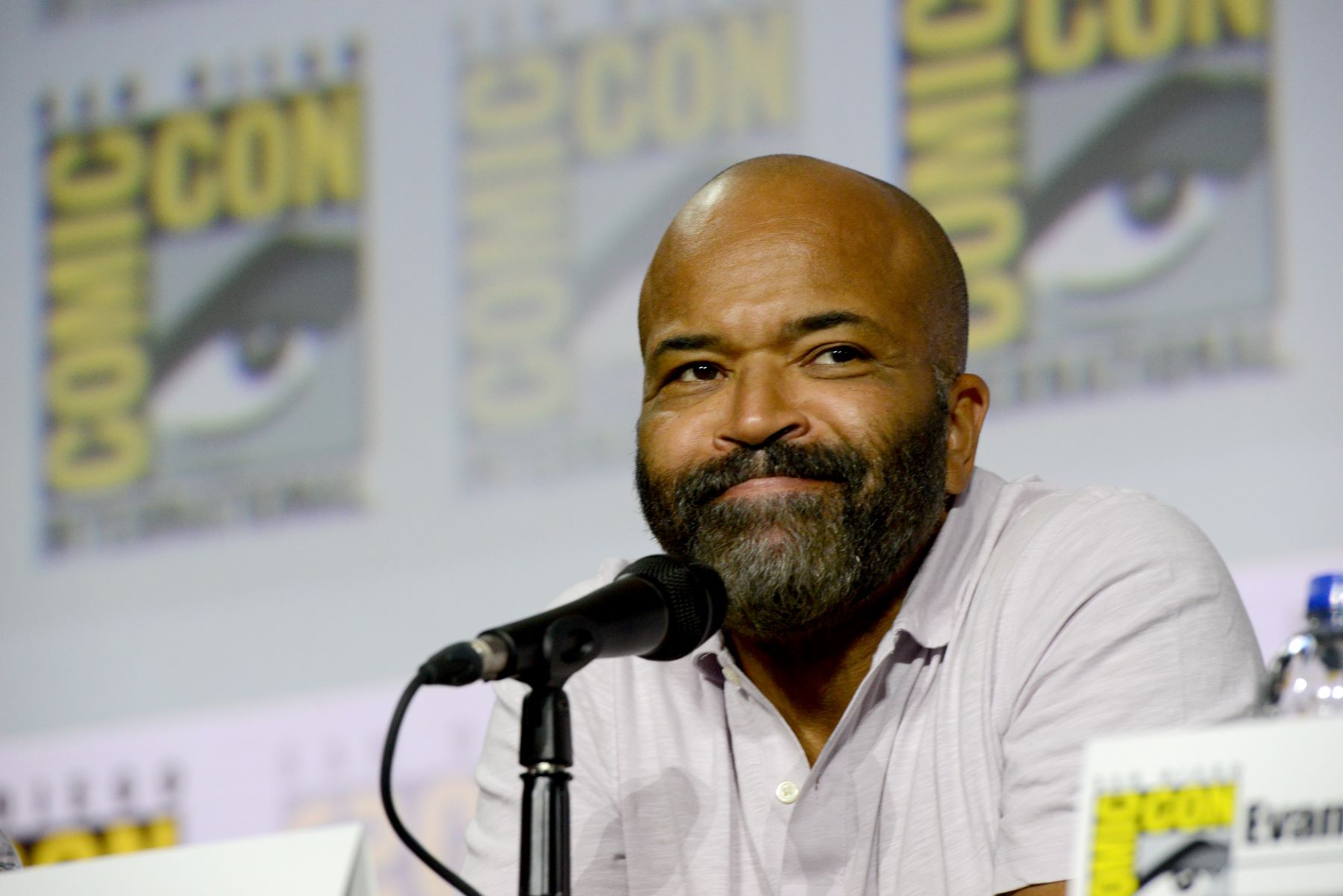 'Batman: The Audio Adventures' Release Date on HBO Max Confirmed
A release date for 'Batman: The Audio Adventures,' a new streaming comedy podcast series on HBO Max, has been announced.
With so much comic book content on television and in theaters these days, it's hard for series and movies to stand out from the rest. That's why HBO Max is taking a new approach with their new Batman series, Batman: The Audio Adventures. Here's everything we know about the upcoming television show.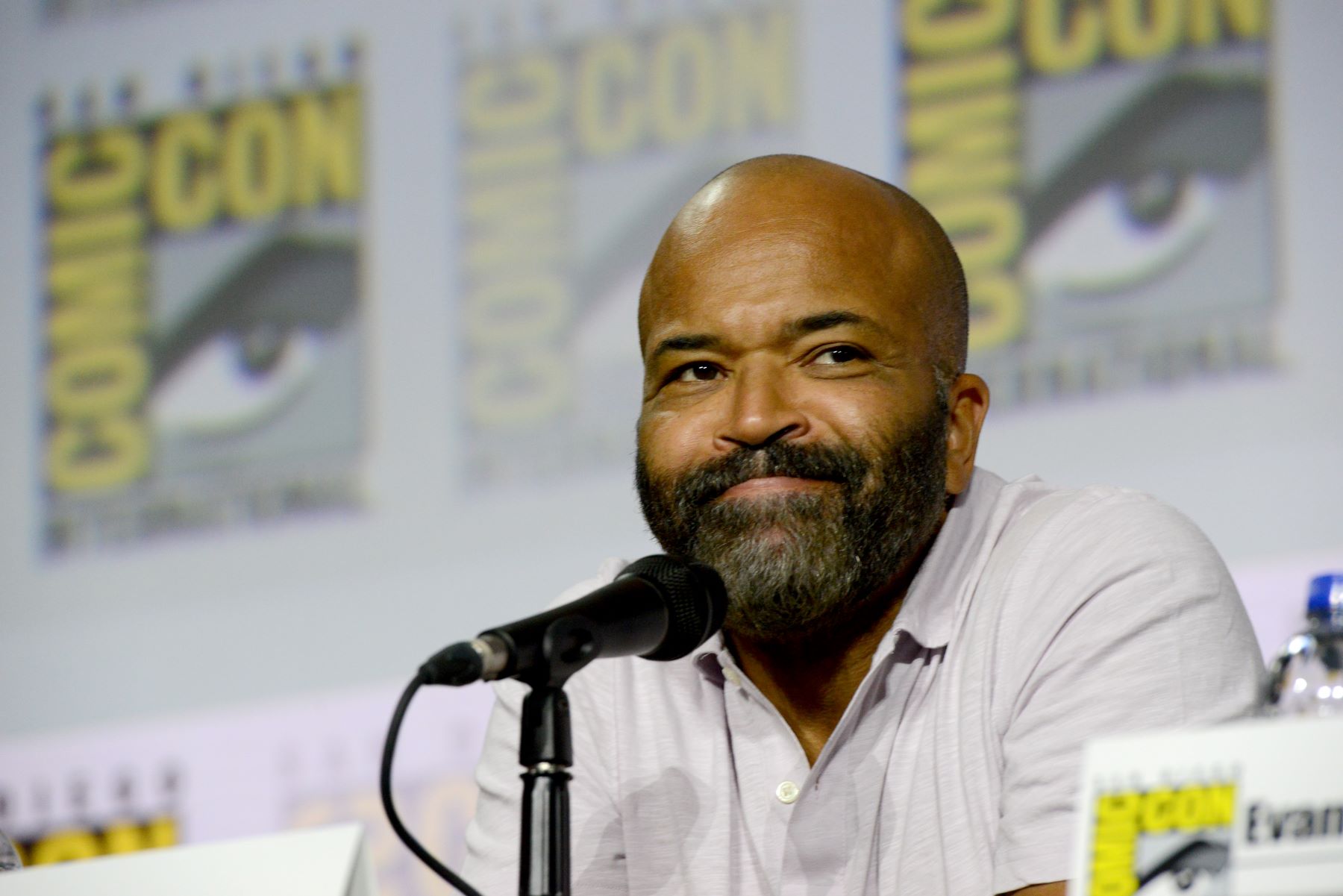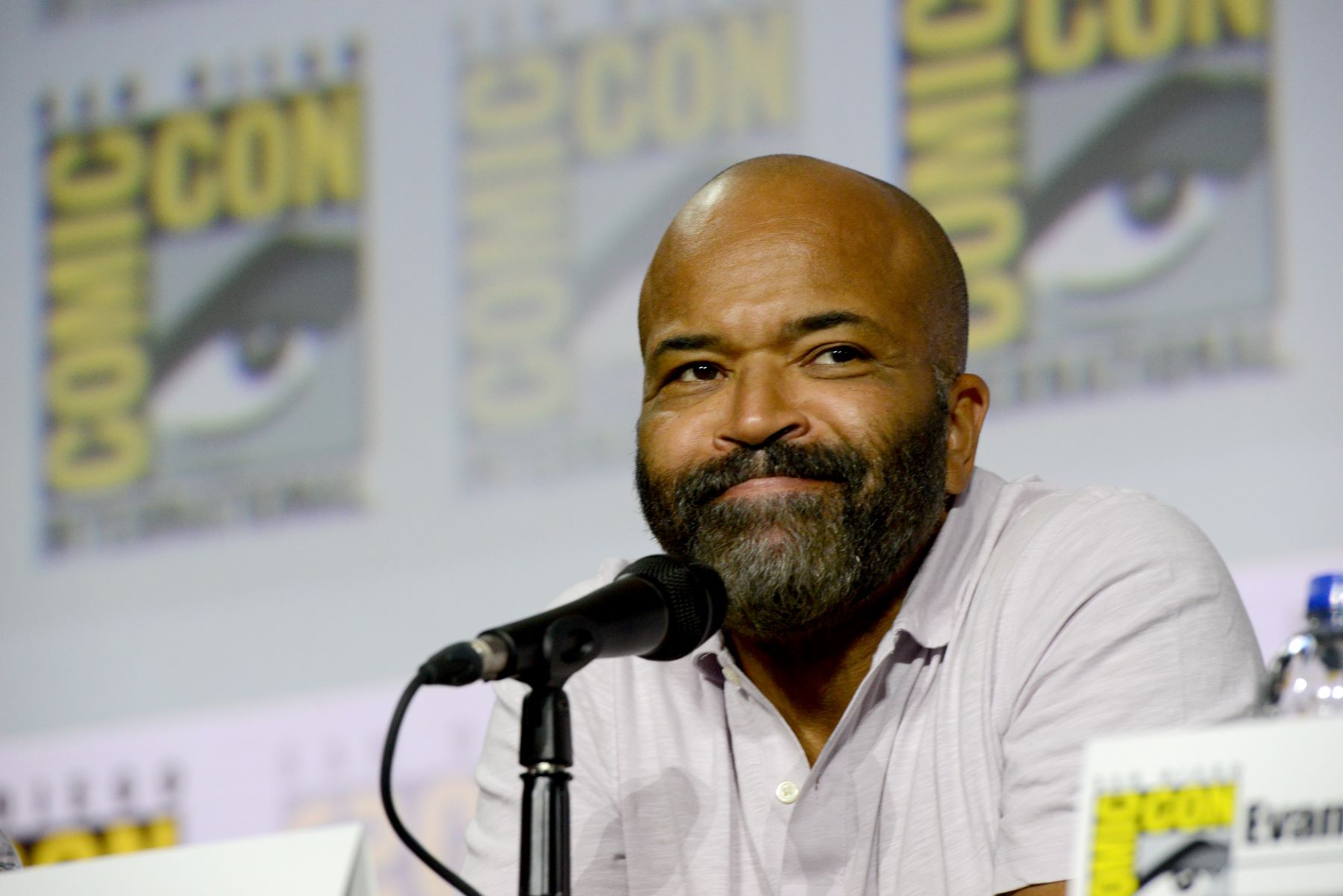 What is 'Batman: The Audio Adventures' about?
According to TVLine, Batman: The Audio Adventures is an "over-the-top Batman adventure" inspired by multiple previous Batman programs. The show draws from the vintage noir atmosphere of Batman: The Animated Series, the spirited fun of the 1960s Batman television series, and the entire history of the Dark Knight that spans 80-plus years.
The synopsis reads as "Gotham City comes to lurid life in the theater of your mind with a sensational pageant of technicolor villainy unlike any other on Earth. Mafioso Penguins. Thieving Catwomen. Terrorizing Riddlers. Killing Jokers. A city where some problems can only be solved by a billionaire in a bat costume."
Batman: The Audio Adventures will star Jeffrey Wright as Bruce Wayne, Rosario Dawson as Catwoman, and John Leguizamo as the Riddler. Also joining the cast in undisclosed roles are Fred Armisen, Ike Barinholtz, Heidi Gardner, Tim Meadows, Seth Meyers, Bobby Moynihan, Chris Parnell, Paul Scheer, Brooke Shields, Brent Spiner, Jason Sudeikis, Kenan Thompson, Alan Tudyk, Melissa Villaseñor, and Ray Wise.
When will the show premiere?
Batman: The Audio Adventures will premiere on Batman Day, Saturday, Sept. 18, exclusively on HBO Max. All 10 episodes of season 1 will drop at the same time. But it's unknown the runtime of each episode.
Along with the premiere date news, DC also announced that a sneak peek trailer for Batman: The Audio Adventures would be coming soon.
DC's Batman Day aims to honor the legacy of the Dark Knight and celebrate all of his accomplishments. And it's fitting that this new HBO Max series debuts on Sept. 18, given its content. It sounds as if the show will be a celebration of all things Batman — past, present, and future. Fans should get ready to hop in the Batmobile and travel to Gotham City to commemorate the Caped Crusader himself.
How 'Batman: The Audio Adventures' is different from other content
Although Batman: The Audio Adventures can be viewed on HBO Max, it is a scripted podcast serial program. This means that the show's content will all be taken in through listening instead of watching.
It is believed that a version of the show's title card will be shown on viewers' screens when they watch it. While the title card appears, the audience will be able to hear the story through the speakers. So, basically, the series is a fictional podcast that was made for HBO Max. Instead of listening to it through Spotify or Apple Podcasts, fans can tune in through a streaming service.
This concept might be confusing for some audiences, but that's only because it hasn't really been done before, especially for comic book characters. Fans are used to watching Batman fighting bad guys onscreen instead of just listening to it.
It will be interesting to hear how the story is structured and how detailed it will be. Whatever the case may be, though, Batman: The Audio Adventures will be a star-studded event that DC seems to be excited about. Hopefully, the show will live up to the hype.