'Being the Ricardos': The 'I Love Lucy' Scene Nicole Kidman Was 'Obsessed' With Getting Right
There are less than five minutes of 'I Love Lucy' scenes in 'Being the Ricardos.' But Nicole Kidman was 'obsessed' with getting Lucille Ball's energy in them right. Here's how she prepared for the scenes, plus some insight into Kidman and Javier Bardem's casting.
Don't expect to see a lot of recreated I Love Lucy scenes in Being the Ricardos. Aaron Sorkin's Lucille Ball and Desi Arnaz drama comes out Dec. 10 and stars Nicole Kidman and Javier Bardem as the iconic couple. The film takes place during one week of production on I Love Lucy, but there's less than five minutes of actual I Love Lucy scenes in Being the Ricardos. Nevertheless, Kidman was "obsessed" with absolutely nailing them. And in a Q&A following the first screening of the biopic on Nov. 13, she revealed how she prepared.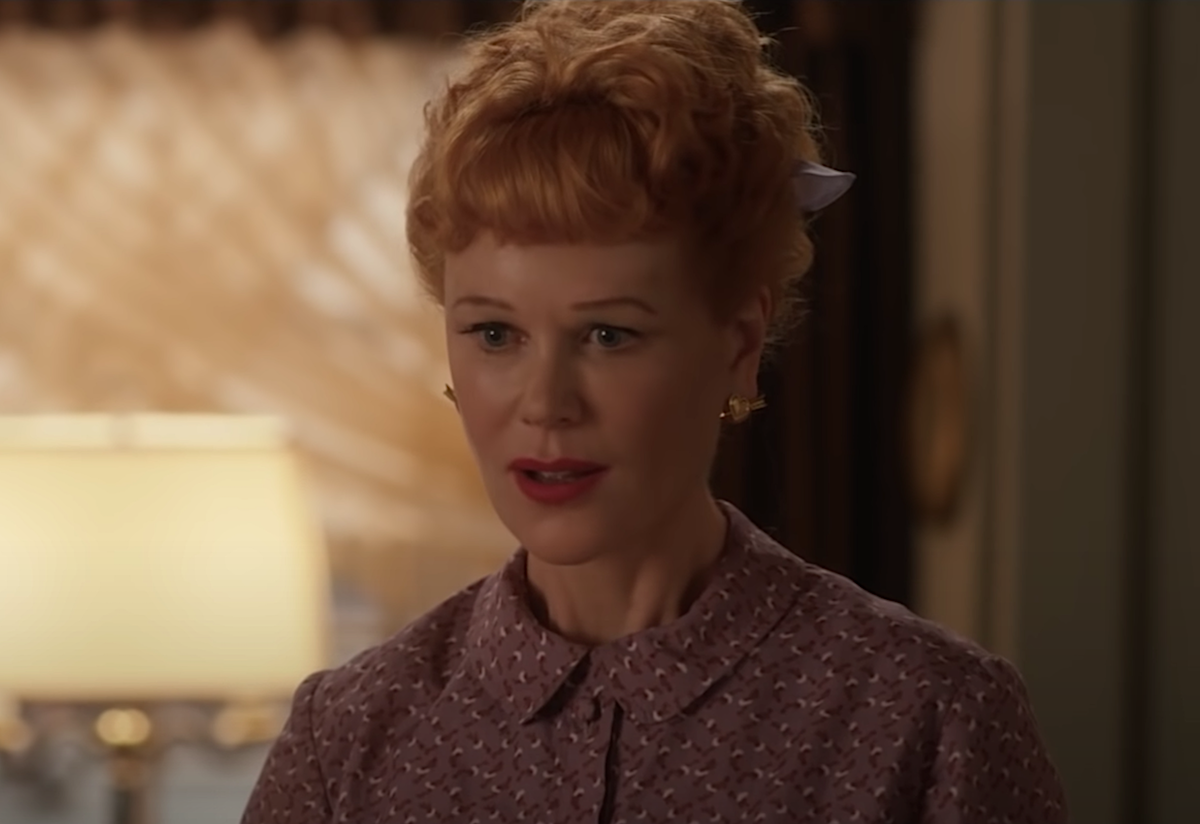 Nicole Kidman's 'obsession' with the 'I Love Lucy' scenes in 'Being the Ricardos'
At the Being the Ricardos Q&A in Los Angeles on Nov. 13, Kidman said she had "massive trepidation" about playing Ball before they started filming. According to Variety, she said studying Ball's mannerisms and expressions in I Love Lucy became an obsession. But Sorkin wasn't as worried about making a carbon copy of the I Love Lucy scenes.
"I studied them and learned them," Kidman said. "It went into my body and my memory."
"It was my obsession to get it absolutely accurate," she continued, adding, "It was [Sorkin's] obsession to have this human being portrayed — what's behind the creation of Lucy Ricardo and who is the woman behind this character?"
Kidman's favorite I Love Lucy scene in Being the Ricardos was the iconic grape-stomping scene. The memorable moment comes from I Love Lucy Season 5 Episode 23, "Lucy's Italian Movie." Recreating it took two days of filming. And Kidman said she would have gladly filmed it over and over again because it was such a blast.
Javier Bardem's 'obsession' with Desi Arnaz
Kidman and Bardem both admitted they didn't know much about the couple outside of their I Love Lucy performances. But while preparing for the roles, they fell in love with them.
"I was obsessed with him and his skills as a comedian, as a person, as a producer and a musician at that time while being a foreigner in this country," Bardem said at the Q&A.
He said playing Arnaz's "sexual and sensual" nature was exciting. "The energy had to be there," he said. "And I had fun embodying that."
While the internet hasn't been all too pleased with Sorkin's casting choices (some feel Debra Messing was robbed of the role, and some wish a Cuban actor had been cast as Arnaz instead of Bardem, who is Spanish), Bardem said he actively pursued the role. He said he felt a strong connection to Arnaz.
"Yes, I went after the role of Desi because in Spain, [the show] wasn't as popular there," Bardem said at Deadline's Contenders Film: Los Angeles on Nov. 14. "I knew at the moment prior to watching the show and reading about it, that I had a strong connection for what he represented in some weird way. I was very much looking forward to playing him."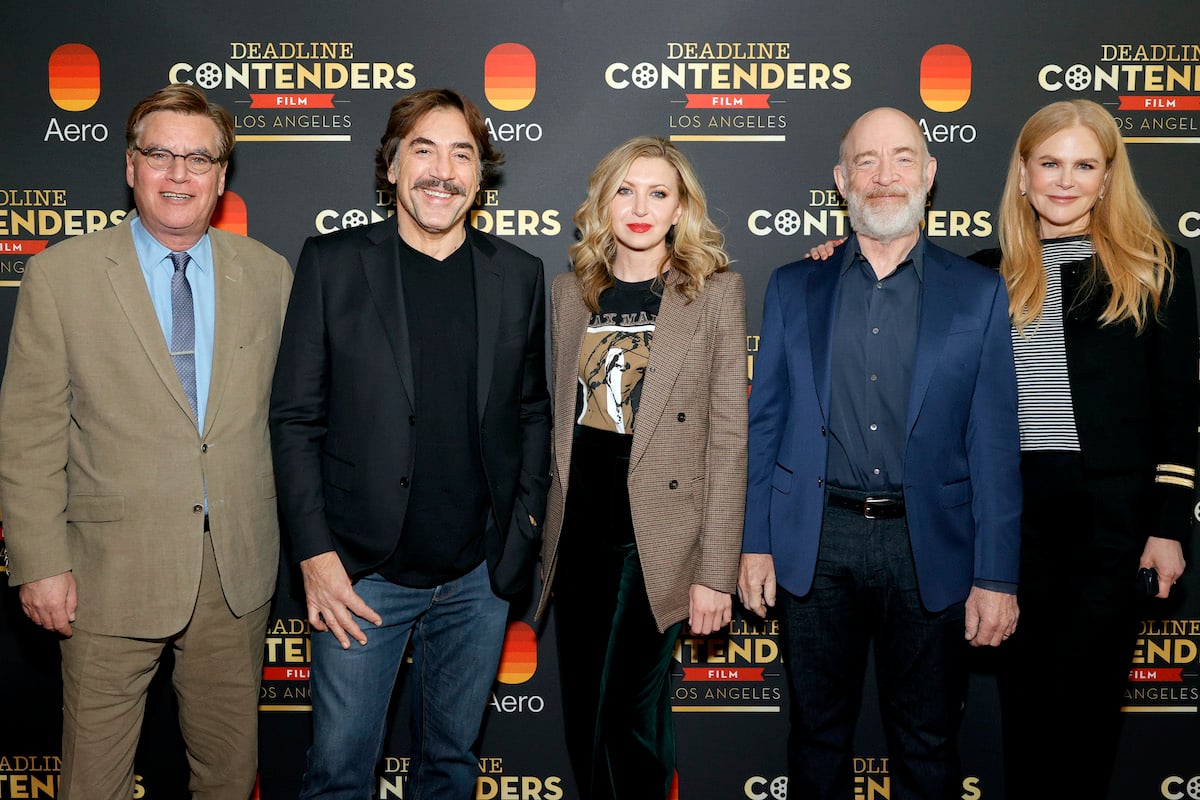 Lucie Arnaz wanted Nicole Kidman and Javier Bardem to play her parents
Kidman and Bardem didn't comment on the internet criticism of their casting. The only opinion that mattered to them was that of Lucie Arnaz. Ball and Arnaz's daughter was the one who convinced Sorkin to write and direct Being the Ricardos in the first place. And she gave Sorkin access to home movies that helped him better understand what her parents were really like. Those videos, plus Arnaz's father's autobiography, were key in developing the drama's plot.
Kidman said she and Bardem both were in contact with Arnaz and that she endorsed their casting. Kidman said:
"It's been a huge, huge relief because it's her parents and we wanted to honor them but we wanted to show them with their flaws. Javier had his own conversations with her. She was very supportive of us. She wanted us to play the roles."
Being the Ricardos is the first movie about Ball and Arnaz's life and work. It comes out Dec. 10 in theaters and debuts on Amazon Prime Video Dec. 21.