'Being the Ricardos': Nicole Kidman Used This Iconic 'I Love Lucy' Scene as a Daily Warmup to Play Lucille Ball
Nicole Kidman portrays comedy icon Lucille Ball in the new biopic 'Being the Ricardos' and recently revealed the famous episode that helped her get into character each day.
The relationship of Hollywood icons Lucille Ball and and husband Desi Arnaz is explored in the new biopic Being the Ricardos. Putting the spotlight on Ball and Arnaz's marriage as well as behind-the-scenes details of the legendary sitcom I Love Lucy, the film written and directed by Aaron Sorkin features Oscar winners Nicole Kidman as Ball and Javier Bardem as Arnaz. The Nine Perfect Strangers star revealed the episode that helped her get in character each day on set.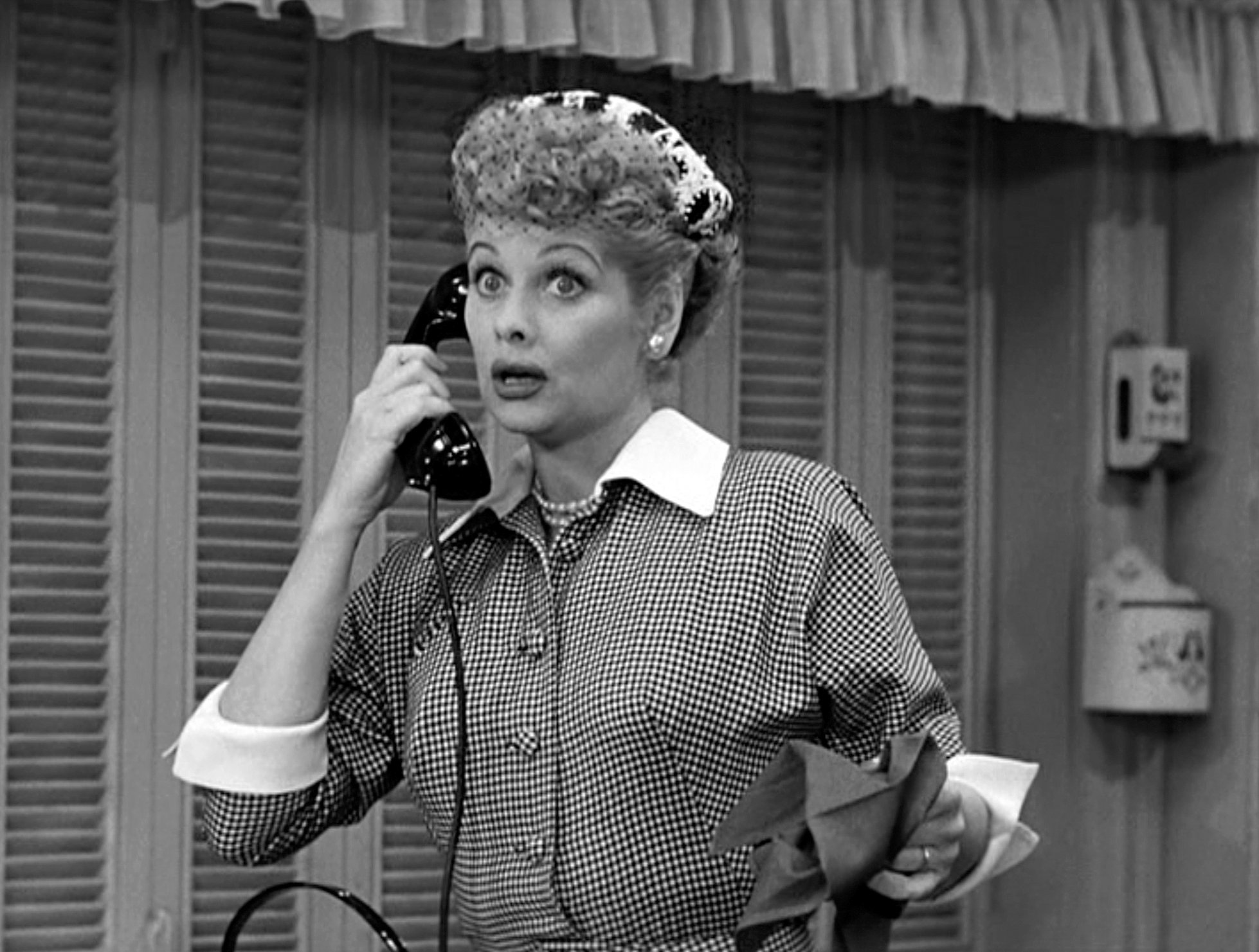 Nicole Kidman zeroed in on distinct qualities of Lucille Ball
Kidman knew she had quite a task ahead of her in portraying the iconic comedian. She honed in on certain traits of Ball that could help her take on the famous redhead's persona.
"I mean, vocally, she had a much deeper voice than me, so I was able to create this voice that was a much raspier voice," Kidman told NPR. "It was a smoker's voice. She was a big smoker. I've said before, she had the most beautiful hands. Her hands were a huge extension of her personality. And I don't have those hands … but I really focused on those hands. They really helped me.
The Academy Award winner also sensed Ball's devotion to her husband and longing to build a family, which helped her identify with her role.
"Then I think, the love that she had for Desi and the desire for a home — that is such a strong force in me that I grasp," Kidman explained. "I want a home. So that was an immediate understanding and connection."
'Vitameatavegamin' became key for Nicole Kidman's prep
The amount of memorable I Love Lucy episodes are too many to count. From the grape-stomping scene to the chocolate assembly line segment, the sitcom features moments that remain in television history. Kidman credited Ball for bringing that level of comedy to life on a regular basis.
"She was just a genius," Kidman raved. "I mean, to come up with something like the grape stomping scene — that whole scene is not a word. I mean, that is a great physical comedian."
The Big Little Lies star tapped into the famous "Vitameatavegamin" scene from "Lucy Does a TV Commercial" to get into character. The season one episode features Lucy rehearsing a spot for a health tonic which, unbeknownst to her, contains a high level of alcohol. Asked to repeat the dialogue in the commercial script several times, Lucy ends up getting quite inebriated through each attempt and hilariously messes up her lines.
"My access in was through the Vitameatavegamin," Kidman revealed. "And that would be my warmup every day when I was going to play Lucy — is I'd do Vitameatavegamin. Because that — for some reason, that was so Lucy. And I could get her voice, and it would just come."
Nicole Kidman 'didn't want to let the team down'
Despite Kidman's impressive resume as an actor, she was a bit intimidated by taking on the Being the Ricardos role. Between portraying an icon and the amount of star power behind the project, she made sure she brought her A-game.
"I didn't want to let the team down," Kidman shared. "You know, the sense of when you're coming in and these actors are so good and this director-writer is the best in the world and there's an enormous amount of expectation. I was just like, 'God, I hope I don't disappoint.' "
Kidman was quick to point out that the entire film was a group effort and gave props to her co-stars.
"But this team of actors, this ensemble, and I really emphasize that it was an ensemble, just like the I Love Lucy show as much as she was the star," she remarked, "it was an ensemble."
Being the Ricardos is now in theaters and is scheduled to stream on Amazon Prime Video on Dec. 21, 2021.