Ben Affleck Agreed to Star in 'Bounce' With Gwyneth Paltrow After a Phone Call From His Ex
Ben Affleck starred in the 2000 film, 'Bounce', after his ex-girlfriend, Gwyneth Paltrow, called him up and convinced him they could play onscreen love interests.
Ben Affleck is back with ex-fiancé Jennifer Lopez but before Bennifer and his marriage to Jennifer Garner Affleck dated Gwyneth Paltrow. Their on-again-off-again romance spanned three years and it was only after they split Paltrow convinced Affleck to star in Bounce with her. Needless to say, the Good Will Hunting alum was admittedly "reluctant" to work with his ex. So how did the Iron Man star convince Affleck? With a phone call.
Ben Affleck and Gwyneth Paltrow played love interests in 'Bounce'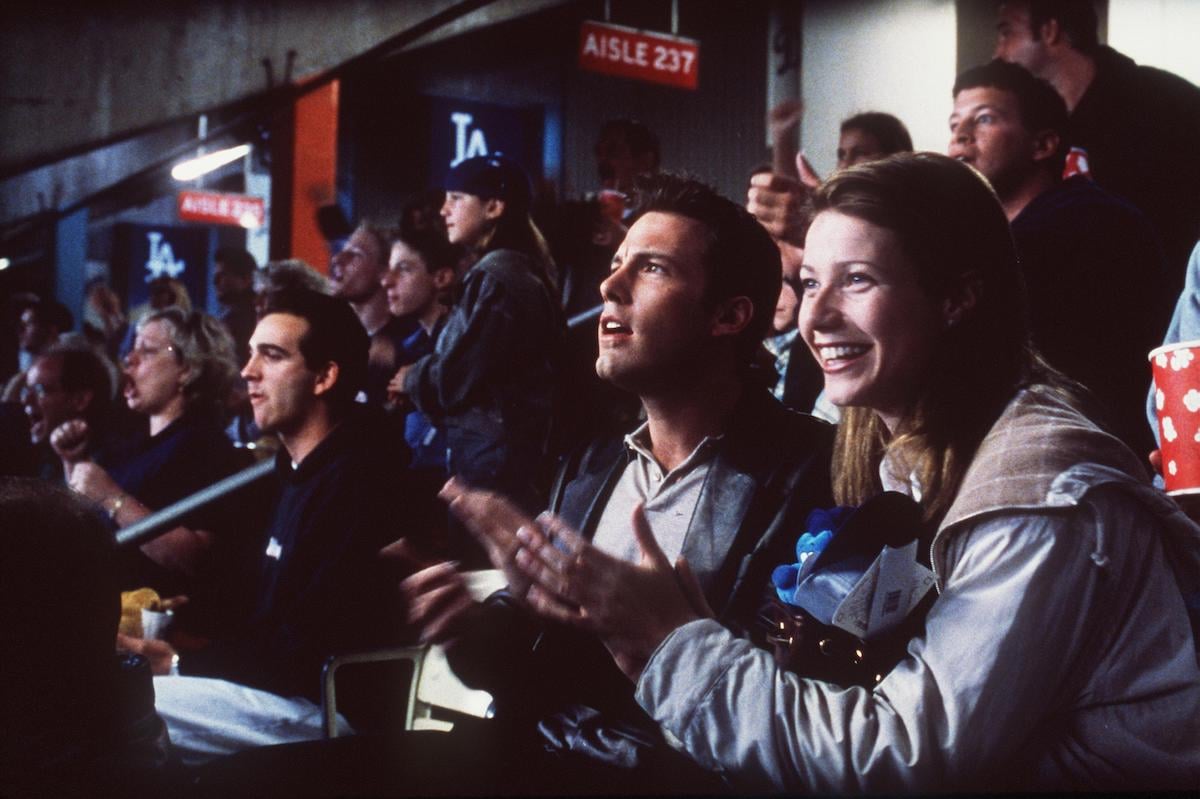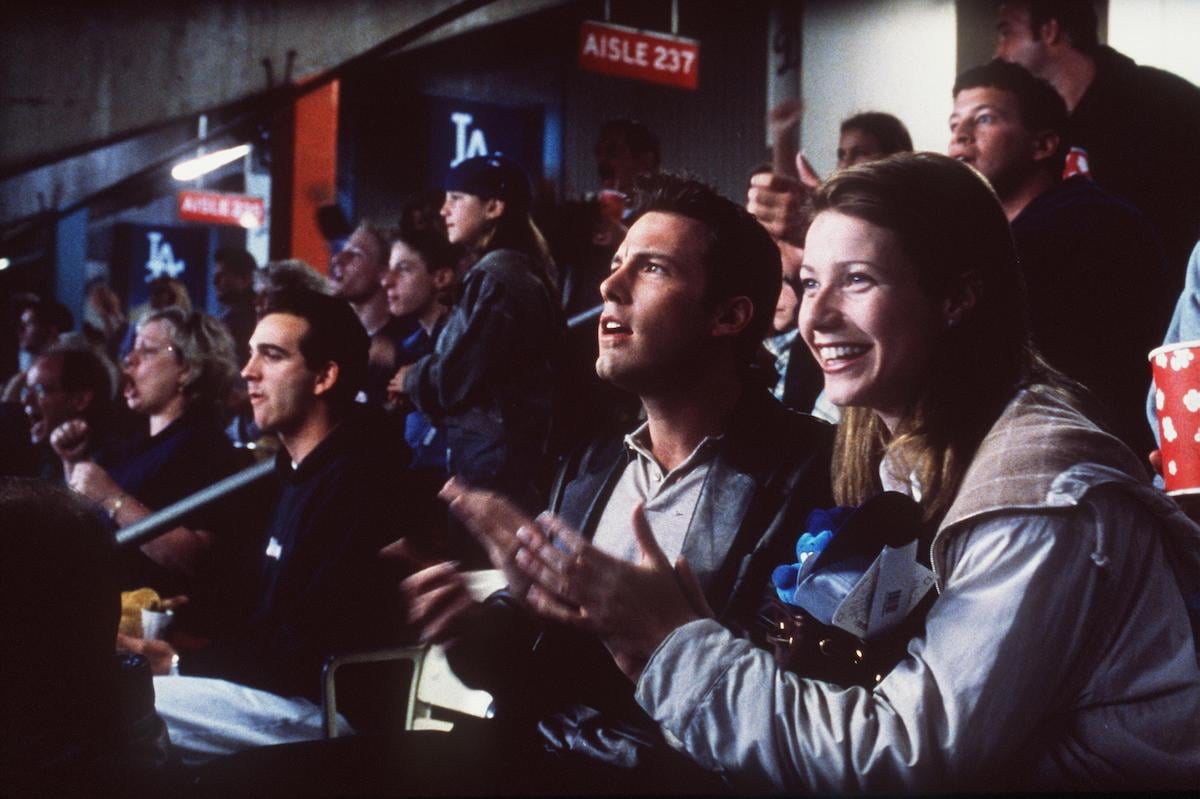 Written and directed by Ben Roos, Bounce is a 2000 film that centers on an unusual love story. Affleck's Buddy Amaral is a successful advertising executive who crosses paths with widow Abby Janello (Paltrow). They fall in love but there's much more to the story. 
A year earlier Amaral sold his plane ticket to a stranger. The plane crashed, killing the person to whom he sold his seat. Who was that person? Janello's husband, Greg, played by Scandal's Tony Goldwyn.
Ben Affleck admitted to being 'reluctant' about working with ex Gwyneth Paltrow before she ultimately convinced him to sign on for 'Bounce'
In a November 2000 interview with ABC News Affleck talked about working with Paltrow in Bounce. He shared that she'd called him and asked if he'd be interested in playing love interests. 
"We had just, broken up prior to that, [and she] was saying 'hey, let's go do this whole project together,'" Affleck said. "I was a little reluctant. I certainly recognized that it was really hard work."
The Way Back star continued, saying he got the idea that Paltrow wanted the world to see a different side of him, one she'd already seen.
"I think she thought … it was easy for me to play certain kinds of roles, because I didn't have to … give as much or expose myself as much, didn't have to make myself … work quite so hard," he explained. "I think she wanted other people to see the sides of me that she saw … she knew were there."
Affleck, of course, agreed to the role.
"I basically was willing to say, 'OK, I'm going to do the work and be willing to fail,'" he said, "because [in] that movie, there really wasn't anywhere to hide."
In the same interview, the father of three — Affleck has two daughters and a son with Garner — spoke highly of Paltrow. He said he was grateful she encouraged him to sign on for Bounce. 
"She's a very generous, very caring, empathetic person … [and] would go a long way out of her way for people that she cared about," Affleck told Diane Sawyer of Paltrow. As for their split. It came out of "different senses of what was OK … what would work and what constituted compromise." 
Ben Affleck and Gwyneth Paltrow also starred in 'Shakespeare in Love' together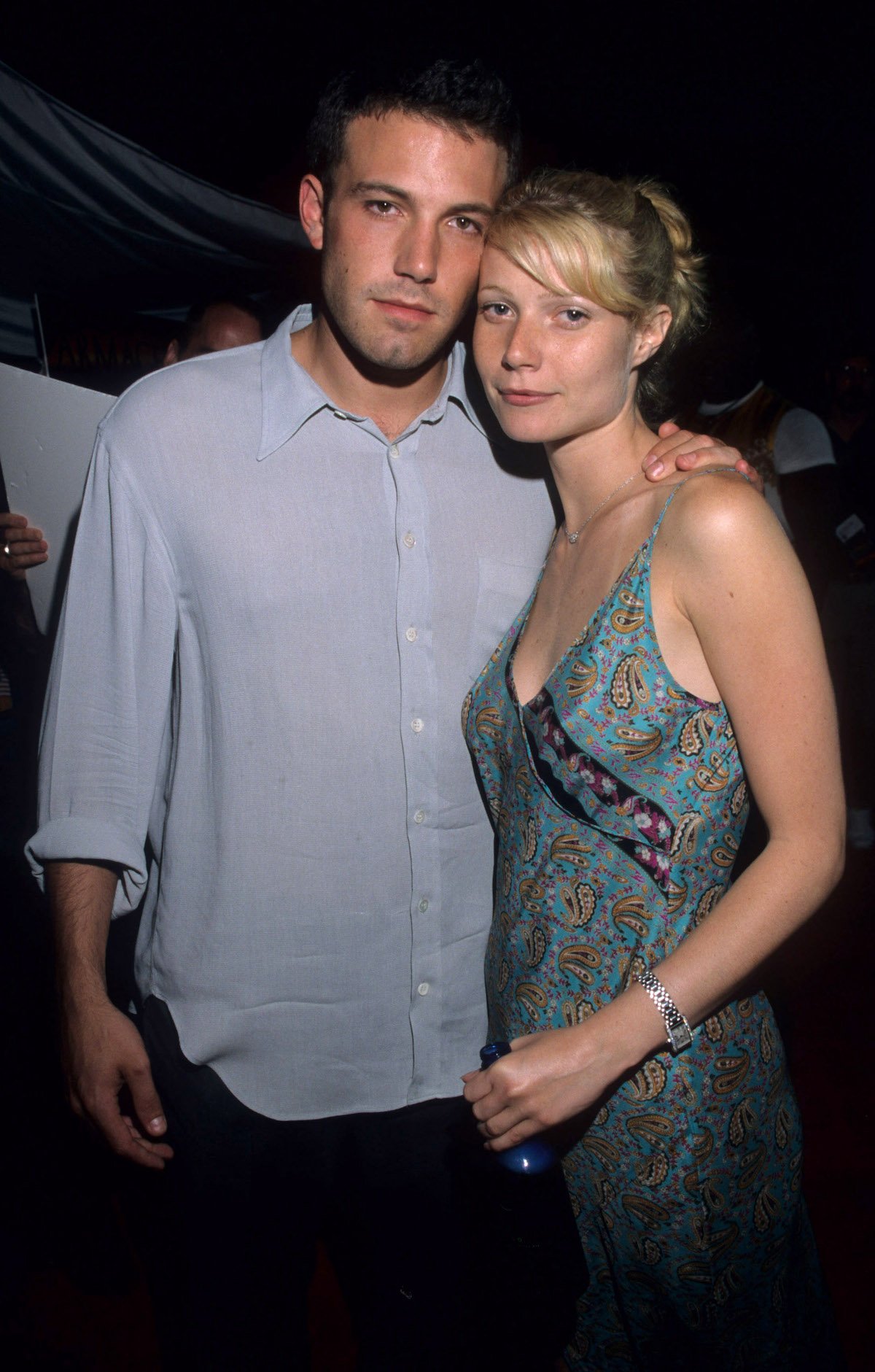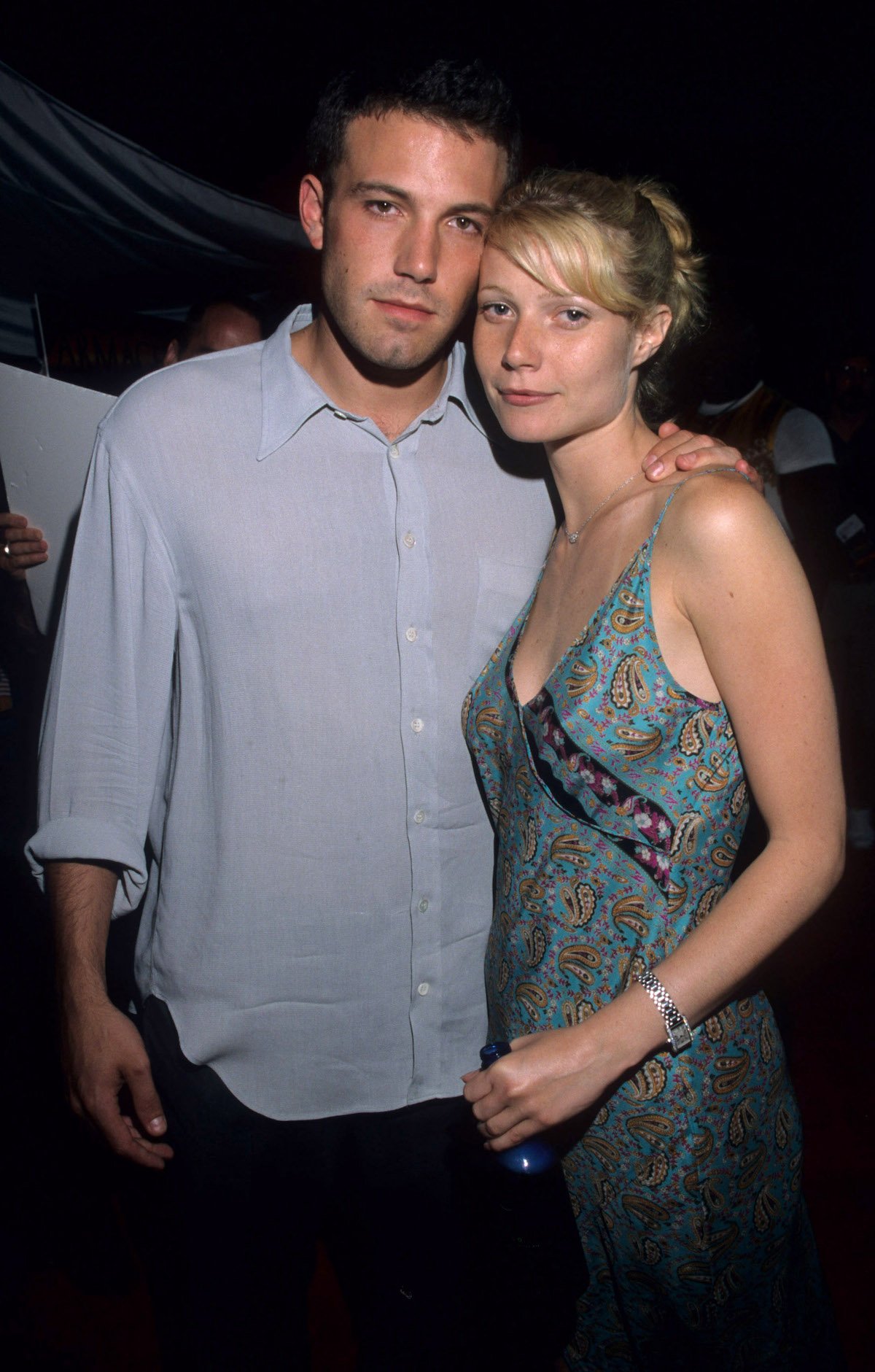 Bounce isn't the only film the exes have starred in together. They also teamed up for 1998's Shakespeare in Love. The movie earned major awards including an Oscar for Paltrow and a Screen Actors Guild Award for the cast.