Is Ben Affleck a Better Actor than Keanu Reeves?
Everything in Hollywood is cyclical. That goes for what types of movies are popular as well as the stars who appear in them. Case in point, Keanu Reeves returned to prominence in a big way in the late 2010s. Likewise, Ben Affleck reinvented himself years after being best known for his relationship with Jennifer Lopez. But who is a better actor, Reeves or Affleck?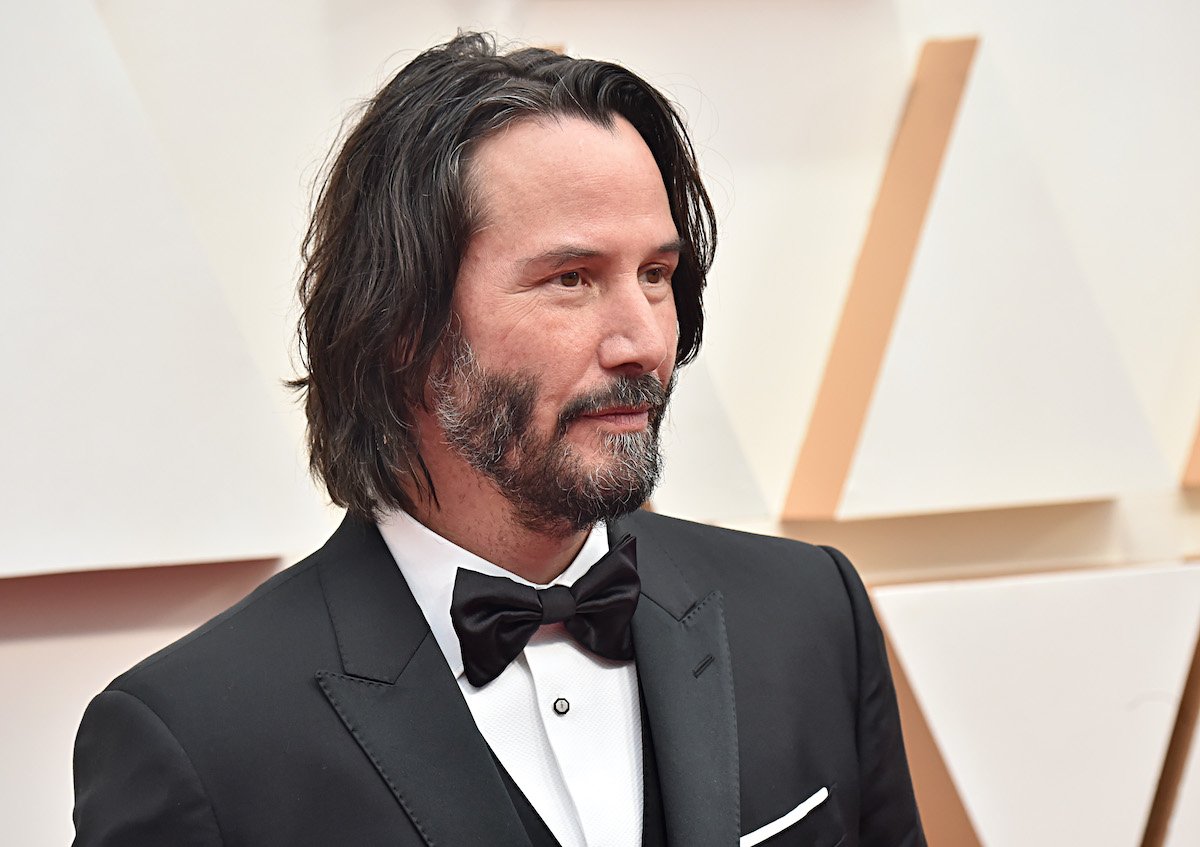 In addition to acting, Ben Affleck is an award-winning filmmaker
Affleck's career started in the 1990s with movies such as Dazed and Confused and Chasing Amy. But it was his Oscar win for co-writing Good Will Hunting with Matt Damon that really put him on the map. Following that win, Affleck starred in hits such as Armageddon, The Sum of All Fears, and Daredevil. But he had yet to win over critics with his acting ability.
Chalk it up to his image, his tabloid-friendly personal life, or comparisons to Damon. Whatever the case may be, Affleck's career shifted dramatically when he stepped behind the camera. Starting with 2007's Gone Baby Gone, he became an award-winning writer-director. And he truly shined in subsequent performances such as The Town, Argo, and The Way Back.
Keanu Reeves is beloved both on screen and off by his fans
Reeves might not have the Oscar win or an acclaimed directorial career like Affleck. But he is the star of several beloved movies, including the Bill and Ted trilogy, Point Break, Speed, and The Matrix series. More recently, Reeves has starred in the John Wick films, which blend his physicality, dry comic timing, and deep sense of melancholy into one hugely successful package.
Moreover, Reeves is beloved off screen as well. He's the rare A-list Hollywood star who seems authentic in every interview. And when cast in the right role, he can absolutely put his distinctive screen presence to good use. Reeves isn't taken seriously as an actor in large part due to his focus on the action, sci-fi, and thriller genres. But he's no less great in those stories.
Who is the better actor, Ben Affleck or Keanu Reeves?
For the longest time, people have been trying to suss out whether Reeves is a bad actor. While his range is limited, he absolutely shines in movies such as The Matrix and John Wick. And because he's stayed more closely with what works, his filmography feels more consistent. After all, none of his movies are as excruciating as Affleck's Gigli or Surviving Christmas.
However, Affleck deserves credit for trying a variety of different kinds of roles. And in the past decade, he's proven that — with age and experience — he's become a much more capable actor. If we're matching up their 1990s or even early 2000s work, Affleck and Reeves are more evenly matched. But thanks to his more recent output, Affleck edges out the competition.