15 Best Movies on Netflix
We've all been there before. You're sitting at home. Nothing good is on TV, and so inevitably, you fire up the Netflix account and start halfheartedly scrolling through the latest offerings. Thankfully, in recent years, the selection available on the streaming service has grown exponentially. Gone are the days in which nothing but direct-to-DVD films and those at the very bottom of the cinematic barrel were all that populated the Netflix options. Some of the films available are just as solid as the best that Pixar has to offer (and that is saying something).
In fact, the library of films has gotten so broad that you may easily be inundated with worthy contenders. That's why we're here to point out some of the stellar releases now available on Netflix. We're including a wide variety of film releases, from classics to recent gems that may have fallen under your radar.
1. Gentlemen Prefer Blondes (1953)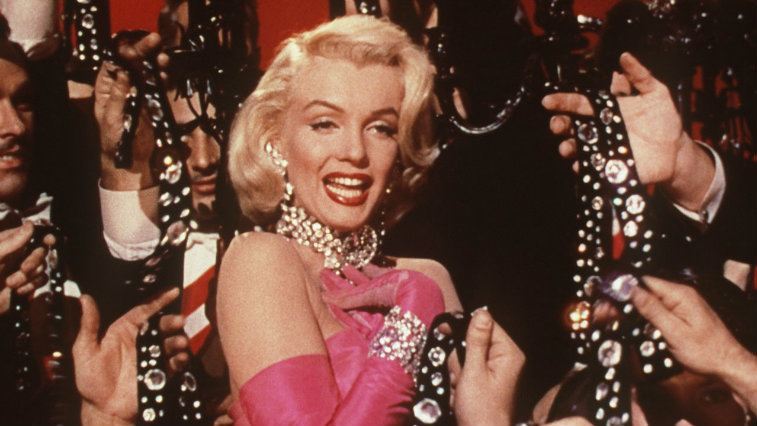 This classic adaptation of the stage musical is notable for being one of Marilyn Monroe's signature roles and for songs like "Diamonds Are a Girl's Best Friend." That sequence in particular inspired Madonna's music video for "Material Girl," but there's tons more to enjoy in this comedy, including Jane Russell's memorable role.
2. To Kill a Mockingbird (1962)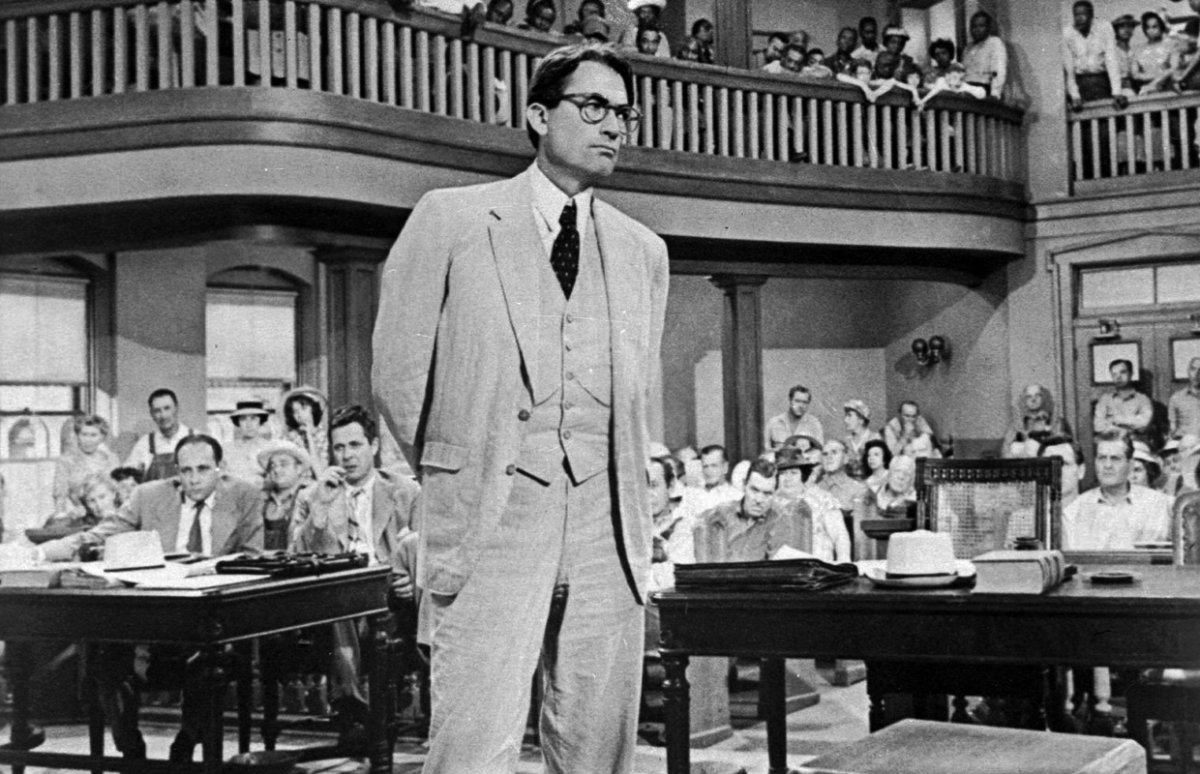 In this timeless film, Atticus (Gregory Peck) defends a black man named Tom Robinson (Brock Peters) against fabricated rape charges. The trial exposes Atticus's daughter, Scout, and her brother, Jem, to the evils of racism and stereotyping as their small town gets caught up in the drama of the trial. Based on Harper Lee's novel of the same name, the film has been recognized for showing the importance of standing up for truth and justice.
3. Hello, Dolly! (1969)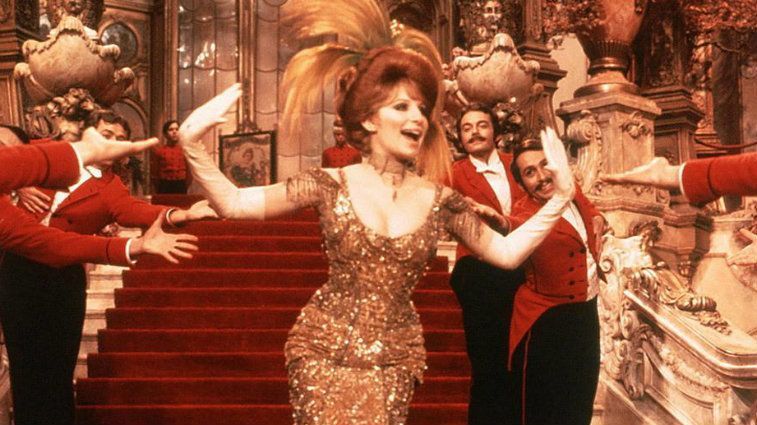 The fact that Gene Kelly directed this musical should be enough to put it on your radar. However, that Barbra Streisand, Walter Matthau, and Michael Crawford are among its cast certainly doesn't hurt either. The Tony-winning stage musical makes an effective jump to the big-screen, securing this film as a must-see for newcomers.
4. Braveheart (1995)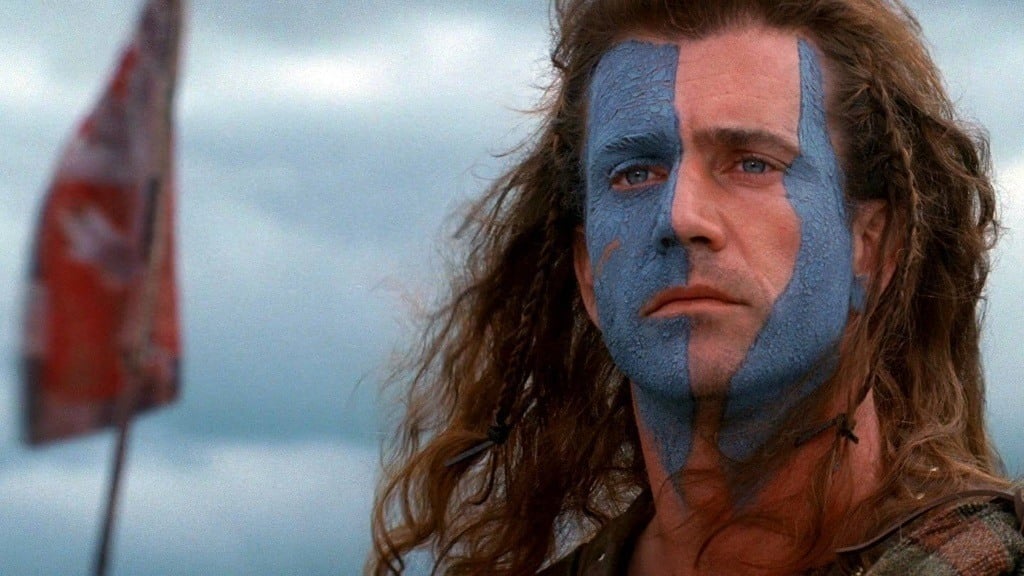 Known largely as an action star, Gibson wowed audiences with this historical epic about the life of Scottish warrior William Wallace. The film marked the actor's second project as director and earned him Academy Awards for Best Picture and Best Director.
A powerful portrait of a real-life conflict, the film earned critical acclaim and brought in $210 million at the worldwide box office. Gibson's directorial success would later be trumped by The Passion of the Christ in 2004. It's the kind of undeniable classic that cinephiles everywhere should catch up on if they haven't already seen it.
5. Amélie (2001)
It's sadly rare that a foreign film makes a huge splash in the U.S. market, but this one certainly did. This offbeat rom-com follows the eponymous character, a shy waitress, as she tries to better the lives of those around her, while attempting to break out of her own shell.
Audrey Tautou is a delight as Amélie, captivating audiences as she plays a young woman with a vivid imagination. Between her performance and the film's lovely imagery, this is a fun and whimsical flick for anyone.
6. Spotlight (2015)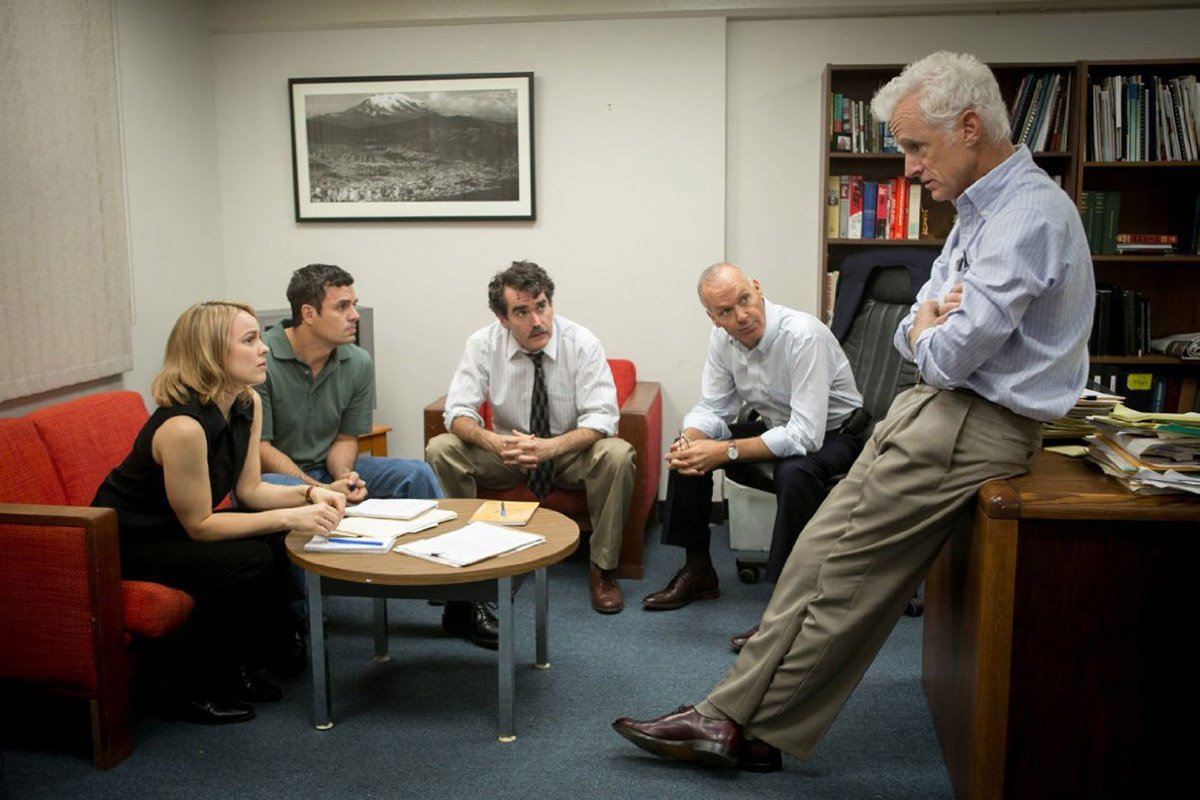 A compelling look at a the determined team that broke a horrific story, Spotlight follows journalists at the Boston Globe as they investigate the pattern of child sex abuse in the Catholic church. The "Spotlight" team faces many obstacles, but never gives up on cracking a case that many didn't even know was blooming right under their noses.
Featuring an all-star cast, this Oscar-winning film transports its audience to a time not so long ago, when print journalism was still thriving. This is a captivating race-against-the-clock mystery where you sort of know the ending, but you can't wait to fill in the historical gaps.
7. Big Trouble in Little China (1986)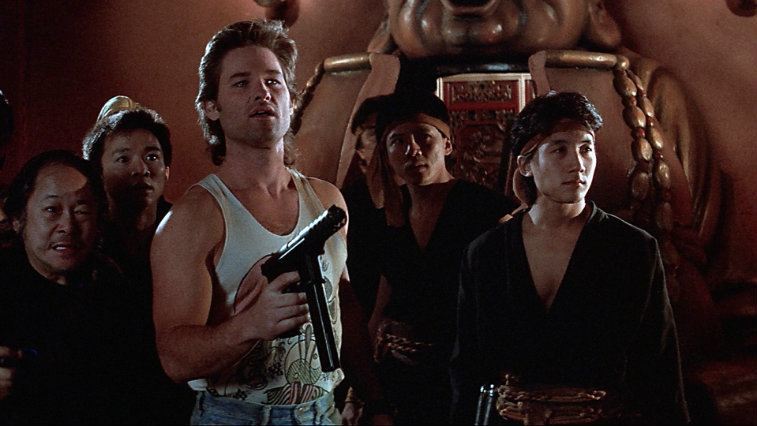 This John Carpenter film has become a cult classic since its disappointing theatrical release, but with talks of a remake brewing, there's no better time to finally check out Kurt Russell's memorable turn as Jack Burton, as he gets caught up facing off in a supernatural battle against a sorcerer.
8. Patton (1970)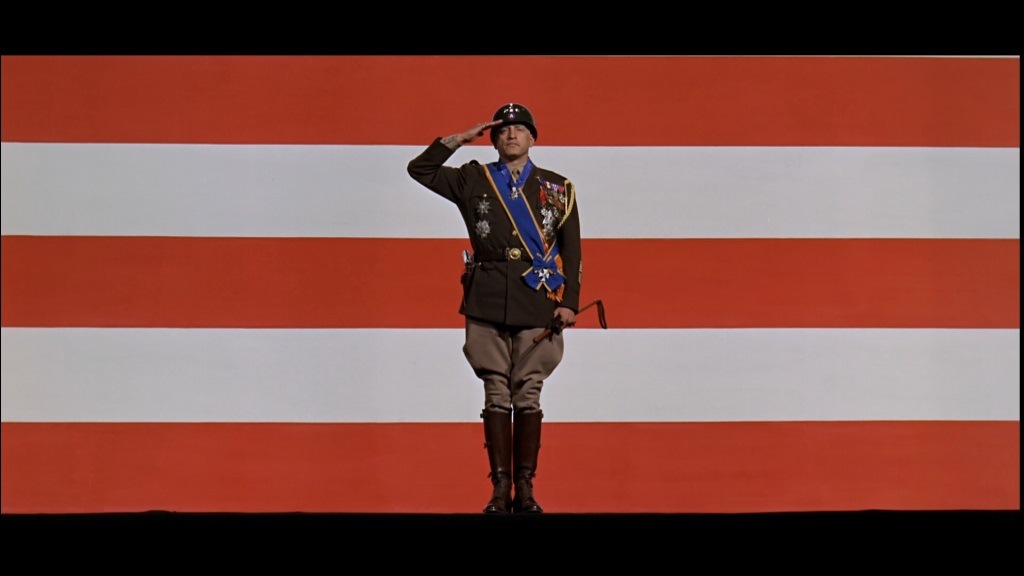 Directed by Franklin J. Schaffner and starring George C. Scott in the titular role, Patton tells the story of U.S. General George S. Patton during World War II. The film garnered 10 Oscar nominations in 1971, and ended up winning seven, including Best Picture, Best Director, and Best Actor for Scott. However, Scott famously refused the award due to his disdain for the idea of competitive acting.
9. Working Girl (1988)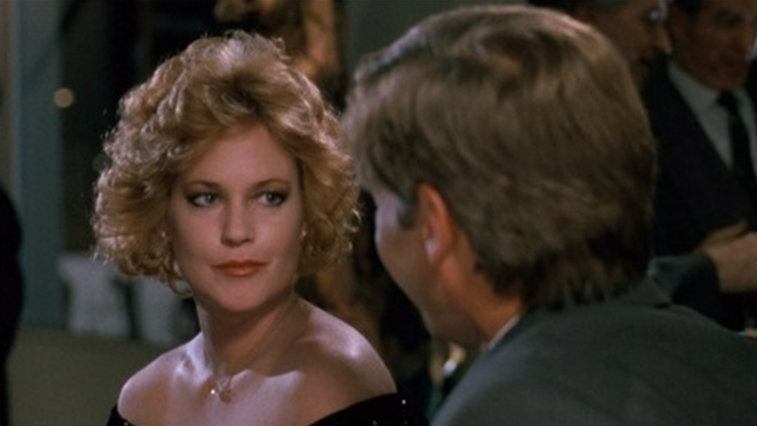 Rarely does a lighter film earn legit Oscar consideration these days, but this romantic comedy was nominated for tons of accolades during the year of its release. Melanie Griffith stars as a secretary who steps up when her boss is injured. Sigourney Weaver, Harrison Ford, and Joan Cusack also deliver unforgettable performances.
10. Nightcrawler (2014)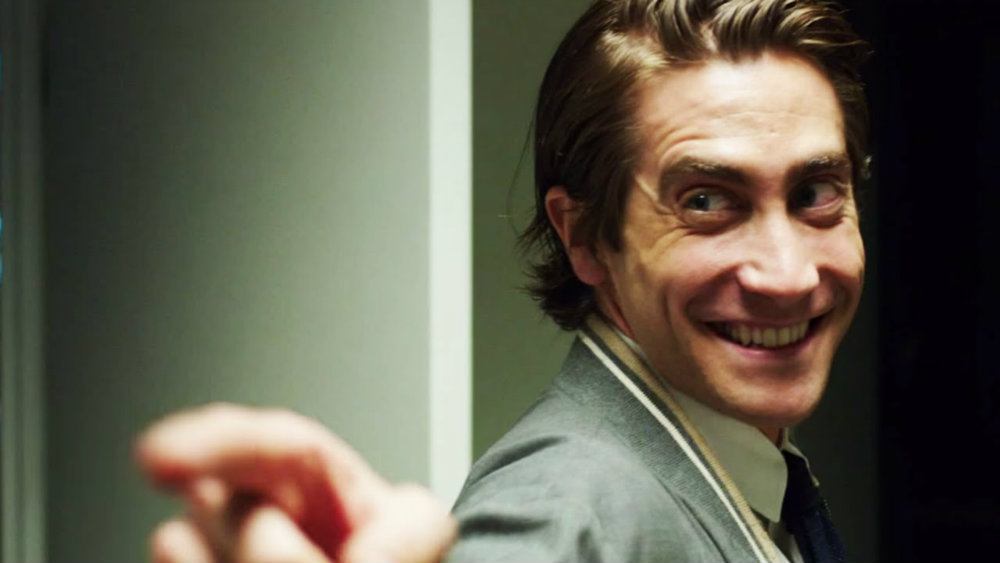 This thriller shook audiences to their very core. Starring Jake Gyllenhaal in a career-defining performance, Nightcrawler depicts one man, Lou Bloom, as he takes on a new profession as a stringer — or someone works to obtain video footage of crimes.
With supporting performances from Rene Russo and the late Bill Paxton, these edge-of-your-seat flick shows a glimpse into the mind of a criminal who will stop at nothing to get the scoop and make a profit. Gripping from beginning to end, its hard to know how to feel about our antihero, but it sure is fun to watch him go.
11. No Country for Old Men (2007)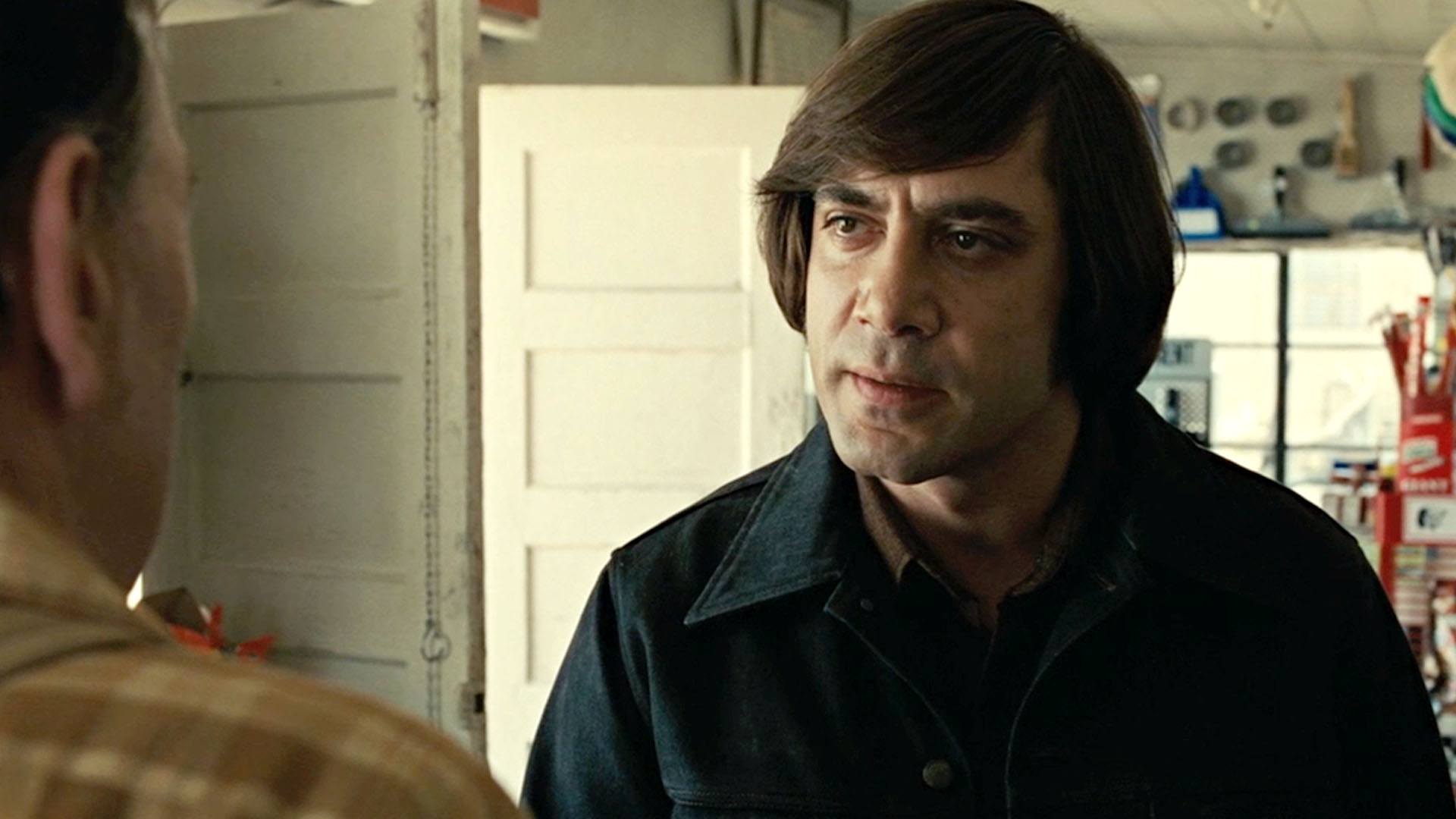 The winner of Best Picture in 2008, this modern Western from the Coen brothers stars Josh Brolin as Llewelyn Moss, a hunter who comes across a heap of money after a drug deal goes wrong. It's not long before merciless killer, Chigurh (Javier Bardem), picks up his trail. Sheriff Bell (Tommy Lee Jones) becomes involved as he tries to find and protect Moss.
12. Inglourious Basterds (2009)
Though sadly several of Quentin Tarantino's beloved classics have been removed from Netflix, fear not, fans! Inglourious Basterds, Tarantino's epic masterpiece about Nazi hunters in Germany during World War II, remains. The film is an compelling and often humorous look at an alternate reality in which Jewish-American soldiers, known as "the Basterds" set out to punish the Gestapo for their crimes.
Starring celebrated talents such as Brad Pitt, Christoph Waltz, Mélanie Laurent, and Michael Fassbender, this romp is quintessential Quentin, featuring violence, language, and redemption, with a few dark jokes thrown in the mix.
13. The Jungle Book (2016)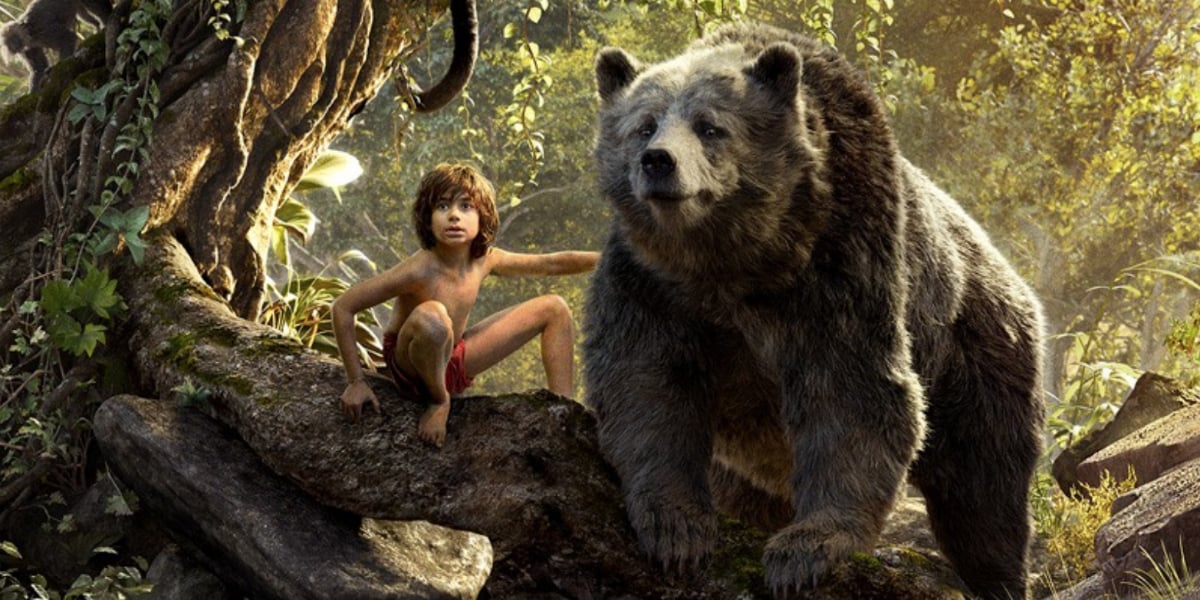 While Disney's seemingly endless parade of sequels, reboots, and live-action remakes is often cited as a symptom of Hollywood's lack of creativity, The Jungle Book may be one of those rare instances in which a remake outshines — or at least matches — the original. Utilizing motion-capture technology to bring the various talking animals to life, director Jon Favreau crafted a heartwarming story about an orphan boy raised by wolves. Although The Jungle Book didn't take home any Oscars, it did garner a nomination Best Achievement in Visual Effects.
14. The Big Short (2015)
Anchorman director Adam McKay proved he could do far more than simply make silly Will Ferrell comedies with this Oscar-winning comedy/drama dissecting the financial crisis of 2008. Steve Carell, Christian Bale, and Ryan Gosling lead a winning ensemble cast in a film stuffed with bittersweet laughs and social commentary.
15. Mustang (2015)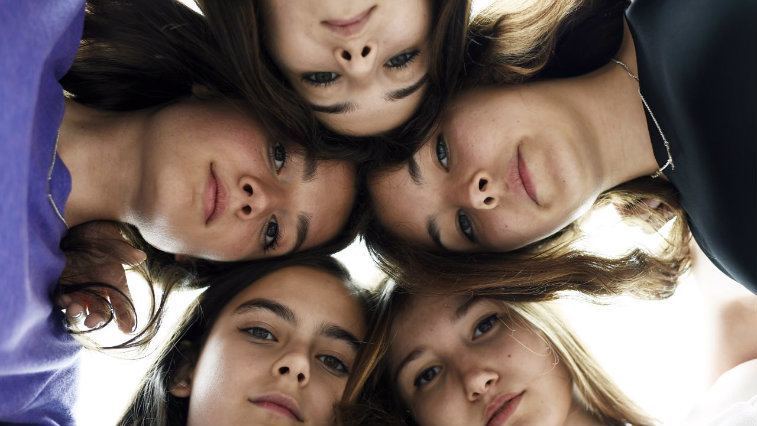 This Turkish film may be unknown to casual moviegoers, but its coming-of-age tale of five orphaned sisters has a broader appeal than most may realize. The film earned critical acclaim and recognition at countless film festivals. If you're in the mood for something a little different, give this one a chance.
Additional reporting by Nathanael Arnold and Becca Bleznak.
Follow Robert Yaniz Jr. on Twitter @CrookedTable
Check out Entertainment Cheat Sheet on Facebook!