Bette Davis Wanted This Former 'Andy Griffith Show' Star to Move in With Her
At the height of her Hollywood fame, star Bette Davis became very close to an actor that would become a future cast member of The Andy Griffith Show.
Eventually the two, many years after the Griffith Show had ended, crossed paths again and at that point the All About Eve star requested that they move in together.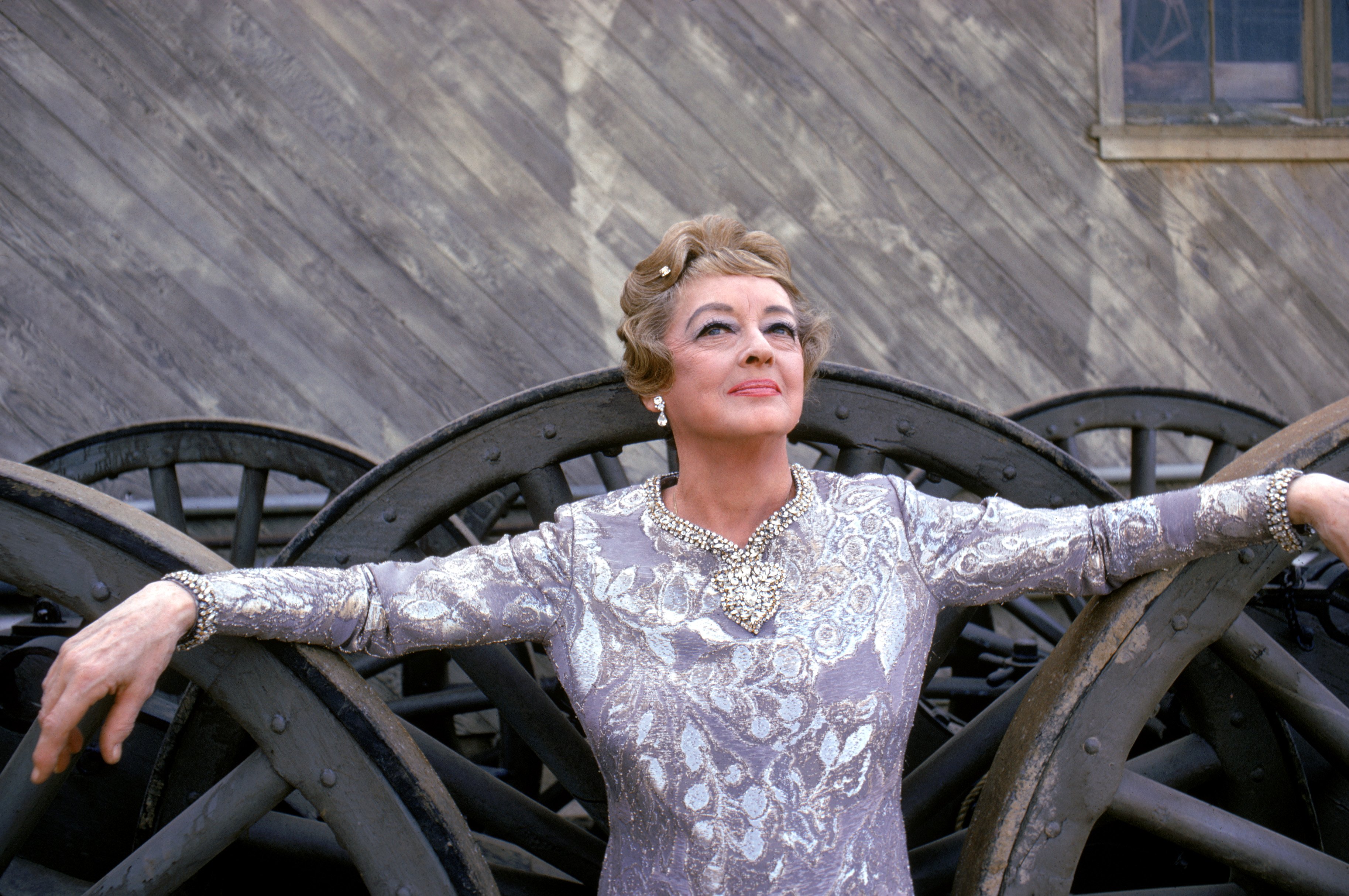 Davis had been married four times
The actor, known for her roles in the films All About Eve, Now, Voyager, The Little Foxes, and What Ever Happened to Baby Jane? wed four times.
Her first husband, Harmon Oscar Nelson Jr., was her childhood sweetheart and a musician. The two married in 1932 and divorced in 1938.
In 1940, Davis married Arthur Farnsworth, an aircraft expert who died in 1943 from a head injury.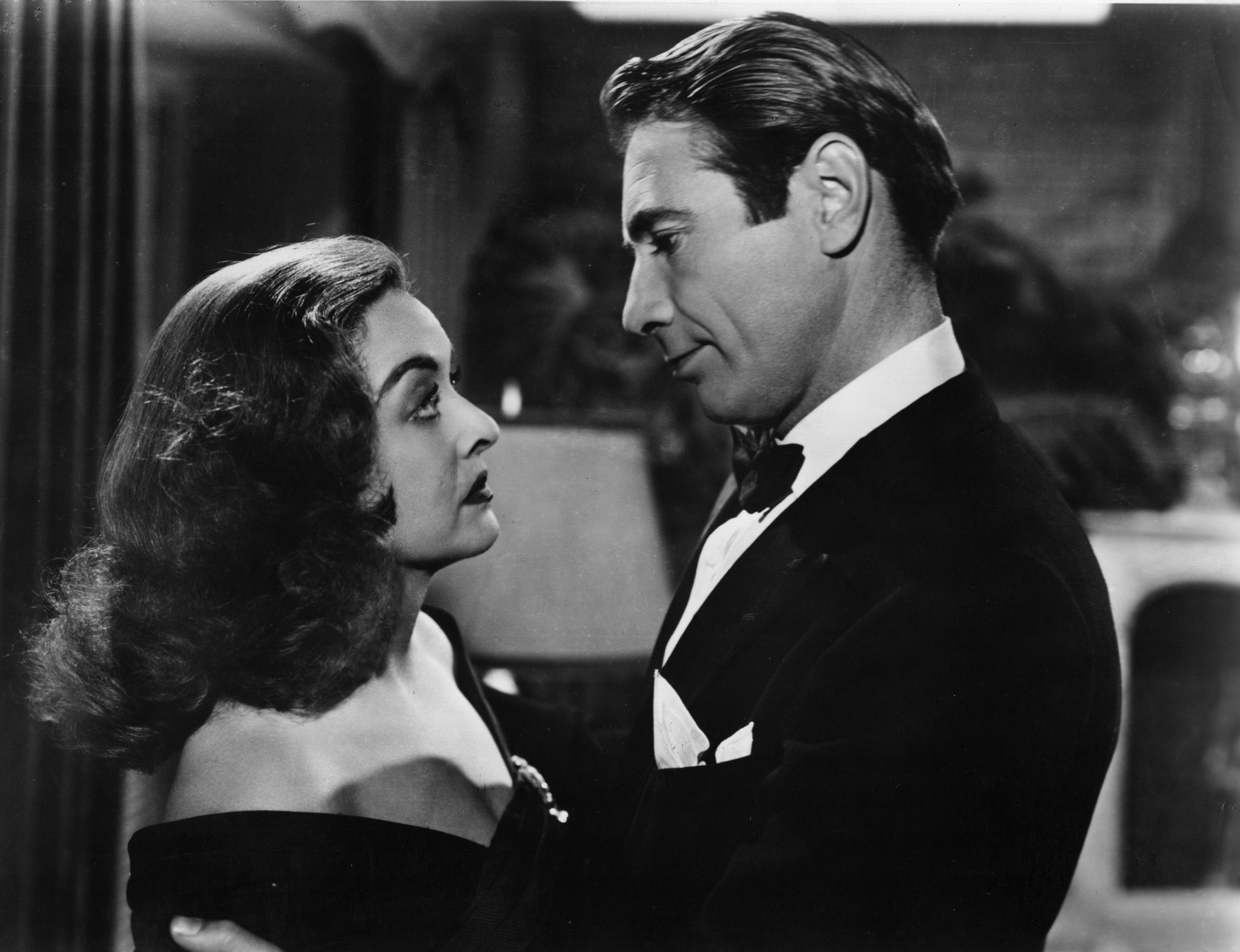 She became Mrs. William Grant Sherry in 1945. Davis was attracted to him because he didn't know of her fame. "She didn't tell me she was a movie star," Davis biographer James Spada quotes Sherry as saying in Bette Davis: More Than a Woman. "Certainly didn't seem like one." The actor's only biological child, Barbara Davis Sherry, was born during this marriage. The two divorced in 1950.
Weeks after her divorce from Sherry she married Gary Merrill, her All About Eve co-star, divorcing him in 1960.
Thelma Lou actor Betty Lynn appeared in films with Davis
Before she became Thelma Lou on The Andy Griffith Show, Lynn hit the big screen in several films. In two of the movies, 1948's June Bride and Payment on Demand from 1951, Davis starred and the pair became good friends. Considering Lynn's sweet nature and Davis' infamously dour one, it was an improbable pairing of personalities.
The first person Davis told about being offered what would become one of the most important film roles of her career was Lynn, according to Spada.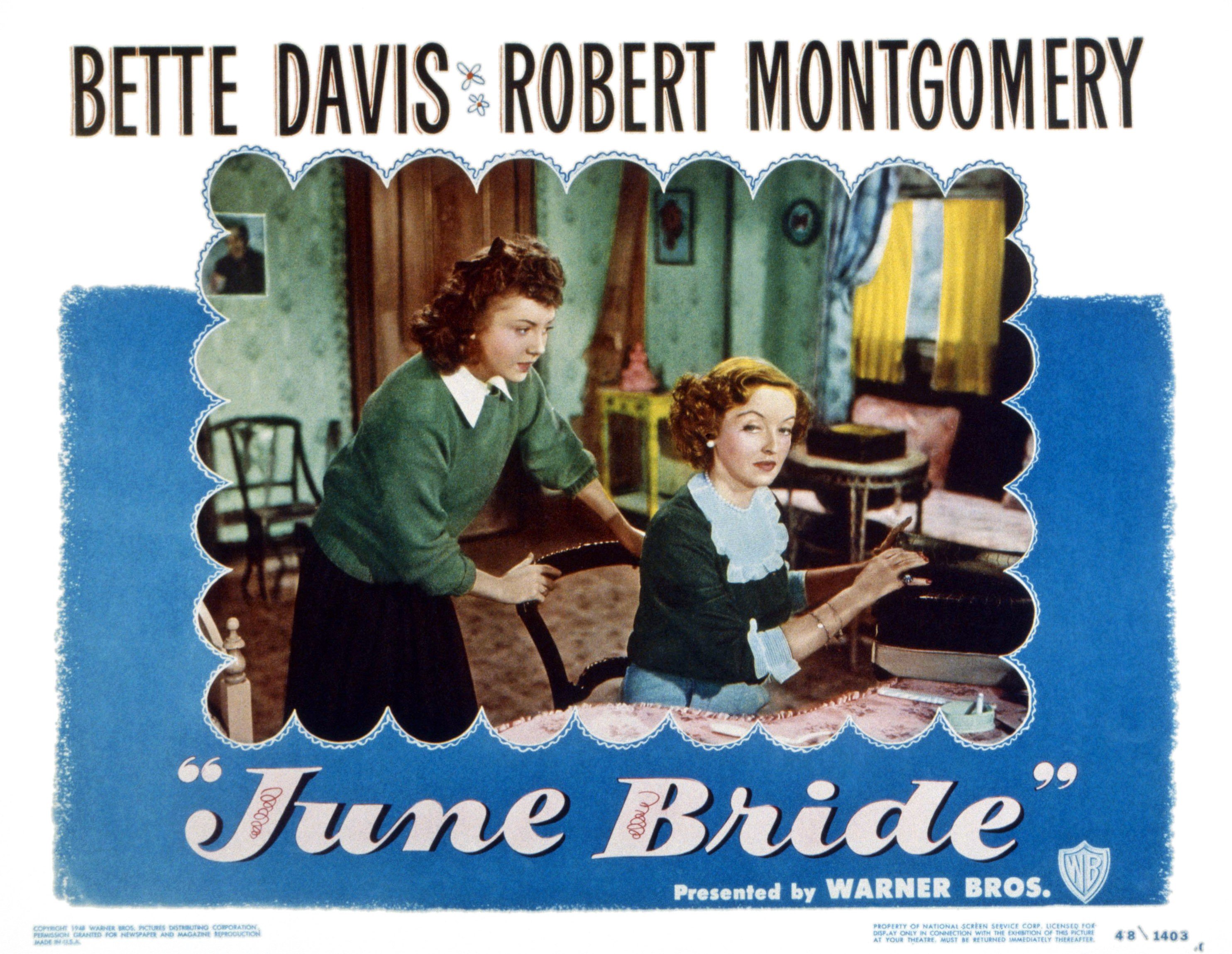 RELATED: Don Knotts Said 'It Took Me a While' to Get Used to Working on 'Three's Company'
"You'll never guess who that was," Davis told Lynn about being offered All About Eve after a phone call. "It was [movie producer] Darryl Zanuck. He's sending over a script that [director] Joe Mankiewicz wrote and will be directing for Fox. Zanuck wants me to replace Claudette Colbert in this new picture."
Lynn, born in 1926 and living in North Carolina, told the Miami Herald in 2016 that the iconic actor's pet name for her was "Boo." She would also advise Lynn to think more of herself if she wanted to get ahead in her career.
"'You are not No. 1 in your life," Lynn recalled Davis telling her. "And you will never be a star.' She was No. 1 whatever happened," Lynn said.
Davis wanted Lynn to be her live-in companion
"As early as the late 1940s," Spada wrote, "Bette had told her friend Betty Lynn that her greatest fear was that she would 'wind up as a lonely old lady, in a house up on a hill.'"
In her later years Davis, who died in 1989, according to the biographer hired "live-in" assistants and at one point, asked her former co-star and friend Lynn to move in with her.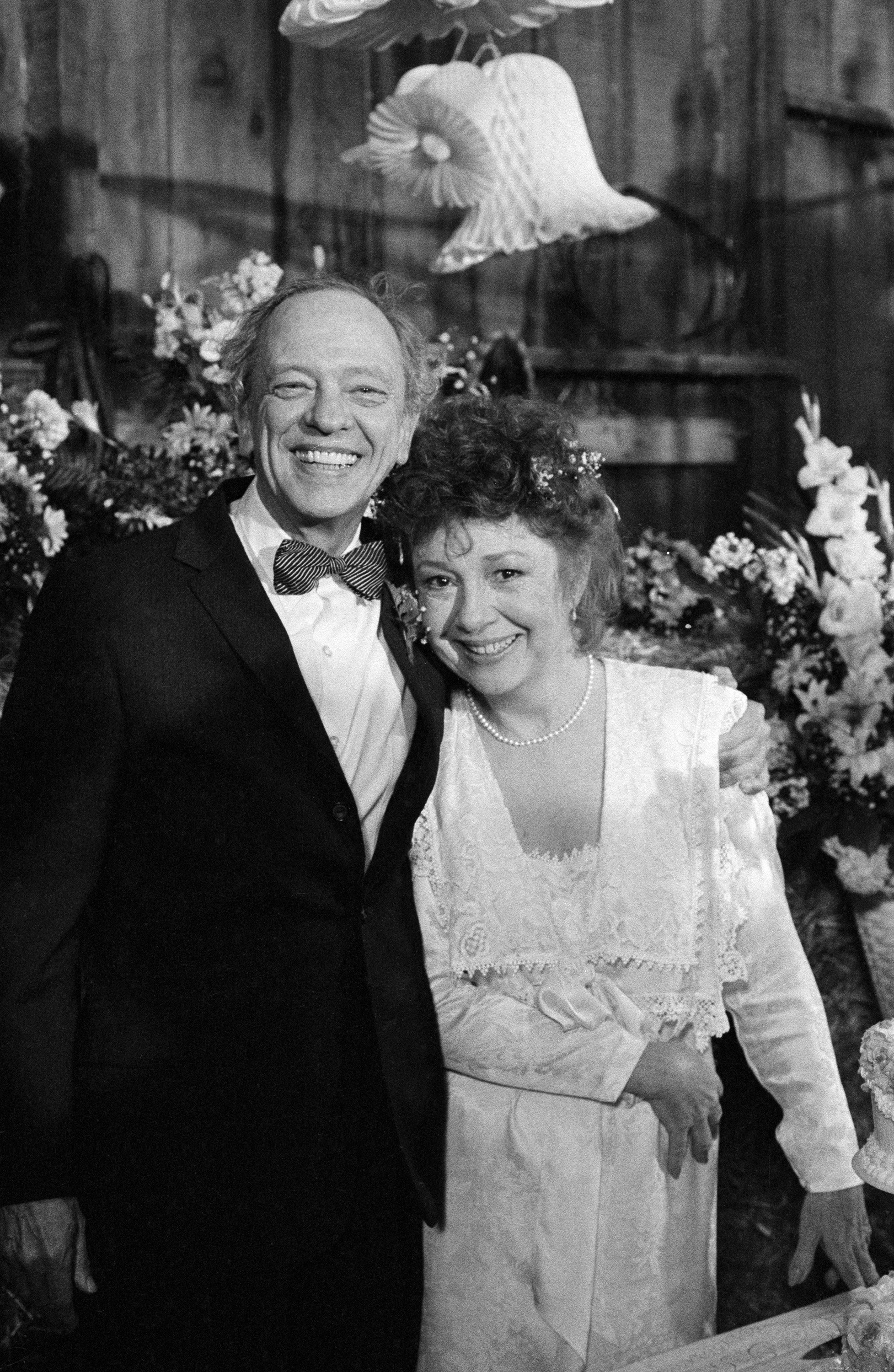 After a hospital visit in the late 1980s to a friend with Davis, Lynn told Spada that "Bette offered her a salary to move in with her."
"I realized she needed someone to be with her, and that she was probably quite lonely. But as fond as I was of Bette, I just couldn't see myself working for her in that way," Lynn said.
Recalling Davis' words to her earlier in her career, Lynn in her conversation with the Miami Herald stated, "I had a good family. She ended up having to pay everyone to be around her. I'm lucky I'm me. I may not be No. 1 but I'm not afraid to be alone, either."