Beyoncé's Treatment of Restaurant Staff Proves She's As Amazing as Fans Expect Her to Be
Beyoncé got a glowing review from a former NYC server about how she treats wait staff.
While fans usually expect celebrities to be as amazing as they are in the spotlight, it is not always the case. However, the ever-idolized Beyoncé Knowles-Carter is as fantastic all-around as fans expect her to be. With the latest viral Tik Tok video, a former Manhattan restaurant hostess provides insight into just how amazing Beyoncé is, even when not in the spotlight. 
Beyoncé's rise to the top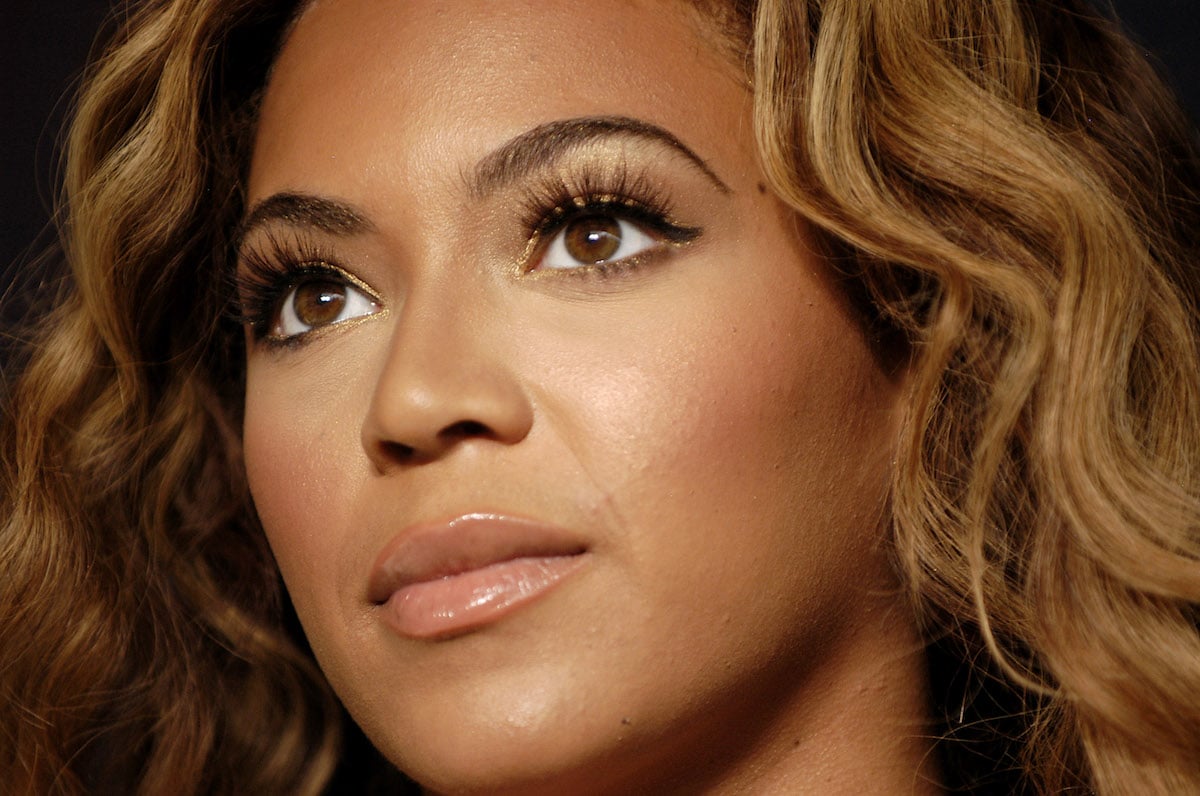 As a household name, Beyoncé needs no introduction. However, for those who may not be as familiar, here is a quick overview of this fan-favorite superstar.
Beyoncé has been on stage from a very young age, being on numerous singing and dancing competitions (and taking home the win) as a child.  Loyal fans refer to her as "Queen Bey," which is a fitting name for being a musical legend.
The kickoff of her rise to stardom came as the lead singer of Destiny's Child in the '90s. After stepping into the box-office scene and releasing an unbelievably successful solo album, the rise of Beyoncé's superstar status rocketed, which came with the announcement of the split of the popular trio girl's group.
Beyoncé is more than a successful singer, actress, businesswoman, wife, and mother. She is a philanthropist who offers support to many causes. This kind of humanity is why it's not surprising to see starstruck fans raving about their positive interactions with the pop star. 
Beyoncé's treatment of restaurant staff
Julia Carolann is a 23-year-old former Manhattan restaurant hostess who only joined the popular social media sensation, days before becoming TikTok famous. Recently, she posted a video of rating celebrities based on her personal encounters while working at an upscale New York restaurant.
She never expected the short videos to gain much attention, but they quickly went viral. In her videos, she mentioned well-known celebrities like Beyoncé, the Jenner sisters, Nick Jonas, Josh Peck, and several others. So, it is understandable why the videos exploded as quickly as they did. 
In her second video, Carolann says she was most starstruck when she walked Beyoncé and Jay-Z to their table when the couple dined at the restaurant. She gave Beyoncé an over-the-top rating of 10,000,000/10. When leaving, Beyoncé made a point to look directly at Carolann  with a big smile and told her, "thank you." From all the celebrities mentioned in Carolann's two videos, she was most impressed by Queen Bey's friendliness. 
Fans prove Beyoncé is amazing as expected
While Carolann's video is currently the most-talked-about meeting with Beyoncé, many other fans have had similar experiences. When fans notice Beyoncé while out in public, it differs from what you might think. Because you often hear about stories of fans rushing up to celebrities when spotted out in public.
However, when fans see Beyoncé, it is a much more low key experience. This is due to the huge amount of respect Queen Bey fans have for the pop star legend because they realize that she's trying to enjoy her day out of the spotlight and doesn't want to be bombarded with the surprised attention.
Many fans will quietly introduce themselves, and Beyoncé politely carries on a brief conversation like they are old friends, as seen from several Quora responders. Fans who run into Beyoncé out in public all say she is super personable and shows genuine interest in their questions and admiration rather than showing annoyance or appearing fake nice.
Starstruck co-stars and interviewers have similar experiences when meeting Beyoncé. With all the planned or unplanned experiences meeting Beyoncé, fans prove that she really is as amazing as you would expect.