'Big Brother 23' Stars Claire Rehfuss and Derek Xiao Are Dating After Connecting in the Jury House
Did anybody see this coming? 'Big Brother 23' contestants Claire Rehfuss and Derek Xiao recently confirmed that they are in a relationship after forming a romantic connection in the jury house.
Surprise, Big Brother fans! While everyone wished for Big Brother 23 contestant Derek Xiao to get together with fellow contestant Hannah Chaddha, he was actually cozying up to Claire Rehfuss in the jury house. In the words of our favorite reality competition host Julie Chen, expect the unexpected.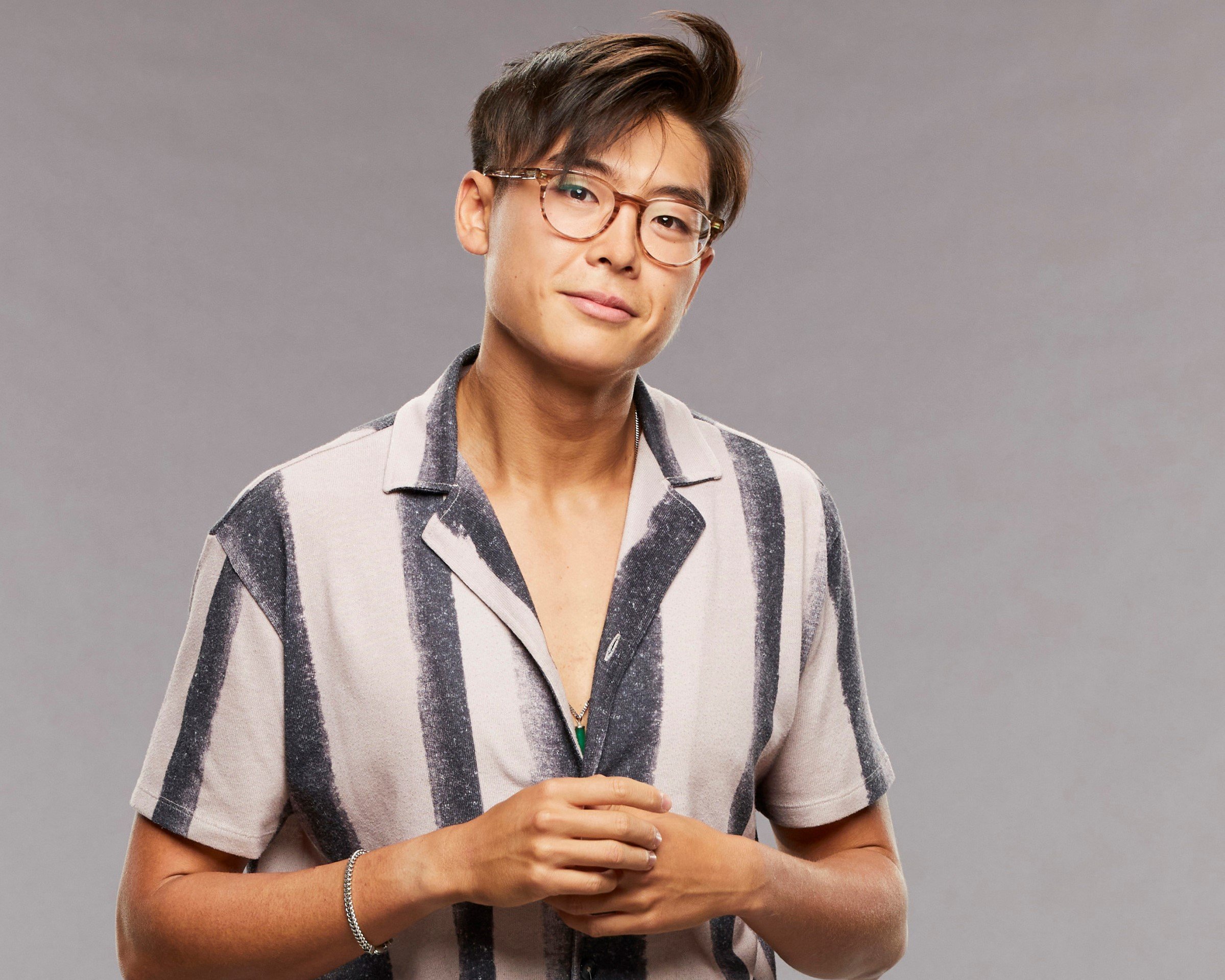 'Big Brother 23' stars Claire and Derek talk about their new relationship
Big Brother 23 contestants Claire and Derek sat down with Us Weekly to discuss their relationship and announce it to the world. They mentioned that there was a connection between the two of them early on in the game. But it wasn't until they arrived at the jury house that their romance started to blossom.
Claire said, "I think that we both really felt the chemistry once we got to jury house and could really connect with each other. We would stay up late talking every single night, and we just really developed a bond."
Derek continued, "I remember the first or second night that she was there, we stayed up all night just talking until 5:00 a.m. That happened every single night for the first, like, five days. That's when I started really thinking like, 'Wait a second, why didn't this happen in the house? There's such a strong connection and chemistry between us.' I think that was the beginning of us thinking about what this could be."
Claire and Derek would not be the first couple to come out of Big Brother. But their relationship is still a bit shocking to fans who only saw their connection as a friendship in Big Brother 23.
Is there any awkwardness between the couple and Hannah?
As mentioned before, the powers that be of Big Brother 23 were pushing for a Derek and Hannah showmance. Julie Chen even asked Derek if he and Hannah would explore a relationship in his eviction interview. Although things didn't work out between Derek and Hannah, the new Big Brother couple promised there were no hard feelings between the three of them.
Derek said, "When Hannah came, I think me and Hannah actually talked first. We were just on the same page that our relationship was better off as just friends. She is someone that I want to keep in my life, and I'm someone that she wants to keep in her life, just purely at a friendship level. It was just very platonic between us. But, in terms of awkwardness, I'd say zero to none, for all three of us."
Claire added, "Yeah, I don't think that there's any awkwardness between us and Hannah. Hannah is just someone that will also be so important in my life. She was my little sister in the house, and she's still my little sister. She's still my best friend. I think she is aware of how important we are to each other, and then we are also individually to her. There's really no ill will there at all. She just is an amazing person, and I adore her." It sounds like Claire, Derek, and Hannah will all be great friends for years to come after meeting each other in Big Brother 23.
How did Claire and Derek do in 'Big Brother 23'?
Well, it's a good thing that Claire and Derek at least found love with each other due to Big Brother 23 because neither of them earned the $750,000 prize.
Derek was evicted on Day 51 and came in tenth place. Meanwhile, Claire was evicted on Day 65 and came in eighth place. They were both victims of The Cookout, an alliance that steamrolled the competition in Big Brother 23. While both Claire and Derek aligned themselves with members of The Cookout, it was only a matter of time before their trusted partners had to cut them. Derek's partner was Hannah, and Claire's was Tiffany.
In the end, both Claire and Derek voted for Xavier to win Big Brother 23 and the prize money. And while Xavier won the game, Claire and Derek won each other's hearts.