'Big Brother' 24: Fans Find Clues in Julie Chen Moonves' Cryptic Instagram Post
Fans looking forward to reality TV this summer can get ready for Big Brother 24. The new season of the show was confirmed by Julie Chen Moonves earlier in 2022, and it will feature a new round of cast members for the highly-coveted $750,000 prize. More recently, Julie Chen Moonves' Instagram featured a photo that holds clues for the upcoming season of the show. Here's what fans noticed.
Julie Chen Moonves posted cryptically about 'Big Brother' Season 24 on Instagram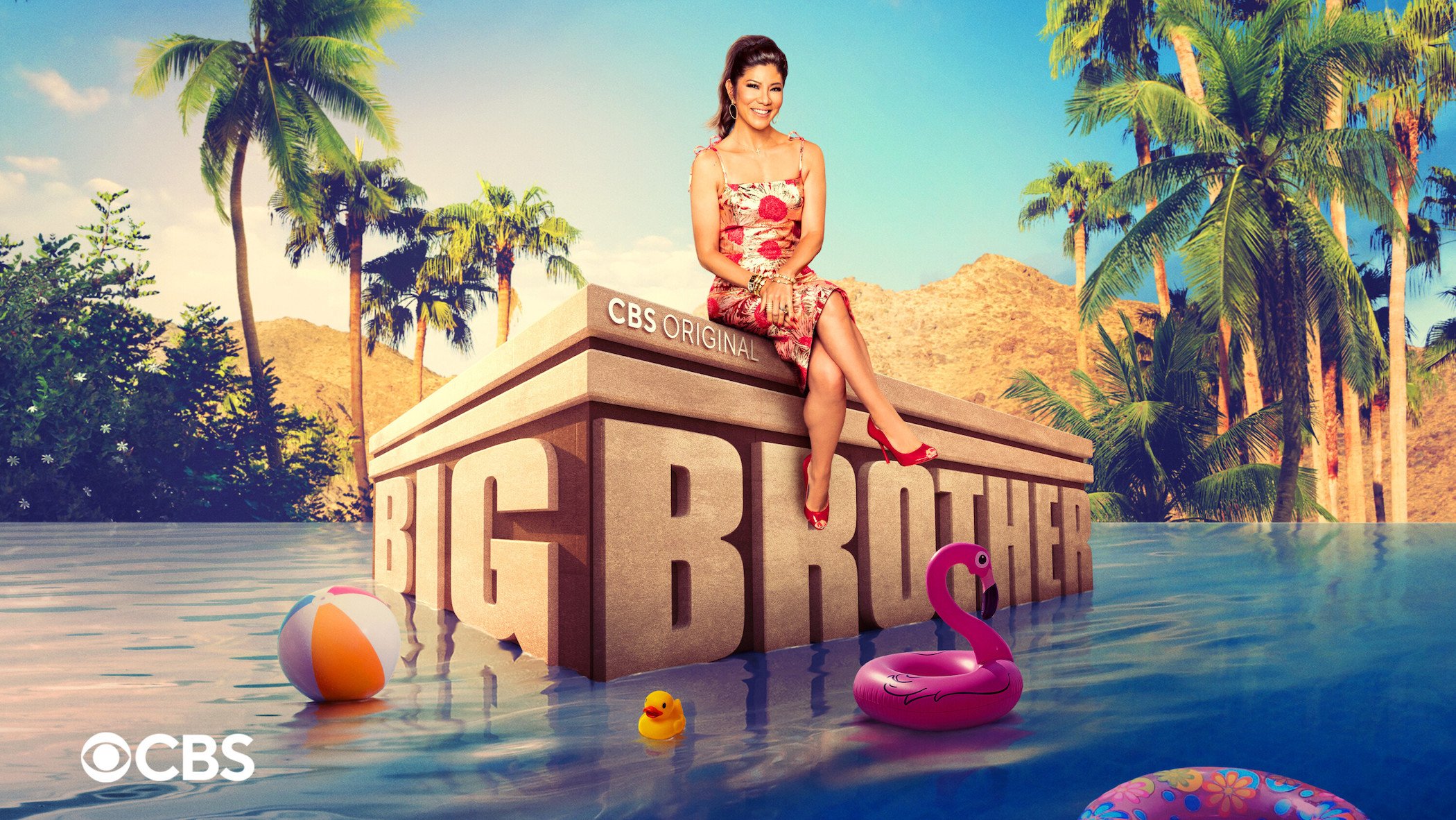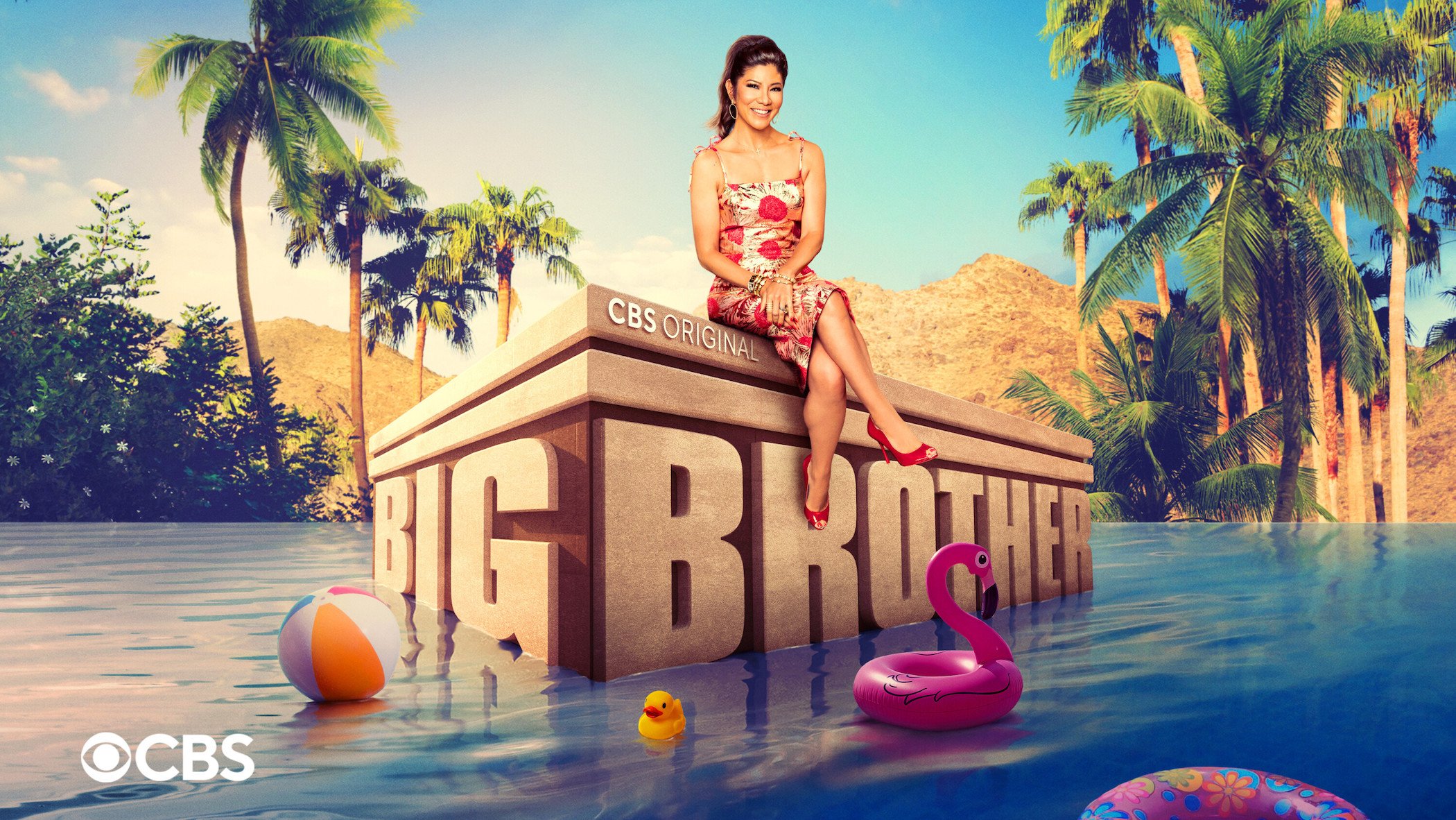 Big Brother 24 will feature a group of all-new house guests fighting for the grand prize, and Julie Chen Moonves returns once again to host the new season. So far, CBS has remained relatively tight-lipped regarding details of the new season. And Moonves also hasn't given any concrete details of what's to come — though she may be giving clues via Instagram and Twitter.
On June 20, Moonves posted a photo of herself in a red sundress looking up at the sky. She's posing with her hands on her hips, and she's outdoors. She's wearing her hair back in a ponytail for the photo. "It's giving first day of #Summer and two weeks until #BB24," she wrote on social media. "But can you spot any clues?"
On June 23, 2022, Moonves posted another Instagram post showing how fans took her first photo of her in that pose and photoshopped her in other scenarios. So far, she still hasn't commented on the alleged "clues" that might be hiding.
What are the clues in the post? Fans have some ideas
What could Julie Chen Mooves' Instagram post mean for Big Brother 24? First, fans dissected her pose and dress.
"She's looking at the sun and wearing sunflowers," a fan on Reddit wrote. "Maybe something sun/sky?"
"It doesn't look like she's looking back; she's definitely looking up," another fan guessed. "Either to the sky or looking at something bigger. Maybe it's like a dollhouse theme? Everything is bigger in size to make the houseguests feel tiny?"
Some fans also think the houses in the background give a clue.
"It's taking place outside a house, so maybe people will need to do something (like win some sort of competition) to enter the house?" a fan guessed.
"Multiple houses in the background — there will be multiple houses [with] full casts that are completely unaware of each other," another fan wrote.
As for her hair, some other fans think her head tilt indicates a "throwback" is coming. "Throwback. She's throwing back her hair," a fan explained.
The 'Big Brother' Season 24 start date
Big Brother Season 24 premieres on Wednesday, July 6, 2022, at 8 p.m. ET on CBS, according to Big Brother Network. The premiere will be 90 minutes long. After the premiere date, the show will move to Thursdays at 9 p.m. ET and Wednesdays and Sundays at 8 p.m ET. Fans will see Julie Chen Moonves at least once a week for the live evictions.
Fans really invested in the season can keep up with the live feeds, too. Paramount+ will include the live feeds for monthly subscribers. Additionally, it's suspected that viewers will have access to a live move-in day for even more Big Brother content.
For more on the entertainment world and exclusive interviews, subscribe to Showbiz Cheat Sheet's YouTube channel.
RELATED: 'The Challenge: USA' Has 'Big Brother,' 'Love Island', 'Survivor' and 'The Amazing Race' Stars Compete for Money