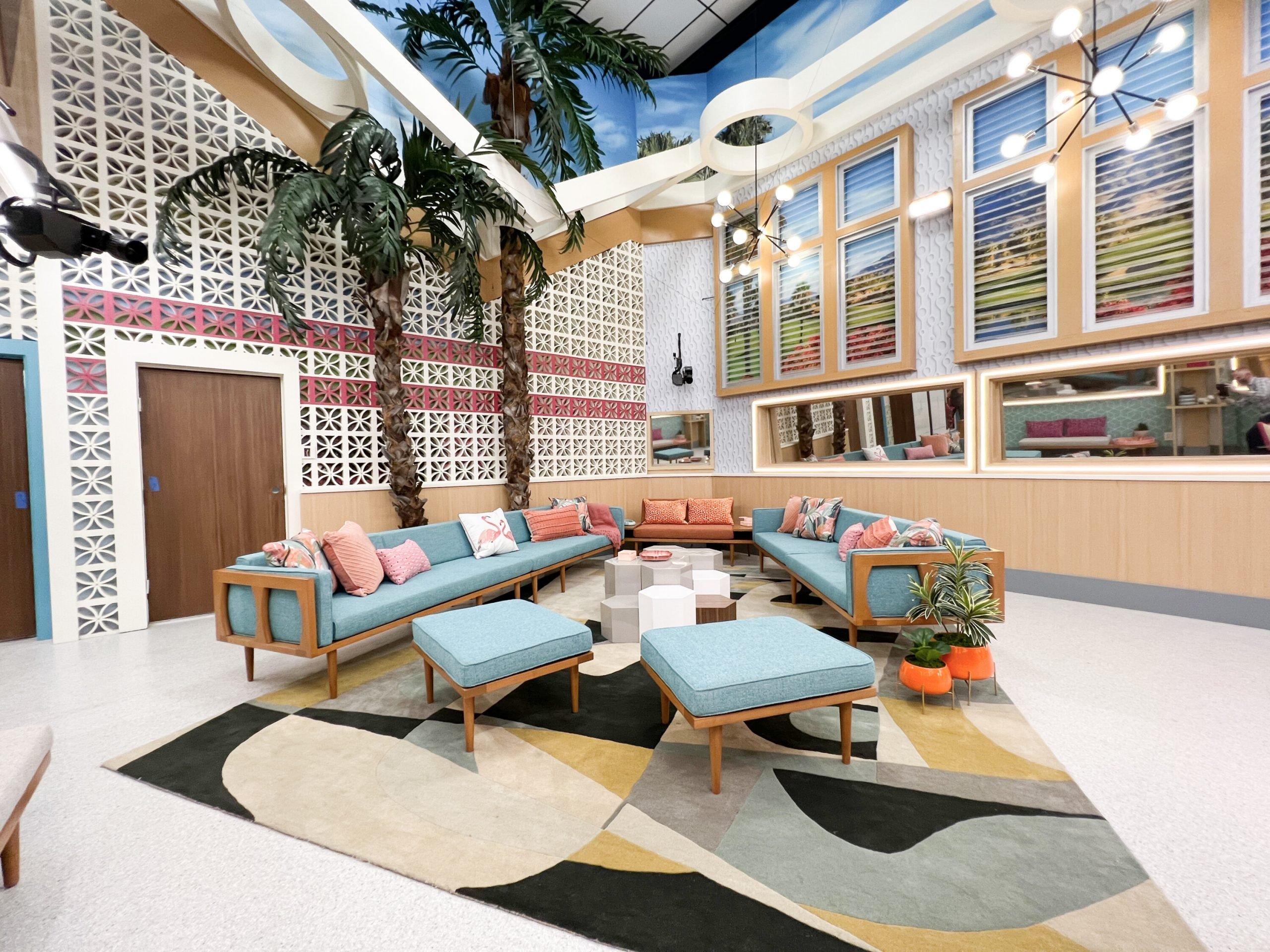 'Big Brother 24' Houseguest Exits the Game Before the Premiere
This feels like deja vu, 'Big Brother' fans. According to CBS, producers had to replace one 'Big Brother' Season 24 houseguest last minute with an alternate.
They did it again, Big Brother fans. Less than 24 hours before the Big Brother 24 premiere, CBS announced that a swap had been made in the cast. The same day the network revealed the names of the new batch of houseguests, a replacement was necessitated for one of the 16 players.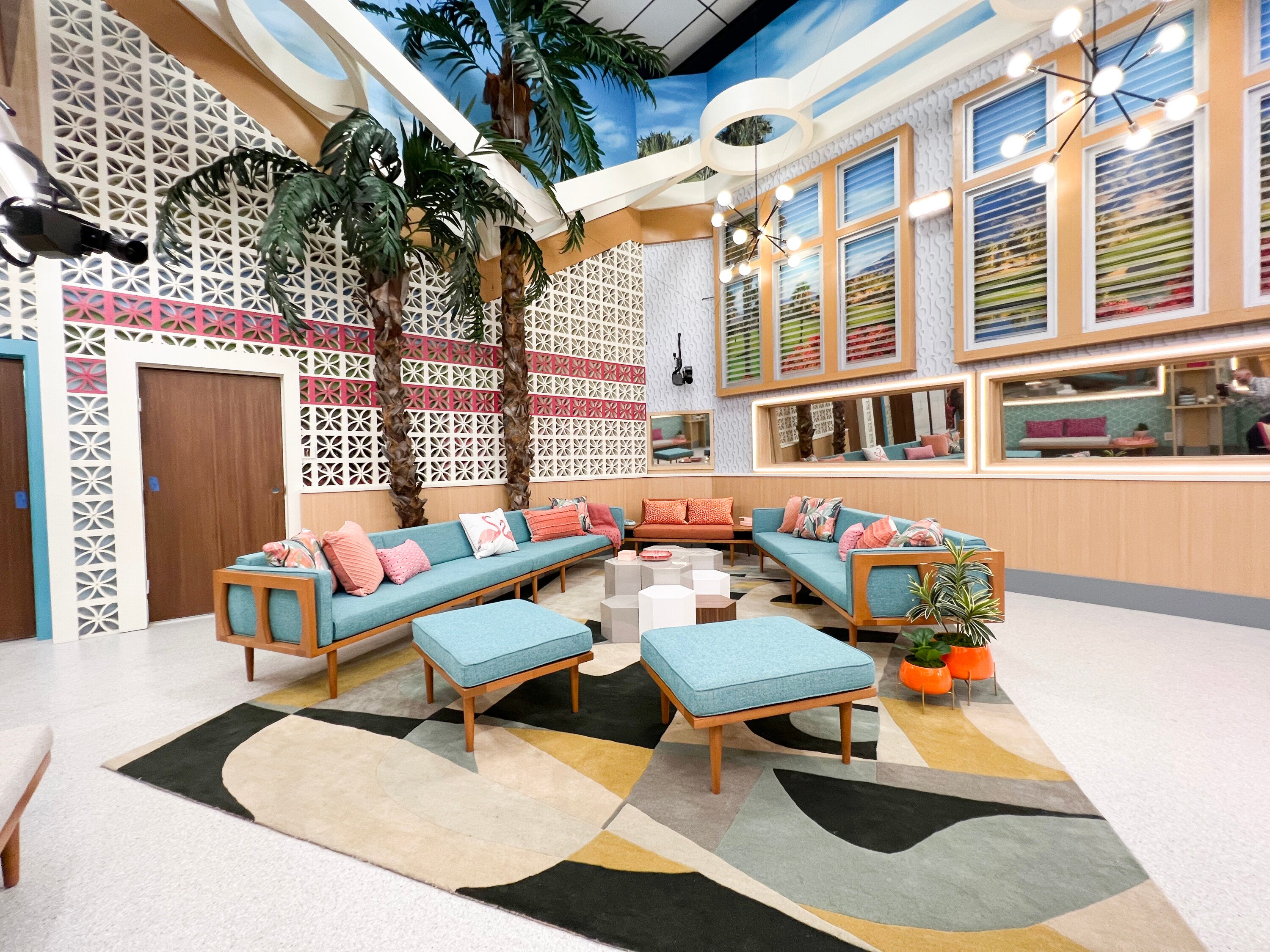 Marvin Achi was one of the 16 'Big Brother 24' houseguests
On July 5, Marvin Achi was one of the houseguests who were going to compete in Big Brother 24. Unfortunately, he is no longer affiliated with the season.
Marvin is 28 years old and originally from Rivers State, Nigeria, but he is currently living in Houston, Texas. He is a chemical processing engineer and no stranger to reality competition shows. Marvin previously auditioned for America's Got Talent Season 17 in 2022. He performed a science experiment, and when he "accidentally" spilled chemicals on his shirt, he took it off and flexed.
Technically, the judges sent Marvin through to the next round, but he has not been seen on the show since his audition. Given his initial Big Brother 24 casting, it seems like the show sent him packing.
Before his premature boot, Marvin was able to talk with Parade about his strategy coming into the game.
"I think coming into the house, I'm physically built," the former Big Brother 24 houseguest shared. "So people might think I'm a cocky person. But now that I'm coming into the Big Brother house, they're actually going to get to see the real me, and that's what I'm excited about."
He added, "When I go in there, I'm going to flip the game; however, I need to benefit my overall game. So if that means flipping the game towards my alliance, that's what I'm going to do. And if that means flipping the game to favor my game, that's what I'm going to do."
CBS announces 'Big Brother 24' replaced Marvin with an alternate named Joseph
During the late hours of July 5, the Big Brother Twitter account shared an update about season 24. It read, "Important casting update! Marvin will no longer be one of our Houseguests on this season of Big Brother. We're excited to welcome Joseph, a 24-year-old lawyer from Lake Worth, FL. to the [Big Brother 24] cast!"
It's unclear why Marvin had to be replaced at the last minute, but there's no doubt that fans will want answers. And the theories will likely run wild among the fandom.
A replacement happened in season 23, too
There's a possibility that Big Brother 24 ran into the same problem as Big Brother 23 — a positive coronavirus (COVID-19) test before the premiere.
As fans recall, Claire Rehfuss wasn't supposed to be on season 23. She was an alternate who would only come on if there was a problem with the established cast. And lucky for Claire, there was.
CBS announced that Christie Valdiserri was one of the houseguests competing for the grand prize in Big Brother 23. However, days before the premiere, Christie tested positive for COVID-19. Enter Claire.
We don't know why Marvin got the boot less than 24 hours before the premiere; nevertheless, the show must go on. And now, fans have another new houseguest — Joseph — to relentlessly dig up information on.
Big Brother 24 premieres on Wednesday, July 6, at 8 p.m. ET on CBS.