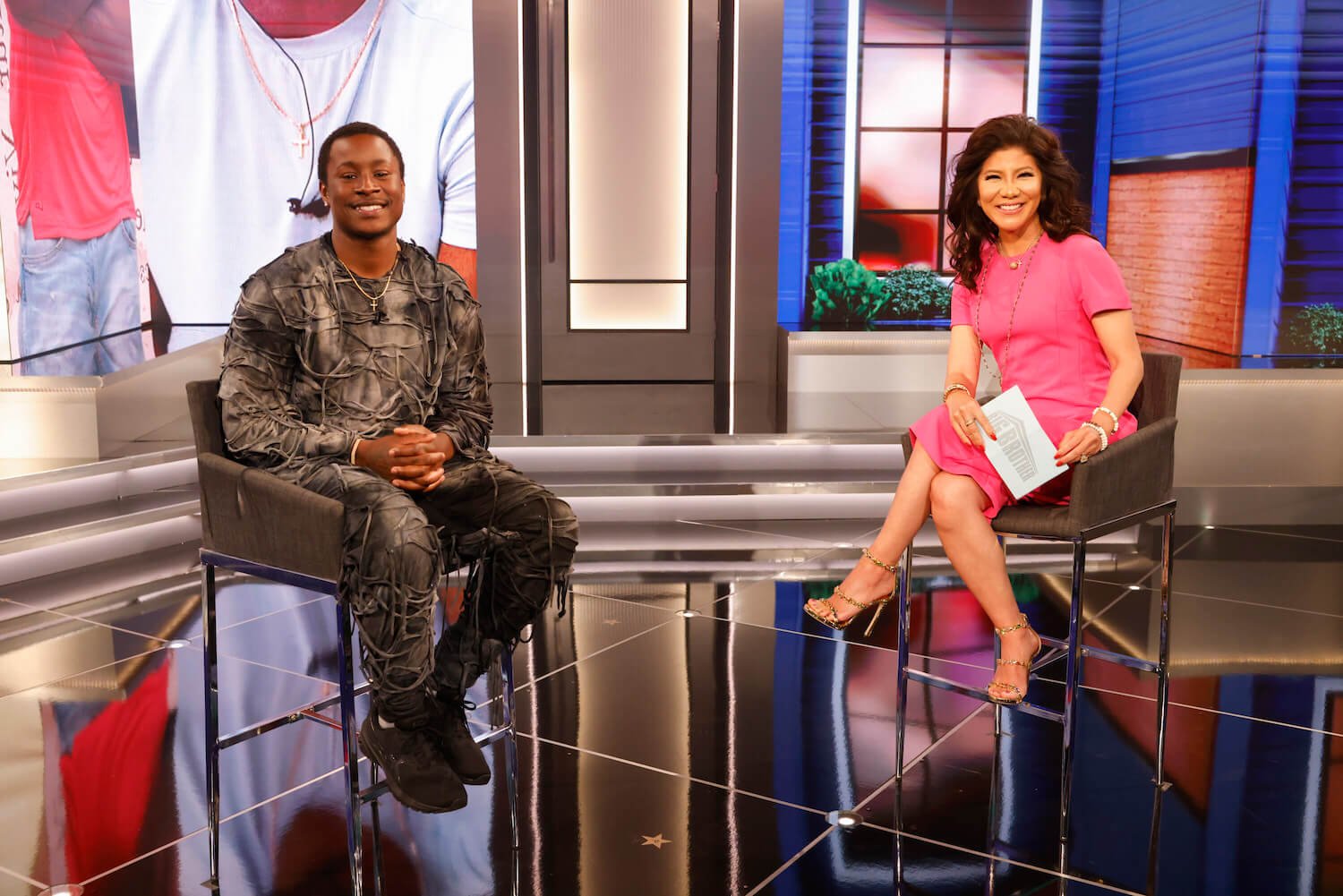 'Big Brother' 25: Jared Fields Addresses Ex-Girlfriend Kenzo After Eviction
What's happening with Jared Fields and his ex-girlfriend, Kenzo, after his 'Big Brother' 25 eviction? Here's what he said.
CBS's Big Brother Season 25 continues with another exciting eviction soon, and we can't believe that Jared Fields is out of the competition. We were surprised to see Jared make it as far as he did, considering his tendency to overshare information and rub the other housemates the wrong way. During the season, questions of a possible girlfriend at home also came up. Here's what Jared said about his ex-girlfriend, "Kenzo," after his showmance with Blue Kim.
Jared Fields addressed his situation with his now-ex-girlfriend, 'Kenzo,' after his 'Big Brother' 25 eviction
Cirie and Jared Fields certainly made Big Brother Season 25 interesting. While we were happy to watch Cirie get into the game, she continuously had to watch out for Jared's missteps along the way. Eventually, we knew half of the mother and son equation would head home. Jared went home first, and fans (us included) still have lingering questions about his alleged relationship at home.
During the season, Jared entered a showmance with Blue Kim. He told Blue that he had a girlfriend back home, and he gave this girlfriend, whom he called Kenzo, multiple shoutouts while in the house. Post-show, Jared says that he didn't enter the house in a relationship, as he and girlfriend Kenzo broke off their seven-year romance before he competed. Now, post-show, he's explaining the situation further.
"I told Kenzie, regardless of our breakup and everything that happened, I always look at her as a great friend," Jared told Kat Dunn in an interview post-eviction. "We built a lot of bonds and shared a lot of experiences together as friends, and regardless of our relationship and us not being able to be in a romantic relationship, I still look at her as a great friend. She taught me a lot about life. That isn't going to change regardless of my relationship status moving forward. I still do want to make sure that I keep a friendship with her regardless through everything."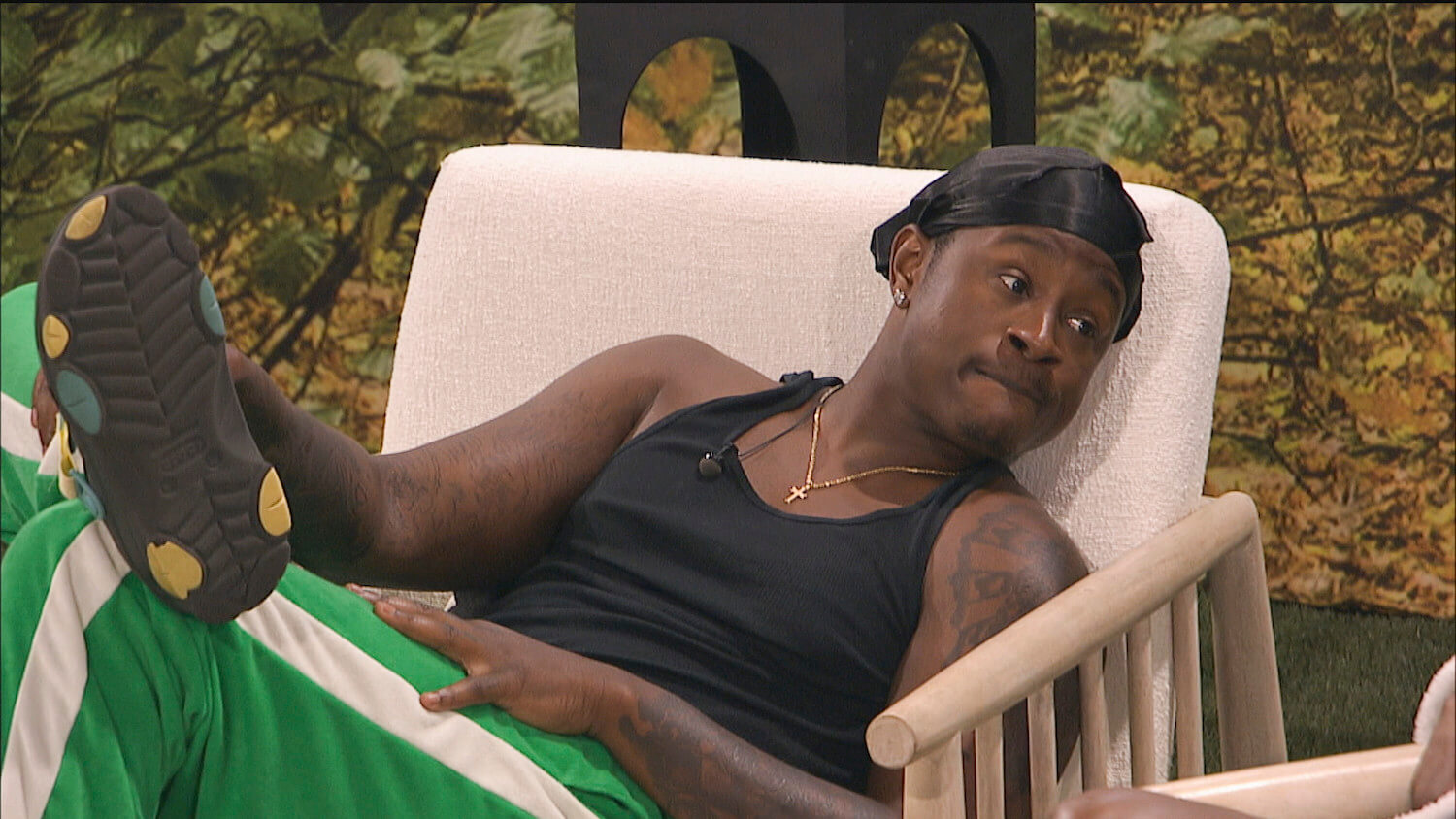 He said he and Kenzo broke up before he competed on the show
Big Brother Season 25 fans question Jared Fields and his relationship with his ex-girlfriend, Kenzo. While Jared made it seem like he was still in a relationship when starting his showmance with Blue Kim, he later noted that wasn't the situation.
"I was really open with Blue about just coming out of a seven-year-long relationship," Jared told Us Weekly a day after his eviction.
"It was tough because just jumping out of a relationship into the house, I told myself that I wasn't going to fall for any kind of showmance," he continued. "But Blue was somebody that I really could confide in, and she made it really comfortable for me and made me understand that it's OK to get out of a breakup and essentially fall for somebody."
Jared said he was glad that Blue "understood" his situation and could help him navigate their budding romance.
Big Brother Season 25 airs on Tuesdays, Thursdays, and Sundays on CBS.
For more on the entertainment world and exclusive interviews, subscribe to Showbiz Cheat Sheet's YouTube channel.