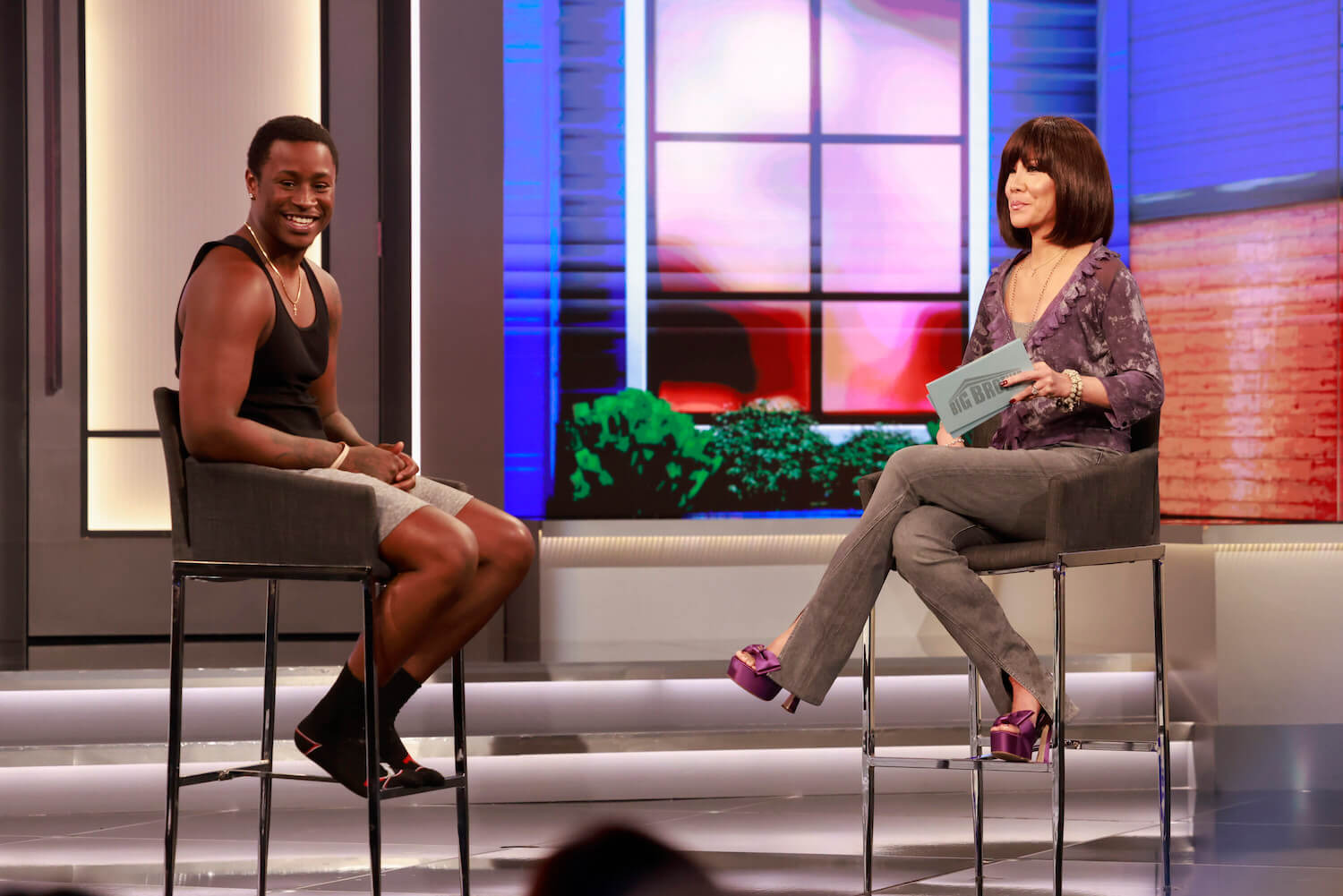 'Big Brother' 25: Jared Fields Apologizes for Using Slur: 'I Can't Do Anything But Take Accountability'
Jared Fields isn't happy with his use of a slur in the 'Big Brother' 25 house. Here's what he said about his conduct after his eviction.
CBS's Big Brother Season 25 finally saw the breakup of the Fields family. When Cirie and Jared Fields first entered the game as a mother-and-son couple, I thought the producers might want to do everything they could to protect their gameplay and move them forward in the competition. But Jared hurt his own gameplay on several occasions. And his use of a slur certainly didn't help. Here's what Jared said about using slurs after eviction from the Big Brother house.
'Big Brother' 25 houseguest Jared Fields apologized for using a slur in the house
Fans of Big Brother — myself included — felt shocked when Jared Fields uttered a slur on the live feeds in season 25. Jared made it clear that he knew the live feeds ran 24/7 for audience entertainment, and production previously removed Luke Valentine from the season for saying a racist slur. After Luke's dismissal, I was surprised that Jared would risk his game by saying the R-word to refer to America Lopez. Despite the backlash that Jared and the show received for his language, Jared stayed in the game, and the show never addressed his behavior.
Now that Jared is evicted from Big Brother 25, he can reflect on his behavior. "At the end of the day, first thing's first: I wanted to come out and just apologize to America, personally, and to Matt, and not only those two, but the whole disabled community as a whole," Jared shared in an interview with Rob Had a Podcast. "You know, people were offended by things that I said, and rightfully so. I can't do anything but take accountability for and understand that."
Jared went on to say that he's still "human," but he made a mistake that he wants to own up to post-show. "I got to just continue to better myself on a day-to-day basis," he continued. "I feel like people want me to just kind of crawl into this hole and just crawl over and just accept everything that's been coming my way … but, like I said, I want to just get out in front of it and just, like I said, take accountability for it."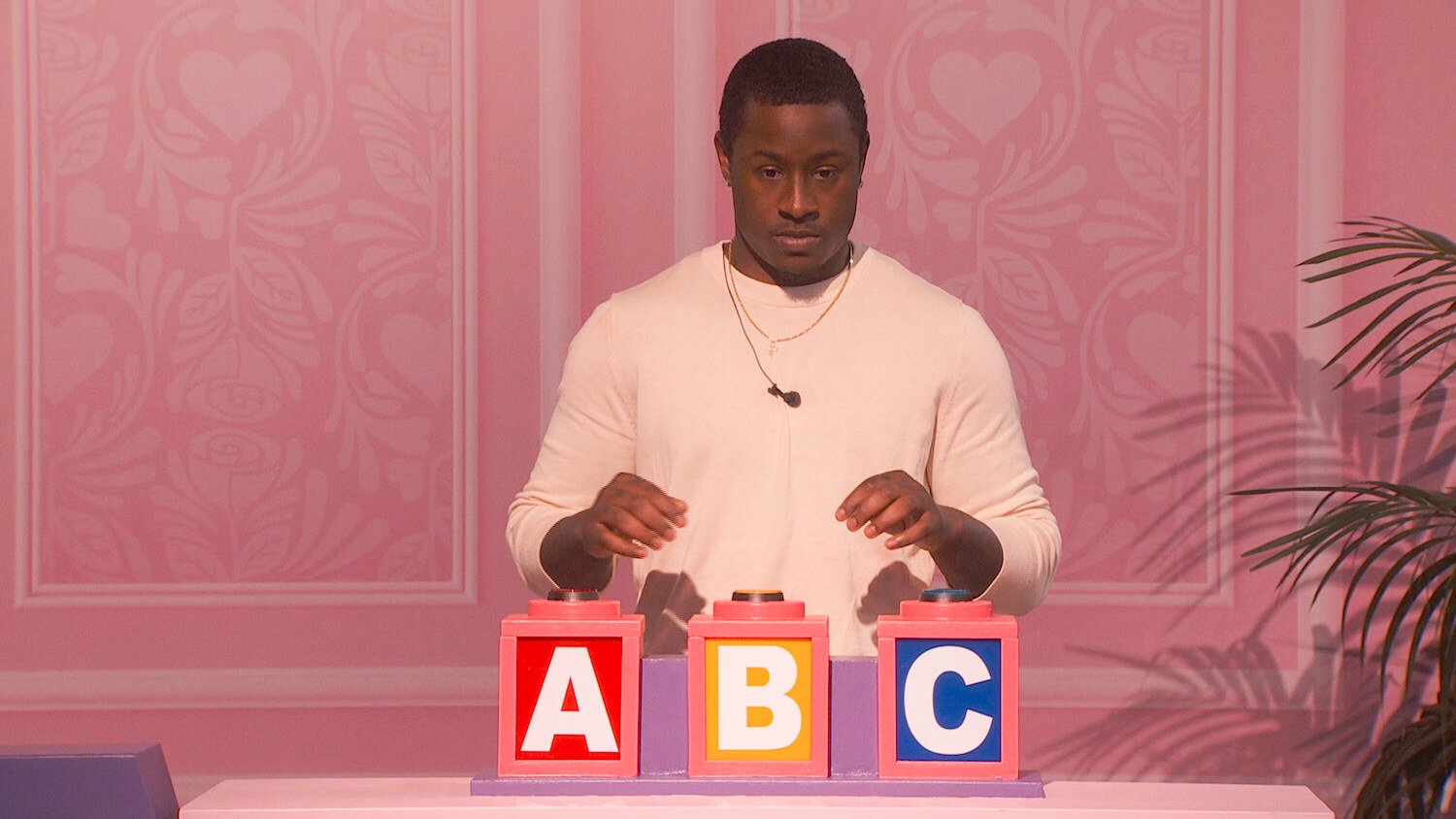 He said he didn't exhibit his 'best behavior' while competing
Jared Fields touched on his usage of slurs in another interview post-Big Brother 25 eviction. While speaking to Kat Dunn, Jared said he didn't exhibit his "best behavior" during the season.
"By no means necessary was that my best behavior," Jared admitted to Kat Dunn. "I have apologized and wanted to continue to apologize about that, because there's just no space for that in my actual life moving forward. I completely, immediately, started to reflect on that and make sure that that's just something that'll never happen again."
Dunn also asked Jared about another offense he made this season. During the live feeds, Jared stated that he started seeing women as people more recently. After the show, Jared explained that he misspoke, as he always saw women as people.
"I've always seen people as people, especially being of African-American descent," Jared added. " … Everybody is a person to me regardless of height, gender, sex, whatever you want to consider. Everybody's a person."
Big Brother Season 25 airs on Tuesdays, Thursdays, and Sundays on CBS.
For more on the entertainment world and exclusive interviews, subscribe to Showbiz Cheat Sheet's YouTube channel.