'Big Brother': Dan Gheesling's Biggest Regret Involves a Flamethrower
All Big Brother fans know who Dan Gheesling is, even though the last time he played the game was 10 years ago. Many regard him as one of the best houseguests to ever play Big Brother, and he made a plethora of memorable moves while inside the house. However, there is one moment that Dan regrets during his run on the CBS reality competition series.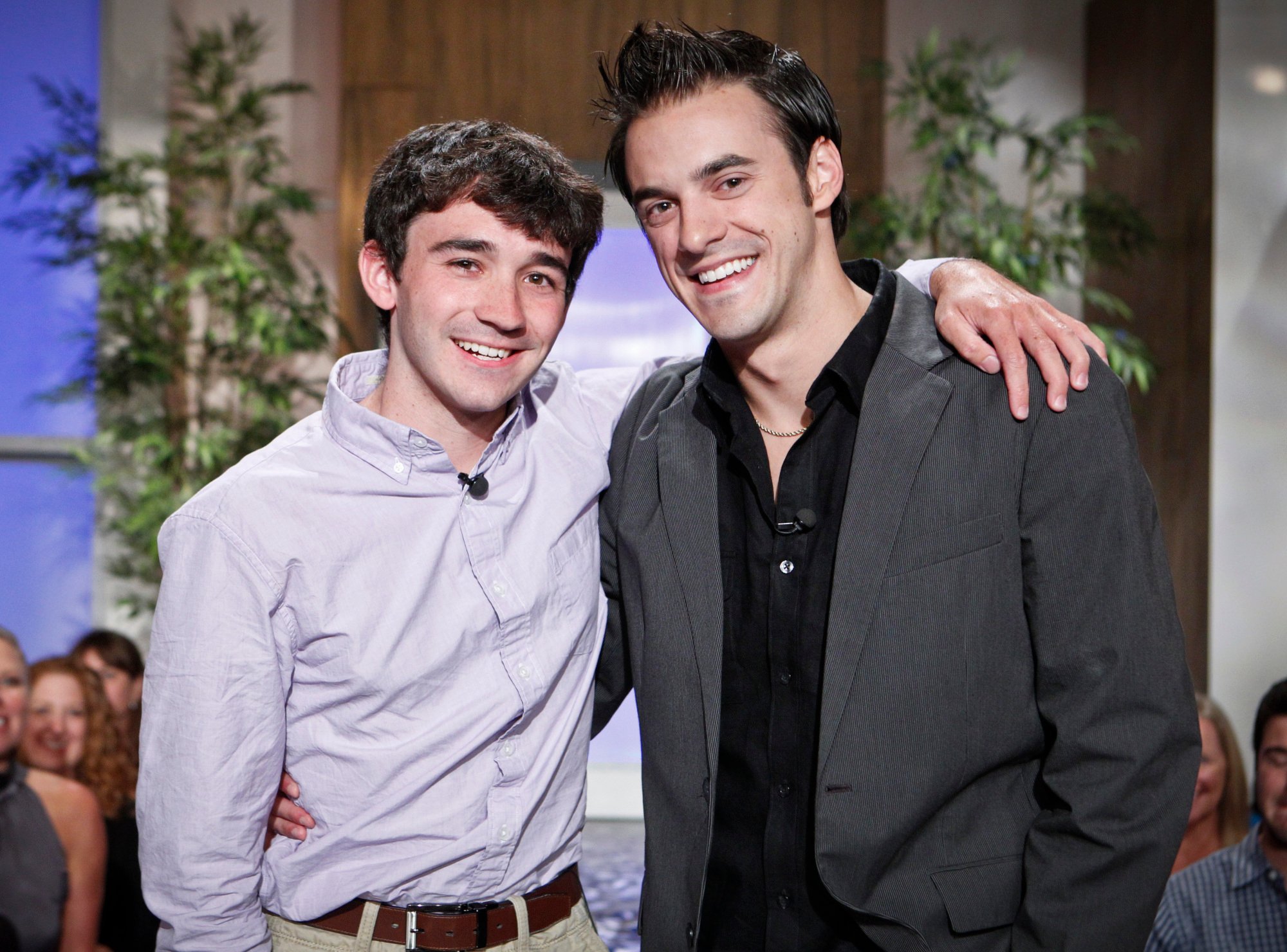 Dan Gheesling won 'Big Brother' Season 10 and was the runner-up in season 14
Dan Gheesling first entered the Big Brother house in 2008 for season 10, and the game was never the same. The Catholic school teacher from Michigan started from the bottom when one of his allies was evicted during Week 1. However, Dan quickly adjusted his game to make it appear like he wasn't a threat.
Later, Dan made a two-person alliance with Memphis Garrett, and they called themselves "The Renegades." They dominated the rest of the game, all the way to the final two. Ultimately, the Big Brother Season 10 jury voted Dan the winner in a unanimous vote.
Dan returned to Big Brother in season 14 as a coach alongside Janelle Pierzina, Britney Haynes, and Mike "Boogie" Malin. Each former player chose among the 12 new houseguests to form four teams. However, at the end of Week 3, they all had the choice to re-enter the game, and they said yes.
Dan continued to play a masterful game, and he even managed to get himself off the block one week with his infamous funeral. The Big Brother great found himself in the final two once again. However, this time, the Big Brother jury awarded his ally, Ian Terry, the prize money.
The former winner reveals his biggest regret while in the 'Big Brother' house
Entertainment Weekly got the chance to catch up with the previous Big Brother winner, and Dan confronted the biggest regret he had while playing the game.
"Playing twice, I really feel like I don't regret anything," he explained. "I made the most of every moment. But there is one just an absolute off-the-wall regret. There was a time in season 14 when Ian and I, it was one of the most boring nights ever, and we were trying to create a flamethrower in the backyard."
Dan continued, "We had it all set up with an aerosol, and a lighter, and neither one of us would pull the trigger to do it. And that's my biggest regret. I just would've liked to have seen how that thing played out, but we never did it. Outside of that, I just really look at everything, and I played so hard, and there's not a whole lot more I could have done."
It's safe to say that the Big Brother producers might have shut down Dan and Ian's experiment before any damage was done. But there's no doubt that the live feeders would have gotten a kick out of the duo attempting to make a flamethrower.
Dan discusses his proudest moment while playing 'Big Brother'
While speaking with Entertainment Weekly, Dan also got the chance to share his proudest Big Brother moment. Of course, this excluded winning the game.
"With some dad perspective, I'd say my proudest moment is that at some point, I know my kids will watch it, and there's nothing that I'm embarrassed about," Dan shared. "And it's also how much I learned on the show and, as bizarre as it sounds, developed as a human."
He added, "The first time I was on the show, I was really a fish out of water. Through that first season, I learned a lot about interacting with people and really gaining some confidence. My first season when I walked in, I felt like I was in a lot of trouble and then kind of grew up and learned a lot throughout that first season individually."
Big Brother Season 24 premieres Wednesday, July 6, at 8 p.m. ET on CBS.
RELATED: 'Survivor' Season 42: Mike Reveals Why He Lost — His Confidence Was His 'Downfall'