'Big Brother' Winner Derrick Levasseur Reveals the Show 'Made Him Look Better' Than He Actually Was
Only a couple of weeks into Big Brother Season 16, it was clear that Derrick Levasseur would go on to win it all. His strategic and social games were off the charts, and it seemed like he would leave his fellow houseguests in the dust. And when the Big Brother finale came along, Derrick proved everyone correct. But the winner revealed that the show's edit of his gameplay was generous despite his dominance.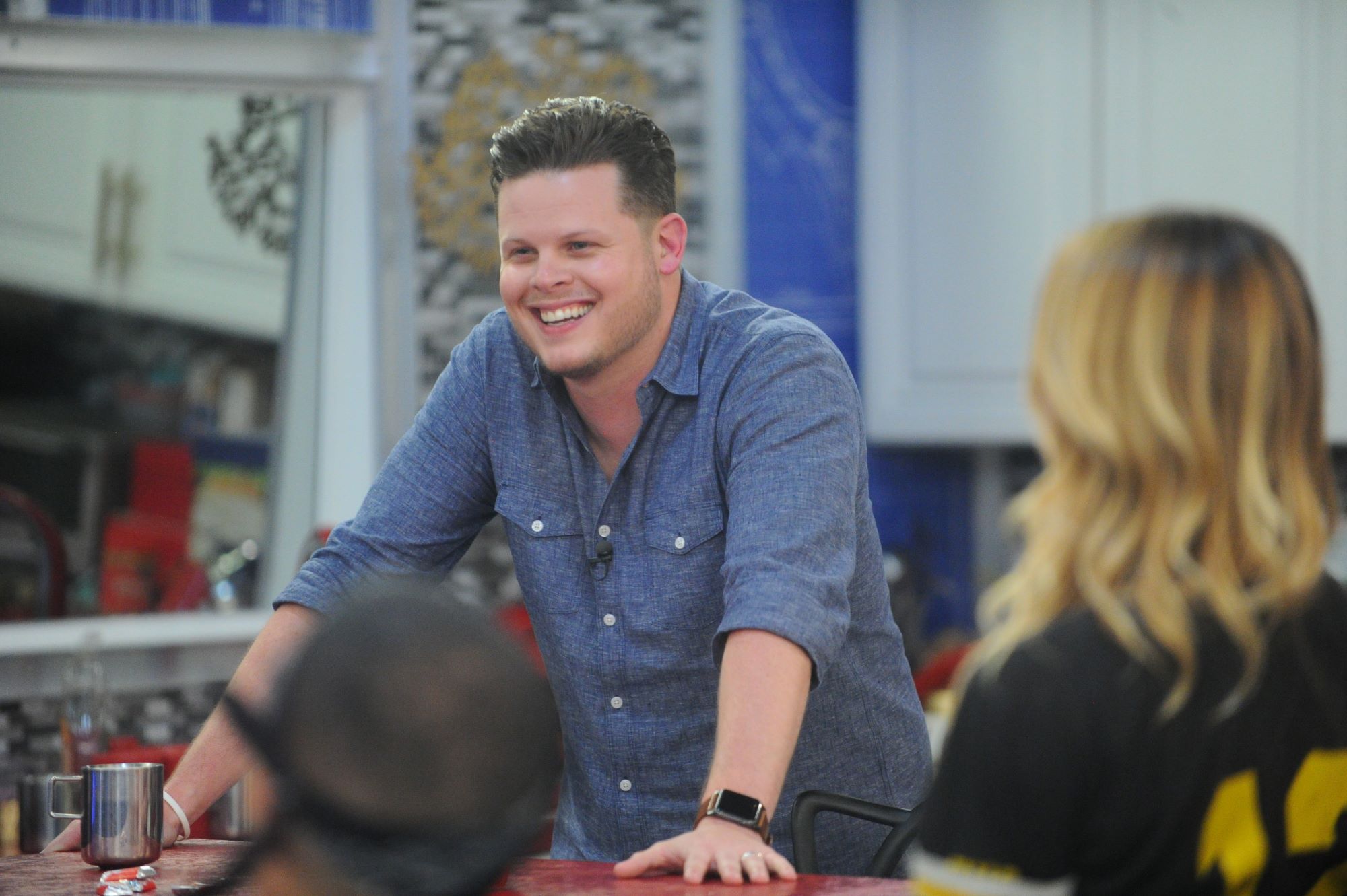 Derrick Levasseur won 'Big Brother' Season 16
Some Big Brother fans consider Derrick one of the greatest players and winners of all time due to his master gameplay and strategy. As mentioned above, it was evident from the beginning of season 16 that he would dominate the game. And there was never a doubt that Derrick would end up in one of the final two chairs on finale night.
Derrick formed an alliance with Cody Calafiore on Day 2; from then on, they were formidable. They never strayed from their partnership and even grew their number of allies as the game went on. Although Cody was a decent player, Derrick was the mastermind behind every move. Plus, he won four Head of Household competitions and didn't sit on the block until the final three.
Cody won the final HOH and chose to bring Derrick with him to the final two, sending Victoria Rafaeli to the jury. And in the end, Derrick won Big Brother Season 16 in a 7-2 vote.
The winner reveals his reaction to his edit
While reminiscing on Big Brother Season 16 with Entertainment Weekly, Derrick discussed how the CBS reality competition series portrayed him.
"I'm so blessed," the former houseguest revealed. "They took care of me so much. If anything, they made me look better than I even was. They really did give me the mastermind edit. It was a fairy-tale season. So I would not change a single thing about how they edited me on this show."
Derrick continued, "I've seen some bad edits, and I was very concerned about that going in there because, let's be honest, they can make you look however they want to make you look. They can't put words in your mouth, but they can definitely stack the deck against you. I was fortunate enough to be one of the people who I think got a pretty damn good edit. So I'm very thankful to the BB producers."
According to Derrick, Big Brother's edit of his game was a bit generous. The producers made him look like the clear winner right out of the gate, but, in the end, they were right.
Derrick discusses his biggest regret during 'Big Brother' Season 16
During Derrick's interview with Entertainment Weekly, the Big Brother Season 16 winner shared one regret from his time on the show.
"My biggest regret is not winning that final HOH," Derrick explained. "I would have loved to have won that final HOH, taken Cody, and not have him have to deal with what he had to deal with after our season because he really got a bad rap even though anybody who knows Big Brother knows how incredible of a player he was. That's why I was so glad he went back on All-Stars and proved to everyone that's how great he really is."
He added, "So that was one thing I would have loved to do because he is like a brother to me. People think I threw that final HOH. I tried to win it. It went down to a final question, a bonus question, and he beat me by 100 seconds. People doubt that I would have taken him. That's completely false. I would have taken him, without a doubt. I would have loved to have taken him, won the game, and then have people not have to turn around and say, 'Oh, Cody's an idiot.'"
"I don't think he cares too much anymore, though, because obviously, he's an All-Stars winner," Derrick concluded. "He's won his money. So good things happen to good people. In that case, karma really came back and paid off for him."
New episodes of Big Brother premiere on July 6 at 8 p.m. ET on CBS.
RELATED: 'Survivor' Season 42: Mike Reveals Why He Lost — His Confidence Was His 'Downfall'