'Big Brother' Winner Ian Terry Closes the Door on Returning, but He's 'Open to Other Games'
Returning houseguests is not a new concept in the world of Big Brother. Multiple seasons have brought back cast members from previous games, and there have even been two "All-Star" seasons of the show. But when asked if he would return to play for the third time, Ian Terry was adamant that his Big Brother days are over.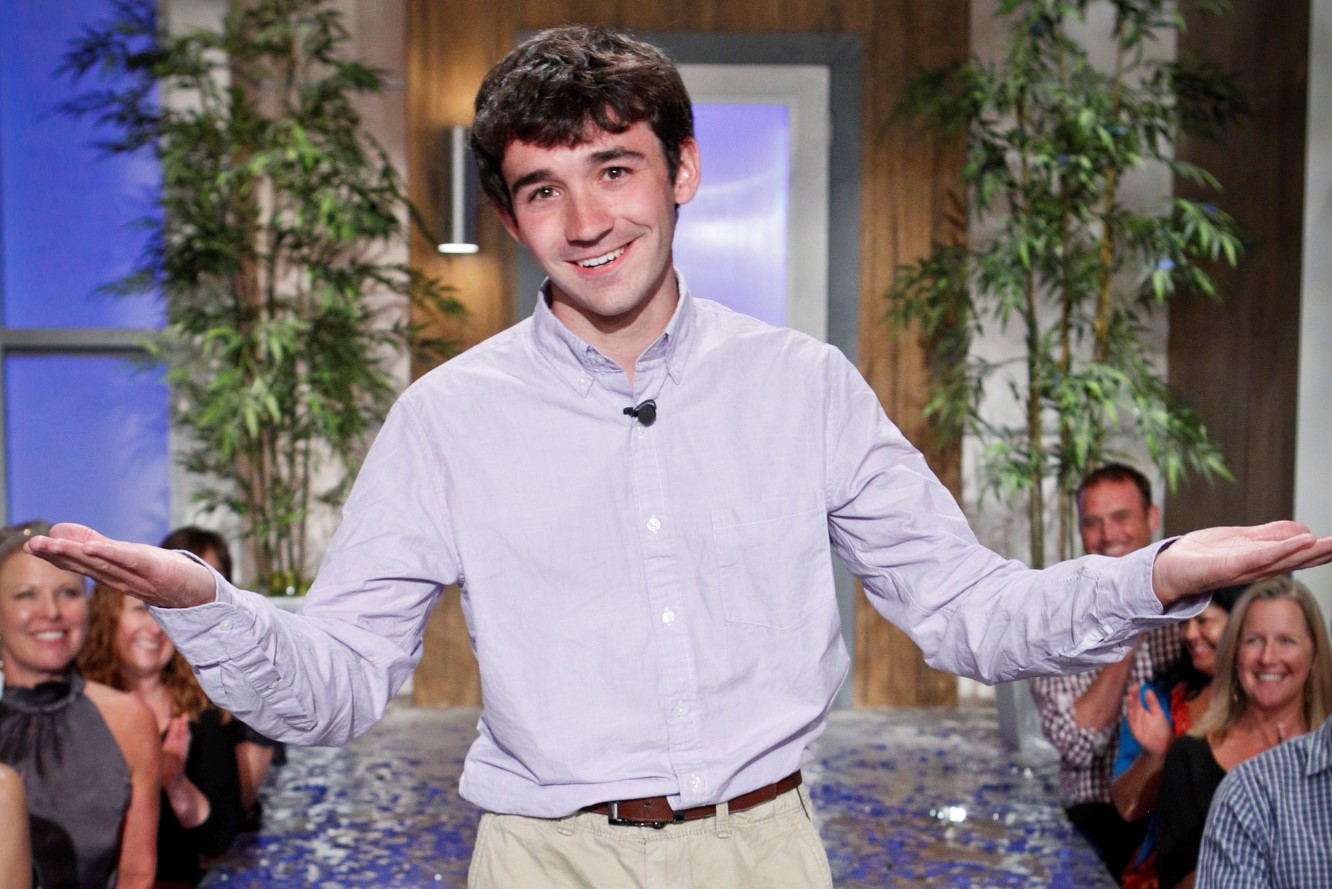 Ian Terry won 'Big Brother' Season 14
Big Brother fans met Ian Terry when he joined Mike "Boogie" Malin's team in season 14. The fourteenth installment of the CBS reality competition series featured the return of four Big Brother greats — Boogie, Dan Gheesling, Janelle Pierzina, and Britney Haynes. However, the twist was that they would serve as coaches to the 12 new houseguests. On Day 27, however, the coaches entered the game and started officially competing for the grand prize.
Following the "reset," Ian joined an alliance of Dan, Britney, Danielle Murphree, and Shane Meaney. They called themselves "The Quack Pack." The alliance was dominant for most of the game, and four of its members, minus Britney, made it to the final four.
Ian himself played a masterful game, both mentally and physically. He won six competitions — four Head of Households and two Power of Vetoes.
In the end, Ian beat Dan in a 6-1 vote in the Big Brother Season 14 finale. He would later return in Big Brother Season 22, aka "All-Stars 2," but he came in eleventh place and was the first member of the jury.
The previous winner admits he will never play 'Big Brother' again
During an interview with Entertainment Weekly in the days following up to season 24, Ian Terry addressed his Big Brother future.
When asked if he would play again, Ian answered, "No. BB22 was an exercise in frustration on just about every level. The direction both BB and Survivor have gone in recent years regarding game structure erodes my edge quite a bit. If I don't enjoy playing, and it's not nearly as juicy a situation as it was in the middle years where the endgame basically fit my skill set exactly, I'm not so incentivized to go."
He continued, "I already earned a title that can never be taken away (and 296 other people wish they had). So, with that, the BB book shuts. I'm certainly open to other games, though."
Since Ian has disliked the newer seasons of Survivor, it might be safe to say that it's not one of the "other games" he mentioned. However, there are multiple reality competition shows to choose from. So even though fans won't see Ian on Big Brother ever again, he might pop up elsewhere in the future.
Ian doesn't watch 'Big Brother' anymore
Entertainment Weekly also asked Ian if he still watched Big Brother after his two seasons. And his answer isn't all that shocking.
"I don't," the previous winner revealed. "Too different from the show I grew up enjoying. BB19 was the final straw for me — I pulled the plug a few weeks in, watched the finale, and never watched another episode. I didn't intend to watch the following Celebrity season but did when I got invited to be interviewed on stage with a handful of other winners."
He added, "I figured maybe I'd give BB20 a chance, but read up on it, and it didn't excite me much, so I passed on it. I even gave up on Survivor after the surprise final four fire-making twist was introduced (no issue with the fire-making, issue that it was a surprise). I guess I just grew out of the genre altogether."
Big Brother Season 24 premieres on July 6 at 8 p.m. ET on CBS.
RELATED: 'Survivor' Fans Believe an Upcoming Season Will Feature Returning Castaways