'Black Monday' Canceled at Showtime, Star Paul Scheer Reveals
Showtime has decided not to move forward with 'Black Monday' Season 4, star Paul Scheer revealed.
Black Monday has crashed after three seasons. Showtime has canceled the Don Cheadle comedy series, which focuses on a quirky group of Wall Street outsiders responsible for the 1987 stock market crash. The network has also canceled two other series, Work in Progress and American Rust. 
'Black Monday' star Paul Scheer breaks cancellation news in a Twitch stream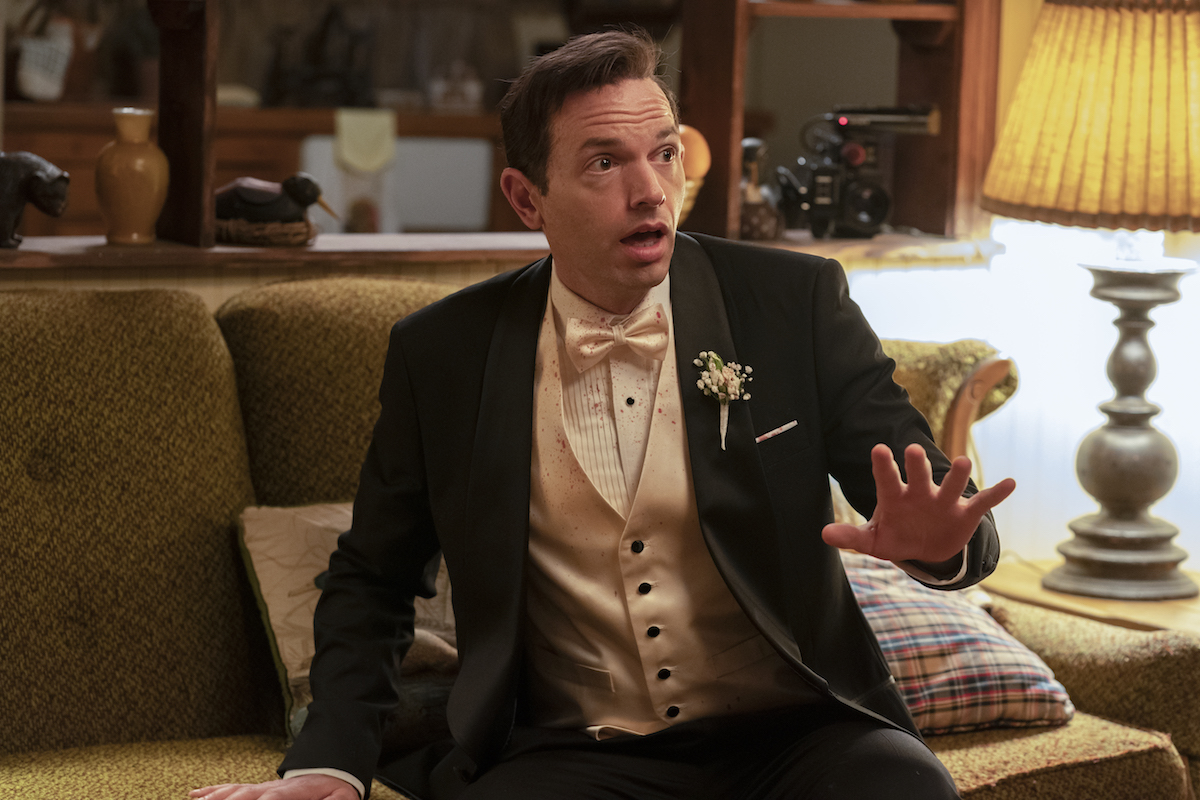 Black Monday star Paul Scheer broke the news that the show would not return for a fourth season during his Twitch stream Thursdays With Rob and Paul on Jan. 20. 
The revelation came during a conversation about Showtime's new series Yellowjackets. Scheer's co-host Rob Huebel asked if he'd seen the show. 
"I haven't," Scheer said. "And I'll tell you why. I know it's a fantastic show … but since Black Monday was canceled on Showtime I'm boycotting [the network]." 
The cancellation apparently happened months ago, though it didn't become public knowledge until Scheer's announcement. 
"I guess we haven't said it," Scheer added. "Let's say Black Monday was not renewed. It was not renewed … it's been a known factor for months and months and months. But I guess no one has officially said it. But now I have." 
Showtime confirms the Don Cheadle series won't return for season 4  
Showtime confirmed to TVLine that Black Monday Season 3 was the show's last.
"We can confirm that Black Monday will not be moving forward with a fourth season," Showtime said in a statement. "Don Cheadle, Regina Hall, Andrew Rannells, Paul Scheer, and Casey Wilson led a fantastic cast, and we are grateful to Jordan Cahan, David Caspe, and all who worked on the show for three hilarious seasons."
Black Monday Season 3 premiered in May 2021. 
'Work in Progress' and 'American Rust' also canceled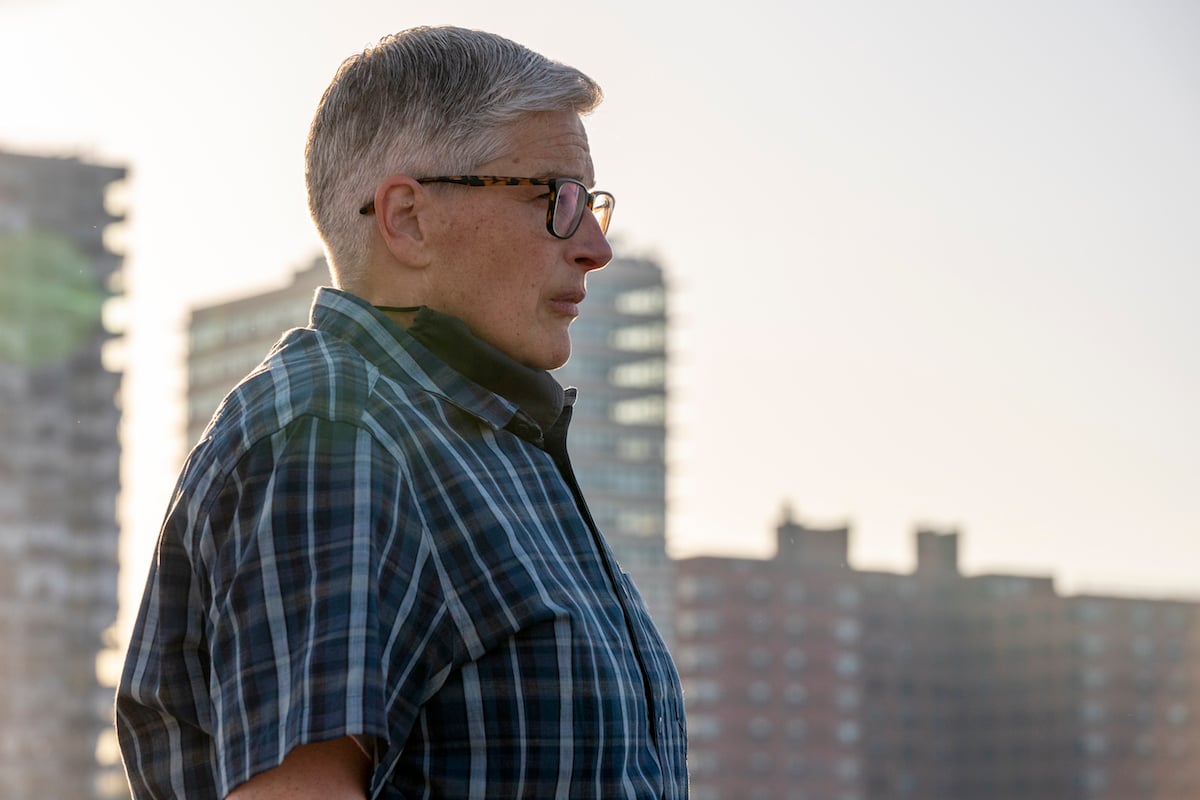 Black Monday isn't the only show to get the ax at Showtime. The network has also canceled the comedy series Work in Progress, which starred Abby McEnany, and the Jeff Daniels drama American Rust. 
Work in Progress executive producer and showrunner Lilly Wachowski reacted to the cancellation news on Twitter on Jan. 27. 
"Right before the Thanksgiving holiday, I got the extremely disappointing news from the execs at Showtime that Work in Progress was not going to be picked up for a third season," she wrote. "It was a major bummer."
In a series of follow-up tweets, she wrote about the challenges of filming during the COVID-19 pandemic. She also said that while she was "grateful" the network took a chance on Work in Progress, she was frustrated that the show about "a 45-year-old self-identified fat, queer dyke" (per Showtime's description) wasn't given more of a chance to succeed. 
"[S]hows like ours get trotted out to illustrate how networks and studios are soooo committed to diversity but then get cut before they can establish a viewership. It is a bit of a vicious cycle," she wrote. 
"​​An investment in diversity isn't meaningful if ultimately studios and networks justify cancellations based on the bottom line," she added. "Those are just, you know, regular investments." 
Check out Showbiz Cheat Sheet on Facebook!