'Black Panther 2' Is an 'Outpouring' of Love to Chadwick Boseman
Marvel fans can rest assured that the cast and crew of 'Black Panther 2' did their best to honor Chadwick Boseman while making the upcoming sequel.
Chadwick Boseman made his first Marvel Cinematic Universe appearance as the Black Panther in Captain America: Civil War. And his first solo movie as T'Challa followed when Black Panther premiered in 2018, which was met with widespread critical acclaim. Boseman's character quickly became a fan favorite, and many were looking forward to his sequel. Unfortunately, Boseman died in 2020, but Marvel Studios moved forward with the second film.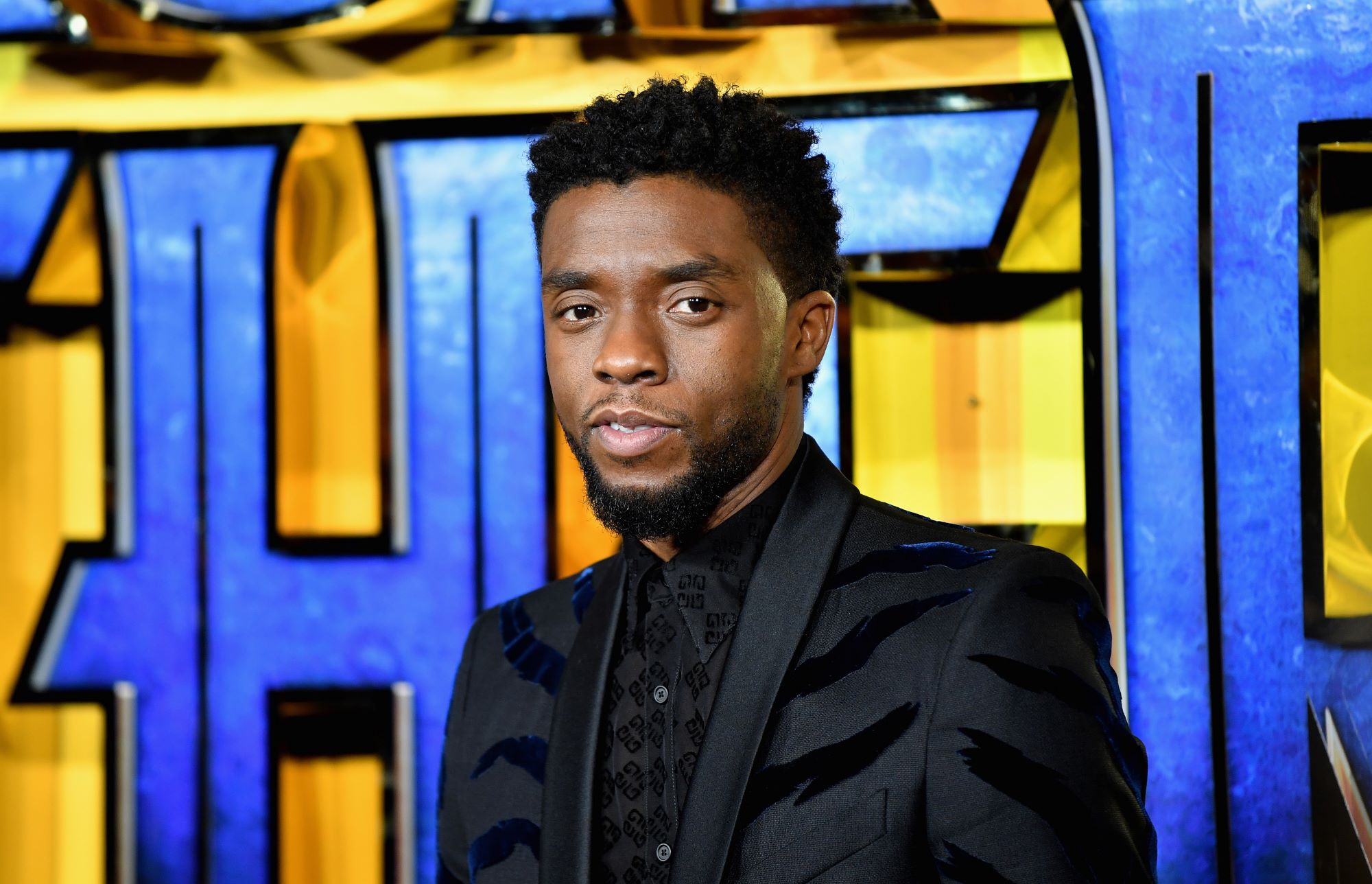 Chadwick Boseman died before the filming of 'Black Panther 2'
On Aug. 28, 2020, Chadwick Boseman died from colon cancer at the age of 43. His death shocked many, including his Marvel co-stars, Black Panther director Ryan Coogler, and Marvel Studios president Kevin Feige. Boseman kept his illness private, so not many people knew that he even had cancer until his death.
Following the news of Boseman's death, Coogler released a statement honoring the actor. According to Variety, Coogler said, "I spent the last year preparing, imagining, and writing words for him to say, that we weren't destined to see. It leaves me broken knowing that I won't be able to watch another close-up of him in the monitor again or walk up to him and ask for another take."
After Chadwick Boseman died, Ryan Coogler and Marvel took appropriate action to revise the script for Black Panther 2. They decided not to recast the character of T'Challa, and Marvel confirmed that they would not use special effects to include Boseman in the movie. Instead, Black Panther: Wakanda Forever will focus on the people of Wakanda and further explore its world.
Danai Gurira reveals that 'Black Panther 2' does its best to honor Chadwick Boseman
Danai Gurira, who reprises her role as Okoye in Black Panther 2, spoke with Variety on the red carpet at the Met Gala in 2022. The actor discussed how the sequel would honor her late co-star, Chadwick Boseman.
"Listen, we poured everything we had into it," Gurira explained. "We hope that you experience that and that it resonates for everybody the way it does for us. It tells a very heart-wrenching story, and that is all I can say."
When asked if there would be a tribute for Boseman, the actor revealed, "I think beautifully, and I'm very thankful for how our amazing director/writer handled that. And, you know, it's all about him. For all of us, it's all an outpouring to love and to honor him."
It's unclear how Black Panther: Wakanda Forever will honor Chadwick Boseman and his legacy, but we do not doubt that Gurira is right when she said it was done beautifully.
Everything we know about the upcoming 'Black Panther' sequel
The cast of Black Panther 2 includes Lupita Nyong'o as Nakia, Danai Gurira as Okoye, Martin Freeman as Everett K. Ross, Daniel Kaluuya as W'Kabi, Letitia Wright as Shuri, Winston Duke as M'Baku, Angela Bassett as Ramonda, and Dominique Thorne as Riri Williams/Ironheart. Michaela Coel also appears in the sequel in an undisclosed role.
Ryan Coogler directed the film, which wrapped filming in March 2022. Coogler also co-wrote the movie with Joe Robert Cole.
The plot of the second Black Panther film is unknown. However, as mentioned above, the sequel will focus more on building the world of Wakanda and dig deeper into the characters from the first movie.
Black Panther: Wakanda Forever premieres exclusively in theaters on Nov. 11, 2022.