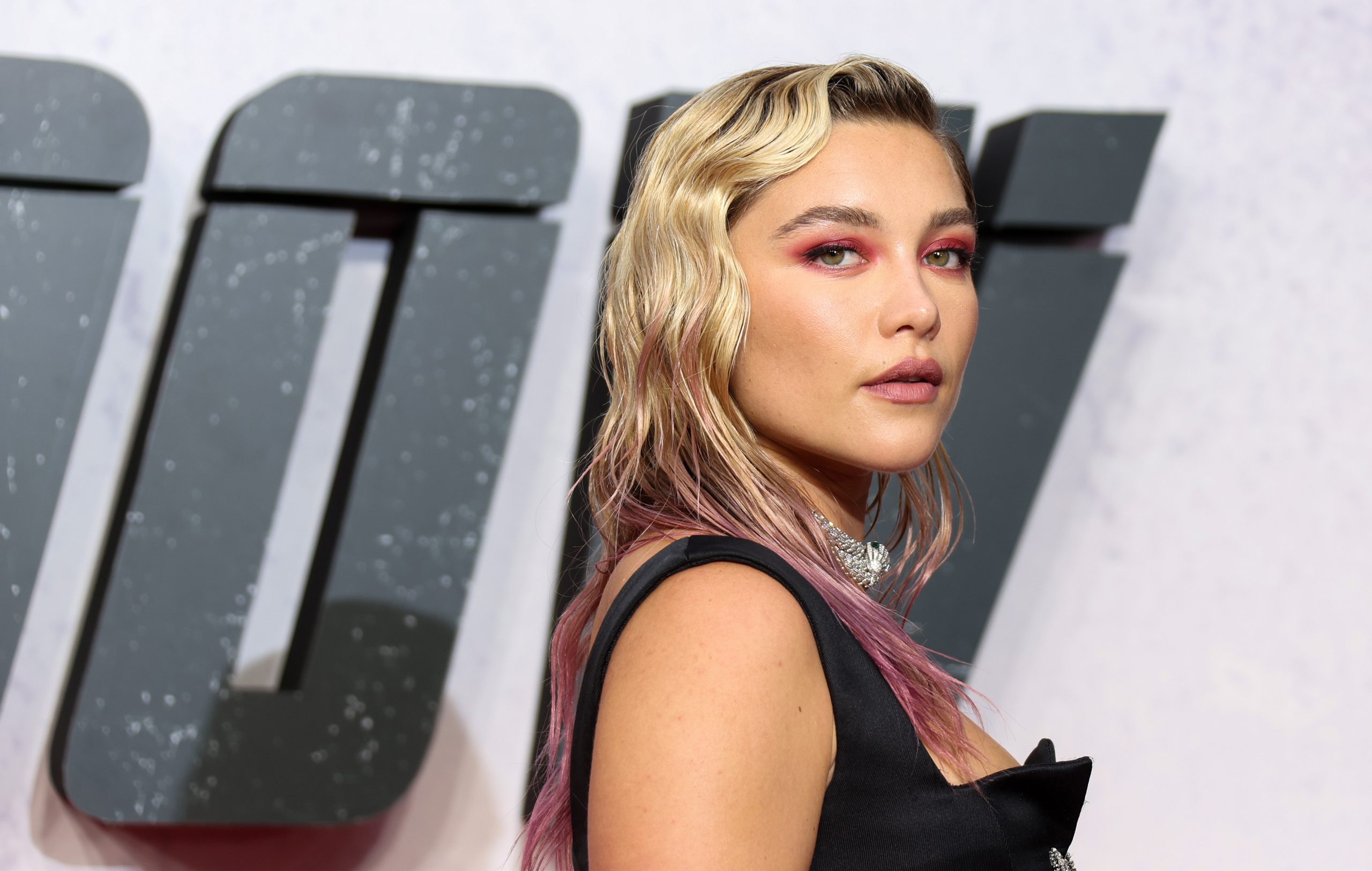 'Black Widow': Florence Pugh Feared Fans Wouldn't Like This 'Completely Different Chapter' of Her Career
Florence Pugh's Yelena Belova was well received in 'Black Widow.' But the actor feared Marvel fans wouldn't approve of her casting and that her fans wouldn't like this big career choice.
Florence Pugh is the new Black Widow. But she feared how this new, "completely different chapter" of her career would be received by fans. The actor had made a reputation for herself in eery films like Midsommar and Lady Macbeth and got an Oscar nomination for Little Women, which are worlds different from Marvel movies. And she also knew stepping into Black Widow co-star Scarlett Johansson's shoes was a big task. But now, she's looking forward to her future in the Marvel Cinematic Universe and the exciting opportunities she'll have to work with other Marvel actors.
[Spoiler alert: This article contains spoilers for Black Widow.]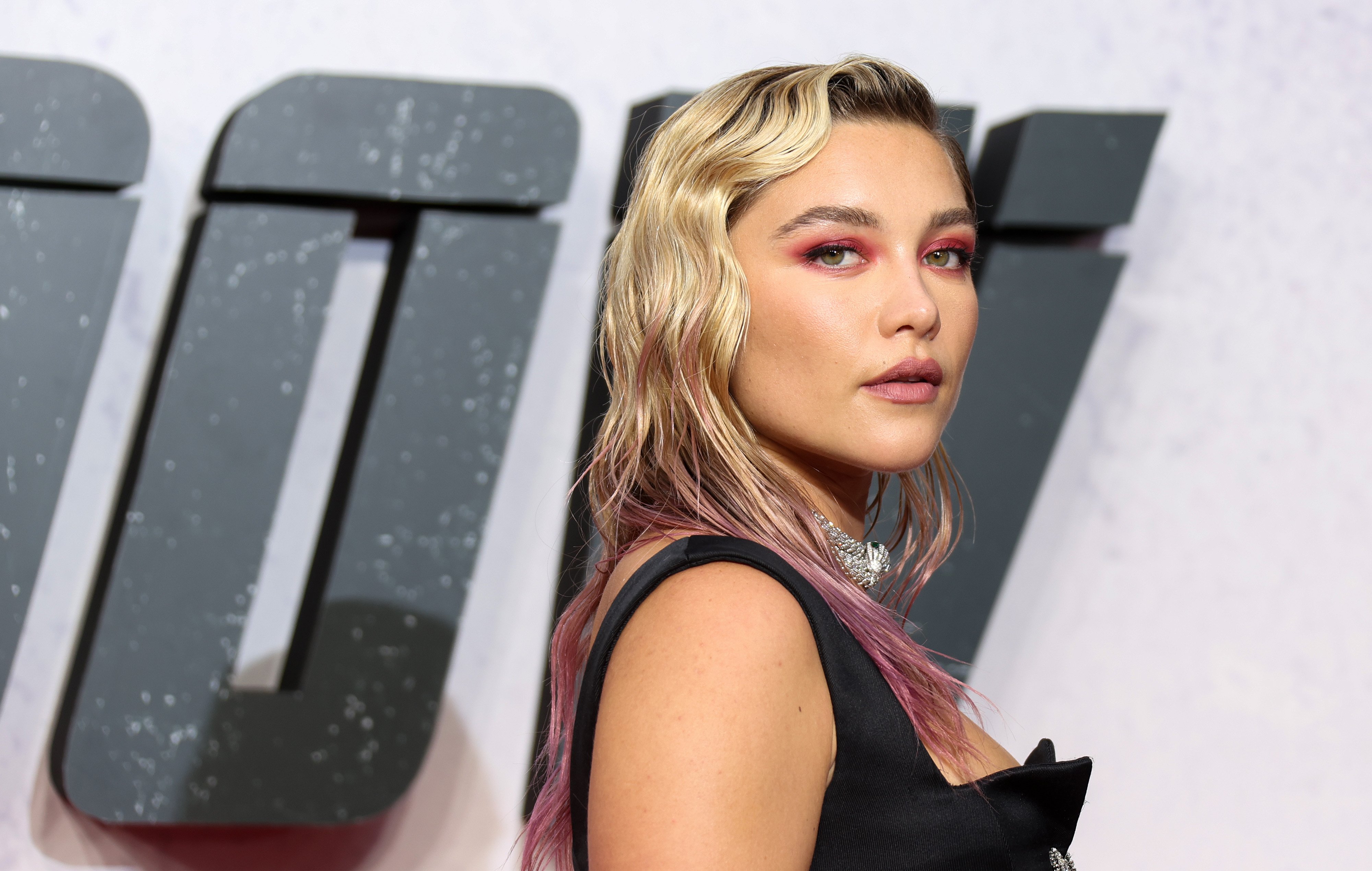 Being cast in 'Black Widow' marked a big change for Florence Pugh
Deciding to join the MCU isn't always an easy choice. There's a lot of pressure that comes with taking on a beloved role from the Marvel comics. And as we all know, fans make their opinions on casting choices well known. Pugh told Firstpost she knew playing Yelena Belova in Black Widow would mark a new phase of her career, which did not previously include many action movies.
"In terms of the films that I was doing before, this is obviously a different step and a step that takes on its own new challenges," she said. "And there's a lot of pressure joining films like these."
Despite the pressure, Pugh said she thinks most actors fantasize about getting cast in a superhero movie and what hero they would want to play. However, actually being part of one brought new worries. She said:
"When I got the role, I was very, very excited. I was totally nervous about the fact that I was now getting to play a very famous comic book character. And instantly, just being classic me, I was totally worried about if people were going to appreciate me as a casting choice for Yelena, if they were going to be disappointed with the choices that I made as this character."
Florence Pugh impressed Scarlett Johansson during 'Black Widow' filming
If Pugh was nervous taking on this role, Johansson didn't notice. In fact, she was nervous to meet Pugh at first because of the work she displayed in past films.
"I was a little nervous because I was kind of geeked out," Johansson told Glamour in a video interview. "I was a little intimidated really, because you were very grounded and in yourself and there to do the work and everything. And I'm just like, 'Ooh.'" In a corresponding interview for Glamour UK, Johansson continued to gush about Pugh's acting. She said"
"You know what, Florence is so self-possessed. I was not that self-possessed. I actually realized, 'wow, I have a lot of work to do on myself,' when I worked with Florence. She's got such a healthy ego and is in her skin. It was like, 'this is another way to be. I've got to therapize more!' She really stands in her own shoes and is grounded, it was so impressive. She's not judging herself. I love that about her and I would love to be more like that."
Indeed, it seems everyone in the MCU is ready to see where Pugh takes Yelena from here. In a Twitter Q&A in July, Marvel President Kevin Feige confirmed Pugh is the franchise's new Black Widow and that she seems more than up to the task.
"I think that Yelena like all of us will carry the memory of Natasha throughout our lives, but she'll be doing it in her own way as her own character," he tweeted.
Will Yelena be in the 'Hawkeye' series?
Black Widow took place before the events of Avengers: Endgame, in which Johansson's Natasha Romanoff died. The Black Widow post-credits scene shows Yelena visiting Natasha's grave when Julia Louis-Dreyfus' Contessa Valentina Allegra de Fontaine appears. Dreyfus' character was supposed to be in Black Widow, but coronavirus (COVID-19) restrictions prevented that from happening. Dreyfus made her surprise debut in The Falcon and the Winter Soldier instead. And in this post-credits scene, she's offering Yelena the chance to avenge her sister by killing Clint Barton.
This scene connects Yelena to Pugh's next MCU appearance: the Hawkeye Disney+ series, which debuted its first trailer Sept. 13. After Hawkeye, Pugh already has her sights set on two other Marvel actors she wants to work with. She told Firstpost:
"I've always been intrigued by the Scarlet Witch [played by Elizabeth Olsen]. Just because I really like how equally bizarre she is as well… I think if Yelena were to bump into anyone from the MCU who is just as opinionated and in love of taking the piss out of every single one of them, then I think she'd probably find Loki very interesting because he kind of does that too."
Thor's brother meets Black Widow's sister? Yes please. Hawkeye debuts on Disney+ on Nov. 24.