'Black Widow' Isn't the First MCU Movie to Use Its Tricky Timeline to Resurrect Dead Characters
'Black Widow' brings Scarlett Johansson's Avenger back. But it isn't the first Marvel movie to resurrect dead characters for another adventure.
Black Widow was supposed to kick off a whole new era of the Marvel Cinematic Universe (MCU). Instead, Phase 4 will likely start on Disney+. For now, Disney is saving Black Widow for when theaters are in better shape. Even when Scarlett Johansson does return, Black Widow won't be the first Marvel movie to manipulate the timeline to bring characters back to life.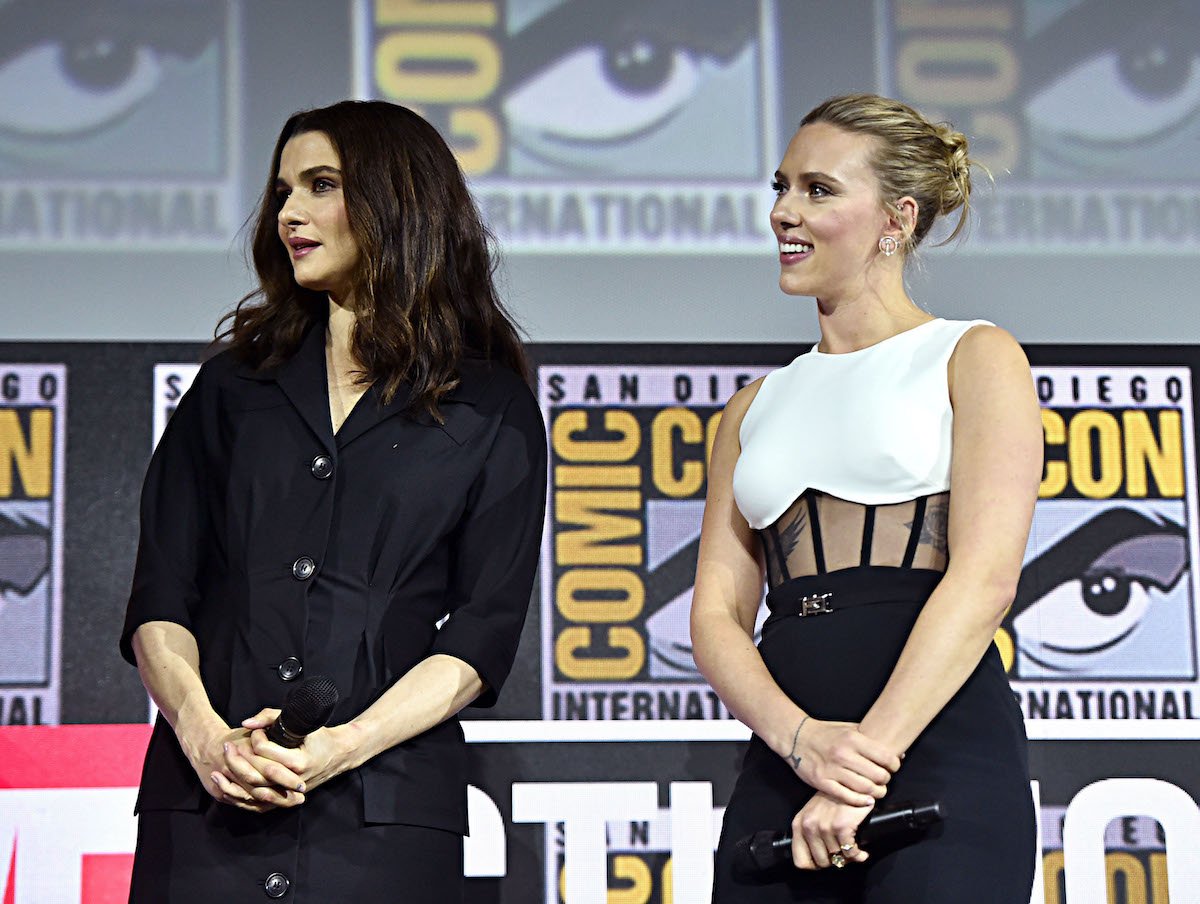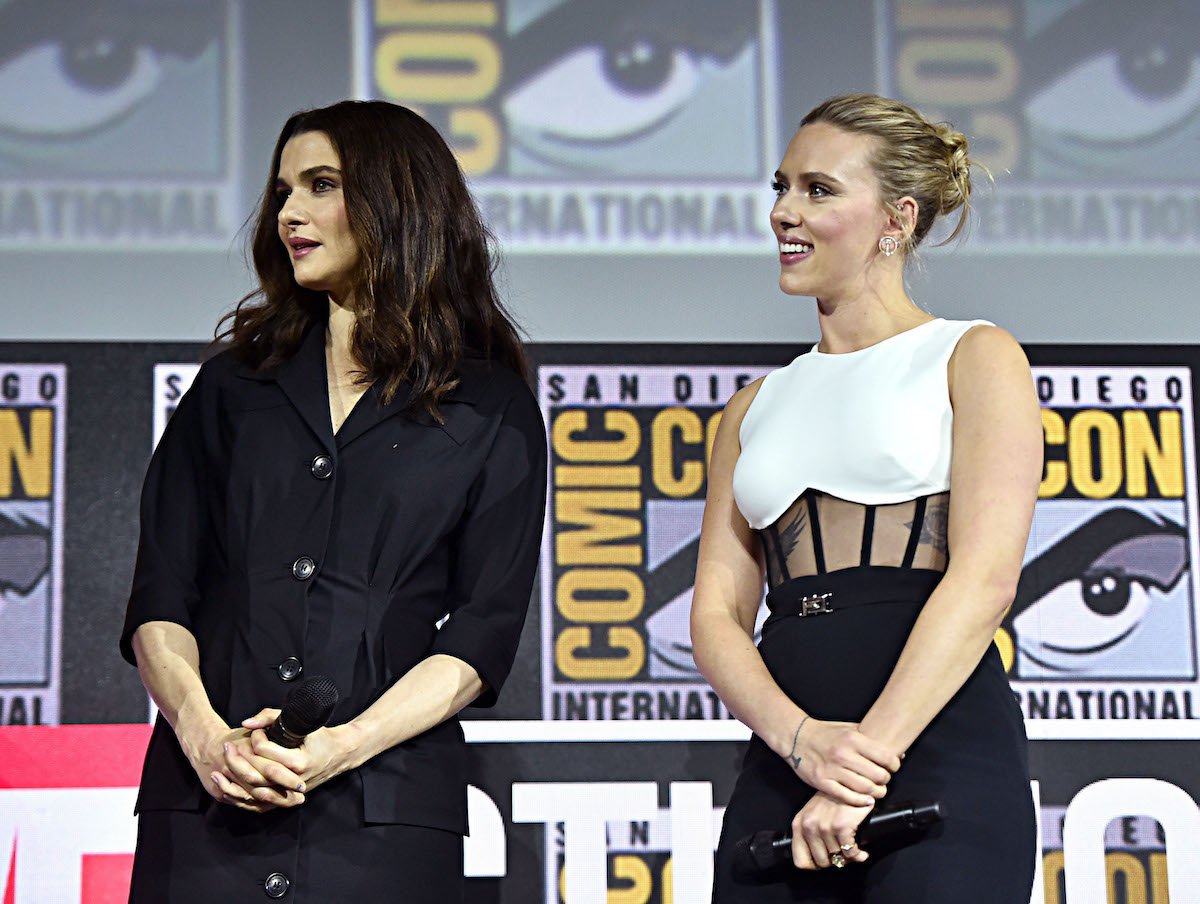 'Black Widow' brings Scarlett Johansson's Avenger back to life
For years, fans were asking Marvel Studios to give Black Widow her own movie. After all, Johansson first played Natasha Romanoff in 2010's Iron Man 2. And her character only became more popular as she appeared in Captain America and Avengers films. Finally, Marvel announced Black Widow was on its way in Phase 4.
The ironic part of its release, of course, is that Natasha dies in Avengers: Endgame. In order to secure the Soul Stone, she sacrifices her life. Initially, this left some fans confused about how Black Widow fits into the timeline. As it turns out, the movie serves as an "interquel" of sorts, taking place between Captain America: Civil War and Avengers: Infinity War.
It's not the first Marvel movie to toy with the MCU timeline like this
Because the movie takes place earlier in the timeline, Black Widow could feature any number of characters who have already died on screen. Both Robert Downey Jr. and Chris Evans have been rumored to make cameos in the movie, for instance. And if Black Widow takes advantage of its setting in such a way, it won't be the first Marvel movie to do so.
Chronologically, 2019's Captain Marvel takes place earlier than the bulk of every other MCU release, with the exception of Captain America: The First Avenger. Its 1990s setting revives not only Phil Coulson — who never returned to the movies after his "death" — but also Guardians of the Galaxy villains Korath (Djimon Hounsou) and Ronan the Accuser (Lee Pace).
Will more Phase 4 Marvel movies bring back dead characters?
The MCU has always played fast and loose with its characters' mortality. As in comic books, no hero or villain ever really dies permanently. With time travel, alternate realities, magic, and other supernatural forces involved, anything is possible. But Black Widow and Captain Marvel take a different approach.
By going back to an earlier point on the timeline, the MCU is able to create an entirely different context. Fans think they know what happened, but these extended flashbacks give Marvel's creative team far more freedom. With new characters like the Eternals, Shang-Chi, and eventually the X-Men and Fantastic Four, fans are probably in for more movies like Black Widow.