'Black Widow': How Many Marvel Movies Has Scarlett Johansson Appeared in?
Scarlett Johansson is one of Marvel's longest-running stars. But how many MCU movies has she actually appeared in?
Other than the timing of its release, Black Widow doesn't seem to have been affected much by the coronavirus (COVID-19) pandemic. The film kicks off Phase 4 of the Marvel Cinematic Universe with one last adventure with Scarlett Johansson's Natasha Romanoff. And while it's likely her final appearance in the MCU, Black Widow does beg the question: how many Marvel movies has Johansson appeared in?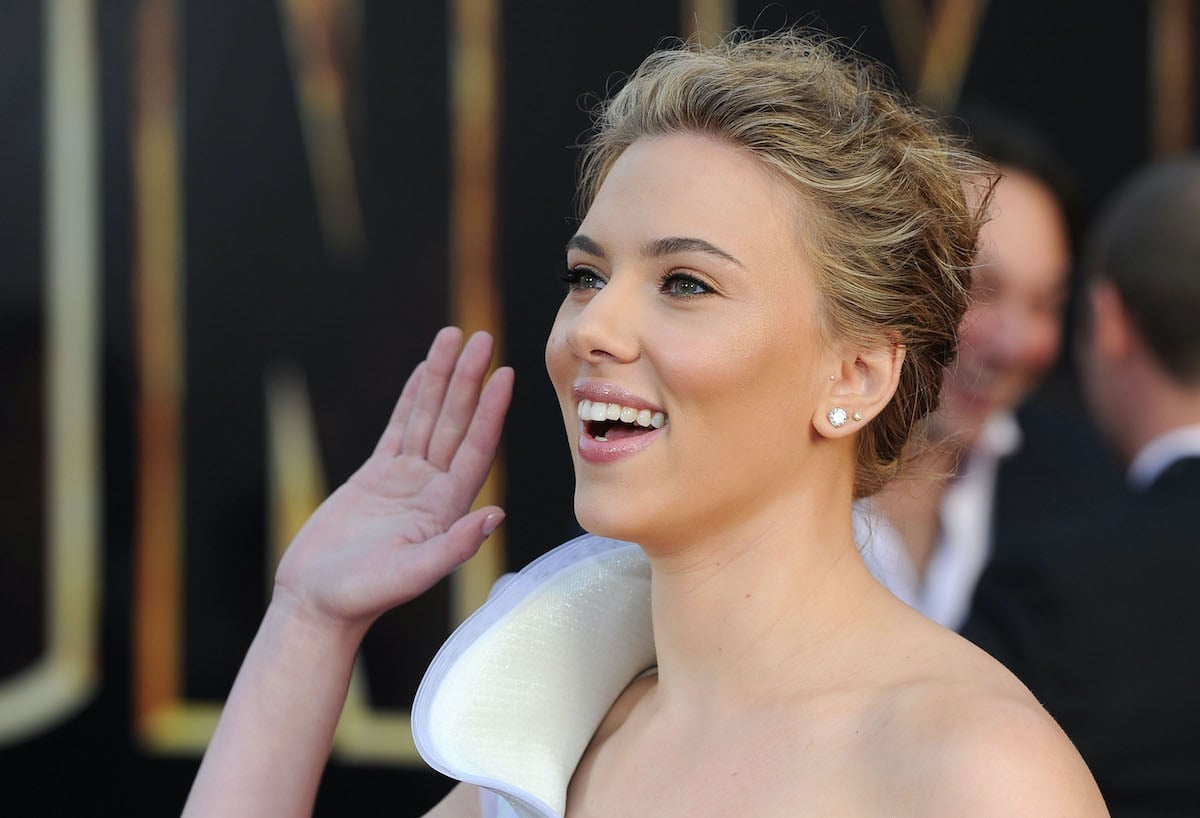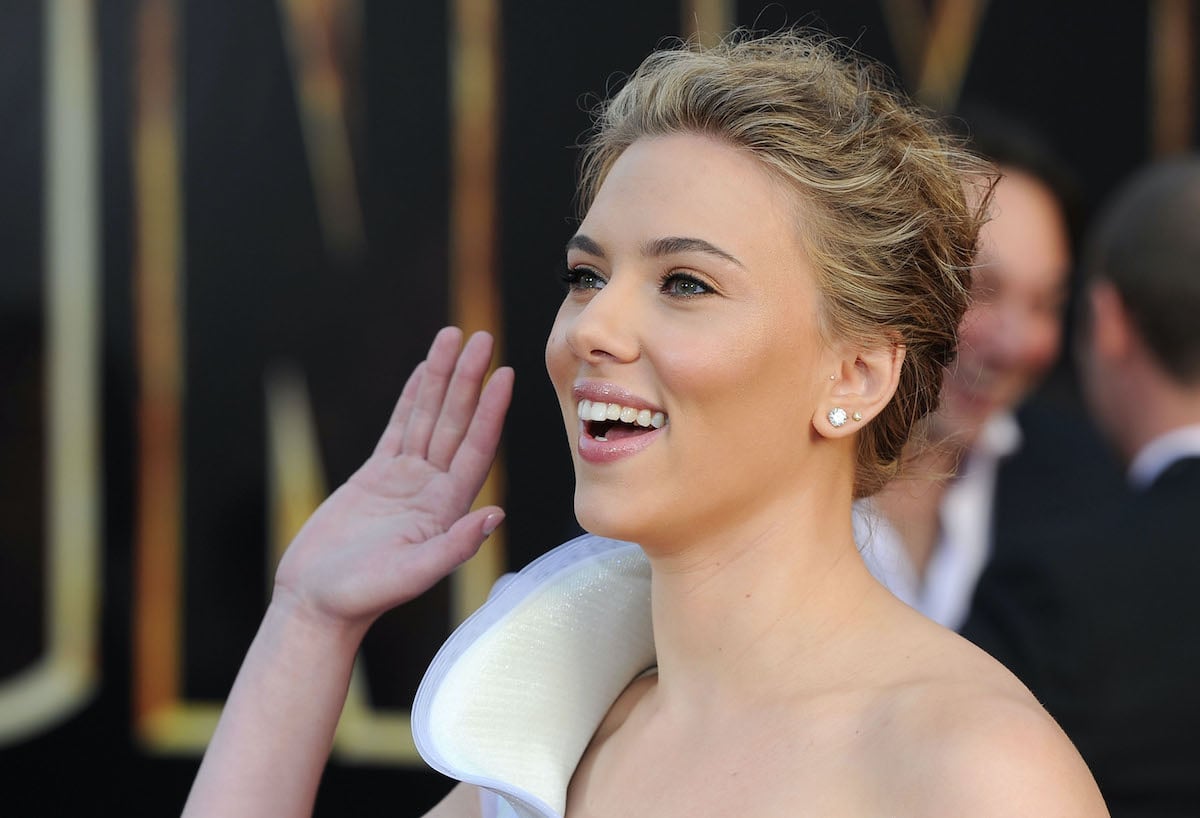 Scarlett Johansson joined the MCU in 'Iron Man 2'
Way back in the early days of the MCU, Marvel Studios' only goal was introducing the core heroes en route to The Avengers. Four members of the original six-person line-up received standalone movies. Meanwhile, Hawkeye (Jeremy Renner) and Black Widow popped up as supporting players in other characters' films. Renner made his MCU debut with a cameo in 2011's Thor. But Johansson's entrance was much more thrilling.
Fans initially meet Natasha Romanoff as she goes undercover working for Tony Stark (Robert Downey Jr.) in Iron Man 2. Only later is her true identity and affiliation with S.H.I.E.L.D. revealed to audiences and Tony himself. Johansson even gets some standout fight scenes in the third act. Although the actor admitted how sexualized her character was at first, Iron Man 2 established Black Widow as a promising addition to the MCU.
Natasha Romanoff appeared in several Marvel movies
With the foundation of her dynamic with Stark laid, Natasha played an even more integral role in 2012's The Avengers. In that movie, she fights alongside not only Iron Man but also Captain America (Chris Evans), Thor (Chris Hemsworth), and Hulk (Mark Ruffalo). And through several more MCU appearances, Black Widow found close friendships — or, in the case of Hulk, unrequited love — with her fellow heroes.
Johansson returned for all three Avengers sequels: 2015's Avengers: Age of Ultron, 2018's Avengers: Age of Ultron, and 2019's Avengers: Endgame. She also has a key role in Captain America: The Winter Soldier and Captain America: Civil War and appears with Evans, Ruffalo, her Iron Man 2 co-star Don Cheadle, and Brie Larson in a Captain Marvel post-credits scene. From Iron Man 2 to Black Widow, that's nine MCU movies.
Is 'Black Widow' streaming on Disney+?
Black Widow likely marks Johansson's final MCU appearance. So fans might be eager to give Natasha a proper farewell. Of course, it's also been nearly two years since the previous MCU movie, Spider-Man: Far From Home, hit theaters. But those who prefer to experience the latest Marvel movie at home have an option.
Despite initial reports Black Widow wouldn't be released on Disney+, the movie is technically available on the streaming service. However, it isn't included in the subscription. Rather, Disney+ subscribers need to pay an additional $29.99. Much like Cruella, Black Widow is so far only available through Disney+ Premier Access.