'Black Widow': 5 Movies to Watch Next after Scarlett Johansson's Marvel Movie
Scarlett Johansson takes the lead in 'Black Widow.' But here are 5 movies to watch for Marvel fans ready for something similar.
It's been a long wait for Marvel fans. But at last, Black Widow is here. Scarlett Johansson's first solo Marvel movie was delayed by the coronavirus (COVID-19) pandemic. And now that it's available, fans might still find themselves hungry for similar movies. Here are a few suggestions of movies to watch for fans looking for something in line with Black Widow, excluding Johansson's previous Marvel Cinematic Universe movies.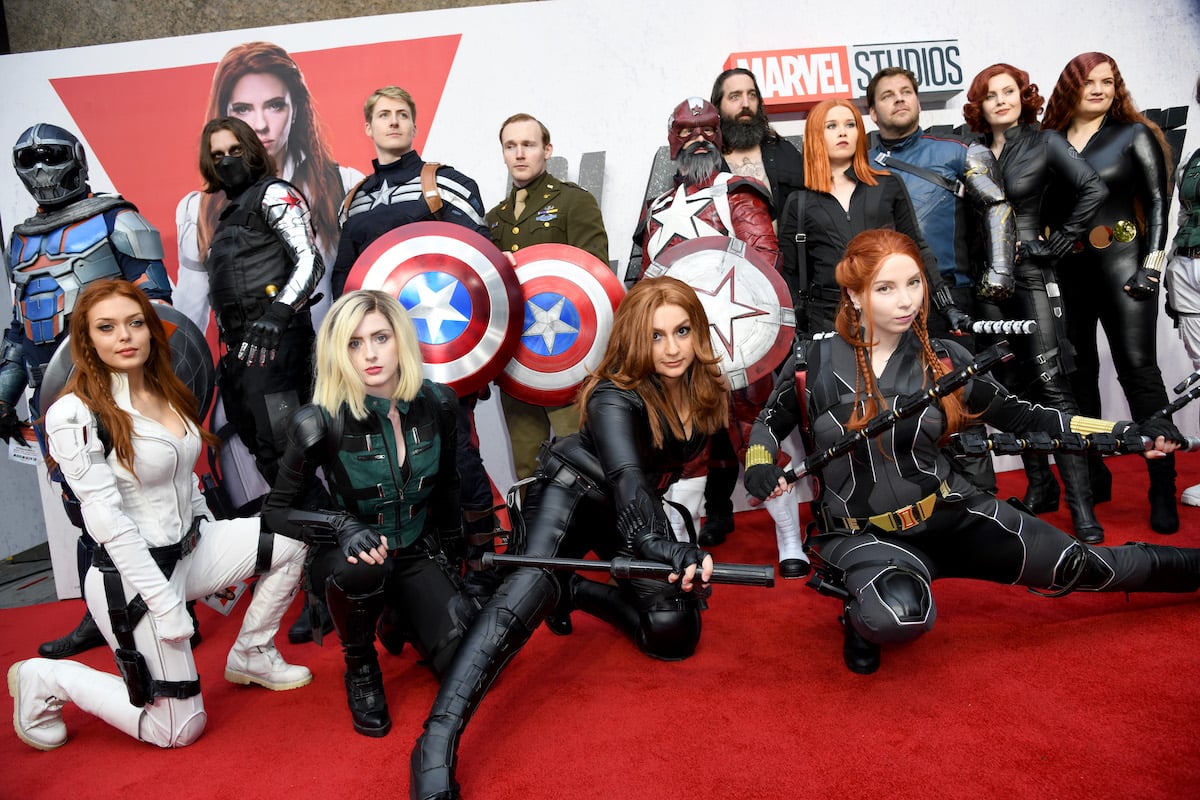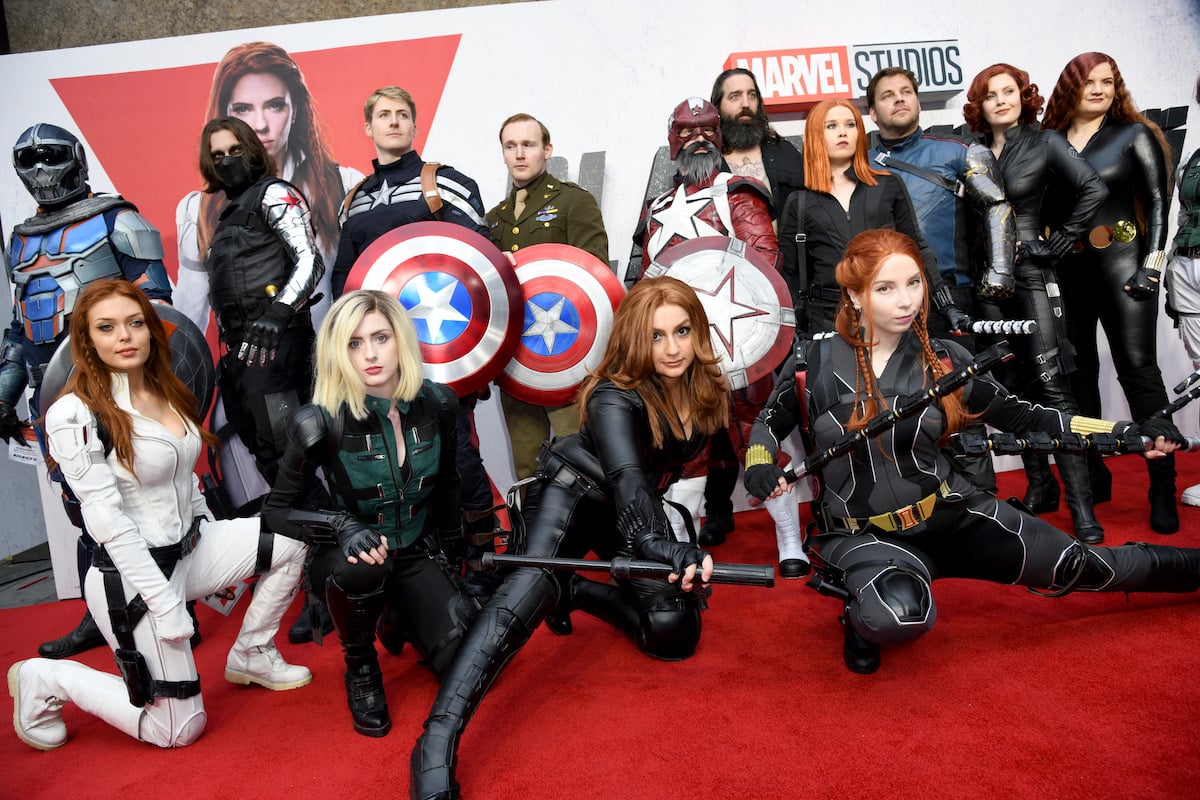 'The Fugitive' (1993)
Natasha Romanoff is on the run from the law in Black Widow. And few movies nail that type of storyline as well as 1993's blockbuster hit The Fugitive. In this film, Harrison Ford's Dr. Richard Kimble must evade capture after being framed for his wife's murder. Based on the television series of the same name, The Fugitive also features an Oscar-winning turn from Tommy Lee Jones. According to JustWatch.com, it's available to stream for free on Tubi.
'The Bourne Legacy' (2012)
One of Johansson's most frequent co-stars in the MCU is Jeremy Renner as Clint Barton aka Hawkeye. While Renner doesn't have a cameo in the new Marvel movie, he does headline this spinoff set within Matt Damon's Jason Bourne universe. Similar to Black Widow, the film deals heavily with espionage. And it's also a great primer for MCU fans who are gearing up for Renner's Disney+ series Hawkeye. That series is expected to release in late 2021.
'Lucy' (2014)
Outside of the MCU, Johansson hasn't led a ton of action movies. But fans curious to see what she can do in that genre outside of Black Widow should check out 2014's Lucy. In the film, the actor plays a woman who develops supernatural powers after being injected with an experimental drug. Its storyline heads down some wild directions, but writer-director Luc Besson's film is certainly one Johansson's fans might be interested in. Ditto for 2017's Ghost in the Shell.
'Logan' (2017)
In the lead-up to Black Widow's release, Johansson name-dropped a few movies that served as inspirations for her MCU solo adventure. These included The Fugitive and Terminator 2: Judgment Day but only one movie based on Marvel Comics. While not part of the MCU, Logan does similarly see Hugh Jackman's Wolverine reckon with his past as Natasha Romanoff does in her movie. Plus, they both feature bittersweet endings and the potential for a new hero to rise.
'Red Sparrow' (2018)
When Red Sparrow hit theaters, many Marvel fans noted the similarities between its story and that of the MCU's Black Widow. In this spy thriller, Jennifer Lawrence's character is groomed to become a deadly operative for the Russian government. While its dark tone and hard-R content make it a lot different than any Marvel movie, Black Widow fans might be curious to watch Red Sparrow now to compare and contrast the two.