'Black Widow' Will Be Streaming on Disney+ Sooner Than You Think
For those who saved their money waiting for Black Widow to arrive on Disney+, free for all subscribers, your patience has almost paid off. And for those who have been dying to watch the film again after seeing it in theaters, you're in luck. Disney and Marvel Studios successfully released Black Widow simultaneously in theaters and on Disney+ Premier Access. But, now, three months after the premiere of the Natasha Romanoff solo film, Disney+ subscribers can soon watch it for free.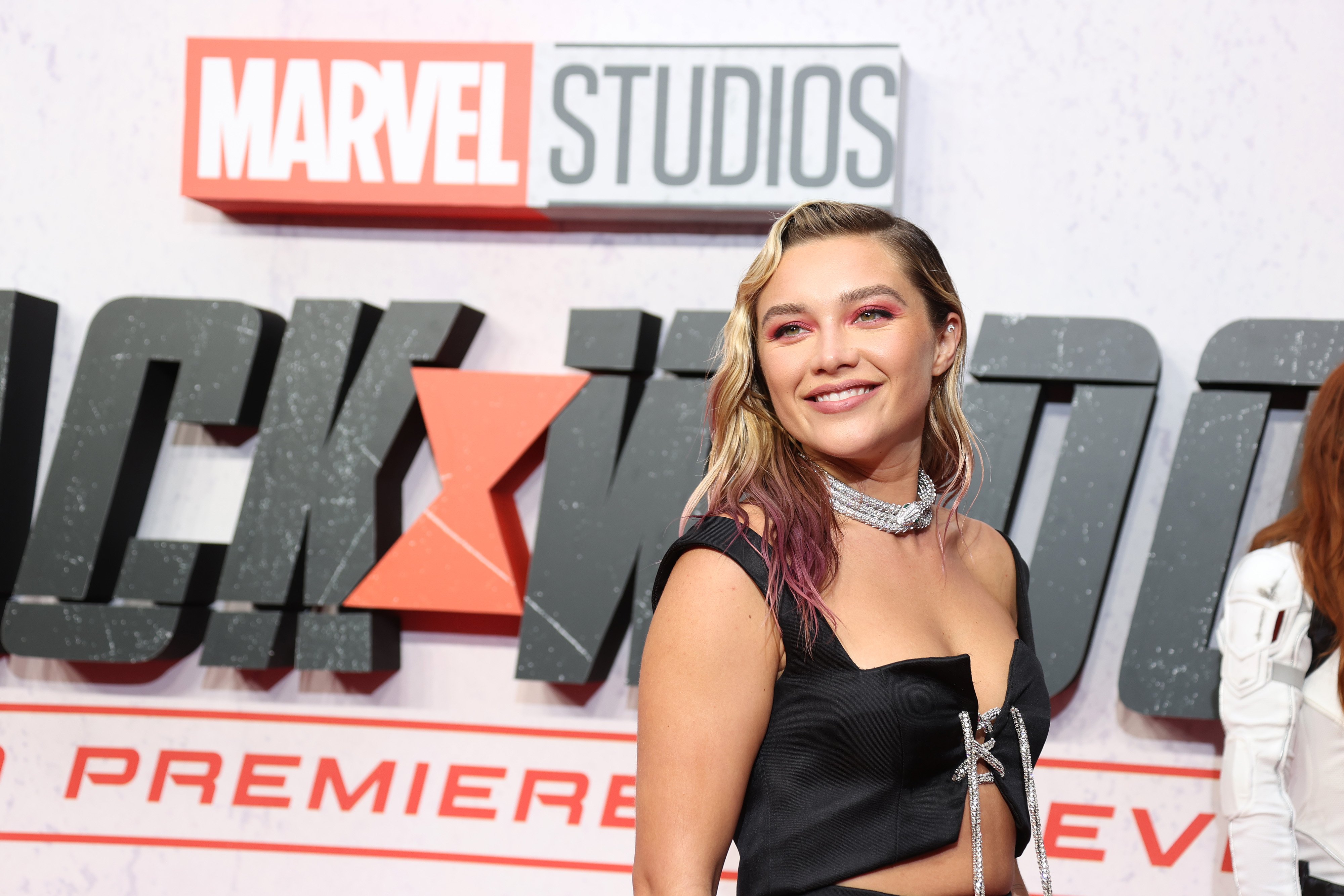 When is 'Black Widow' coming to Disney+?
According to Decider, Black Widow will be free to stream on Disney+ for all subscribers on Wednesday, Oct. 6. Subscribers must pay $7.99 per month or $79.99 per year to access Black Widow and other Disney content.
Black Widow is the first Natasha Romanoff solo film in the Marvel Cinematic Universe. It premiered 11 years after the character's debut. Marvel fans everywhere advocated for the making of this film for a long time. And, finally, in 2021, they got their wish.
As the synopsis of the film states, Natasha Romanoff, aka Black Widow, confronts the darker parts of her ledger when a dangerous conspiracy with ties to her past arises. Pursued by a force that will stop at nothing to bring her down, Natasha must deal with her history as a spy and the broken relationships left in her wake long before she became an Avenger. Black Widow is the first film in Phase 4 of the MCU, but it takes place between Captain America: Civil War and Avengers: Infinity War, which are a part of Phase 3. The film stars Scarlett Johansson, Florence Pugh, David Harbour, O-T Fagbenle, Olga Kurylenko, William Hurt, Ray Winstone, and Rachel Weisz.
'Black Widow' released simultaneously in theaters and on Disney+ Premier Access
Black Widow was supposed to premiere in May 2020, but it got delayed for more than a year thanks to the Coronavirus (COVID-19) pandemic. After multiple delays, Disney finally settled on a plan to give the people what they had wanted for years now.
Disney and Marvel Studios went through with a hybrid release for the MCU film. Black Widow debuted in theaters and on Disney+ Premier Access simultaneously. So, those who were comfortable going to theaters could do so. And those who wanted to watch the film in the comfort of their own home could purchase the film on Disney+ Premier Access for $29.99.
Black Widow made $378.8 million in the box office worldwide and more than $125 million from Disney+ Premier Access sales.
Scarlett Johansson's lawsuit against Disney
Disney's release of Black Widow on Disney+ Premier Access did not receive a warm welcome from everyone, though. After the film's premiere, Scarlett Johansson filed a lawsuit against Disney regarding Black Widow's release on Disney+ Premier Access. The actor claimed that she was not receiving adequate compensation from the Disney+ sales of the film.
The lawsuit stated, "In the months leading up to this lawsuit, Ms. Johansson gave Disney and Marvel every opportunity to right their wrong and make good on Marvel's promise. Disney intentionally induced Marvel's breach of the agreement, without justification, in order to prevent Ms. Johansson from realizing the full benefit of her bargain with Marvel."
A couple of months later, however, Johansson and Disney announced that they had come to an agreement regarding the lawsuit. Now, Black Widow can stream on Disney+ without the looming threat of scandal.