Bo Burnham Is Following Up 'Inside' By Taking His Fans to a Very Famous Street
Bo Burnham stayed in his guesthouse for a year to film his Netflix special Bo Burnham: Inside. Now the six-time Emmy nominated comedian is heading outside to Sesame Street.
Known for his satirical songs, Burnham is now writing the music and lyrics for the upcoming Sesame Street movie. A lot of information has come out about the project since Burnham's involvement was announced in 2019. Let's break some of it down.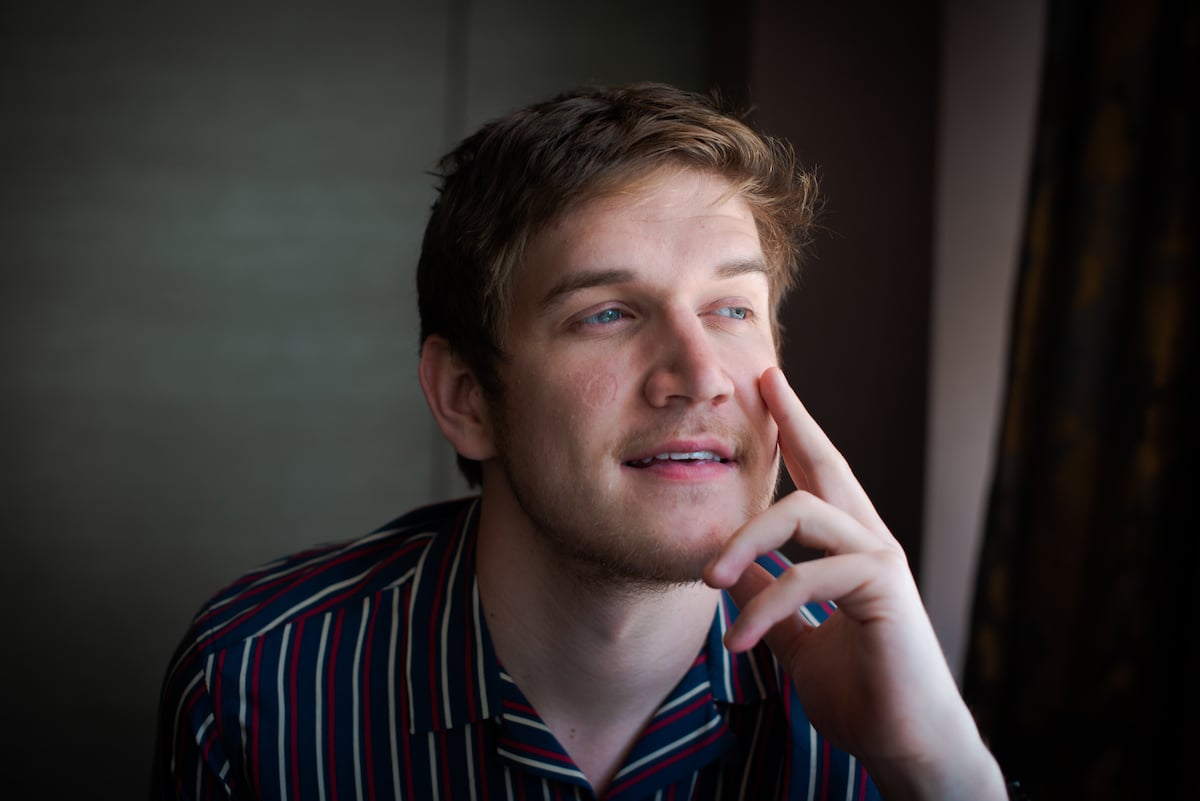 Bo Burnham has a documented love of puppets
Though Burnham has never hung out publicly with the Muppets, he does have a history with puppets.
Burnham's favorite comedian is Dutch absurdist Hans Teeuwen. As Burnham told The Green Room with Paul Provenza, Teeuwen's act consisted of the comedian coming out on stage with a black sock puppet. "He just sings a song and feeds the sock a Baby Ruth, and it just crunches the Baby Ruth the entire time. It's insane."
Fans will note the similarities between Teeuwen's act and Burnham's song "How The World Works." The segment featured in Inside showcases the songwriter's ability to write catchy melodies and lyrics. Framed as an educational anthem, the song explains how great the world is before a sock puppet named Socko joins Burnham's persona to squash that reality.
While it's unlikely songs in the Sesame Street movie will get that dark, the clip shows that Burnham can write for kids.
Burnham will write songs for Anne Hathaway to sing
Anne Hathway will star in the film, along with the characters you know and love from the show. According to Deadline, the movie follows Big Bird and his friends as they are mysteriously pushed out of their neighborhood. They find themselves in New York City, where they must partner with Sally Hathorne, a history show host played by Hathway.
Determined to save her TV program and prove that Sesame Street is real to the world, Sally, Big Bird, and the rest of their friends must face off against an "evil" mayor. No word yet on who will play the political figure determined to keep the neighborhood secret. However, Chance the Rapper also has a role in the film. As of now, Burnham is just writing the songs.
Producer Shawn Levy says the film is still happening
Like most movies announced before the pandemic, Warner Bros. pushed the Sesame Street film back. January 15, 2021, was its original release date.
Free Guy director Shawn Levy told Collider that the production team is currently negotiating the specifics of its release.
"We were about to make it the first time, and Anne [Hathaway] got pregnant. We were about to make it the second time in [the] spring of 2020, and COVID shut us down. We now are still at Warner Bros., and Warner Bros., as we all know, is a very different landscape now," Levy explained.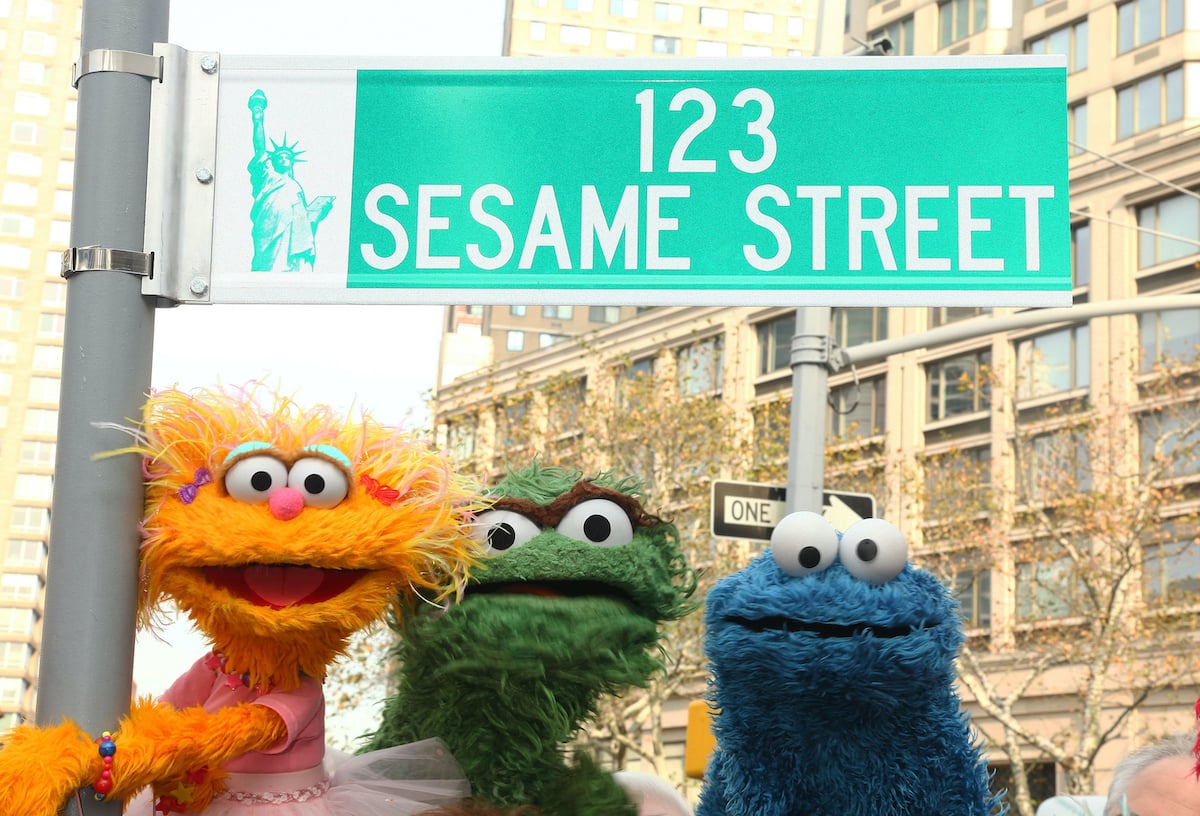 "They're pushing a lot of their content toward HBO Max. So we are figuring out the path forward and whether it will be a streaming gambit only [or] whether it will be a hybrid and just kind of trying to claw our way back to a new iteration of a green light."
Collider confirmed that Burnham, Hathaway, and Chance the Rapper are still on board. The studio has yet to come out with an official release date. According to the project's IMDb page, it will come out in 2022.
RELATED: How Bo Burnham Could Make Emmy History With 'Inside'