Is Bob Odenkirk's 'Nobody' Part of Keanu Reeves' 'John Wick' Universe?
The 2021 movie Nobody shows a very different side of star Bob Odenkirk. The actor is probably best known for playing Saul Goodman and Breaking Bad and Better Call Saul. But in Nobody, he taps into the kind of high-octane action space normally occupied by Keanu Reeves' John Wick. In fact, Nobody is so similar many fans wonder if it is part of the John Wick series.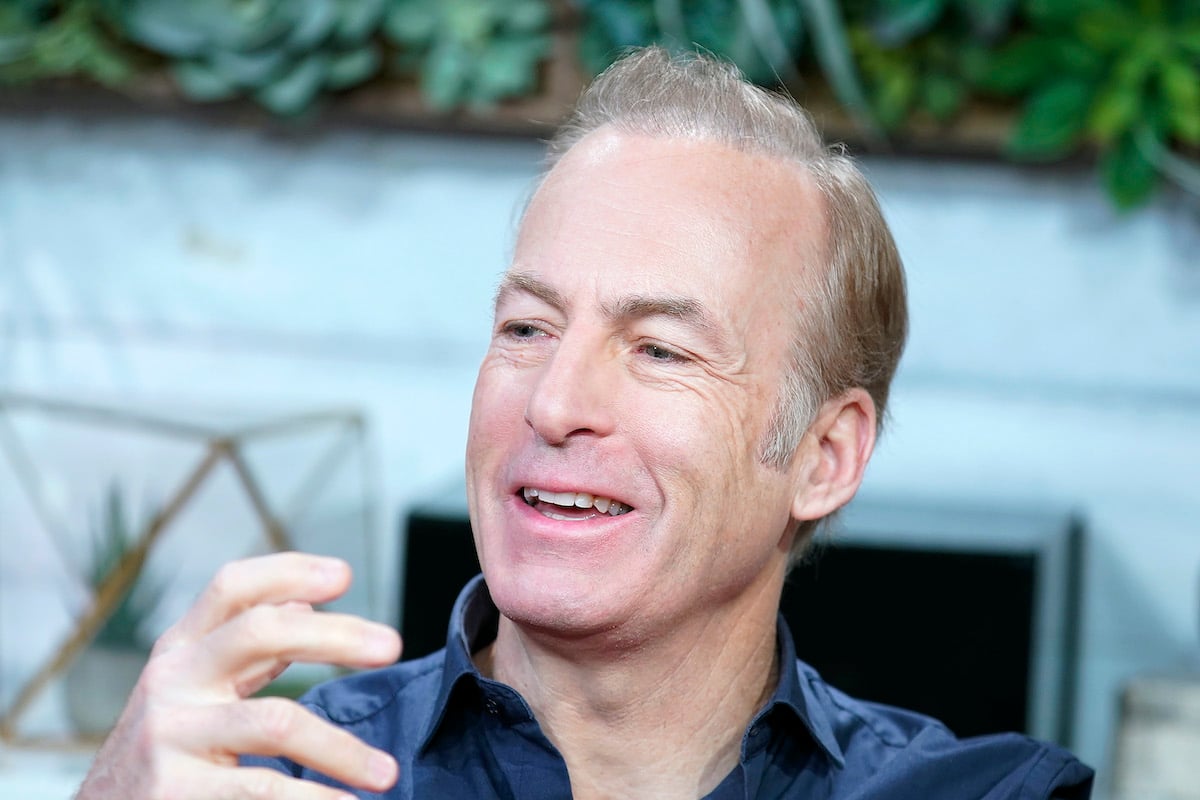 Bob Odenkirk's 'Nobody' is similar to Keanu Reeves' 'John Wick'
The stunt choreography and certain elements of the story in Nobody do feel undeniably reminiscent of John Wick. After all, Odenkirk's character too has a mysterious past that comes back to the surface following a violent altercation. And Odenkirk's months of training for the movie's viscerally bloody action even call to mind Reeves' own dedication to the John Wick series.
So if Nobody feels familiar to viewers, there's a good reason for it. The movie's screenwriter, Derek Kolstad, also wrote the first three John Wick movies. And the first movie's co-director, David Leitch, serves as a producer. Leitch has since directed Atomic Blonde, Deadpool 2, and Fast & Furious Presents: Hobbs & Shaw. But is Nobody set within the John Wick universe?
Is 'Nobody' a 'John Wick' movie?
As much as Nobody is cut from the same metaphorical cloth as John Wick, it exists outside of that franchise. But director Ilya Naishuller (Hardcore Henry) doesn't seem to mind the comparisons. In fact, as he told IndieWire, he isn't opposed to a crossover movie happening if the contracts could be worked out.
"I love when the people ask, 'Is it the same universe? I'm like, 'Alright, I can't say anything. But what you could do is look at which studio made which movie and then think about the reality of doing a crossover.' That's all I'll say. I mean, everything's possible. Stranger things have definitely happened, but… yeah."
The fourth and fifth entries in the John Wick series are in the works. And while fans shouldn't expect Odenkirk's Hutch Mansell to show up, the longer the franchise goes on the more likely it might be to turn to a franchise mash-up to keep the story fresh. As long as Reeves is up for more, John Wick will continue to fight again and again.
Who would win if the heroes of 'Nobody' and 'John Wick' did fight?
And if a showdown between Reeves' John Wick and Odenkirk's Hutch were to happen, Odenkirk isn't optimistic about his character's chances. The Hollywood Reporter asked about who would win in a fight, and the Better Call Saul actor doesn't think Wick needs to worry.
"No, John Wick is perfectly fine. Keep in mind, I don't think that their paths would cross. John Wick lives in this netherworld of bad guys and cool places with glass walls. Hutch doesn't go there. He lives in the suburbs of a medium-sized city in the middle of nowhere. He's not going to ever meet John Wick unless John Wick goes home to visit his parents or his brother who's an insurance adjuster."
Odenkirk's point cuts to the fundamental difference between Nobody and John Wick. The actor goes on to say his movie is more grounded. Meanwhile, the comics-inspired world of John Wick has a "magical super reality" to it. Fair point, but fans can dream.