'Bonanza': Adam Cartwright Left Because the Actor Hated Him
For many television viewers, Michael Landon was the shining star of Bonanza. The young star rose to fame on the series and went on to take the lead in Little House on the Prairie, making television history. However, there were several other fan-favorite stars on Bonanza, including Pernell Roberts, who was a successful character actor …
For many television viewers, Michael Landon was the shining star of Bonanza. The young star rose to fame on the series and went on to take the lead in Little House on the Prairie, making television history. However, there were several other fan-favorite stars on Bonanza, including Pernell Roberts, who was a successful character actor before taking on the role of Adam Cartwright. As much as viewers loved Roberts on Bonanza, however, the star himself was reportedly less invested in the show — and in fact, some claims have emerged that state Roberts "hated" his role.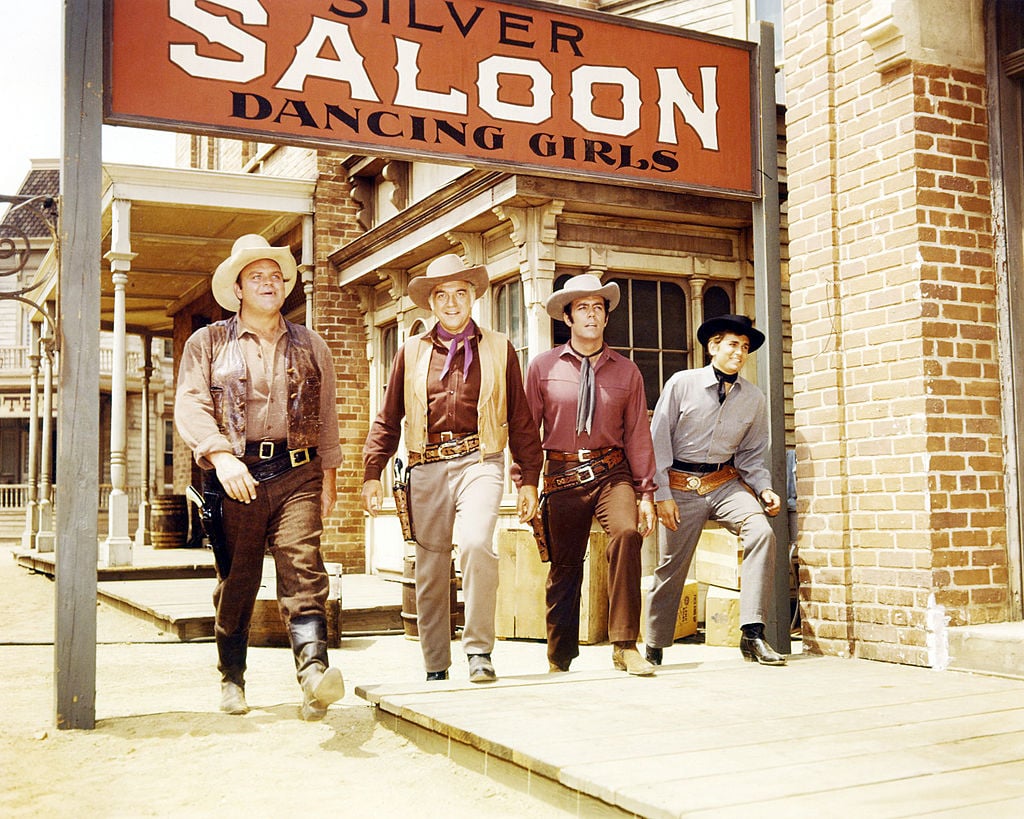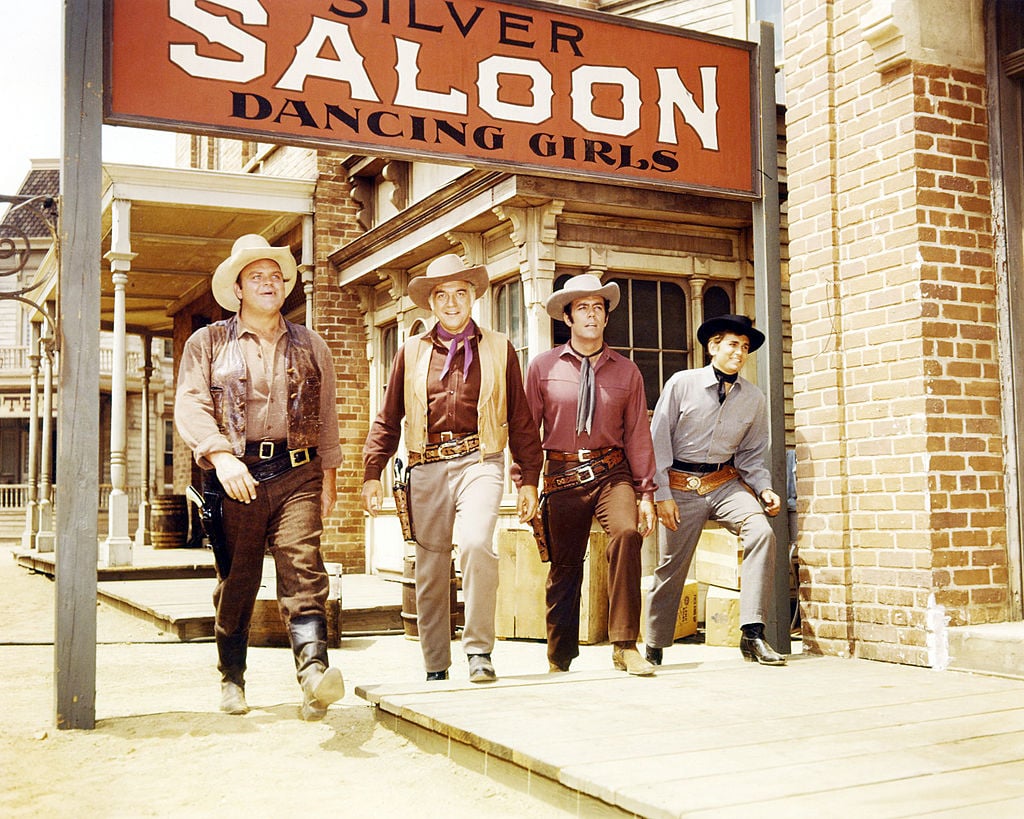 How did Pernell Roberts get into acting?
According to IMDb, Pernell Roberts was born in Georgia in 1928. Raised by a father who worked as a soft drink salesman and a homemaker mother, Roberts was heavily involved in music during his time in high school. After high school, he served a stint in the United States Marine Corps. and after two years in service, he enrolled in college, where he focused on classical theater. 
In the late forties, Roberts began acting in summer stock, eventually moving to off-Broadway productions. Roberts found success as a Shakespearean actor and made a splash in roles such as The Merchant of Venice, Twelfth Night, The Taming of the Shrew, and Romeo and Juliet. After 10 years as a theater star, Roberts began his career in television and film. He appeared in several popular movies, including The Sheepman and Desire Under the Elms. Although he played a variety of roles, by 1959, he found himself mostly typecast in Western movies — and it was that same year that Roberts was cast in the role that made him a star. 
Pernell Roberts played Adam on 'Bonanza'
In 1959, Pernell Roberts was cast as Adam Cartwright, the oldest son of prosperous rancher Ben Cartwright, in the TV series Bonanza. A studied contrast to the characters of Hoss and Little Joe, who were portrayed as being more boisterous and outgoing, Roberts' Adam was measured, dignified, and always ready to take stock of both sides of a debate before making a decision.
Roberts became very popular in the series and was the subject of many fascinating storylines in the earliest seasons. However, after season six, Roberts made an abrupt departure from Bonanza, never to return. He went on to act in several other high-profile projects, including Trapper John, M.D., a spinoff of the TV show M*A*S*H. Still, Roberts remains best known for his work in Bonanza, the series which he reportedly didn't like very much. 
Why did Pernell Roberts leave 'Bonanza'?
According to The New York Times, Pernell Roberts wasn't a fan of Bonanza — either the role that he played or the subject of the series itself. It seems that the root of his problems with the show stemmed from his past as a classical theater star. "I feel I am an aristocrat in my field of endeavor," Roberts reportedly stated. "My being part of Bonanza was like Isaac Stern sitting in with Lawrence Welk."
Roberts didn't mind letting fans know what he thought of the series and later admitted that he didn't mind leaving behind a substantial paycheck when he left the show to pursue other options. "OK, so I threw away a million bucks. So what? All I cared about was my emotional well-being. That job was very unpleasant, and I never regretted leaving." There were also reports that claimed Roberts didn't get along well with his fellow cast members, including Michael Landon.
Still, Roberts was able to carve out a very respectable career for himself after leaving Bonanza, and when he passed away in 2010, fans remembered a versatile star who brought Adam Cartwright to life in a way that no one else could.