Brad Pitt Could Win an Emmy for a 3-Minute Surprise Appearance
The 2020 Emmy nominations are out. And while the entertainment industry waits to resume production amid the coronavirus (COVID-19) pandemic, fans are poring through the extensive list of nominees for snubs and surprises. Certainly, Brad Pitt's nomination falls in the latter category, especially given his lack of time on screen.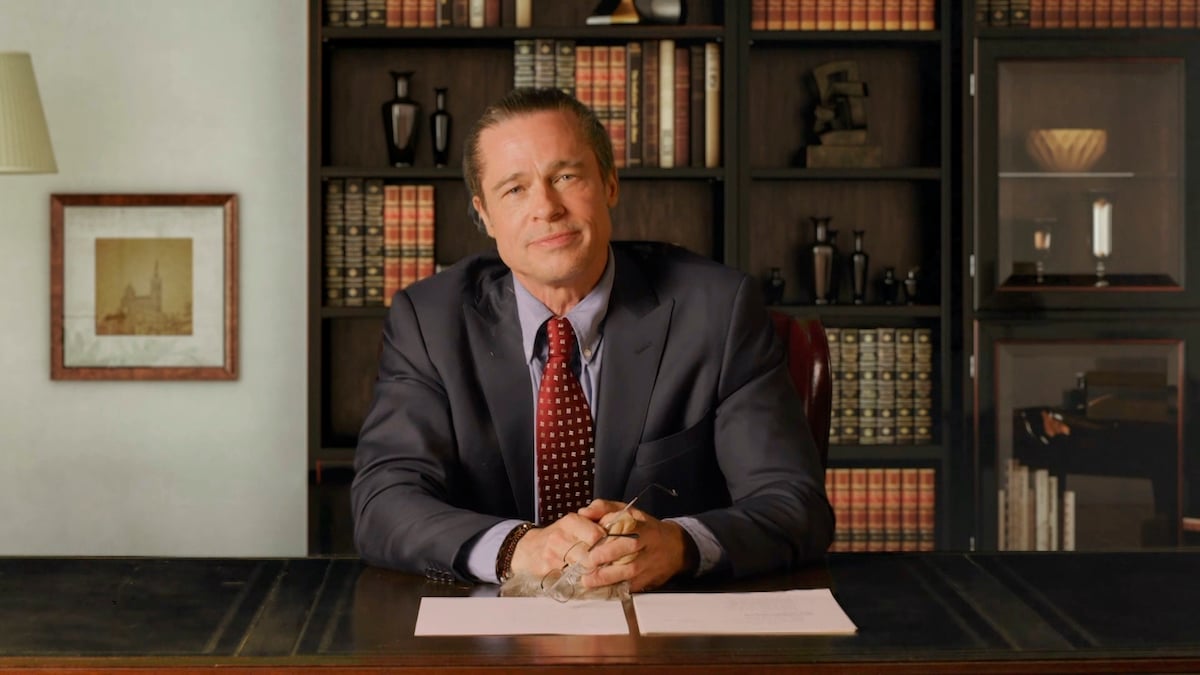 Brad Pitt won his first acting Oscar in 2020
Professionally, 2020 has been a great year for Pitt. The actor won his first acting Academy Award in February for his performance in Quentin Tarantino's Once Upon a Time in Hollywood. But Pitt had previously won a Best Picture statuette as a producer on 12 Years a Slave.
Pitt's Best Supporting Actor win as Cliff Booth was actually his fourth acting nomination. The actor's first came way back in 1996 for Twelve Monkeys. And in the years since, he earned Oscar nods for The Curious Case of Benjamin Button and Moneyball.
The actor made a surprise appearance on 'Saturday Night Live'
But his latest award nomination came for his surprise TV appearance. Pitt hosted an at-home episode of Saturday Night Live in April 2020. Following Dr. Anthony Fauci's tongue-in-cheek wish that Pitt could play him on the show, SNL managed to actually follow through on that.
Given the nature of the remote episode, Pitt wasn't able to host a full episode of SNL as is usually the case. Rather, his Outstanding Guest Actor in a Comedy Series nod is solely for the three-minute cold open. In the sketch, Pitt's Dr. Fauci debunks some misconceptions about the pandemic.
Then, the actor breaks character to express his thanks to the real Dr. Fauci, medical workers, first responders, and others for their help in combatting coronavirus. That heartfelt message as well as the cheeky casting of Pitt likely helped Emmy voters find a place for him in the year's nominees.
Brad Pitt already has an Emmy but not for appearing on screen
Fans may argue whether Pitt's brief appearance warrants Emmy consideration. But the fact that he slipped into the nominations is perhaps a testament to the message he sends in the footage. After all, Pitt doesn't have much of a connection to TV, making only an occasional guest spot.
Even despite all his success, Pitt had never "hosted" SNL before. He appeared uncredited in a 1998 episode and lent his voice to a 2002 episode. To date, his only Emmy win was in 2014 as a producer on TV movie The Normal Heart. Will he secure a second trophy for playing Dr. Fauci?