Brad Pitt's $18,500 Tree Was Just 1 of Many Lavish Gifts From Angelina Jolie
Brad Pitt and Angelina Jolie might have recently finalized their divorce, but not so long ago, they were one of the world's most high-profile couples. They began their romance surrounded in controversy, and over the years, they made headlines nearly every week.
From their slew of children to their nomadic living habits, fans everywhere loved learning everything that they could about the glamorous pair — and even now that they are divorced, people still fondly recall the days when Pitt and Jolie would shower each other in the most expensive gifts that money could buy. 
Brad Pitt and Angelina Jolie's controversial relationship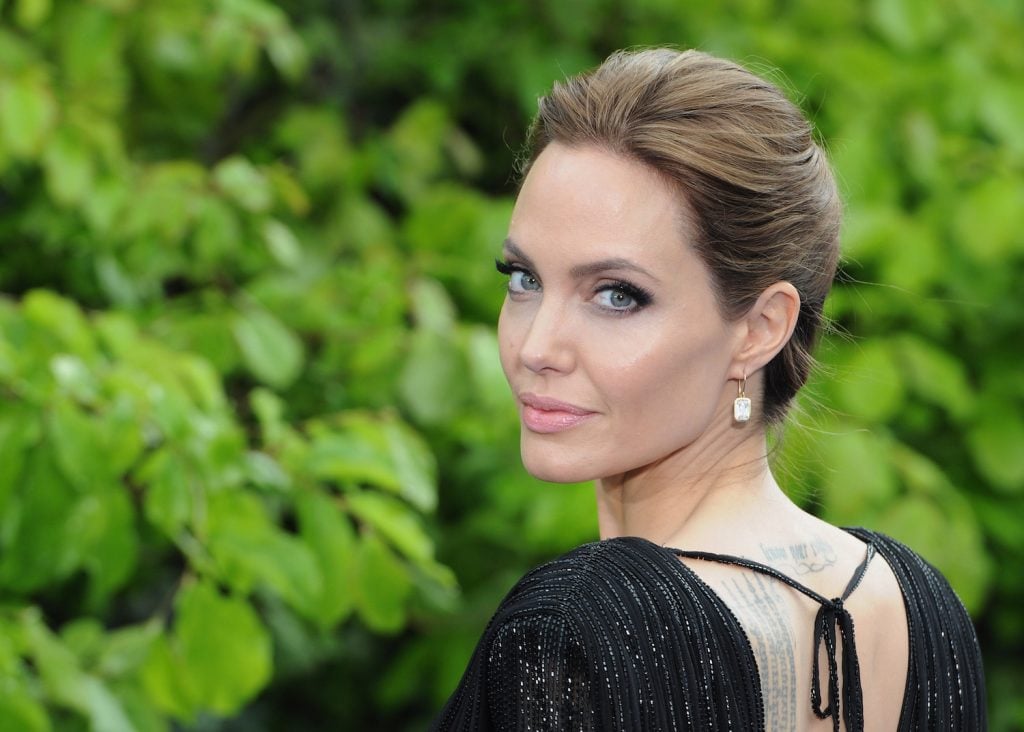 RELATED: Angelina Jolie's Creepiest Romantic Gesture Involved a Razorblade and Her Ex-Husband's Blood
When Pitt and Jolie first met on the set of their film Mr. and Mrs. Smith in 2004, Pitt was married to America's sweetheart, actress Jennifer Aniston. Pictures taken on the set of the film show the two getting quite chummy with each other — and though they both initially denied relationship rumors, by early 2005, Pitt and Aniston had announced their separation.
Only a few months after Pitt and Aniston began divorce proceedings, Pitt posed with Jolie in a steamy photoshoot where they pretended to be a long-married couple. For the public, the photoshoot was proof positive that the two were an item.
In January 2006, Pitt and Jolie announced that they were expecting a child together. The pair went on to have two more children biologically, and to adopt several as well, making a total of six children.
Still, Pitt and Jolie weren't in a hurry to get married, and it wasn't until 2014 that the pair tied the knot in a private ceremony involving all of their children. Wedded bliss didn't last long for the couple, unfortunately — in August 2016, Jolie filed for divorce from Pitt. 
Brad Pitt showered Angelina Jolie with gifts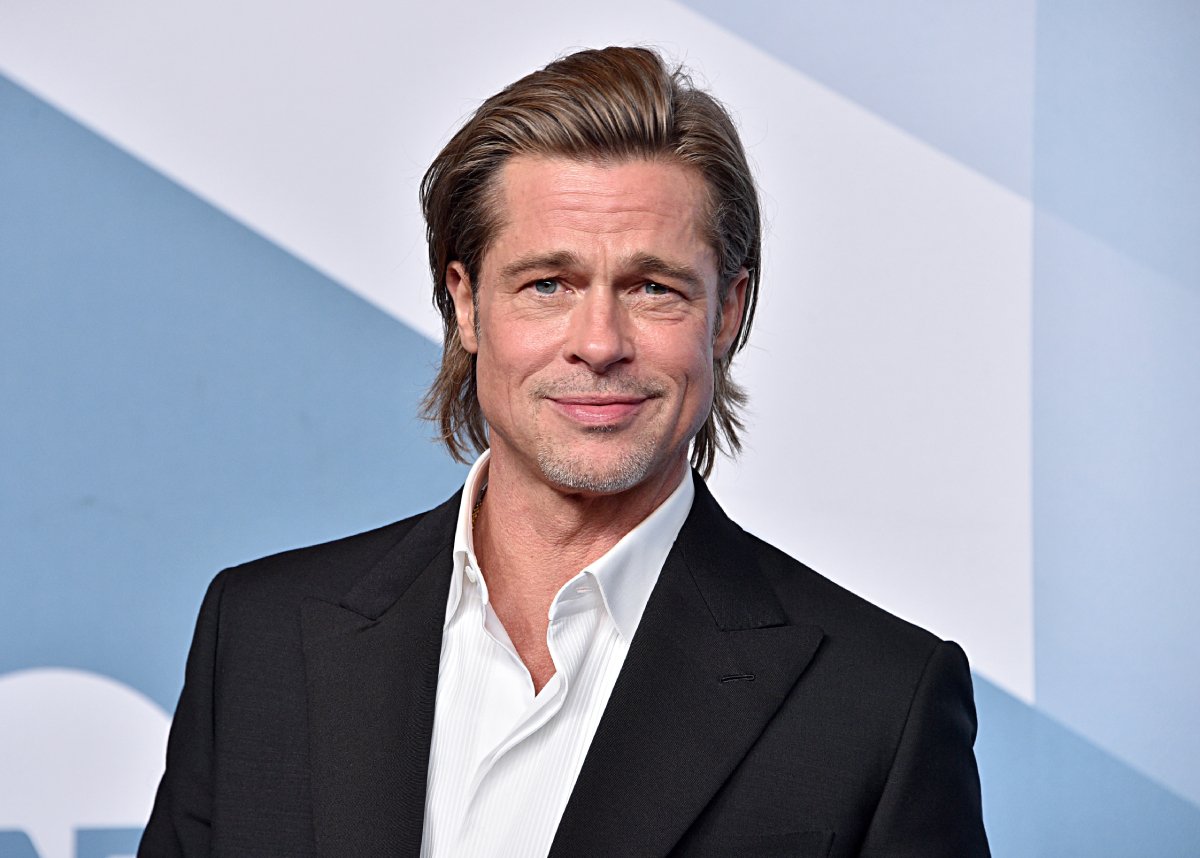 Their divorce might have been bitter, but back in the day, Pitt showed Jolie how much he loved her by buying some incredibly expensive gifts. Possibly the most extravagant gift that Pitt ever gave Jolie was her engagement ring — reportedly, Pitt worked on the custom design for over a year with a jeweler friend and worked hard to ensure that the piece was designed to only fit her hand. 
Additionally, after Jolie finished working on her passion project, the film Unbroken, Pitt commemorated the special moment in her life by gifting her with an oil painting of the film's hero, Louis Zamperini. The exact cost of the painting hasn't been reported, but considering that Jolie and Zamperini were quite close, it was likely a priceless gift to the actress.
What expensive gifts did Angelina Jolie give Brad Pitt?
Jolie was no slouch when it came to giving expensive presents. In 2011, the actress gave her longtime boyfriend a diamond pendant engraved with a love letter, that is reported to have cost in the six figures. She also once gave him a helicopter, complete with flying lessons, valued at over $1.6 million.
Still, one of the most widely-reported gifts that Jolie ever gave Pitt was a 200-year-old olive tree, that she purchased for the actor in 2010 for the reported sum of $18,500.
The tree was planted at Pitt and Jolie's French estate, where it presumably remained for years until their split in 2016. There's no word on whether Pitt got the olive tree in their divorce settlement, but considering that the olive tree is historically considered to be a symbol for peace, it seems a bit unlikely.