'Bridgerton': Was Queen Charlotte Actually Black?
Bridgerton is one of Netflix's hottest shows for several reasons, not the least of which is its cast. Shonda Rhimes' hit period drama is narrated by the legendary Julie Andrews and is centered around the Bridgerton family. Queen Charlotte (played by the incomparable Golda Rosheuvel) also makes several appearances throughout the show. But there's something different about this portrayal of the 18th century royal.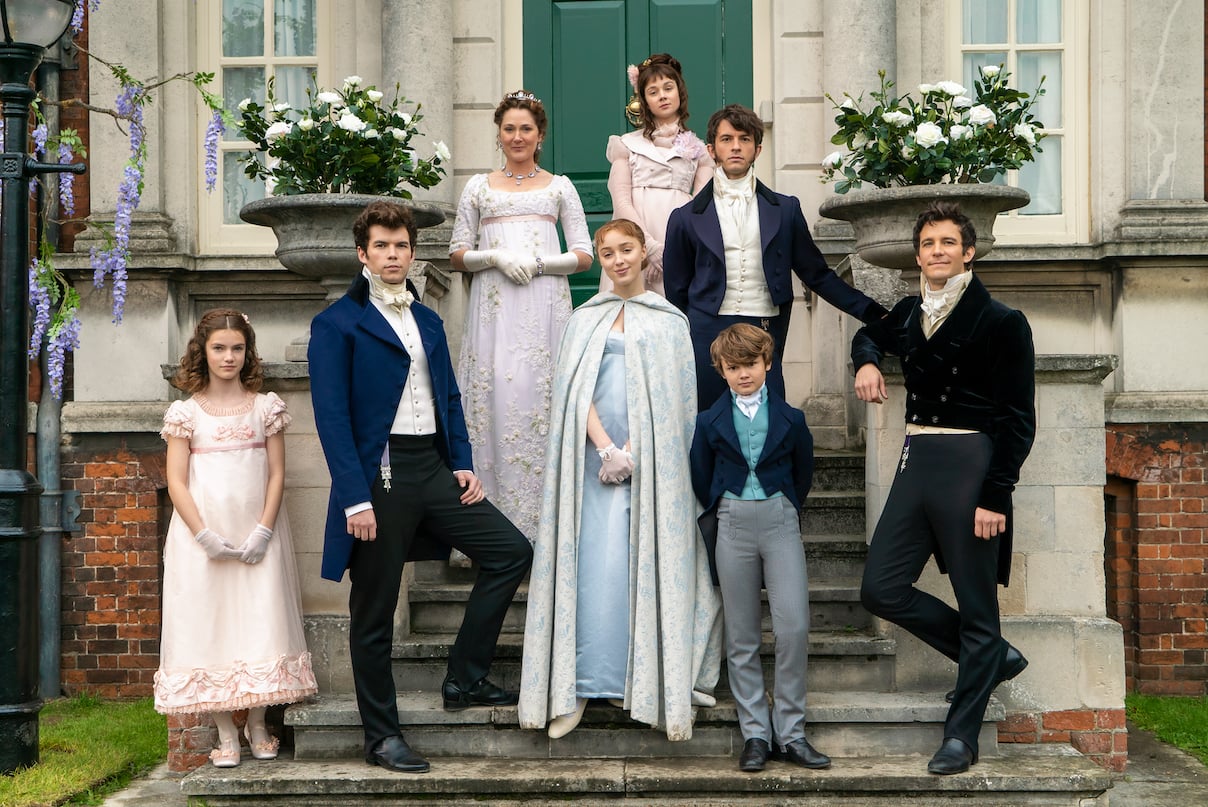 'Bridgerton' has TV's first Black queen
In Bridgerton, Guyanese-British actor Golda Rosheuvel plays Queen Charlotte during England's Regency period, when her son George IV took the throne in place of her husband George III as a result of his deteriorating mental health.
In addition to having several places and buildings named after her around the world, Queen Charlotte has also been brought to life on-screen. In 1994, Helen Mirren played the iconic character in the highly lauded film The Madness of King George.
Rosheuvel's portrayal of Charlotte differs from every other mention of her in popular culture because she's the first Black woman to portray a British royal.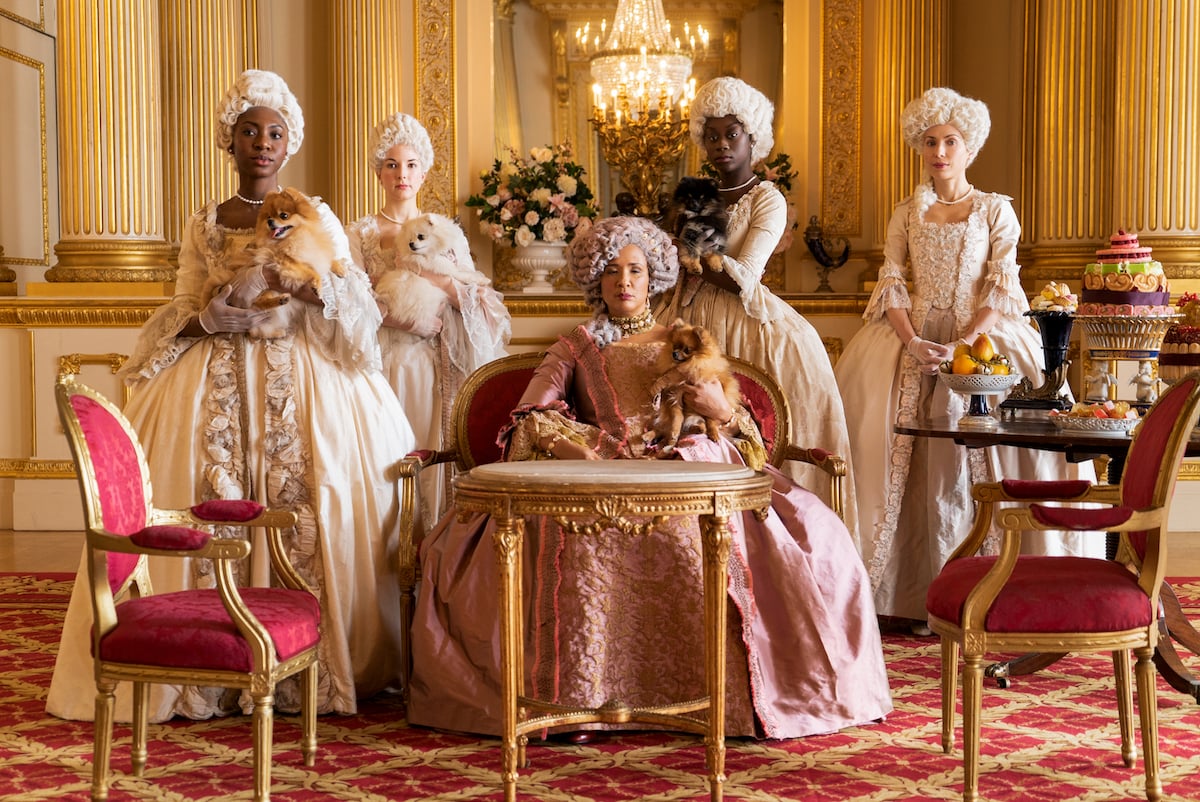 Golda Rosheuvel's 'Bridgerton' portrayal of Queen Charlotte might be historically accurate
Supermodel Naomi Campbell recently caught up with Rosheuvel for her web series No Filter with Naomi. "We needed to see this," Campbell told Rosheuvel, "All the brown-skin girls can now see a Black queen!" Rosheuvel agreed, saying she wishes she had a show like Bridgerton growing up that shows Black and brown people in positions of royalty.
Although people believe that Meghan, Duchess of Sussex is the first Black British royal, some historians believe that Charlotte was actually the first. The real Queen Charlotte was a German princess who married George III in 1761, just six hours after they met. While Charlotte was born in present-day Germany, some people believe she had African ancestry.
Belizean historian Mario De Valdes y Cocom traced Charlotte's lineage back to a member of the Portuguese royal family, Alfonso III. According to Valdes, Alfonso had several children with a Black mistress in the 13th century. One of those children married into another noble family (which may also have had African ancestry) from which Charlotte was descended. Valdes also pointed out to The Washington Post that several portraits of Charlotte suggest she had African ancestry.
Valdes discovered that the royal physician had described Charlotte as "small and crooked, with a true mulatto face." He also found other descriptions, including poet Sir Walter Scott writing that she and other members of her family were "ill-colored, orangutan looking figures, with black eyes and hook-noses." A prime minister even once said of Queen Charlotte: "Her nose is too wide and her lips too thick."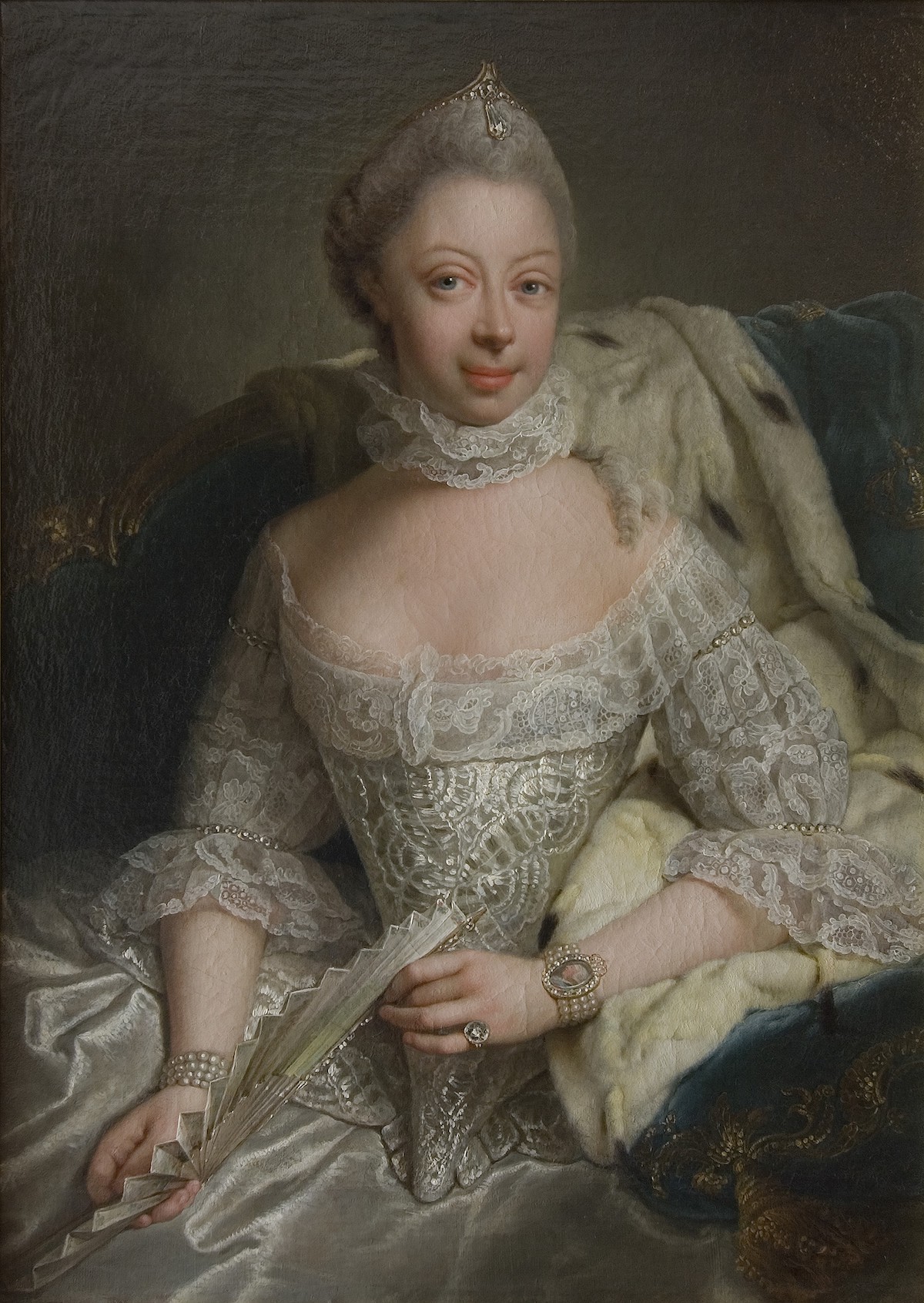 RELATED: 'Bridgerton': Julie Andrews Said This About Her Character Lady Whistledown
Some historians don't believe Charlotte had African ancestry
However, not all scholars agree with Valdes' claims about Charlotte's lineage. They point out that the ethnicity of Alfonso's mistress isn't clear, given the centuries of time that have passed since then. In addition, Charlotte was many generations removed from her supposedly Black ancestors, similar to Queen Victoria and Queen Elizabeth II, who are also rumored to have African ancestry.
While historians might not be in agreement on the question of Queen Charlotte's race (and may never will be), the possibility that she might have been Black presented an opportunity for the show's creator.
"Many historians believe that Queen Charlotte was England's first queen of mixed race. That's something that really resonated with me," Chris Van Dusen told Entertainment Tonight.
The experience was even more moving for Rosheuvel, who told Insider that seeing more actors of color in period dramas was "long overdue."
"It's so empowering for an actress," Rosheuvel said, "to have that background and that feeling that a person in the 1800s could have been fighting for her people and could have been fighting for representation."