BTS in a Zombie Apocalpyse — How Fans Think These Idols Would React
The BTS members appeared in one zombie episode of 'RUN BTS,' with some fans mentioning how these artists would act in a real zombie apocalypse.
The BTS members are award-winning artists, and as a team, they just might survive a zombie apocalypse. What would happen to these K-pop artists if there was a real zombie apocalypse? Here's what ARMYs said on Reddit.
BTS appeared in a zombie-themed 'RUN BTS' challenge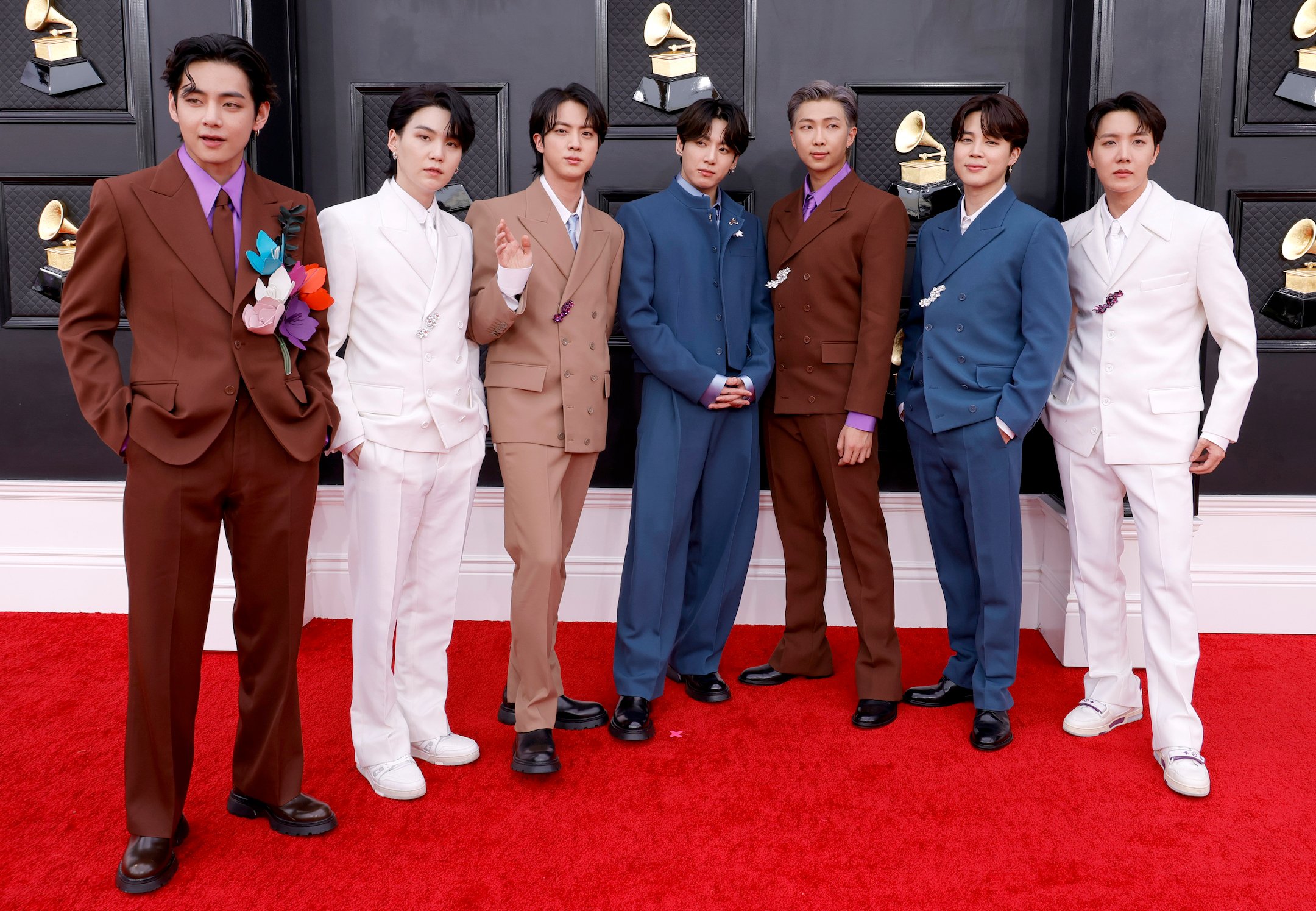 Aside from being chart-topping musicians, Jin, Suga, J-Hope, RM, Jimin, V, and Jungkook are also the stars of the variety show RUN BTS. The "Butter" singers compete in challenges as teams, as a group, or as individuals. Sometimes they play tennis; other times they verse each other in laser tag. 
During one RUN BTS episode from 2017, these artists appeared in a zombie-themed challenge to give ARMYs a surprise at the end. The members were pretty terrified of the scary characters — J-Hope even lost his shoe while running away at one point.
How would BTS react in an actual zombie apocalypse?
When it comes to an actual zombie apocalypse, fans have a pretty good idea of how each of these performers would react. Suga is known for switching between his savage and "Lil Meow Meow" sides. As a result, it's hard to pinpoint how the rapper would react in this situation. 
"Considering Suga squared up immediately at the threat of zombie proximity in that one [RUN BTS] episode, I'd say he'd fair pretty well. It's the self-preservation instincts for me," one Reddit user said. "Either that or he'd just accept his fate, no in-between."
Known for his unique, somewhat eccentric personality, fans think V would be among the first to turn into a zombie — or just become friends with them. 
"Taehyung will not survive," another Reddit user wrote, mentioning BTS' vocalist V. "He'll become a zombie and befriend the other zombies. Rumor has it even the zombies can't believe he exists [in real life]. They think he's like a zombie man straight out of an anime."
"Hoseok would just die, not from a zombie, but from a heart attack… Jungkook is that kind of person who would go for it and fight zombies. Boy ain't scared," another ARMY chimed in. "Namjoon is the ones who come up with plans but who also is scared but pretend they're not."
As BTS' leader and unofficial translator, RM also appears as the spokesperson for the group, also coming up with plans whenever it comes to team activities on RUN BTS. 
The BTS members appeared in Halloween-themed videos 
As one of the most popular RUN BTS episodes at the time, the BTS members conferred in a separate video about its popularity. According to Koreaboo, Jungkook thinks the reason fans liked the episode was because they wanted to protect the members when they were afraid.
The BTS members appeared in other Halloween-themed episodes. For one "GO GO" dance practice, the artists dressed as Snow White and the Seven Dwarfs, with V appearing as the Disney princess.