'Bull' Star Michael Weatherly Reveals His Two 'All-Time' Favorite Actors
Former 'NCIS' and 'Bull' star Michael Weatherly reveals his 'all-time' favorite actor and actress. Get the full story here.
Today, Michael Weatherly leads the hit procedural Bull on CBS. And, though it has been years since the actor played Special Agent Tony DiNozzo, he will always be remembered as NCIS's quick-tongued womanizer with a proclivity for poorly-timed jokes. 
Michael Weatherly rose to fame on the back of NCIS; his career pre-DiNozzo was not all too bright, as he starred in a handful of Fox flops that all went off the air in under two years: Significant Others, Dark Angel, and Girls Club.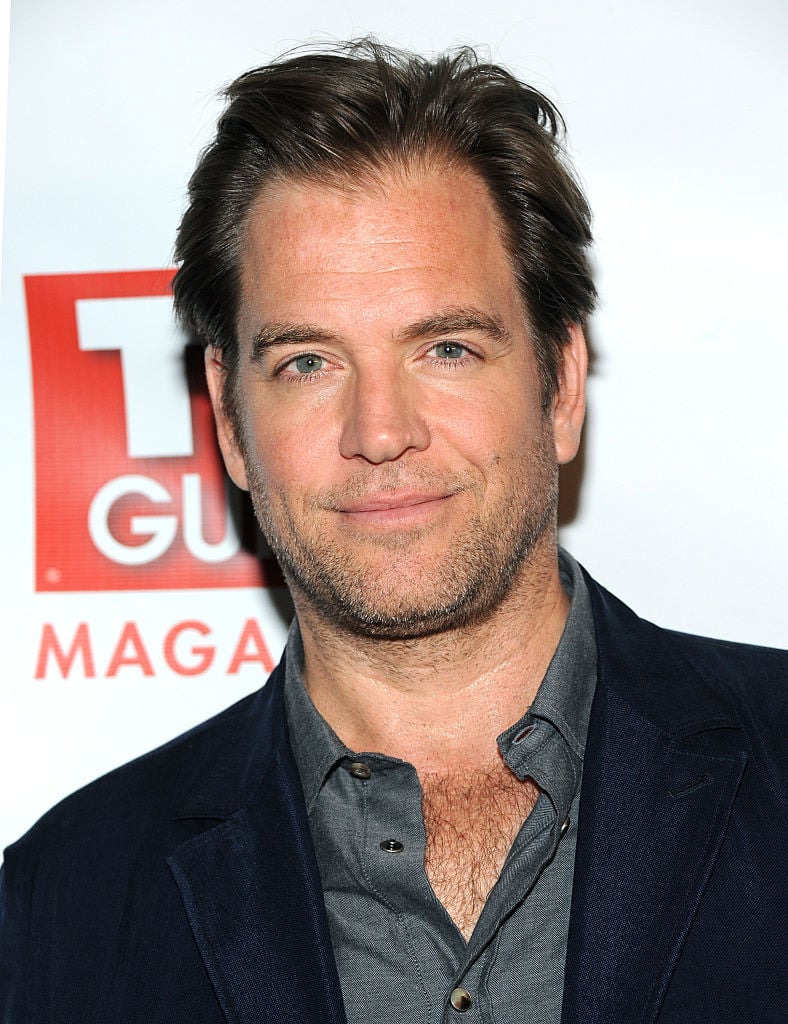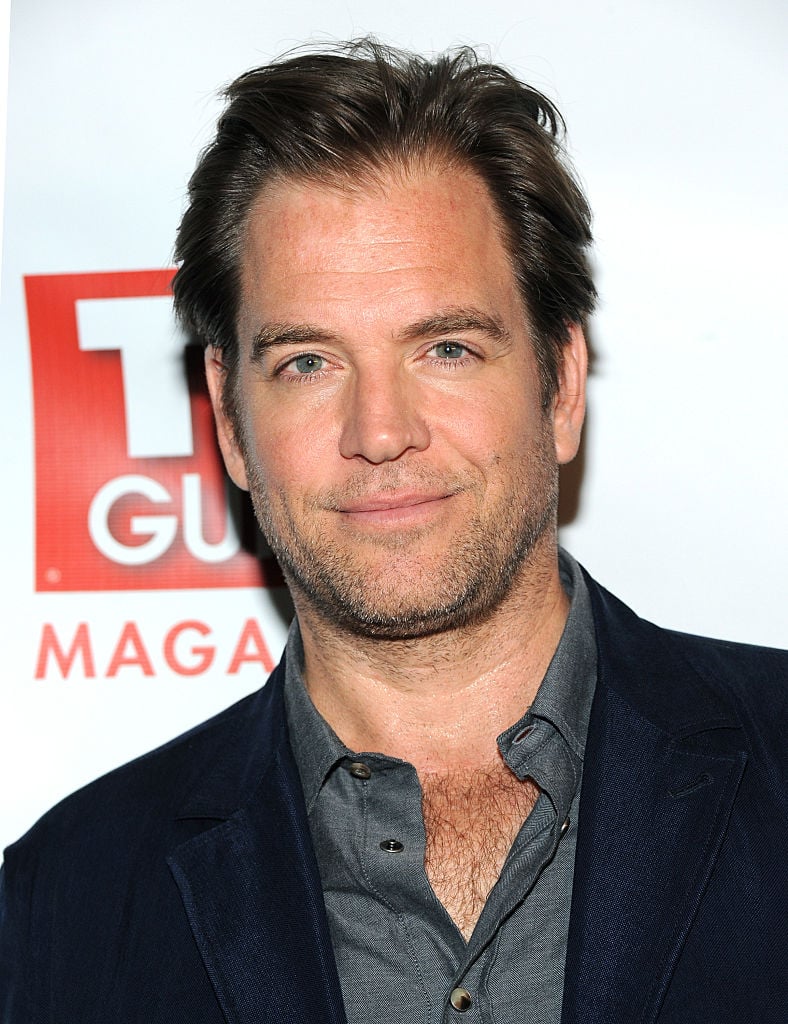 Yet, Weatherly found a character that worked in NCIS — a character with a wicked sense of humor, which wasn't a far cry from the actor's true demeanor. Maybe, the likeness between him and DiNozzo wound up being the secret ingredient for success. Yet, who does Michael Weatherly look up to in the showbiz world? Who does Michael Weatherly love when it comes to entertainers? In a 20 questions-themed interview with Parade, Michael Weatherly named his "all-time" favorite actors. 
Former 'NCIS' star Michael Weatherly on his favorite actor and actress
Parade posed a difficult question to Michael Weatherly: "Who are your all-time favorite Hollywood actor and actress?" Weatherly thought for a moment, and then replied: 
Gosh. Well. That's pretty fun. You know, old-school, I love the classics, the elegant Cary Grant, and Grace Kelly [he says the latter name looking into the distance lovingly, as if daydreaming about the actress].

Parade
Michael Weatherly named two Hollywood elites — two performers who, for decades, defined the industry, epitomized what showbiz was and what it stood for. Yet, Cary Grant died in 1986, and Grace Kelly in 1982. They were both big stars in the 1950s, so what are they most famous for today?
Inside Cary Grant and Grace Kelly's Hollywood careers
Cary Grant was an English-born actor who represented classic Hollywood (in every way shape and form). Though his real name was Archibald Alexander Leach, he rose to fame when Hollywood was fixated on falsifying glamorous origin stores and pushing forth even more glamorous names, so Cary Grant it was. 
From the 1940s to the 1960s, Cary Grant played a handful of leading men. Grant starred in 1959's North by Northwest, 1955's To Catch a Thief, 1963's Charade, 1957's An Affair to Remember, and more. He was nominated for the Oscar twice — once for 1942's Penny Serenade, and again for 1945's None But the Lonely Heart. He took home an honorary Oscar in 1970. 
As for Grace Kelly, she starred in several films throughout the 1950s before becoming the Princess of Monaco by marrying Prince Rainer III in 1956. Though Kelly's film career was short-lived, she sure made a splash. She starred alongside Grant in To Catch a Thief in 1955. She also held leading roles in Dial M for Murder, Rear Window, High Noon, and High Society.
Kelly took home the Academy Award in 1955 for The Country Girl, and she was nominated in 1954 for Mogambo. Both Grant and Kelly were emblems of a foregone Tinseltown — with all the glitz, glamor, and hidden scandals that once typified the industry.