'Call the Midwife' Cast: Why Jennifer Kirby Isn't in Season 10
Call the Midwife is back on PBS, but a familiar face is missing. Jennifer Kirby, who played Nurse Valerie Dyer for four seasons, won't appear in season 10. 
Jennifer Kirby decided to leave 'Call the Midwife'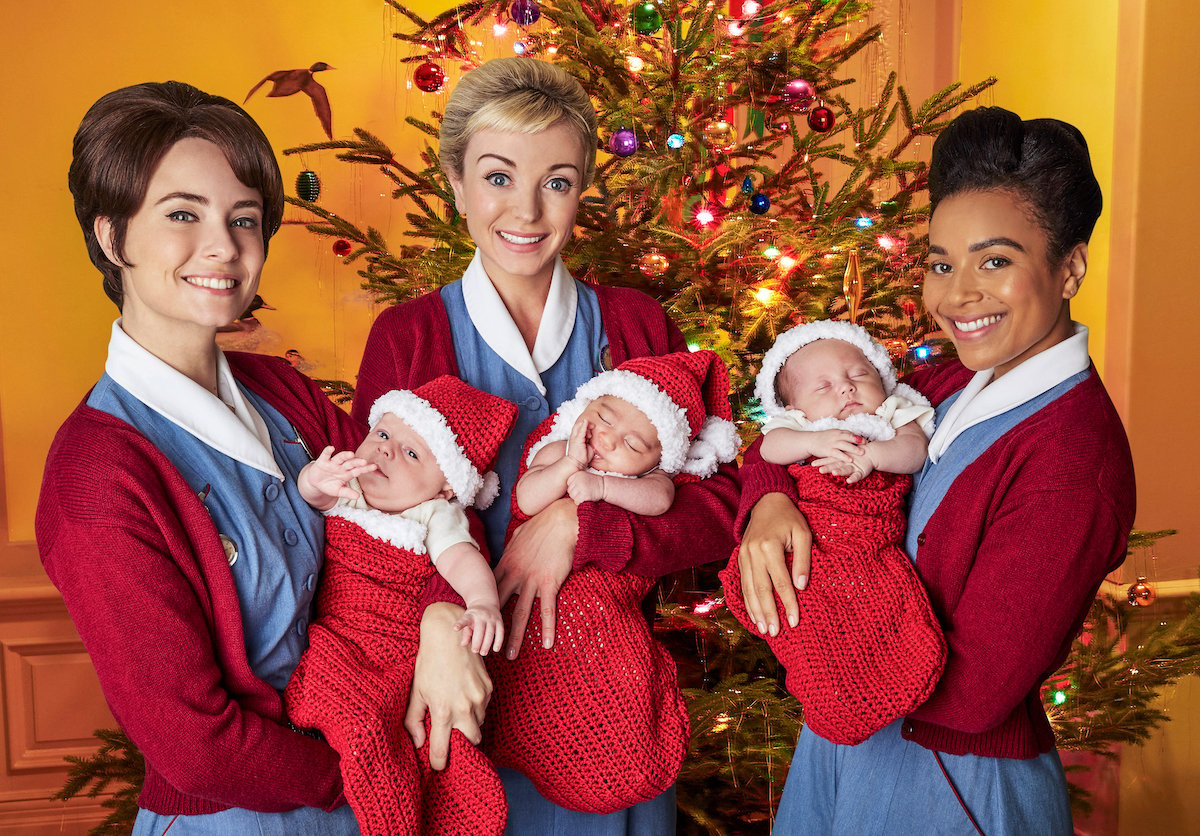 Kirby joined the Call the Midwife cast in 2017. But after four years on the show, she decided it was time to move on. She announced her decision in an August 2020 Instagram post. 
"After four joyful years spent with Call the Midwife I have decided to say goodbye to Nonnatus, Val, and the wonderful cast, crew and production team," she wrote. "The programme is truly a national treasure, and it will always be a huge honour for me to have been a part of something so wonderful. I can't wait to keep watching our beloved Nonnatuns from the other side of the screen. Long live Call the Midwife. So long chicks."
The show's executive producer Pippa Harris commented on Kirby's exit to Radio Times. "It has been a delight to work with Jennifer on Call the Midwife and we wish her well as she cycles away from Nonnatus House," she said. 
Kirby will be seen next in an episode of Endeavour Season 8 playing a character named Dr. Guinevere Nicholls. 
How the show explained Nurse Dyer's absence 
Kirby left Call the Midwife at the end of season 9, but before the show's annual Christmas special. In her last episode, her character learned that her grandmother, Elsie (Ann Mitchell), was dying of esophageal cancer. With just days to live, Elsie was released from prison and sent home in the care of Val. Val had to cope not only with her grandmother's impending death, but also the guilt she felt about reporting her for performing illegal abortions, the crime for which she was sent to prison. 
"Every time she groans in her sleep, I think, 'This is my fault. I helped send her to prison and prison made her ill,'" she told Trixie (Helen George). 
Val cared for her grandmother in her final days, but she wasn't actually present when she died. Instead, Cyril (Zephryn Taitte) and Val's colleague Lucille (Leonie Elliott) were with her in her last moments. 
Kirby's departure from Call the Midwife was explained in the show's 2020 Christmas special. Sister Julienne (Jenny Agutter) told the other nuns and nurses in Nonnatus House that Nurse Dyer had been in "considerable distress" after her grandmother's death. As a result, she had decided to go work at a clinic in South Africa. While the door was left the door open for Val (and Kirby) to return, so far, there's no sign she plans to come back to London.
'Call the Midwife' Season 10 premieres Oct. 3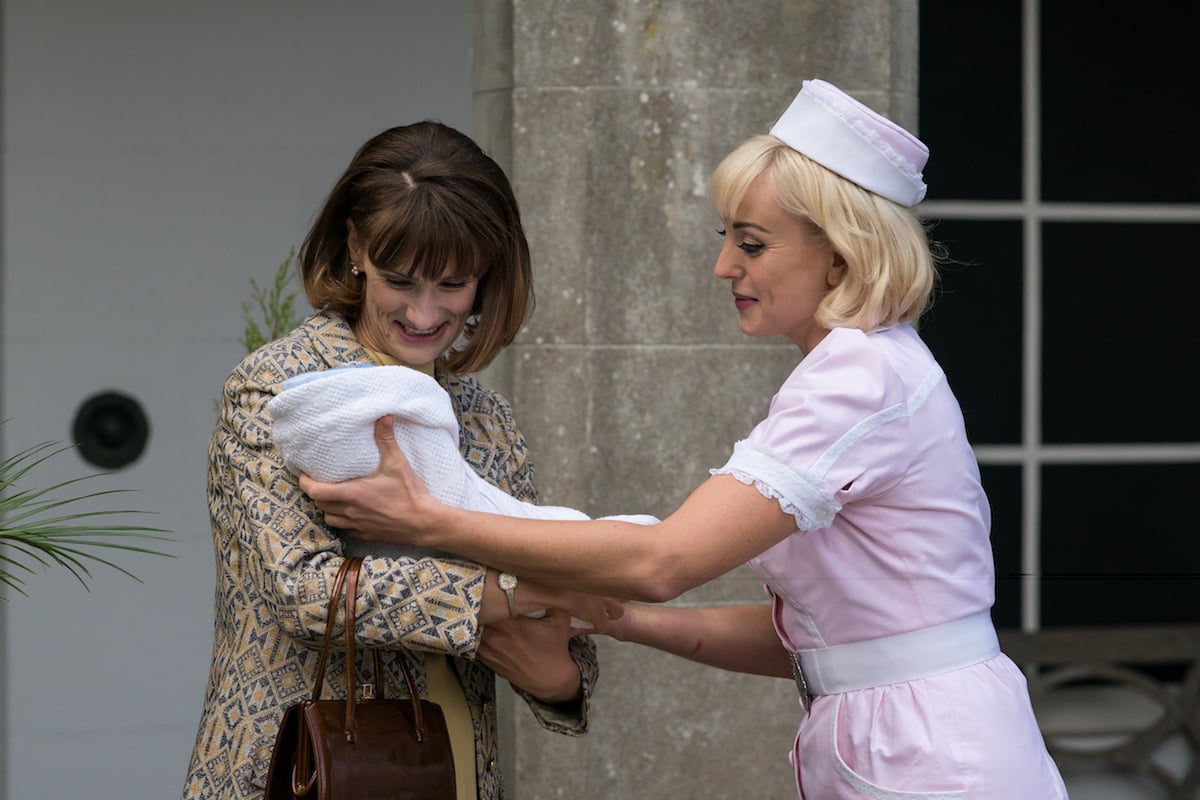 Though Nurse Dyer is gone, the team at Nonnatus House is soldiering on without her. 
Call the Midwife Season 9 ended with the future of Nonnatus House still uncertain due to the council's slum clearance efforts. In season 10, both Sister Julienne and Trixie are determined to find a way to continue their important work in Poplar. At the same time, Dr. Turner continues to deal with complicated medical cases. Meanwhile Sister Monica Joan (Judy Parfitt) has a crisis of faith and Sister Frances (Ella Bruccoleri) realizes she'll need to be a little less spiritual if she wants to connect with the local women. 
Call the Midwife Season 10 premieres Sunday, Oct. 3 at 8 p.m. ET. 
Check out Showbiz Cheat Sheet on Facebook!