'Call the Midwife': Season 10 Premieres October 3 — How to Watch the New Episodes Early
It's time to go back to Nonnatus House. Call the Midwife returns October 3 for its 10th season on PBS. But you don't have to wait until then to watch the new episodes. Find out how you can get early access to the new season of the period drama about a group of nuns and nurses working in London's East End. 
'Call the Midwife' Season 10 is streaming early on PBS Passport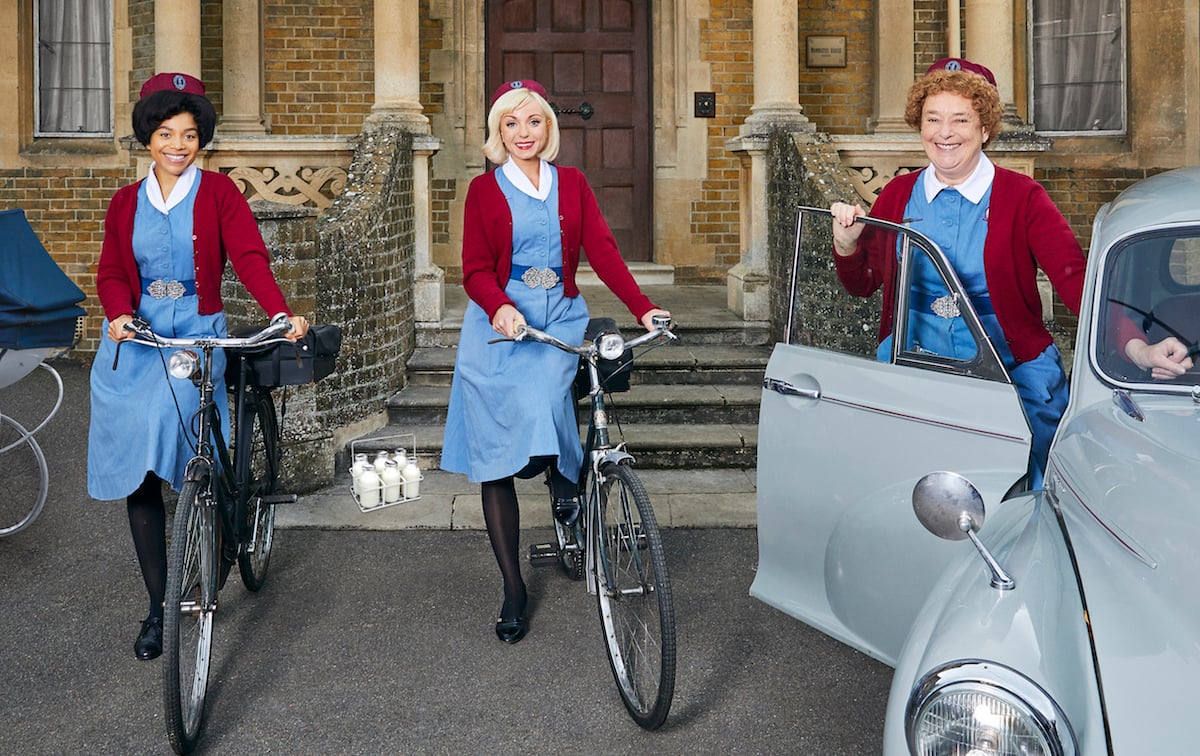 You can watch Call the Midwife Season 10 when it premieres in early October on your local PBS station. But PBS members with access to the Passport benefit can watch the new episodes early. The season premiere and episodes 2 and 3 are currently available to stream, and new episodes will be added weekly 30 days before they are broadcast. 
PBS Passport is a member benefit from participating PBS stations that gives eligible donors access to an expanded library of streaming content. In most cases, you can get access to Passport if you donate $60 a year or $5 per month. In addition to Call the Midwife, you'll be able to watch many other PBS shows, including Masterpiece series such as Unforgotten and Sanditon, as well as Frontline, Nova, and Antiques Roadshow. 
How to watch 'Call the Midwife' Season 10
New episodes of Call the Midwife will air Sunday nights on PBS through November 21. Passport members will be able to stream each new episode 30 days before it is broadcast. However, even if you don't have Passport, you can still stream the new episodes on the PBS app after they are broadcast. All episodes will be available to watch for 30 days after they first air. 
A chart explaining when new episodes will be available to stream for both Passport members and other viewers can be found on the PBS website. 
Want to catch up on Call the Midwife Season 9? You can stream that season for free on the PBS app or website through October 4.
What to expect from the new season of 'Call the Midwife'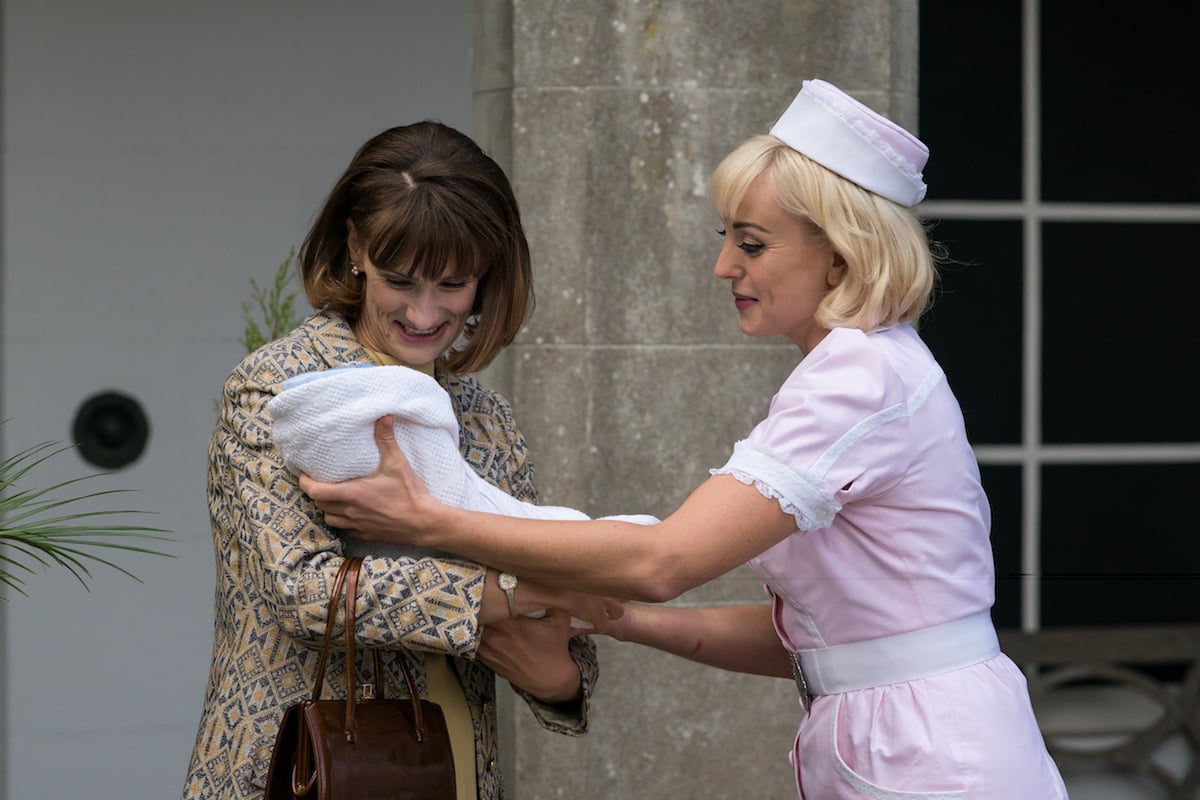 The new season of Call the Midwife takes place in 1966. It's a difficult but exciting time for the midwives, as the women's rights movement ramps up and they deal with challenges both personal and professional. 
Sister Julienne (Jenny Agutter) is focused on getting Nonnatus House out of financial trouble, with some assistance from Trixie (Helen George). Meanwhile, Dr. Turner (Stephen McGann) is dealing with a number of difficult cases, including a former soldier who was involved in nuclear test explosions. Sister Monica Joan (Judy Parfitt) faces a crisis of faith, while Sister Frances (Ella Bruccoleri) realizes that if she really wants to connect with local women, she might need to be a little less spiritual.
After a decade on the air, how does Call the Midwife manage to keep telling new and engaging stories? Setting each season in a different year gives the show the freedom to evolve in a natural way. 
"Every year presents different social problems, medical problems," Agutter said of the new season when speaking with reporters during a panel discussion at the TCA summer 2021 press tour.
"Every single season is a new year," McGann echoed. "So we're relentlessly moving forward in what we do. And it keeps us fresh because each year through that tumultuous period of time in the '50s and '60s brought with it such amazing change. And we tried to bring that out in the program."
Check out Showbiz Cheat Sheet on Facebook!
RELATED: Is 'Call the Midwife' Based on a True Story? Find Out About the Real-Life Women Who Inspired the Show