'Call the Midwife' Season 11: Release Date and How to Watch
It's only been a few months since Call the Midwife's celebratory season 10 Christmas special aired on PBS, but it's already time to go back to Nonnatus House. The eleventh season of the heartwarming drama is set to return in March 2022. 
'Call the Midwife' Season 11 premieres March 20 on PBS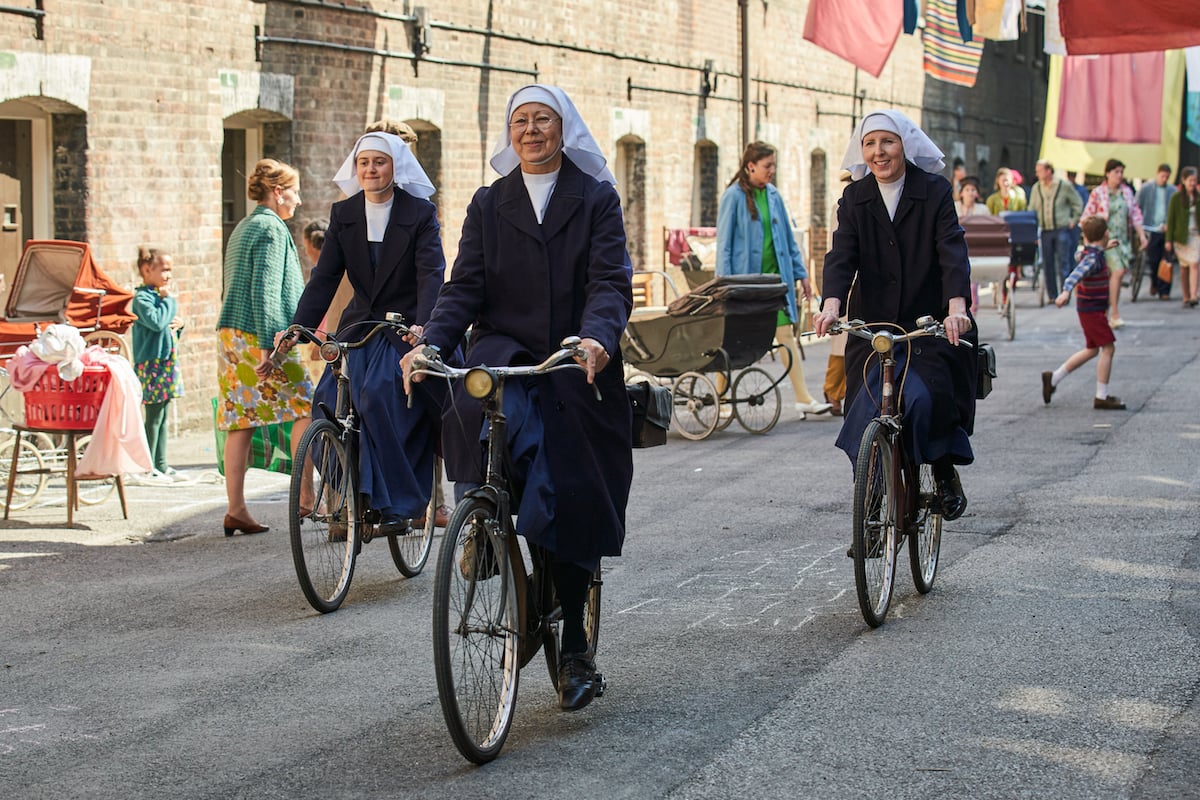 RELATED: 'Call the Midwife' 2021 Christmas Special Recap: A Wedding in Poplar
Call the Midwife airs on BBC before airing on PBS. That means U.K. viewers have already seen all of season 11, which premiered in early January and wrapped up on Feb. 20. 
U.S. fans typically have to wait several months before the new episodes make their way to PBS. But this year, the wait is considerably shorter. Call the Midwife Season 11 premieres Sunday, March 20, 2022, at 8 p.m. ET on PBS (check local listings). New episodes will air every Sunday through May 8.
Season 11 episodes will also be available to stream on PBS.org at the same time that they air on TV. Each episode will be available to watch until 30 days after the season finale airs. 
What will the new season be about? 
The new season of Call the Midwife picks up several months after the season 10 Christmas special. It's now Easter 1967, and everyone is preparing for a holiday parade outside of Nonnatus House. Sister Monica Joan (Judy Parfitt) and Reggie (Daniel Laurie) are looking forward to the Eurovision song contest. Meanwhile, pupil midwife Nancy Corrigan (Megan Cusack) has passed her exams and is ready to don her red cardigan. But there's always someone unexpected on the horizon in Poplar, and in the season premiere, Nurse Trixie (Helen George) is shocked when routine work on a nearby building uncovers a horrible secret. 
How to catch up on past seasons of 'Call the Midwife'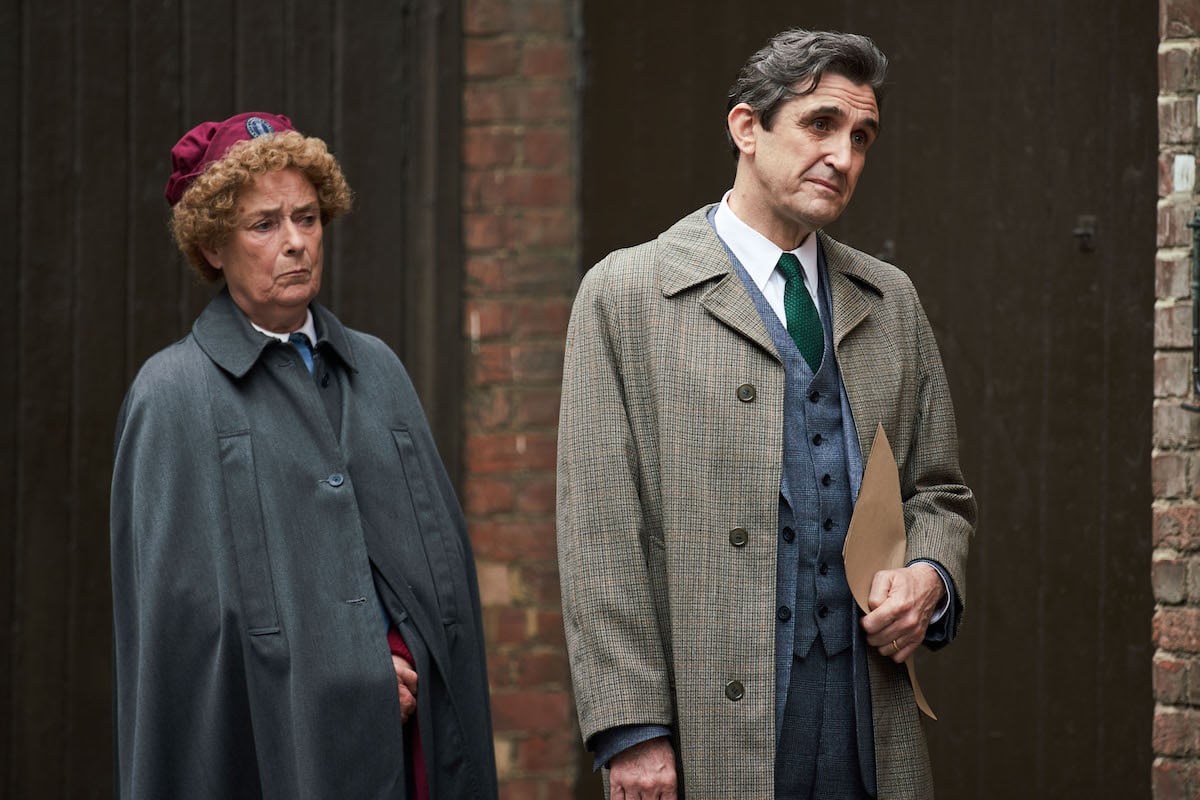 Missed out on some of the past episodes of Call the Midwife? Fans can catch up on all of season 10 (except for the holiday special) on PBS.org and PBS Passport. Unfortunately, the show's earlier seasons aren't available to stream on PBS or the PBS app. 
However, the first nine seasons of Call the Midwife are currently on Netflix. Season 10 will be added to Netflix on March 21 – one day after the season 11 premiere on PBS. Past seasons are also available for purchase on Prime Video and iTunes. 
Will there be a 'Call the Midwife' Season 12?
Call the Midwife fans stateside still don't know what's in store for their favorite nuns and midwives in season 11. But one thing is for sure – we haven't seen the last of them. The BBC has already renewed the show for season 12 and season 13. However, there's no word yet on exactly when those episodes will air, either in the U.K. or in the U.S. 
"It's an incredible privilege to be able to look back on a decade of Call The Midwife, and yet know that our journey is still very far from over," creator Heidi Thomas said in a statement when the renewal was announced. "We are thrilled to be going on for a few more years! Like Nonnatus House itself, we have a proud past but an even more exciting future – full of old favorites, fresh faces, higher hemlines, new ideas. The stories we tell are like babies – they never stop coming, we love them all, and we vow to do our best by every single one." 
Check out Showbiz Cheat Sheet on Facebook!
RELATED: 'Call the Midwife' Cast: Why Jennifer Kirby Isn't in Season 10