Candace Cameron Bure Says She Was 'Shocked' By Reaction to PDA Photo, Thinks Some Christians Have Wrong Idea About Sex
Candace Cameron Bure loves her husband and she isn't afraid to show it. The Fuller House star has been married to former pro hockey player Valeri Bure since 1996, but two decades and three children together haven't put a damper on the pair's passion for each other, as seen in a recent Instagram photo.  
In early September, she shared a playful photo of herself and her husband to her Instagram Story. In the image, he can be seen cupping his wife's breast. By celebrity standards, it was fairly tame, but the slightly racy photo had some of Cameron Bure's conservative fans up in arms. Critics on Instagram said she was not a good Christian and a negative influence on her younger fans, with one person comparing her to Cardi B.
Candace Cameron Bure says her husband 'can touch me anytime he wants'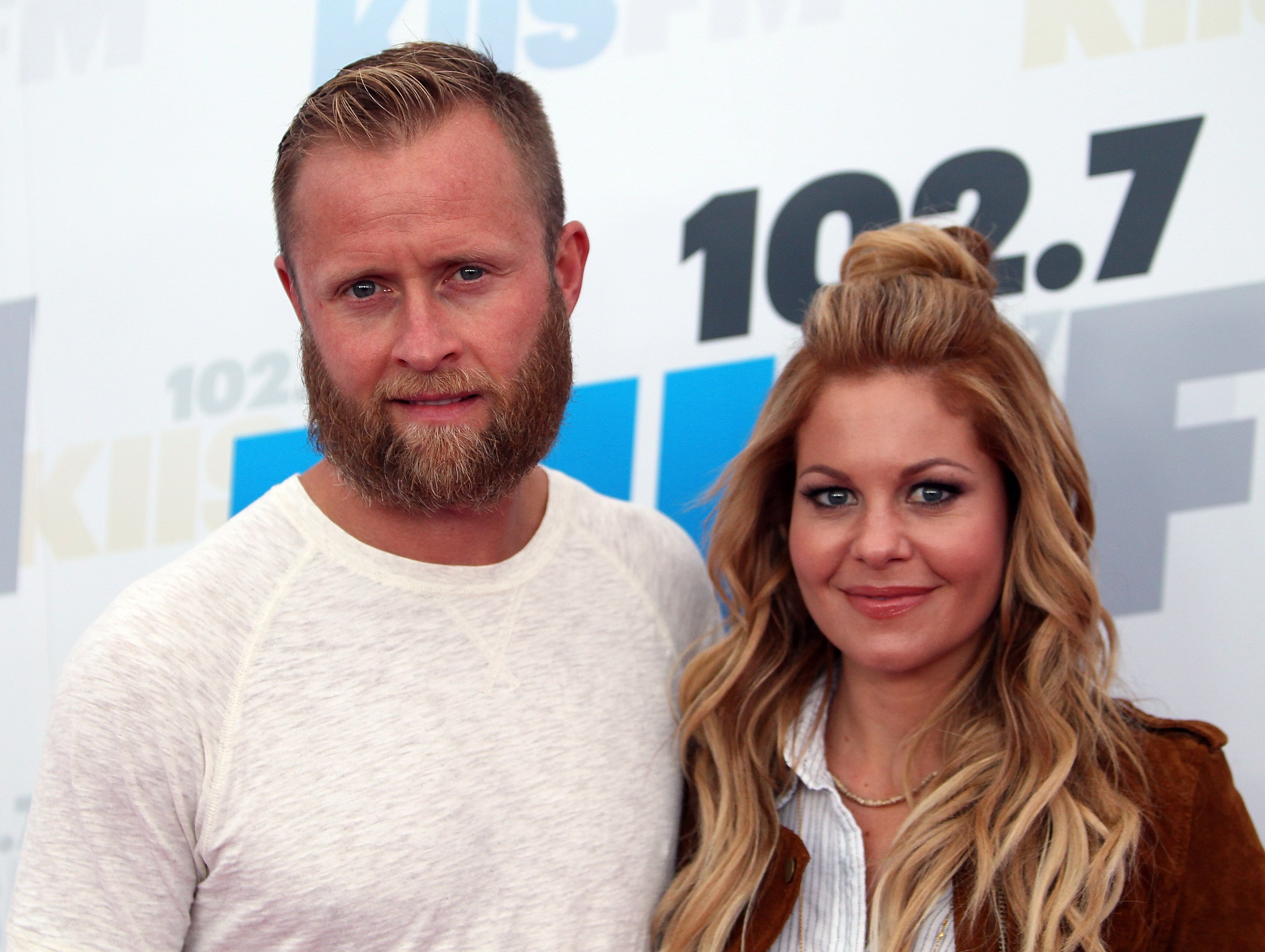 After some of her followers deemed the handsy photo inappropriate, Cameron Bure defended herself in a video posted to her Instagram Story. 
"For all of the Christians that are questioning my post with my husband's hand on my boob — my husband of 24 years — thinking it was inappropriate, it makes me laugh because it's my husband," the Hallmark Channel regular said. "We have so much fun together. He can touch me anytime he wants, and I hope he does. That is what a healthy, good marriage and relationship is all about."
The 'Full House' alum says she was 'shocked' by the reaction to the photo
In a recent interview with The Washington Post, Cameron Bure said she wasn't trying to scandalize people when she shared the photo. She said she was "shocked" by how some people reacted because "it was just a fun little post."
The actor went on to say that she and her husband don't take that many photos together and that he isn't a fan of social media. But both thought the controversial snapshot was funny, and he agreed she could share it with her 4.5 million Instagram followers. Unfortunately for her publicity-shy spouse, the image attracted a lot of attention. 
Cameron Bure shared his reaction to the headlines the photo generated: "He was just like, 'Oh, no. The one time you post a picture of me, and now it's made the news. I don't want to be in the news; why are you doing this to me?'"
Cameron Bure says she thinks Christians get some things wrong about sex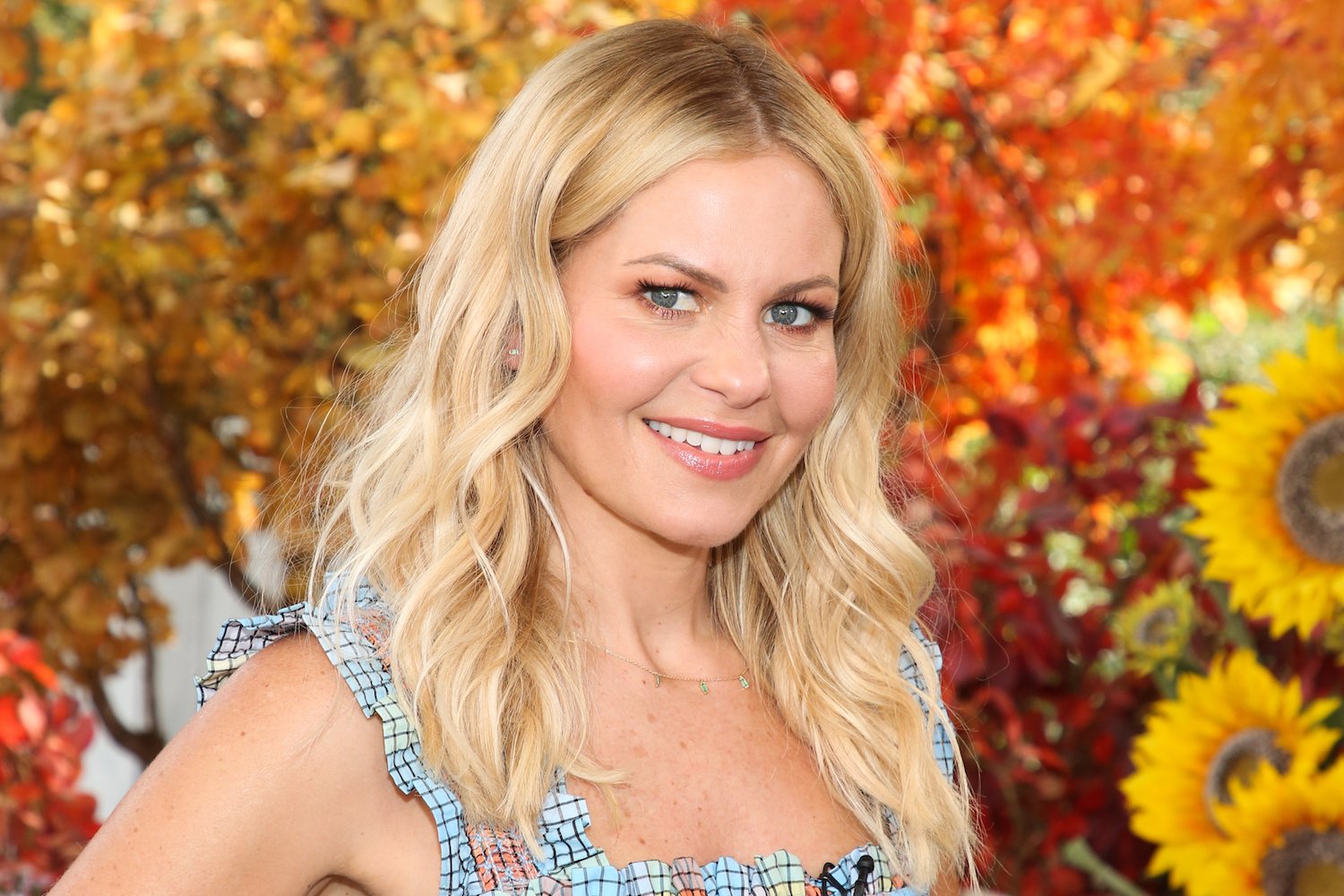 Cameron Bure — who is open about her strong Christian faith — told the Post she thought some people who share her faith are wrong to be uptight about sex between a husband and wife. 
"It's an interesting culture because especially in the Christian culture, the Bible talks a lot about modesty and purity, and all of those things are very important to me and my family," she said. "And yet once you get married, I think that there are many Christians that get it wrong, that they feel like you have to pretend like you're not having sex or you're not enjoying your sex life, which is just completely wrong."
Though some thought Cameron Bure's photo wasn't appropriate, she said others thanked her for showing it's still possible to have a "spicy" marriage even after being married for more than 20 years. 
"[S]o many people chimed in and were like, 'Thank you for showing that married couples can still have fun and be spicy and sexy and flirty,' she said. "I think that photo was just — it was fun and not immodest."