Captain Lee From 'Below Deck' and Jax Taylor From 'Vanderpump Rules' Bond Over Baby News
Now that Jax Taylor from Vanderpump Rules unblocked Captain Lee Rosbach from Below Deck, he is able to receive well-wishes from the captain.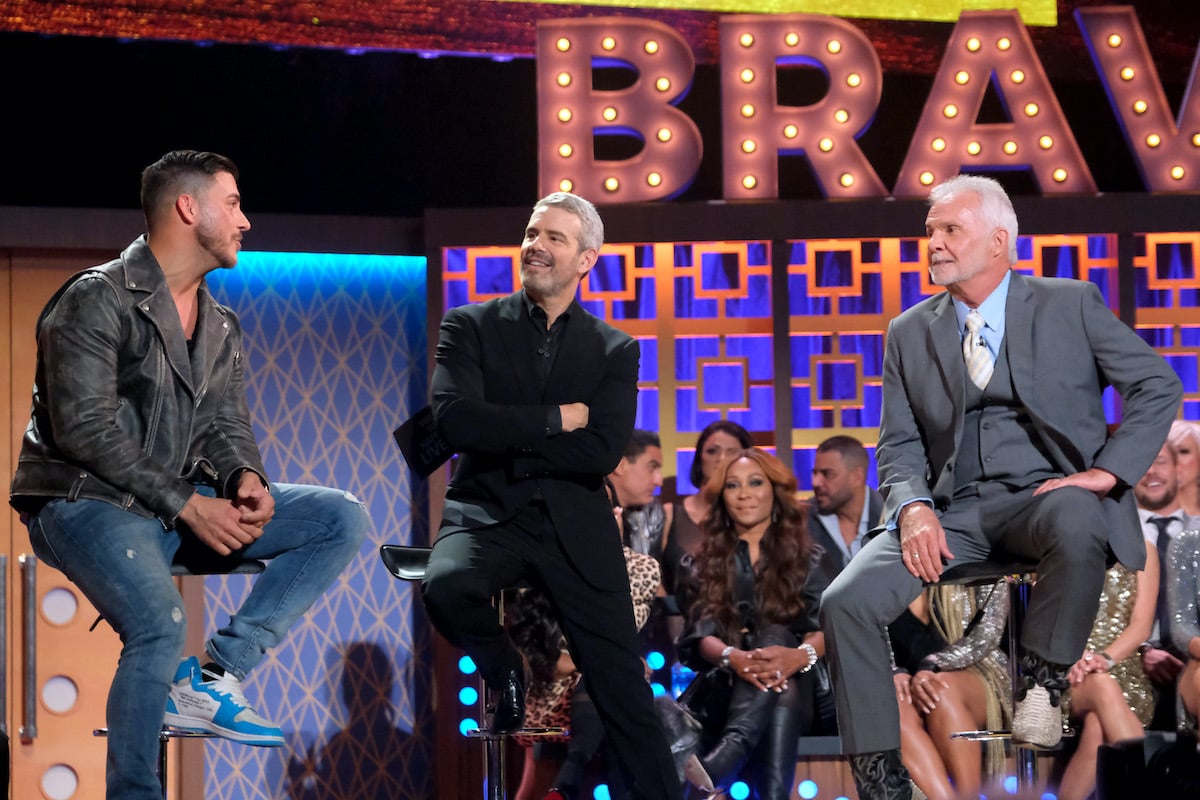 Rosbach recently shared he was excited to learn that Taylor and wife Brittany Cartwright were expecting a baby. "I'm excited for Jax," Rosbach said on Watch What Happens Live with Andy Cohen, Bravo's The Daily Dish reports.
"I think this might be a turning point for the guy," he continued. "And I'm gonna reach out to him, soon. I seriously am because that's overdue when somebody that you've had interaction with is having a baby and you should step up and say, 'Hey, I'm happy for you.'"
They bonded on Twitter, of all places
"So happy for you both, put a big smile on my face, and you're right, it's been too long," Rosbach tweeted to Taylor. "My best to Brit."
"Hey buddy, thanks for the kind wishes," Taylor replied. "When this all ends, hopefully will be able to see each other again. My best to you and the wife."
Host Andy Cohen asked Rosbach if he was still unblocked by Taylor. "No, Jax hasn't blocked me on Twitter again," Rosbach laughed.
Why did Jax Taylor block Captain Lee?
Taylor admitted he went on a blocking spree last year, blocking nearly anyone who he felt was being combative on social media. The Twitter feud began when Taylor declared that the close and authentic bond within the cast was the reason why Vanderpump Rules was successful.
"Listen closely to all those who like to tweet your bullsh*t to me," Taylor wrote in August 2019. "The day you become perfect is the day you can give me your opinion and advice, until then, worry about you. Your life will be more fulfilled."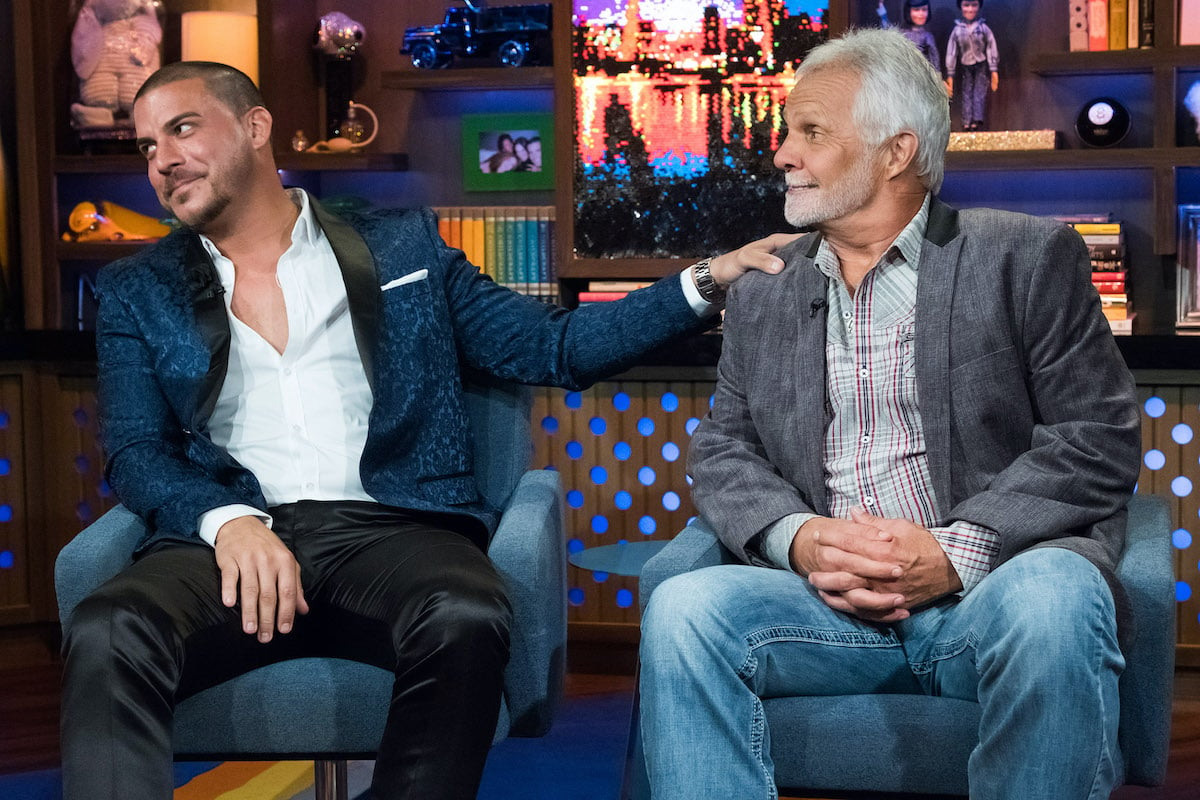 Rosbach responded to the remark. "Just wanted to see if I have this right, you only take advice or listen to opinions of those who are perfect. Well that certainly narrows the field doesn't it?" 
A few days later, Rosbach shared he was blocked. "Well,it finally happened, @mrjaxtaylor blocked me," he tweeted. "Not sure how I'll get to sleep this evening but I'll give it the old college try. So predictable and easy."
Taylor found humor in the block
Taylor eventually unblocked Rosbach.  "I go through my phases in social media, usually when it's after a couple drinks and then I'll go through the blocking phase," he told US Weekly. "Andy Cohen always tells me just to mute people and say, 'Don't give people the satisfaction. You should just mute them.'" 
"But no, I'd rather block them, because they think they're being cute, so I'm just going to block them," he added. "They want to say something and see what they can get away with, so I block them. As far as blocking my castmates, I've unblocked one of them, Kristen, and two others are still blocked and they're going to stay blocked."
He also joked about how his New Year's resolution for 2020 was to block more people.