'Captain Marvel 2': The 'Heartwarming' Way Carol and Monica's Sequel Story Could End
Monica Rambeau was one of the touching surprises to hit us in the Marvel Cinematic Universe's latest saga, WandaVision. 
Introduced as Geraldine and quickly proven to be someone far different, Rambeau helped Wanda break out of the idealized television world that she created and return to reality. However, her role in the MCU's future may rely less on Wanda and more on the first hero she met years earlier. 
Setting the stage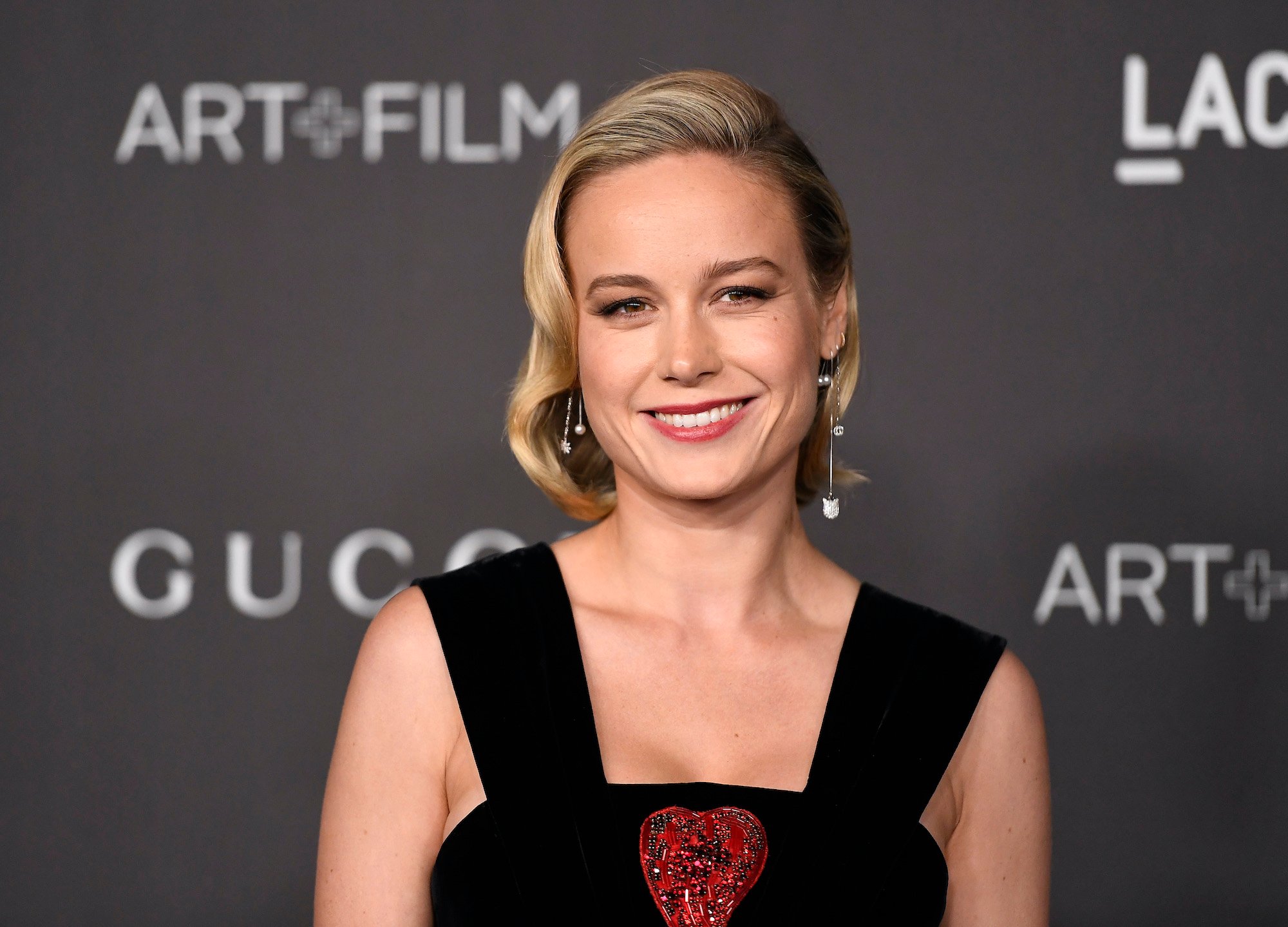 Monica Rambeau had a small but essential part of Captain Marvel's story. The daughter of one of Carol Danver's closest friends, she watched as her idol went from the larger-than-life, albeit mortal Air Force pilot she knew and became a superpowered soldier in the fight for good. Along the way, she served as inspiration for Danvers' signature costume. 
The Marvel Movies are popular because of their Hollywood scope. Still, the human interactions inside it are what make it triumph where other attempts to create a universe fail. As such, fans on Reddit recently spoke about their ideas for how the upcoming sequel can tap into the first while letting the two characters embrace their roots. 
A touching callback
U/Cbekel3618 mentioned the possibility that the two could reconnect in a thread talking about their initial story arc. While Captain Marvel took place in the mid-1990s, Monica Rambeau, recently reintroduced into the MCU, has people wondering what is next for the now-grown SWORD agent played by Teyonah Parris.
While Danvers' Captain Marvel is, as far as we know, not a part of WandaVision in any way, Rambeau's resurrection could mean big things to the present of the MCU. 
"I love the idea of in Captain Marvel 2, part of Carol and Monica's arc can involve the two having to reconnect after decades apart and near the climax, after Monica gets her powers and a super-suit, Carol decides to play around with colors on Monica's suit as a heartwarming callback to this scene, signaling the two finally reconnecting," The user wrote in the thread. "Maybe this can be something they repeat over the course of Carol's arc, with the color changes of the suit symbolizing growth or Carol figuring out her identity."
The scene in question, which had Danvers letting her friend's daughter, Monica, a future Captain Marvel in the comics, play around with the color schemes of her brand-new suit, was the emotional climax of Marvel's wildly successful film. While Danvers' story expanded in Endgame, however, Monica's is still young. We have seen her enter Wanda's forced reality as Geraldine but know little about her away from that. 
However, when her path eventually recrosses with Captain Marvel, this could give way to a touching and memorably callback to their first adventure together. 
'Captain Marvel 2': What next?
Future movies and series will flesh out Monica's story during the final few episodes of WandaVision. While not the series's focus, her arc has already been integral in allowing the series to bring itself out of Wanda's head and back into the MCU we know and love. The last time we saw her, she was spat out by Wanda after blowing her cover — an incident we've now seen from two different points of view. 
If there's one thing that we know about the MCU. Captain Marvel 2 is due to be released in 2022. While little is known about the movie's plot, Parris is one of three cast members alongside Larson and Ms. Marvel, played by Iman Vellani. With Captain Marvel's story now intertwined with the current MCU, it's safe to say that Danvers and Rambeau's adventures are just getting started. 
The MCU is in the middle of a change unlike any it has already seen before. Still, by laying the groundwork on a friendship that started in childhood and now sees Rambeau and her idol grown up and ready to fight, perhaps a touching callback to their last encounter is the way to make it hit.