Catherine Hardwicke Had To Remind Robert Pattinson the Rating of 'Twilight' When He Auditioned; '[He] Was Really Wild on the First Take'
One can't think of Twilight today without thinking of Kristen Stewart and Robert Pattinson. However, back when it was being cast, neither of them were household names, nor was the film expected to be the cultural phenomenon it went on to be. Summit Entertainment was an independent film company, and Catherine Hardwicke, the director, had made small movies up until that point. 
Regardless, it did go on to become a massive success. But that doesn't mean that there weren't some snags along the way, especially in the audition and casting process. 
Catherine Hardwicke cast Kristen Stewart first, and brought in Robert Pattinson alst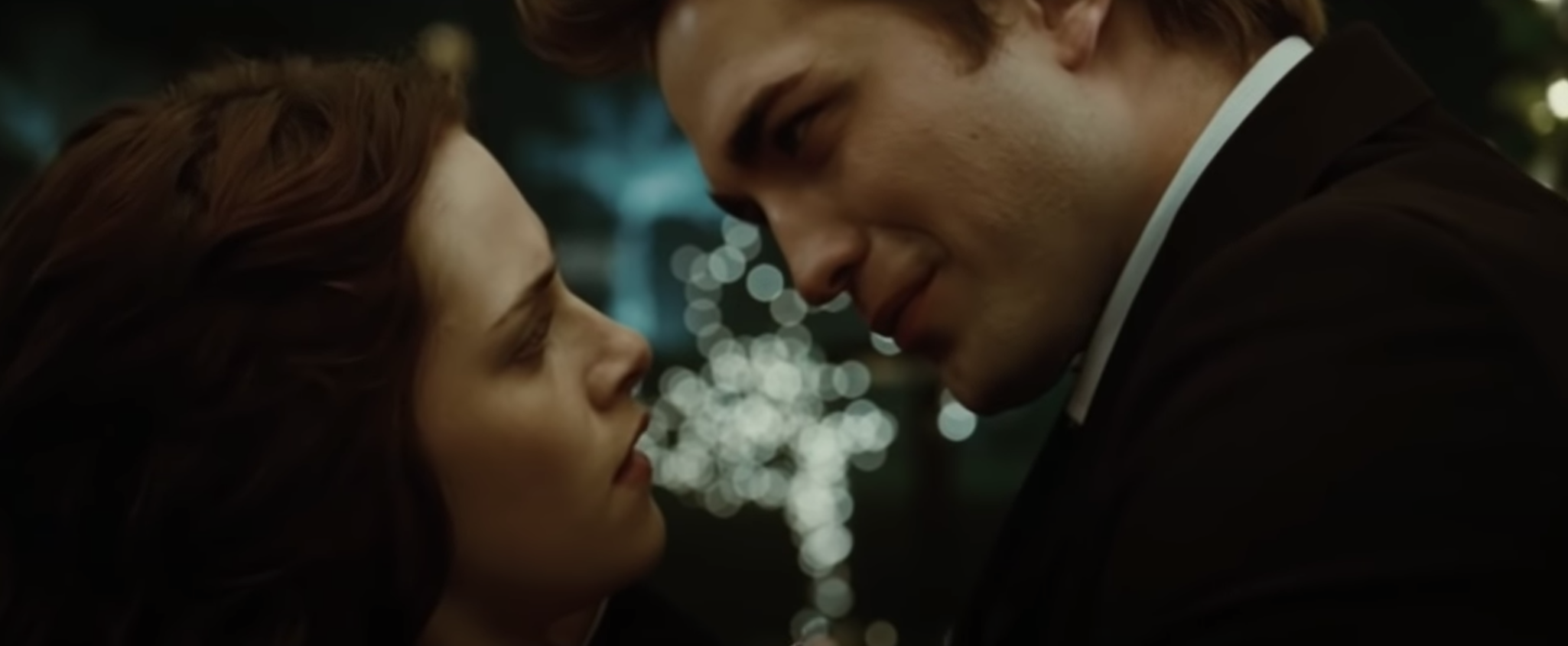 For the 10 year anniversary of Twilight, Hardwicke told Vanity Fair that she cast Stewart as Bella Swan first after seeing her in 2007's Into the Wild. It was a bit tougher trying to find the perfect Edward Cullen especially considering there were so many fancasts already floating around the internet. 
Hardwicke told Vulture in 2008 that while there was some backlash at first, it obviously worked itself out in the end. And she said that it was "abundantly apparent" Pattinson was the right choice because of the "sexual chemistry" he had with Stewart in the audition that took place at Hardwicke's house. 
"It was like the first moment they met, you could just feel it," the director said.
"We did the audition — the chemistry read — here to see if these two would have chemistry," Hardwicke told MTV News in 2009. And, again, it was all so new for them and the movie was pretty low-budget. Hardwicke told Vanity Fair in 2018 that the studio lowed the budget and didn't really have huge expectations for how big it would be. And then, of course, the rest is history. 
Pattinson was 'nervous' but 'wild' during the kissing scene for the audition, according to Hardwicke
Pattinson had been in other projects before Twilight, with Harry Potter and the Goblet of Fire being the most prominent one prior. But still, he was far from a household name, and Hardwicke recalled him being nervous. 
"He was a bit nervous, because suddenly you've just met a girl and you're going to start making out with the person — and someone is filming," Hardwicke said to MTV News. Turns out, though, that he did not hold back in his audition during that kissing scene with Stewart.
"[Pattinson] was really wild on the first take — use your imagination," Hardwicke said. "I had to tell him, 'This is going to be a PG-13 movie!' and have him settle down a little bit."
She said that she and Stewart were a bit stunned afterward. And she said that they had to record that scene three times. It was an audition, but they were also screen testing to send it to the studio, who would make the final decision about who to cast. 
"The first time, they went a little too far, and I was like, 'I can't show this to anybody at the studio!'" Hardwicke said. "After we finished the whole thing and we had met bachelors one, two, three and four, Kristen said, 'It has to be Rob.' She basically threatened me."
Pattinson nearly lost the job before the film was made, though 
Speaking of impressing or not impressing the studio before the movie was even made, Pattinson nearly lost his job before the film even came to be. 
"He was a bit disheveled," Hardwicke told Vanity Fair 10 years after the fact. She said that he showed up their first meeting with studio executives not looking too great, and she had to promis them that he'd "clean up" nicely. 
It wasn't a lie, of course, and it fans can safely say that Pattinson is their Edward Cullen through and through.