Charles Shaughnessy Said 'The Nanny' Had a 'Perfect Pilot'
Fran Drescher recently took to Instagram with some great news. Fans of The Nanny will be cozying up on the couch for hours on end when the '90s sitcom makes its way to a streaming platform on April 1. Drescher shared on Instagram, "Guess what's coming to HBO Max on April 1? It's The Nanny! O-M-G. Finally, The Nanny is streaming on a great streaming channel…" She reminds viewers to head to HBO Max in April and then blows a kiss to the camera.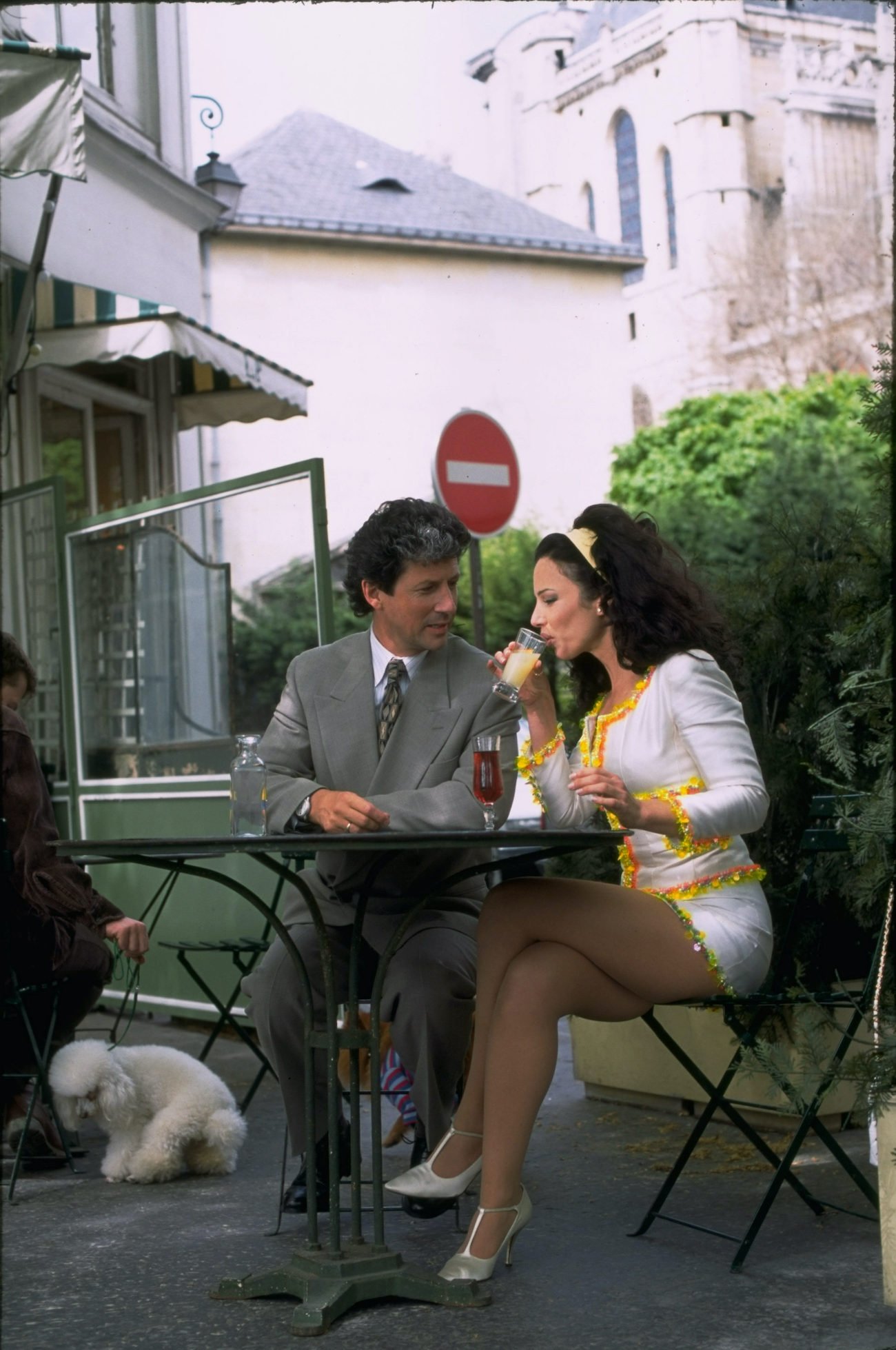 The Nanny ran for seven seasons from 1993 to 1999 and started off with a bang — establishing the basis for what would become a heartfelt and hysterical show in the pilot. During an interview with Studio 10, Charles Shaughnessy — the actor behind the sitcom's Broadway producer Maxwell Sheffield —noted that the show had a "perfect pilot."
Charles Shaughnessy talks about the first episode of 'The Nanny' 
While some TV shows take time to find the right formula, Shaugnessy explained that those involved in The Nanny "knew it was a good pilot." He said: 
"I think to some extent it was the perfect pilot. I mean, I've always thought that was really well done. They got so much of the story in, established the characters in like 24 minutes." 

Shaughnessy | Studio 10
Right from the get-go, the tension that would boil between Sheffield and Nanny Fine was apparent. The combative dynamic between the Butler Niles and Maxwell's business partner C.C. also came forward in episode one. And, who could forget Fran's mother?
'The Nanny' had a rough start; it found its audience a little late 
Despite the strong pilot, the show struggled to "get hold of an audience" explained Shaughnessy. He said: 
"We had a pretty rough first season. We'd do three shows, and they'd put us on hiatus, and come back and do a couple more and watching the ratings…"

Shaughnessy | Studio 10
Yet, the audience found the show in the summer during reruns, and Shaughnessy explained that the cast came back for the second season having established an audience during the months they weren't filming. 
Shaugnessy noted that "within about two seasons" those in front of and behind the camera realized they had a hit on their hands. He noted that "Fran would keep saying, 'this is a rocker ride. Hold on.'" The show was a great success until Nanny Fine and Sheffield sealed the deal with marriage. A Broadway musical production based on the '90s show is currently in the works.