Charlize Theron Might Get Another Chance to Play a Superhero
Charlize Theron has proven she can do just about anything. But given her range, it's shocking Theron has largely avoided franchises. In today's day and age, every bankable star seems to be landing superhero roles. Now it sounds like Theron might be lining up to join so many of her peers as a Marvel superhero.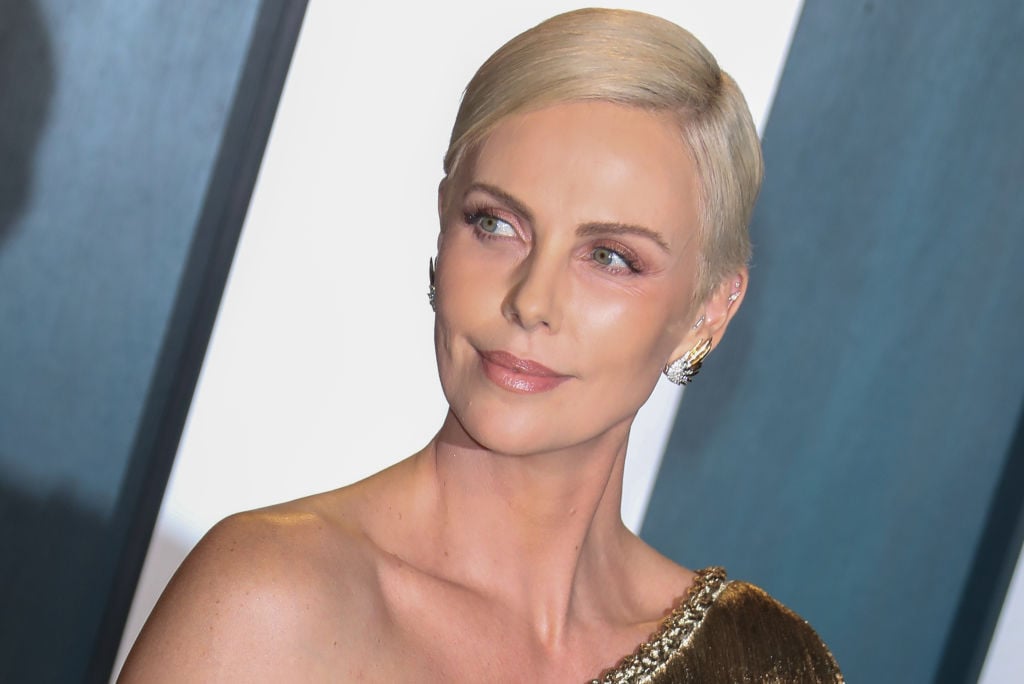 Charlize Theron has played superheroes before
Theron has never played a DC or Marvel hero before. But she has definitely made her share of action films. Most notably, she endured the strenuous production of Mad Max: Fury Road. Yet, Theron has also played major roles in Æon Flux, The Italian Job, and Atomic Blonde.
That last one particularly proves her commitment to taking on action-heavy projects. John Wick and Deadpool 2 director David Leitch helmed Atomic Blonde. And Theron spent months training to play spy Lorraine Broughton. But Theron also has experience playing a superhero of sorts.
She co-starred with Will Smith in the 2008 movie Hancock. In that film, Smith plays an amnesiac, alcoholic superhero. And the movie ultimately reveals Theron's character too shares his abilities. Though she never really suits up, the actress has technically been a superhero.
Now the Oscar winner could be joining the Marvel family
Now Theron is reportedly up for a Marvel role. According to Variety, the Oscar winner is among the stars considered for the lead role in a top-secret Marvel movie over at Sony. The studio has begun building its own shared universe of Marvel characters. Sony has the movie rights to Spider-Man and associated characters.
Reportedly, the movie would center on Madame Web, best known as a supporting character in Spider-Man stories. She has mental abilities such as clairvoyance and telepathy. But Madame Web is commonly depicted as an elderly woman too frail to engage in battle herself.
Right now, it's not official whether Madame Web would undergo major changes for the movie. Sony has long wanted to make a female-led Spider-Man spin-off. So there's always the chance another character is actually at the project's center. In any case, TV director S.J. Clarkson (Succession) is spearheading the movie.
'The Old Guard' sees the actress back in action star mode
The potential for Theron to lead a movie set in the Spider-Man universe is promising. Even if she doesn't play Madame Web, the actress would be a great fit for any number of Spidey-adjacent characters. But in the meantime, fans don't have to wait to see Theron kicking butt.
In fact, the actress leads an ensemble cast in the upcoming action-thriller The Old Guard. Based on the comic book of the same name, the film focuses on a group of immortal mercenaries. The movie is set to hit Netflix on July 10, 2020 and co-stars KiKi Layne, Matthias Schoenaerts, Marwan Kenzari, Luca Marinelli, and Chiwetel Ejiofor.