Cher Once Said Some Nasty Things About Madonna's Looks and Personality
There are similarities between Cher's career and Madonna's, however, that doesn't mean Cher likes the Queen of Pop. Cher had some nasty things to say about Madonna in an old interview. Here's a look at which generation-defining pop star the public likes more.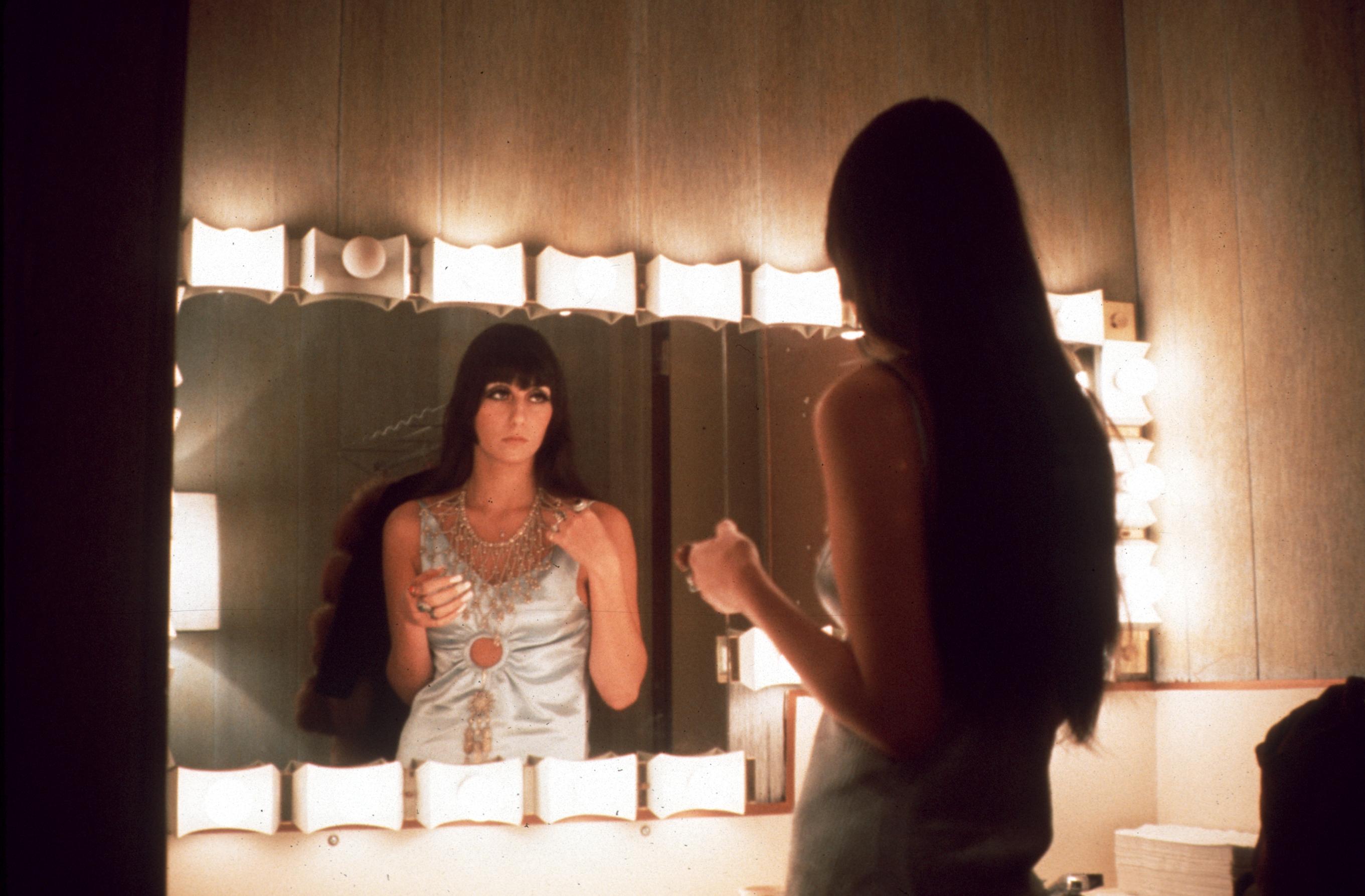 What Cher said about Madonna's personality
Back in the 1990s, Madonna was omnipresent. She found success in the fields of music, film, and even risque photography. Everyone had an opinion of her — including her fellow pop divas.
According to HuffPost, Cher opened up about the Queen of Pop in a 1991 interview. "There's something about her that I don't like. She's … mean. I don't like that," she said.
"I remember having her over to my house a couple of times, because [Sean Penn] and I were friends, and she just was so rude to everybody," she added. "It seems to me that she's got so much that she doesn't have to act that way. She acts like a spoiled brat all the time. And it seems to me when you reach the kind of acclaim that she's reached — and you can do whatever you want to do — you should be a little bit more magnanimous, and a little bit less of a c*nt."
What Cher thinks of Madonna's looks and artistry
Billboard reports she also had some more mixed things to say about Madonna. "She's unbelievably creative because she's not unbelievably talented," she opined. "She's not beautiful, but she's kind of … she's creative, but she's rude. And then I used another word, but they bleeped me."
HuffPost reports that in 2013, Cher called Madonna a "b*tch" but praised her music videos. She said she respected the Queen of Pop even if she didn't like all her work. In addition, Cher tweeted she celebrated Madonna's birthday by getting a colonic — one of may examples of her unusual and comedic tweets.
Which singer is more popular?
This raises an interesting question: Does the public prefer Cher or the Queen of Pop? Cher had four No. 1 hits on the Billboard Hot 100 as a solo artist: "Gypsys, Tramps and Thieves," "Half Breed," "Dark Lady," and "Believe." This is especially impressive given how she's had so many comebacks and found success in so many genres, from folk-pop to disco to pop metal.
Meanwhile, the Queen of Pop had even more No. 1 hits on the Billboard Hot 100 — 12 to be exact. The songs in question are "Like a Virgin," "Crazy for You," "Live to Tell," "Papa Don't Preach," "Open Your Heart," "Who's That Girl," "Like a Prayer," "Vogue," "Justify My Love," "Take a Bow," and "Music." These songs span three decades. Like Cher, the Queen of Pop found success in several genres, including house music, R&B, and Latin pop. Cher had some critical things to say about Madonna, but the public couldn't get enough of her for years.