'Chopped: Junior': Why Some Viewers Can't Even Make It Through 1 Episode
The kids on these shows like 'Chopped: Junior' and 'MasterChef Junior' are all very accomplished for their age. They could out cook most adults.
Almost every big cooking competition show on channels like Food Network has its kid counterpart. The one thing fans seem to love just as much as watching gourmet chefs duke it out in the kitchen is watching kids do the same thing.
MasterChef has MasterChef Junior, Food Network Star has Food Network Star Kids, and Chopped has Chopped Junior. The kids on these shows are all very accomplished for their age. They could out-cook most adults, and have promising culinary futures ahead of them. Watching kids puzzle through challenges and hearing their cute narration is what makes these kid versions fun.
But there are fans who think they're problematic. Especially Chopped Junior. Some fans on reddit claim they can't even sit through an episode.
It can be hard to watch kids get eliminated on 'Chopped Junior'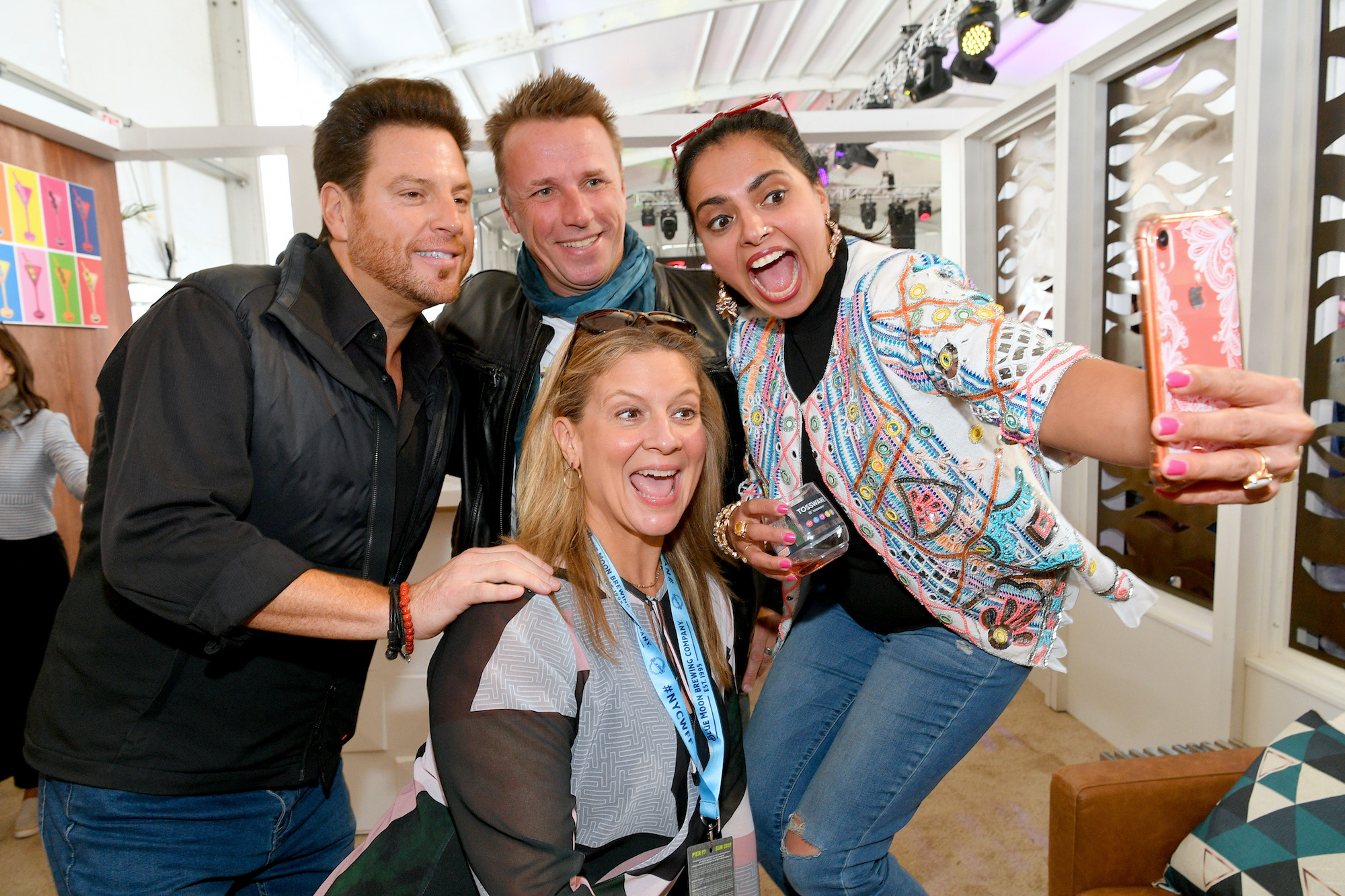 Losing is hard. The contestants on Chopped all work hard to get there. Many are very competitive, and already successful chefs. There's a lot of money on the line, and no one wants to see it slip through their fingers. Sometimes the judges have to make difficult decisions.
Who wins and who is chopped can often be quite subjective. Fans will know that sometimes the adult contestants are mad or upset when they lose. But when it comes to the kids, elimination is gut-wrenching.
Many of the eliminated kids leave with tears in their eyes. Although adults know that losing isn't necessarily a reflection of their overall talent, kids don't. Many are crushed when they get chopped, and it's obviously a big blow to their self-esteem. Fans hate it. Some fast-forward through the eliminations, while others skip Chopped Junior entirely. 
One fan wrote "Nothing against the show, but i feel very bad for those cheerful kids when they get chopped. Normally i will just skip the elimination part and only watch the cooking." Other fans feel the same. As one put it, "Same. I hurt for them when they are chopped."
Some fans are jealous of the kids
Not all fans mind the eliminations. They skip Chopped Junior for a different reason. They're jealous of the contestants' skills. One fan on Reddit said: "I don't watch Chopped Junior cuz it pisses me off that those kids cook better than me lol." 
The kids on the show are very accomplished chefs. Some are even cooking at a professional level, or have won other cooking competitions. Still, they don't have the same level of experience as the adults. That's something some fans appreciate. They like seeing someone more at their level. One user posted "I honestly like chopped junior because the ingredients are easier to work with and are things I often find myself wondering what to do with. I like watching cooking on a similar level as me. Lol, not the best chef here."
Is 'Chopped Junior' too much pressure for kids?
Some fans think that kids have no business competing in such a high pressure environment. They don't know how to handle their emotions as well as adults, and they're still developing their sense of self. Being told they're not good enough can be damaging. US News says some studies show that certain kinds of competitions are unhealthy for kids. 
Some fans think that Chopped Junior is one of them. One reddit user wrote "I can't watch them anymore, its so much pressure for kids to be under." Another user agreed, writing: "The judges change up their tone to be less intense, but it's still more pressure than I think a kid should be exposed to for my entertainment."
Although all of the kids want to compete, the show should provide counseling to help the eliminated contestants process their emotions.