Chris Evans Has Almost Become a Disney Triple Threat — Now Put Him in 'Star Wars'
Chris Evans may not be playing Captain America in the Marvel Cinematic Universe any longer, but his career prospects are looking as bright as ever.
Chris Evans may not be playing Captain America in the Marvel Cinematic Universe any longer, but his career prospects are looking as bright as ever.
Disney recently cast the star actor in another one of their many properties. That means he's got two major Disney franchises under his belt. Will he add a third? Let's take a closer look at actors who have appeared in multiple Disney franchises, the ones Evans is now in, and where he may end up next. 
Actors that have appeared in multiple Disney franchises
Evans is now part of two Disney teams (more on that below), but he's in good company. Two other actors have popped up in three Disney franchises, including: 
Samuel L. Jackson. Jackson has appeared as Nick Fury in numerous Marvel Cinematic Universe films. He also appeared as Jedi Master Mace Windu in the Star Wars prequels. Jackson's time in Star Wars precludes Disney's purchase of Lucasfilm, of course, but that's where Star Wars now resides. Finally, Jackson appeared as Frozone in The Incredibles. 
Ming-Na Wen. She has appeared in Star Wars as bounty hunter Fennec Shand in the Disney+ series The Mandalorian. She appeared on Agents of SHIELD as SHIELD agent Melinda May. She also portrayed the speaking voice of Mulan in the animated version of Mulan. 
Evans doesn't have one of these properties on his resume, but he's getting closer. Here's what he can claim. 
Chris Evans roles in Disney so far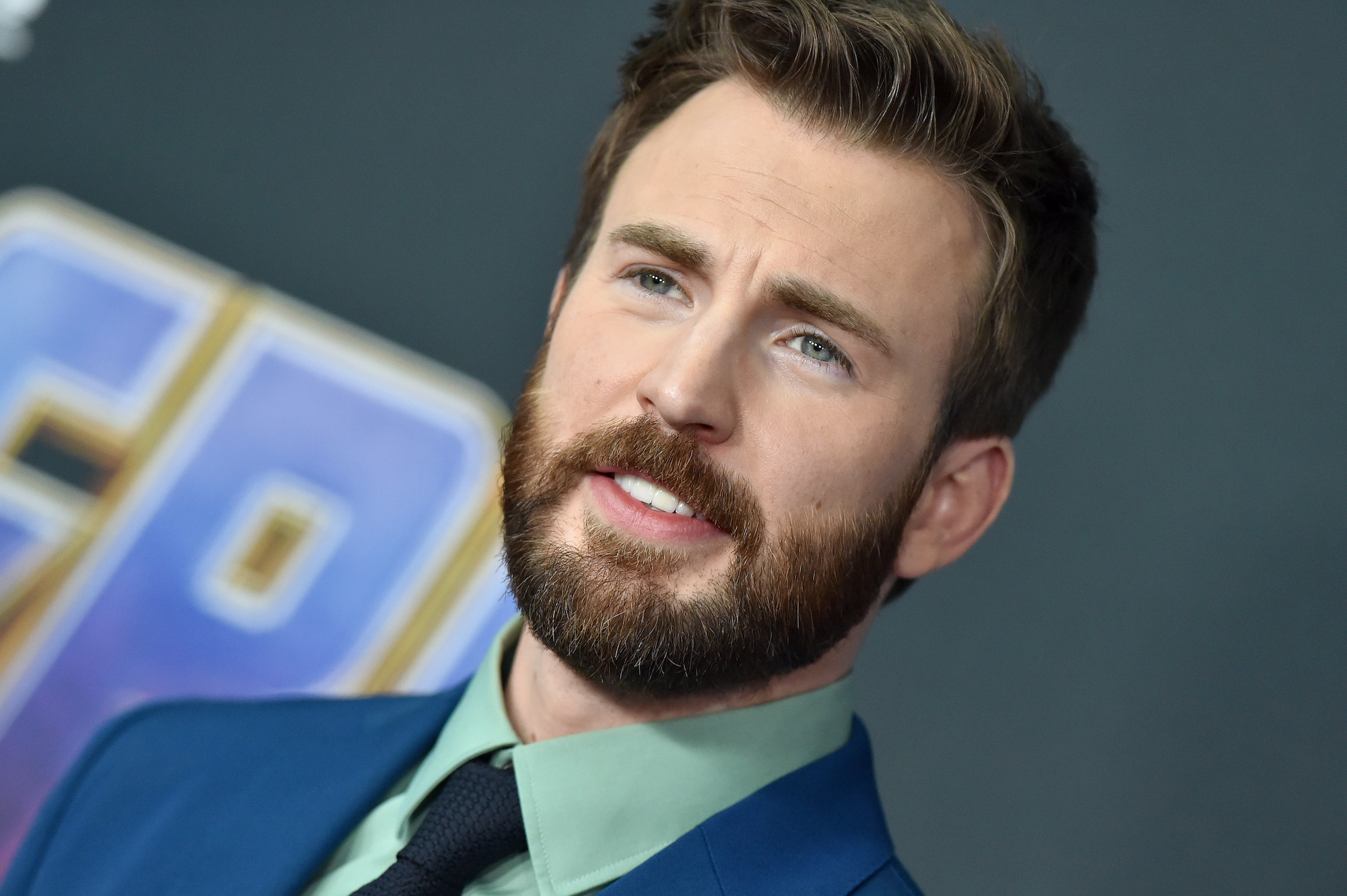 Evans, of course, portrayed Steve Rogers, better known as Captain America. Evans was iconic in the role, playing the character with humility and earnestness that made him feel like a hero it was impossible not to love. Evans starred in three Captain America films as well as multiple other Avengers films.
He served as the leader of not just the Avengers, but also the MCU. Stepping into the role of Captain America, one of the most recognizable comic book characters, wasn't easy. But Evans took on the role with confidence and did it justice while also making it his own. 
According to CNN, Evans is stepping into another major Disney role. Evans will play the voice of Buzz Lightyear in the upcoming Pixar film Lightyear. This character isn't the same one that appears in Toy Story, but rather the human being that Buzz's toy is based on.
The film represents another way to expand the Toy Story universe in a new and inventive way, and Evans feels like just the right performer to do it. 
The last Disney frontier Chris Evans has to conquer
So what's next for Evans? Well, Lightyear won't hit theaters for a few years. But now that he's made Marvel and Pixar films, there's only one Disney frontier left to conquer: Star Wars. Will the House of Mouse put him in a galaxy far, far away? It wouldn't be surprising. But will it happen? 
There's no reason to think it's not possible. For one, Disney just announced a plethora of new projects, both film and streaming series, that create a number of new opportunities. Evans could fill any number of roles in one of those shows, even if it's only in a guest-starring role. 
Patty Jenkins is directing a new Star Wars film called Rogue Squadron due out in a few years. Little information is available on it, but perhaps Evans could pop up there. He could also appear as a character in the new series Ahsoka. It really comes down to Evans' availability. It's tough to find time on his schedule for all these projects, but you can rest assured that if Disney can find a way to squeeze him into a Star Wars movie or show, they will.