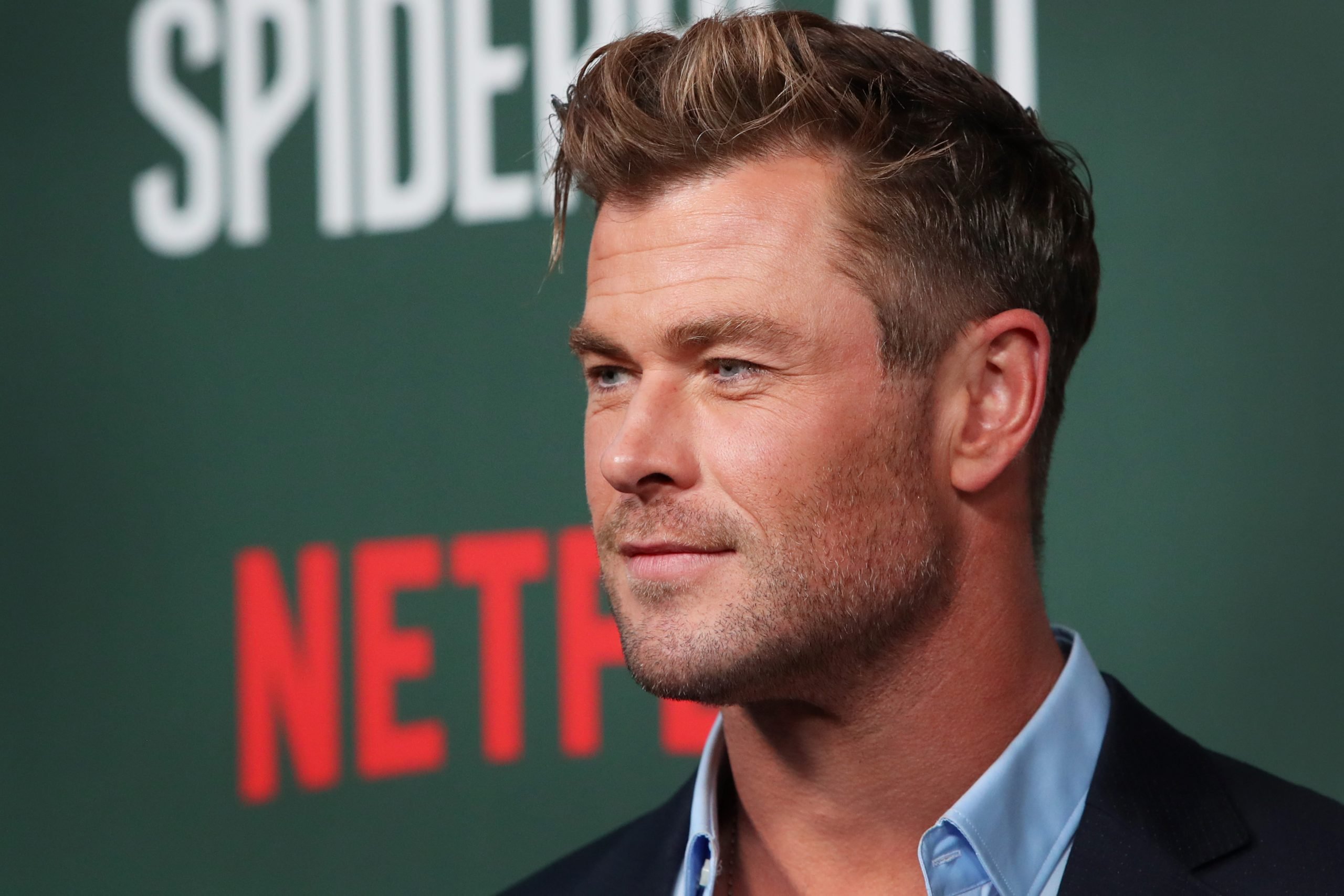 Chris Hemsworth Reveals When He'll Stop Playing Thor in the MCU
Chris Hemsworth is one of the longest tenured actors of the MCU, and the 'Thor: Love and Thunder' star recently gave an update on his future as the God of Thunder.
The Marvel Cinematic Universe is introducing new characters left and right in Phase 4. But there is one superhero who has been around since the MCU's beginning that continues to thrive in this fictional world — Thor Odinson. The God of Thunder, played by Chris Hemsworth, is the first Marvel superhero to achieve a fourth solo movie in the form of Thor: Love and Thunder. But Hemsworth has made it clear that he knows when it will be time to leave Thor behind.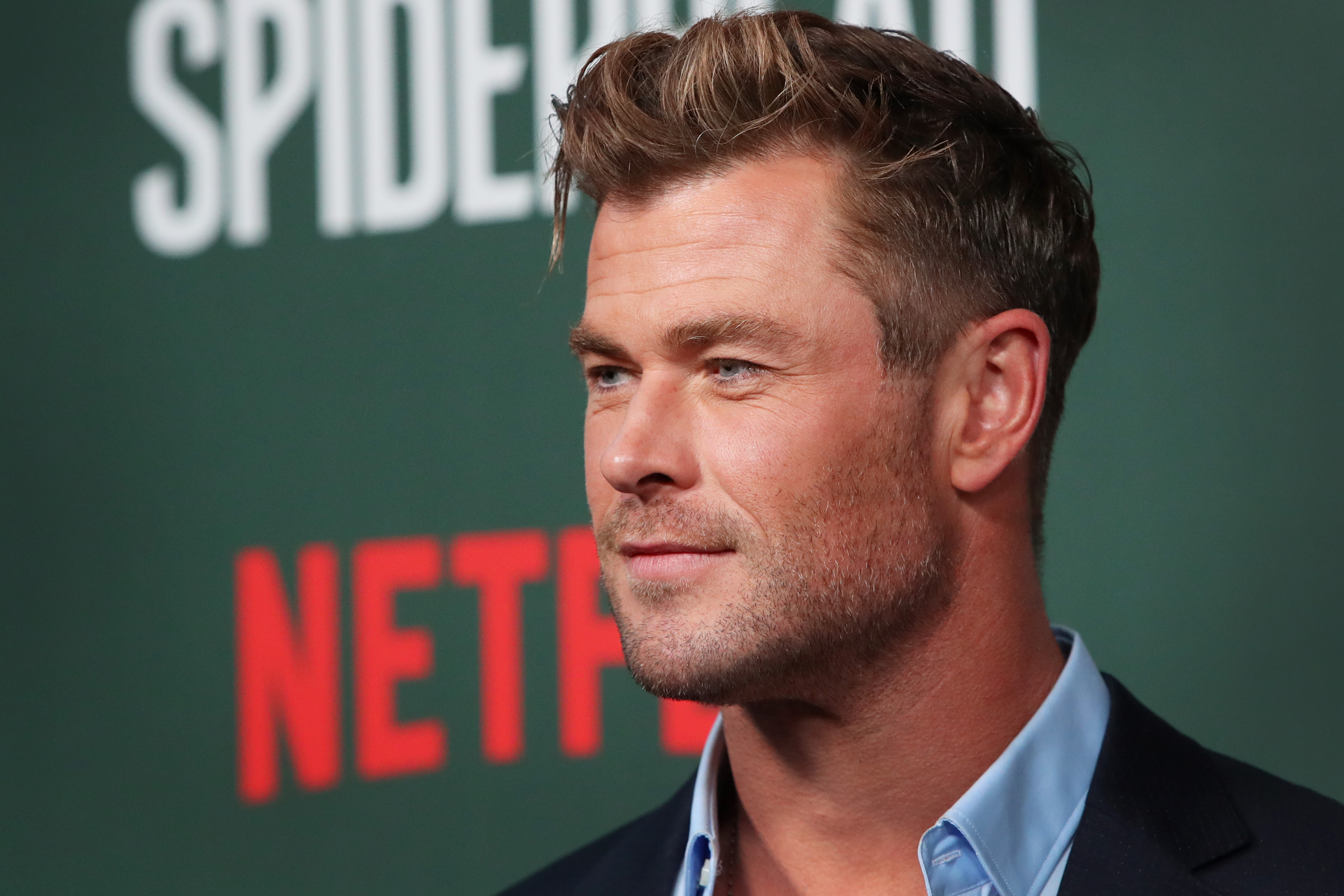 Chris Hemsworth has played Thor in the MCU for 11 years
Marvel fans met Chris Hemsworth's Thor in Thor in 2011, the MCU's fourth film in Phase 1. The God of Thunder's first solo outing introduced viewers to the mythological side of Marvel, and it set up the events of The Avengers, which premiered in 2012.
Since then, Hemsworth has appeared in seven total MCU films, and Thor: Love and Thunder will be his eighth movie. The others include Thor, The Avengers, Thor: The Dark World, Avengers: Age of Ultron, Thor: Ragnarok, Avengers: Infinity War, and Avengers: Endgame.
Throughout his journey, Thor has experienced love and loss, and he's saved the world a few times. He is undoubtedly one of the strongest Avengers and most beloved MCU characters. And hopefully, Chris Hemsworth will continue to play Thor for many years to come.
The actor gives an update on his Marvel future
While speaking with Total Film about Thor: Love and Thunder, Chris Hemsworth discussed his future in the MCU following the upcoming film.
"Each time, if the opportunity comes up and presents itself, I'm just open to whatever creative exploration can happen, thanks to different writers and directors and so on," the actor explained.
"But I love playing the character, I really do," Hemsworth continued. "It always comes down to: 'Is this script different to the last one? Are we repeating something?' And when it becomes too familiar, I think that's when I'd have to say, 'Yeah, no, this doesn't … I think I've … [Laughs] I'd like to exit before people tell me to exit."
Marvel Studios president Kevin Feige added, "I know this: there are many, many other Thor stories in the comics that we talk about a lot. And as we watch Chris Hemsworth continue to grow and evolve as a major acting talent, I would be excited to see how he keeps evolving this complex character."
So if the right script comes along for Thor 5, Chris Hemsworth is ready to suit up again. But as of this moment, there are seemingly no plans for Thor in the MCU.
Chris Hemsworth previews Thor's journey in 'Thor: Love and Thunder'
During an interview with Fandango, Chris Hemsworth teased his character's storyline in Thor: Love and Thunder.
"[Avengers: Endgame] left with Thor giving the [Asgardian] kingship to Valkyrie on Earth, and Thor was in a pretty emotionally complex place at the time," Hemsworth shared. "He was a little out of shape, which represented his emotional complexity. And he went off on a journey of self-discovery with the Guardians of the Galaxy, and that's kind of where we pick up."
Director Taika Waititi added, "He's in a little bit of an existential crisis. And he's trying to figure out who he is, what his purpose is, you know, is he really meant to be a superhero? Or is there something else? Basically, it's a mid-life crisis."
Thor: Love and Thunder premieres exclusively in theaters on July 8.