Chris McNally Promises More 'Romantic Gestures' From Lucas in 'When Calls the Heart' Season 8
During a Facebook Live, Chris McNally said Hearties should expect more "romantic gestures" from Lucas in 'When Calls the Heart' Season 8.
Lucas will be stepping up his game in When Calls the Heart Season 8. During a Facebook Live on Feb. 18, Chris McNally said Hearties should expect more "romantic gestures" from his character. But Lucas will have some competition from Nathan (Kevin McGarry). It sounds like the reserved mountie has finally decided to be more open about how he really feels about Elizabeth (Erin Krakow).  
Lucas wants what 'is best for Elizabeth,' Chris McNally said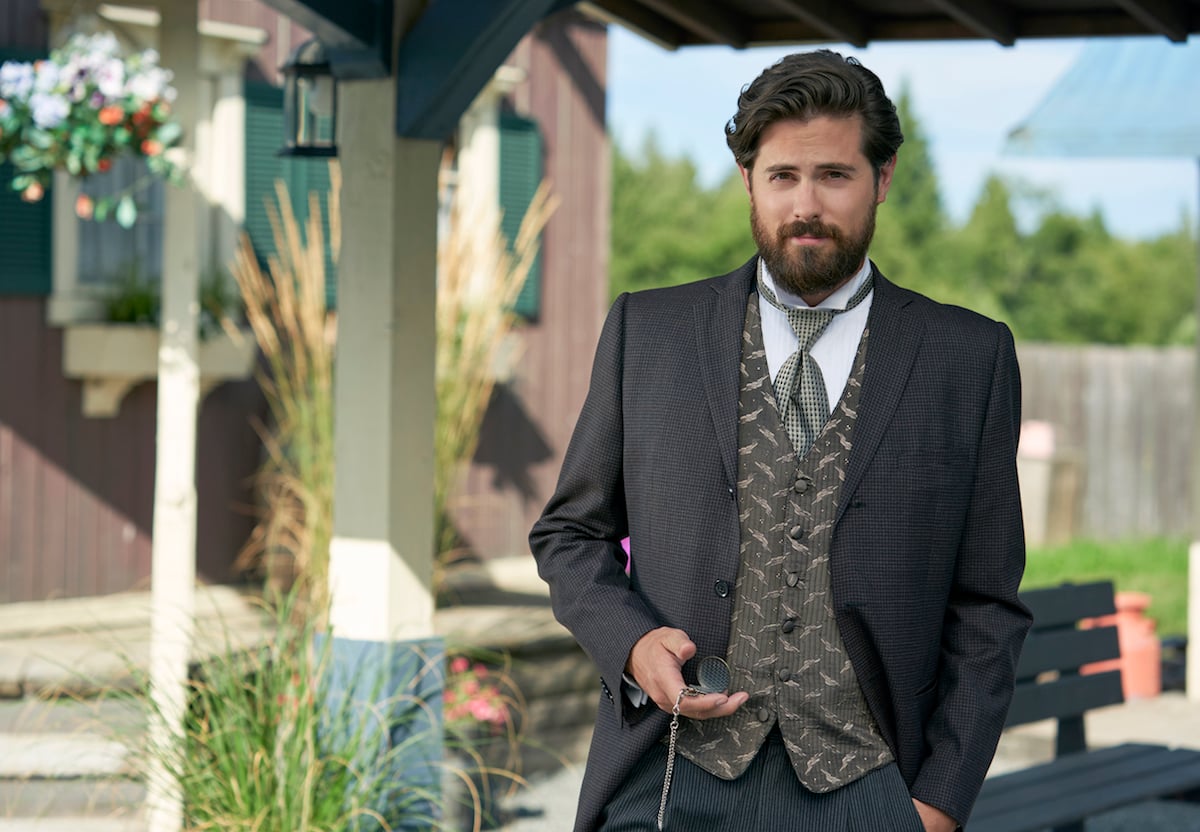 When we rejoin Hope Valley in the season 8 premiere, a couple of months have passed since the dramatic end of season 7. In that episode, it looked like Nathan might have been killed in the line of duty. Once Elizabeth realized he was safe, she rushed into his arms as a disappointed Lucas looked on. 
But that hug doesn't necessarily mean she's chosen the mountie over the saloon owner. Over the course of the upcoming 12 episodes, Elizabeth will remain torn between the two men — though she does make a decision by the season's end. Both Lucas and Nathan are also trying to chart a course forward in their lives and their relationship with Elizabeth. 
"Lucas takes some time away. He leaves Hope Valley to kind of shift his perspective and recalibrate," McNally said of what his character has been up to since the season 7 finale. "Once he's found that, he decides to come back."
Now that he's back in town, Lucas won't be giving up on his attempts to woo Elizabeth. 
"There are some romantic gestures," McNally shared. "I personally don't classify them as these giant things. It's more [like] a dinner. And if you consider that to be a big deal, cool. If not, great." 
Ultimately, Lucas wants "whatever is best for Elizabeth, whatever that might be," McNally said. 
Nathan has a new perspective on life, Kevin McGarry said
Like Lucas, Nathan has also been away from Hope Valley and Elizabeth. The brush with death at the end of season 7 has given him a new outlook on life. 
"[Nathan] has had his world shook a little bit," McGarry said. "He's starting to put things more in perspective of what he wants and what he's willing to give up to go after the thing that he wants." 
As a result, Nathan gets a bit more assertive in his pursuit of Elizabeth and other things he wants in life. He "fully goes for it," McGarry said. "You'll see in the first couple episodes what he's willing to give up to get the things that he wants." 
Elizabeth is 'listening to her heart,' according to Erin Krakow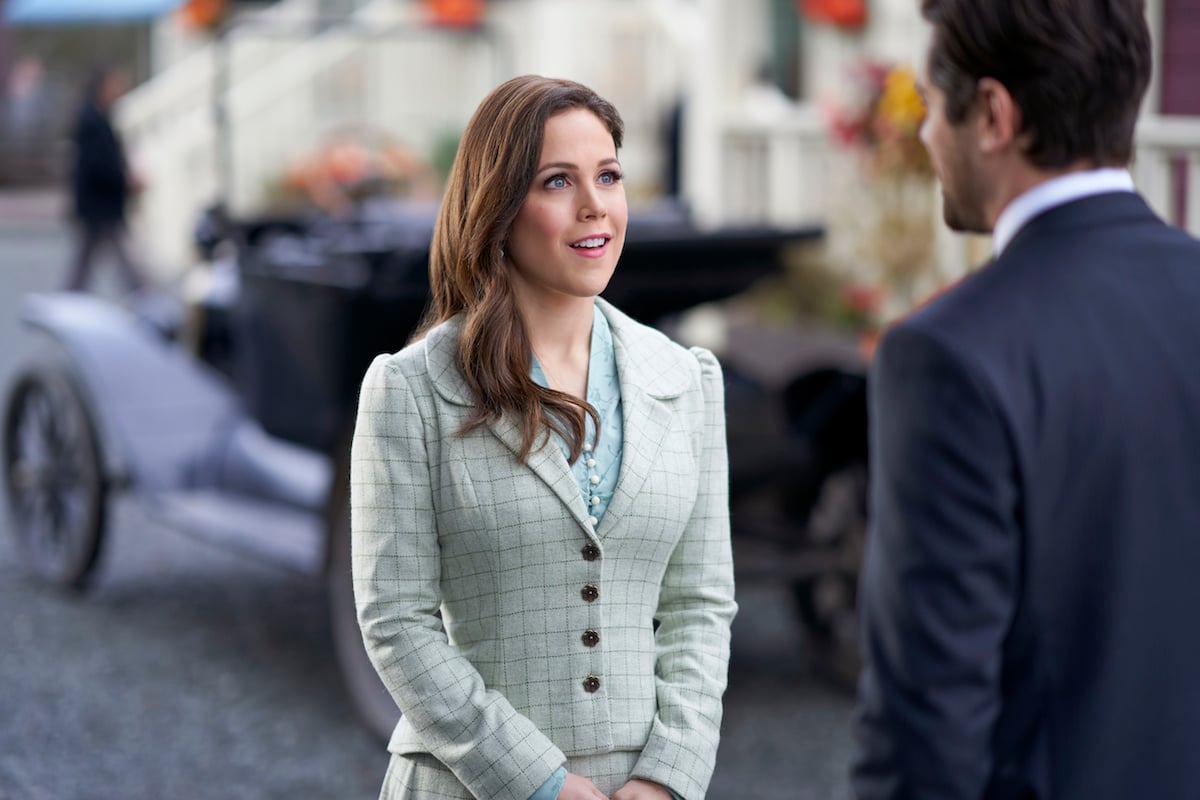 While we know Elizabeth will eventually choose either Nathan or Lucas, none of the When Calls the Heart actors are divulging any spoilers about who wins her heart. However, Krakow did share that we won't see Elizabeth remove her wedding ring — an event highlighted in a teaser for the show — until relatively late in the season. 
Elizabeth has a tough choice to make, and both men have qualities that would make them a good partner, Krakow said. Ultimately,  Elizabeth's journey in season 8 is about "listening to her heart, her gut," the actor explained. "And figuring out who is the person who is going to be her next — and hopefully final — great love."
Check out Showbiz Cheat Sheet on Facebook!