Chris Pine's Dad Was Not Sexy on This '70s Crime Show
Chris Pine is one of the most popular actors in Hollywood, with major roles in several big-budget franchises. From Star Trek to Wonder Woman, Pine has proven that he can play any role with ease and grace, earning legions of fans all over the world in the process.
While Chris Pine had to climb the ladder of success in his own way, he grew up surrounded by those who worked in the entertainment industry — including his father, Robert Pine, a man who rose to fame in the popular '70s show CHiPs. Still, the elder Pine's role in the series was a far cry from his son's current sex-symbol status. 
Chris Pine's father was a noted actor in the '70s
RELATED: 'Gilmore Girls': Chris Pine Almost Played One of Rory's Boyfriends
Robert Pine was born in New York City in 1941. As a young man, he decided to pursue a career as an actor and moved to California where he signed a contract with Universal Studios. In the late '60s and into the early '70s, Robert Pine appeared in a wide variety of movies as a background player and supporting actor, becoming a mainstay in many Western films.
Robert Pine also acted in many television shows, including Lost in Space, Gunsmoke, Barnaby Jones, The Wild Wild West, and Knight Rider. Although he gained a reputation as a talented character actor, it wasn't until 1977 that he landed the role that would define his career and make him a legendary name in entertainment to this day. 
What role did Chris Pine's father play in the TV show 'CHiPs'?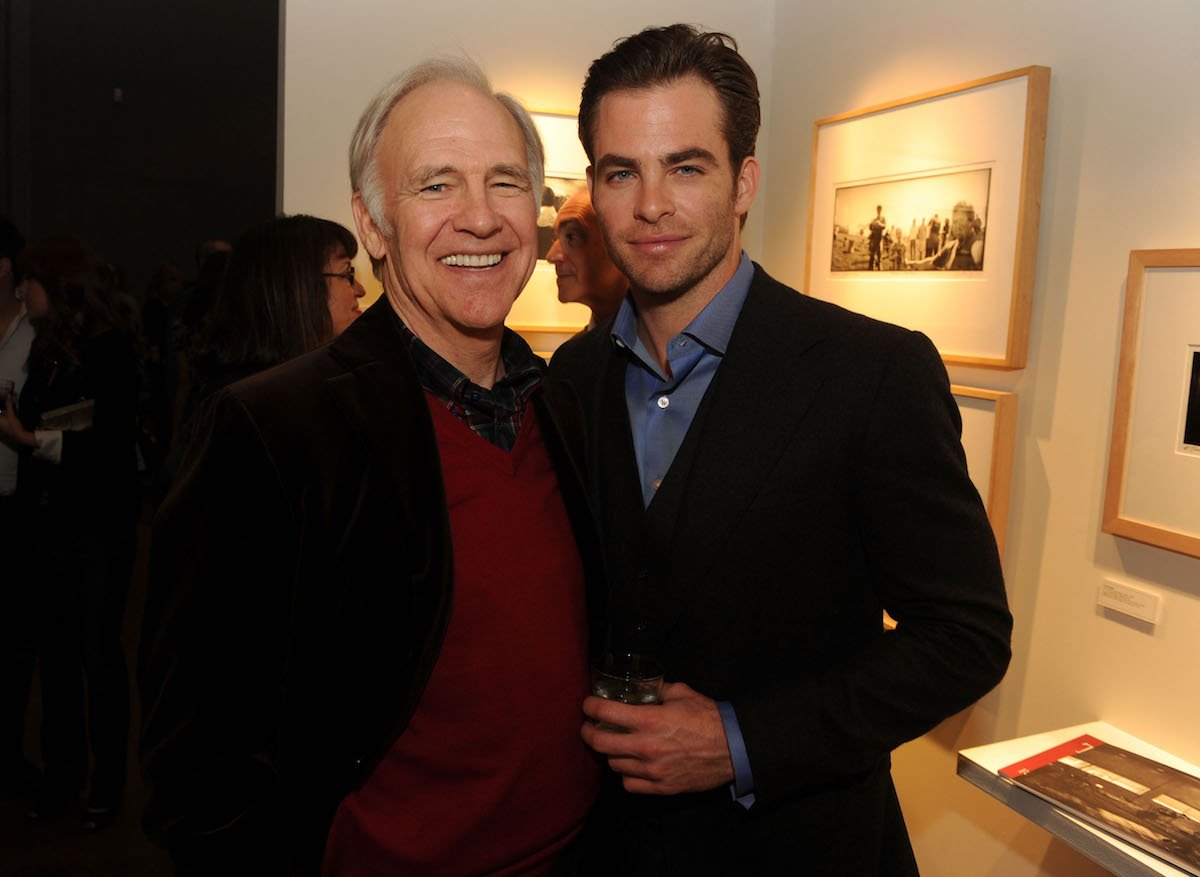 RELATED: Hollywood's Most Eligible Celebrity Bachelors
In 1977, Robert Pine began acting in the all-new crime drama TV series CHiPs. The show focused on the exploits of two motorcycle officers of the California Highway Patrol, Officer Jonathan Andrew Baker and Officer Francis "Ponch" Poncherello, played by Larry Wilcox and Erik Estrada. The two officers regularly dealt with high-tension situations all while providing plenty of eye candy for viewers.
Robert Pine played Sergeant Joseph "Joe" Getraer, the duo's supervisor, and a figure who often provided fatherly support. While Robert Pine's role wasn't exactly the "sexy" part in the series, he still became a firm fan-favorite and appeared on the series until it went off the air in 1983. CHiPs remains popular with fans decades after it went off the air, thanks in no small part to the show's dynamic characterizations and the portrayal of '80s culture. 
Chris Pine is now a popular sex symbol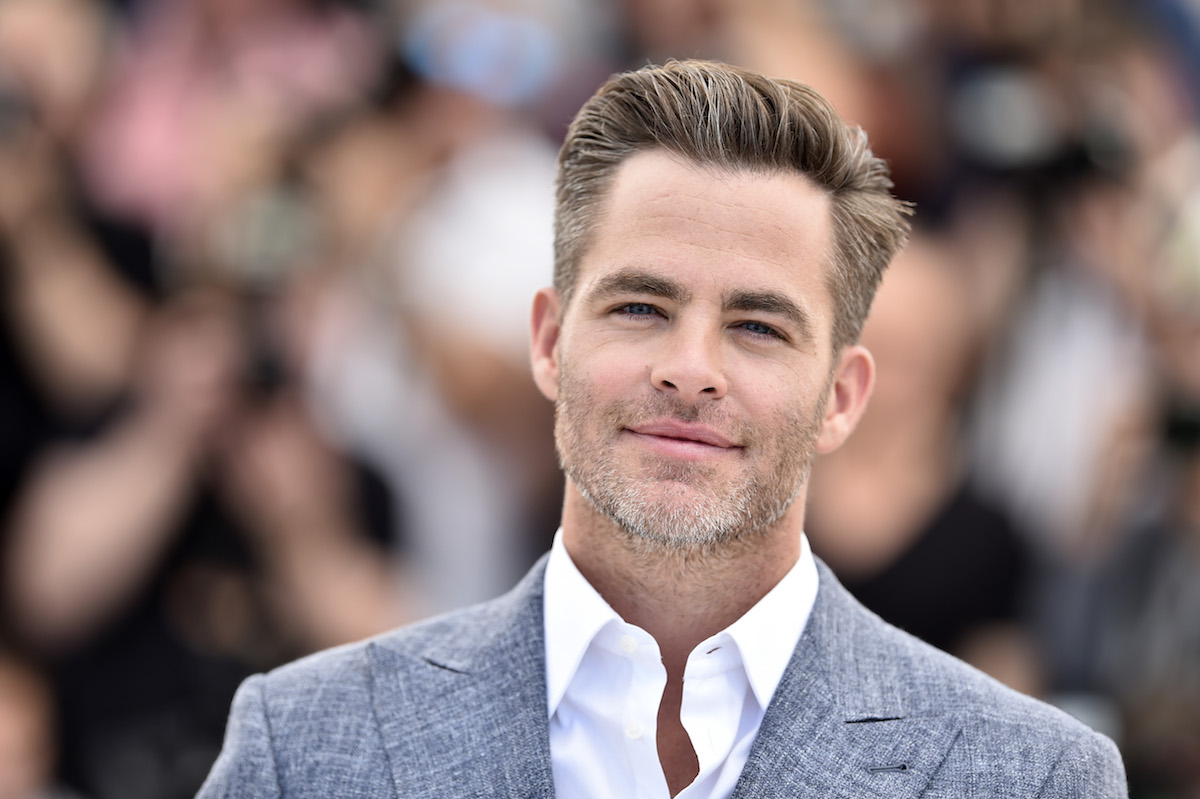 RELATED: Chris Pine Thinks Patty Jenkins Will Bring 'New Life' to 'Star Wars'
Robert Pine kept acting after CHiPs went off the air, appearing in many movies and television projects. Still, one of his greatest legacies is his son, Chris Pine, who is now a popular actor in his own right. The younger Pine first entered the entertainment industry in the early 2000s, acting in television shows like The Guardian and CSI: Miami. Pine acted in a series of romantic comedies before accepting his big breakout role, in the 2009 big-budget blockbuster Star Trek.
As Captain James T. Kirk, Chris Pine forged his own path in one of the biggest franchises in entertainment history. He has since reprised the role in several other Star Trek films, all while going on to appear in other major franchises like the Jack Ryan series.
Although Chris Pine is known as a talented actor, he has also made headlines as a sex symbol — which puts his career at a slightly different trajectory than that of his respected father, who never quite made sex-symbol status during his Hollywood heyday.