Why Christian Bale Hates Having a Bodyguard Follow Him Around
For as famous as Christian Bale is, the actor certainly subverts expectations of how some fans might expect an A-list star to act. For instance, he has a relatively quiet personal life — with nary a scandal in more than a decade — and doesn't indulge in as much extravagance as many of his peers. In particular, Bale once spoke out about why he hates having a bodyguard follow him around.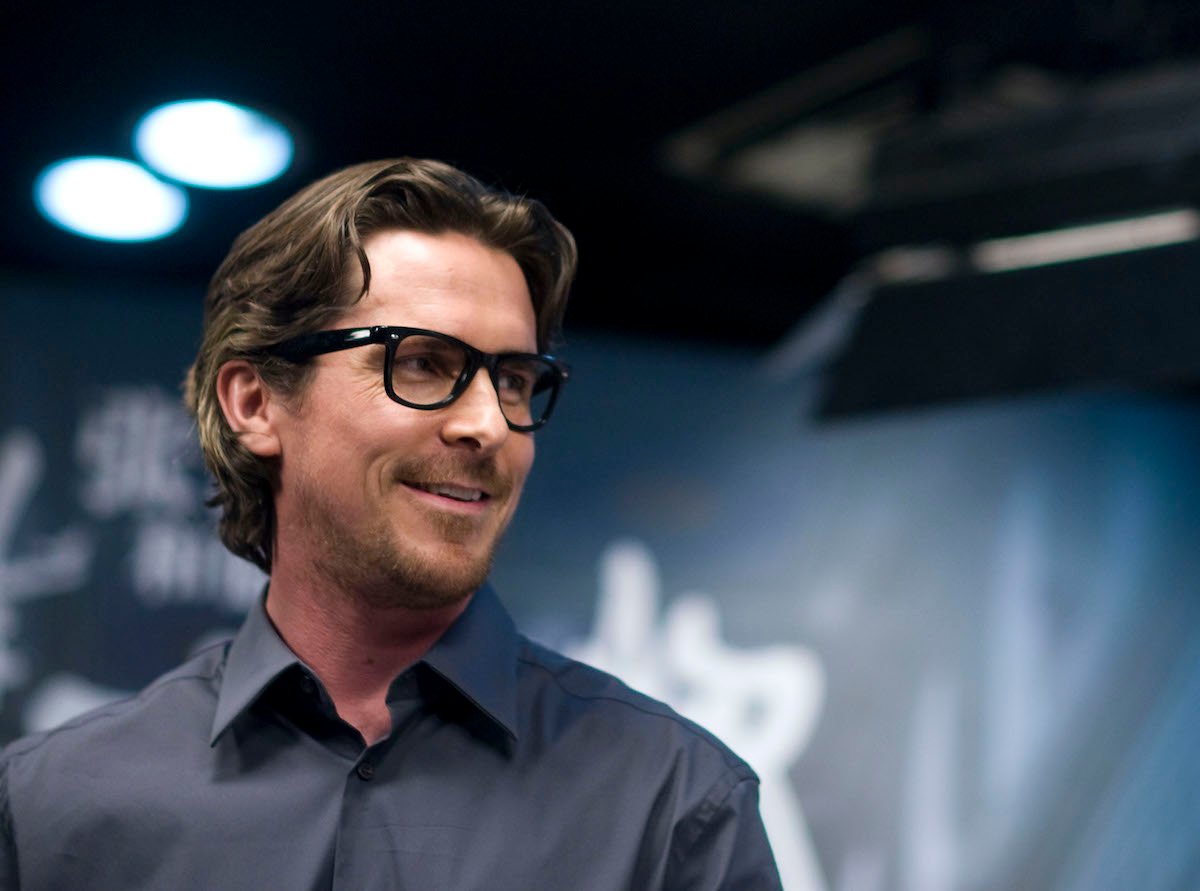 Christian Bale became a household name as Batman
A former child star, Bale's first lead role was 1987's Empire of the Sun. At just 13 years old, the actor had headlined a Steven Spielberg film. But it would a long while before his career as a leading man would gain mainstream traction. After standout turns in films such as Newsies, 1994's Little Women, and Velvet Goldmine, Bale finally broke through with his performance as Patrick Bateman in 2000's American Psycho.
That satirical horror movie helped critics take notice and earned the actor tons of fans. But ultimately, his role as Bruce Wayne aka Batman is what truly made him an undeniable star. Despite initially finding the character of Batman to be "boring," Bale shined throughout The Dark Knight trilogy. Suddenly, his road to an Academy Award win and a string of indelible performances in movies like American Hustle and Ford v Ferrari followed.
The actor had bodyguards during 'The Flowers of War'
Bale might have a reputation of being one of Hollywood's most demanding stars. But — at least in recent years — that doesn't appear to be entirely accurate. After all, the actor lives a relatively simple life when he's not making movies. And as he told Metro in 2012, his experience with an assigned bodyguard while filming The Flowers of War in China made him very uncomfortable.
"He was always dressed in black, 6' 4," with wraparound shades and knuckle-dusters on his hand, with a big badge saying 'bodyguard.' … There was one time I was walking down the street in Nanking [in China], and there was a man walking a bit more slowly in front of us, and [my bodyguard] touched the guy on the shoulder, picked him up, moved him to the side, and then presents the street to me. I was like: 'No, you can't do this.' I'm not a political head of state. Nobody knows who the hell I am."
Given the global success of The Dark Knight, Bale might be downplaying his own recognizability. However, his point stands. The actor doesn't like to draw attention to himself much in real life, preferring to keep the focus on the project at hand.
Christian Bale's fame will grow with his next movie
Although Bale earned a few Oscar nods throughout the 2010s, the actor has yet to follow up 2019's Ford v Ferrari with his first movie of the 2020s. That's soon about to change, however, as Bale is set to join the Marvel Cinematic Universe (MCU) with 2022's Thor: Love and Thunder from director Taika Waititi.
Certainly, the film will become one of Bale's biggest box office hits. The MCU has a track record of attracting top-notch talent. And Bale knows first-hand how devoted superhero fans can be. As the villainous Gorr the God Butcher, the actor promises to bring something exciting to the MCU, attracting even more fans.