Christian Bale Once Admitted He Often Hates Acting: 'It's Just Disgusting, This Vanity-Fueled Profession'
Christian Bale is among the most acclaimed actors working today. But that doesn't mean he always loves being a part of Hollywood.
Most actors only dream of becoming as acclaimed and beloved a star as Christian Bale. The actor is, of course, likely best known as Bruce Wayne aka Batman in Christopher Nolan's The Dark Knight trilogy. But there's a lot more to Bale's big-screen success than just that one franchise. Still, he has complicated feelings about working as an actor, a pursuit he once described as a "disgusting" and "vanity-fueled profession."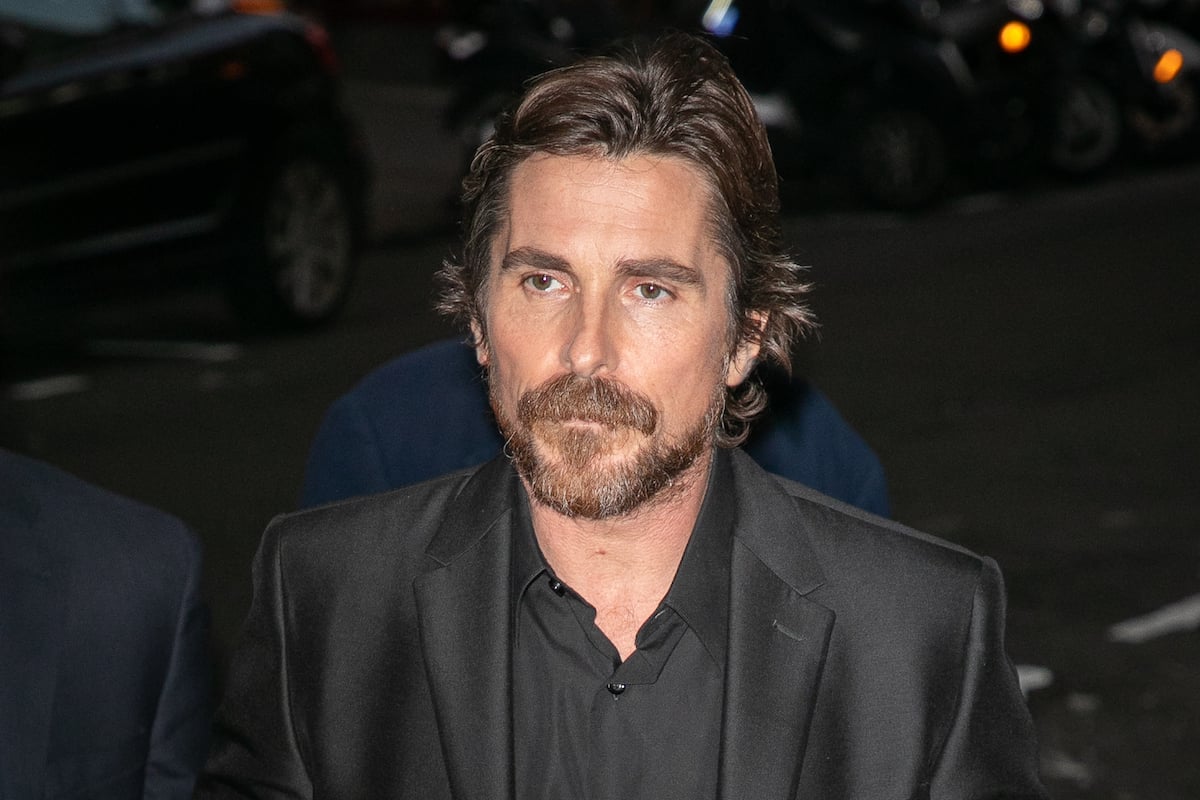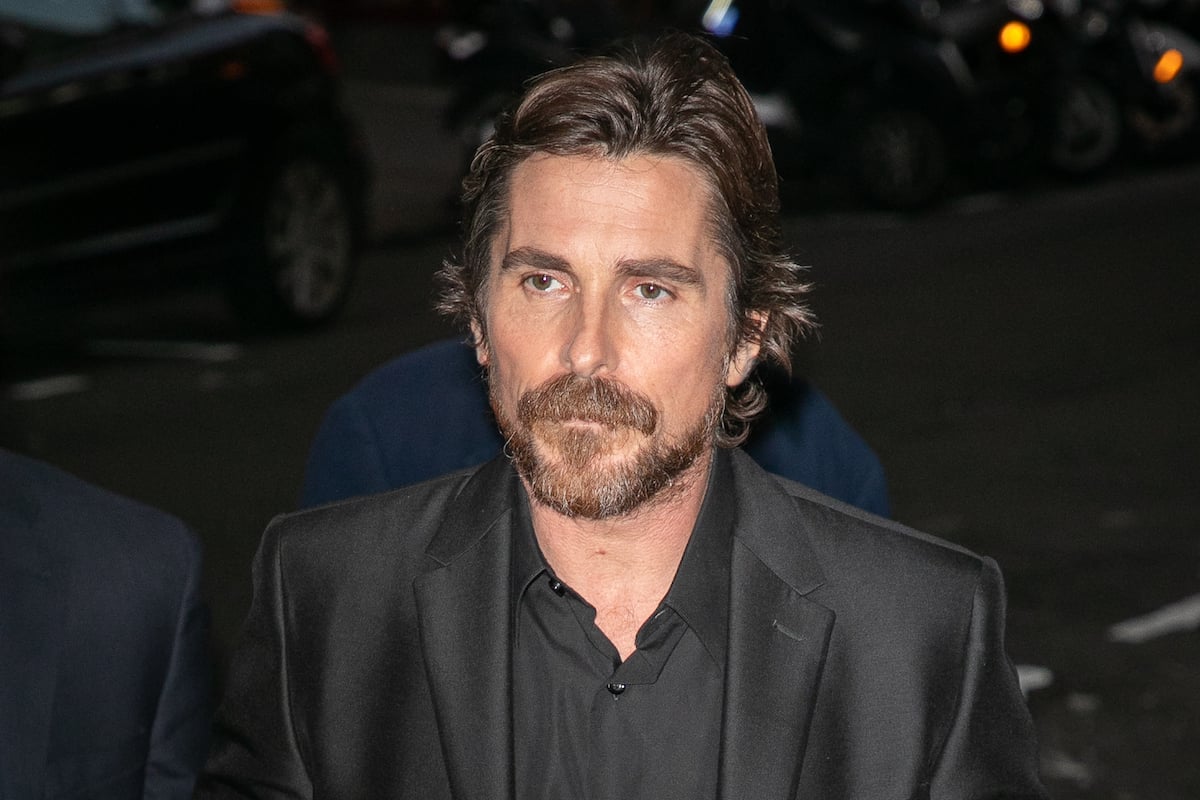 Christian Bale is an Oscar-winning A-list movie star
Bale's breakthrough role came early when the young actor starred in 1987's Empire of the Sun. Throughout his teenage years and young adulthood, Bale continued to stay busy. Among his more notable credits are Newsies, 1994's Little Women, Disney's animated Pocahontas, and the musical drama Velvet Goldmine. But Bale's career took on a whole new life in the 2000s, starting with his iconic turn in American Psycho.
He ended the 2000s with an Academy Award-winning performance in The Fighter. And Bale has continued to gain awards attention and critical acclaim in the 2010s for films such as American Hustle, The Big Short, Vice, and Ford v Ferrari. By now, moviegoers know they can always expect Bale to intensely commit to a role. However, that doesn't mean the actor's heart is always invested in whatever project he's working on.
The Batman star has complicated feeling about acting
In a 2013 interview with The Hollywood Reporter, Bale opened up about the early days of his career. The actor revealed he only started acting because "there was no reason not to do it." Initially driven by the potential to provide for his family, Bale soon found himself likening his acting career to a "prison." Feeling like he needed to keep working almost killed his desire to do so.
"[Acting] became something I felt like I had to do. You can't enjoy something when you're actually — not being forced to do it — but you feel that duty and obligation that if you don't a lot of people are going to suffer. And so it became that, and it's always been a love-hate thing for me because of that, you know?

When I love it, I love it. When I hate it, I just can't. It's just disgusting, this vanity-fueled profession. I just can't stand it. I can't stand the people, and I hate them all. And I hate the films, and I don't want to see a film again in my life. And then I'll find something and I'll go, 'Yeah, forget everything I just said. I want to go back in. I want to go back into it.' But it's always like that for me. It's a very black-and-white thing."
Given the pressures involved in being an actor — particularly one of Bale's caliber — his honesty about the industry is refreshing. Most actors opt not to pull back the curtain quite so much about their relationship to their work. But Bale is rarely one to hold back. And fans can tell his apprehension about Hollywood is well-balanced by his love for the craft. Notably, he even turned down a $50 million offer for a fourth Batman film.
Which Christian Bale movies is the actor most proud of?
Even though Bale's feelings about Hollywood aren't always positive, it's hard to deny the strength of his filmography so far. In the same THR interview, the actor confirms that fan favorites such as American Psycho, The Machinist, and The Fighter are among the instances in which he most relished his job.
In addition, Out of the Furnace — the film Bale was promoting at the time — came up. And the actor specifically mentions the 2006 war drama Rescue Dawn and his work with filmmaker Todd Haynes (Velvet Goldmine, I'm Not There). Bale's next film is Marvel's 2022 release Thor: Love and Thunder.