Christian Bale Hated the Misleading 'American Psycho' Viral Marketing
Christian Bale made his screen debut 13 years before American Psycho. But the actor's iconic performance in that film arguably set the template for everything that would follow. So it's wild to think Bale nearly lost the role. He even wanted to play Patrick Bateman so much he rejected other work in the meantime. Bale eventually won the role. But he did take issue with one part of the American Psycho marketing campaign.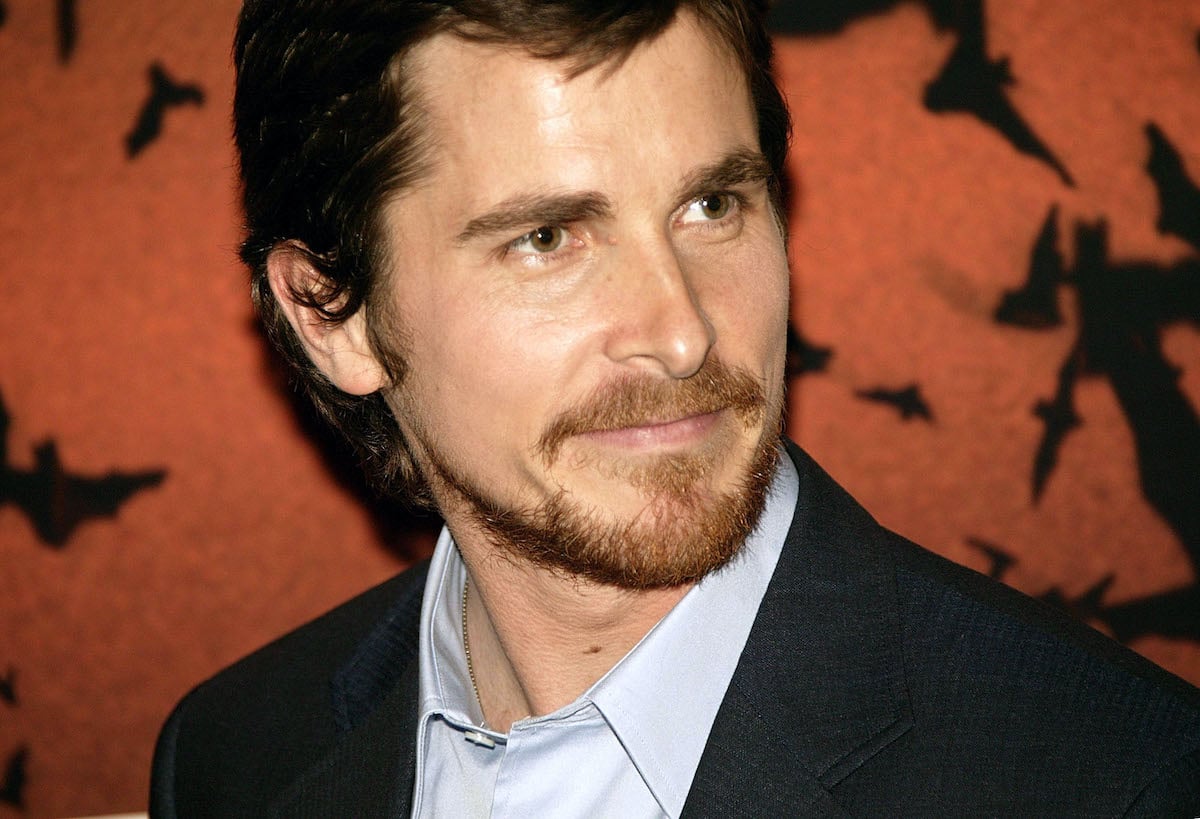 'American Psycho' is arguably Christian Bale's most iconic role
Prior to American Psycho, Bale had appeared in 14 films, including a voice role in Disney's animated Pocahontas. These ran the gamut from Steven Spielberg's Empire of the Sun and Newsies to 1994's Little Women and Velvet Goldmine. But director Mary Harron's American Psycho — with its blend of satire and slasher genres — proved to be the perfect showcase for Bale.
To play investment banker/serial killer Patrick Bateman, Bale even physically committed to capturing the character. He worked out to get in just the right shape to play such a vain, superficial character. And Bale studied the likes of Tom Cruise to craft his performance. Among the actor's die-hard fans, American Psycho still stands as a career-defining performance.
RELATED: 'American Psycho' Author Said Patrick Bateman Might Love Taylor Swift and Adele Songs
Christian Bale didn't like the movie's viral marketing
However, despite his passion for American Psycho, Bale wasn't a fan of a viral marketing promotion for the film. At one point, fans could register to receive emails from Patrick Bateman to his therapist. These take place after the movie ends, giving fans a glimpse into what the character's life was like afterward. Bale didn't approve.
"My main objection is that some people think it will be me returning those e-mails," Bale once told The Star. "I don't like that … I think the movie stands on its own merits and should attract an audience that can appreciate intelligent satire. It's not a slasher flick, but it's also not American Pie. The marketing should reflect that."
Indeed, Bale has a point, as he sees the email promotion as minimizing what he and Harron set out to make. Moreover, this reaction perfectly syncs up with the actor's overall mixed feelings about much of Hollywood. Still, The Independent compiled all of Patrick Bateman's lost emails, giving fans the chance to catch up with good old Patrick.
RELATED: 'American Psycho' Nearly Lost Its Director Over Leonardo DiCaprio
Christian Bale continues to take on varied, risky roles
Bale clearly has always had a very clear vision of which role piqued his interest and how to best represent the characters on screen. The praise he got from American Psycho — and the fame he received for The Dark Knight trilogy — certainly provide him with the confidence to make his passion projects a reality.
The actor even reportedly turned down a $50 million offer to return for a fourth Batman movie. Rather than chasing the paycheck, Bale opted out. Instead, he won an Oscar for The Fighter and received several other nominations in the years since. Plus, he'll return to superhero movies in 2022's Thor: Love and Thunder.