What Is Christian Bale's Nationality? Even the Batman Actor's Fans Aren't Sure
Christian Bale's fans are often surprised to hear his real-life accent. But where is the actor from originally, and what is his nationality?
Christian Bale has been an A-list star for many years. The former child star landed his first lead role at age 13 in Steven Spielberg's Empire of the Sun. But he's been one of Hollywood's most in-demand stars at least since his debut as Bruce Wayne aka Batman in Christopher Nolan's Batman Begins. Yet, despite his fame, many fans still aren't sure exactly what Bale's nationality is. Here's the answer.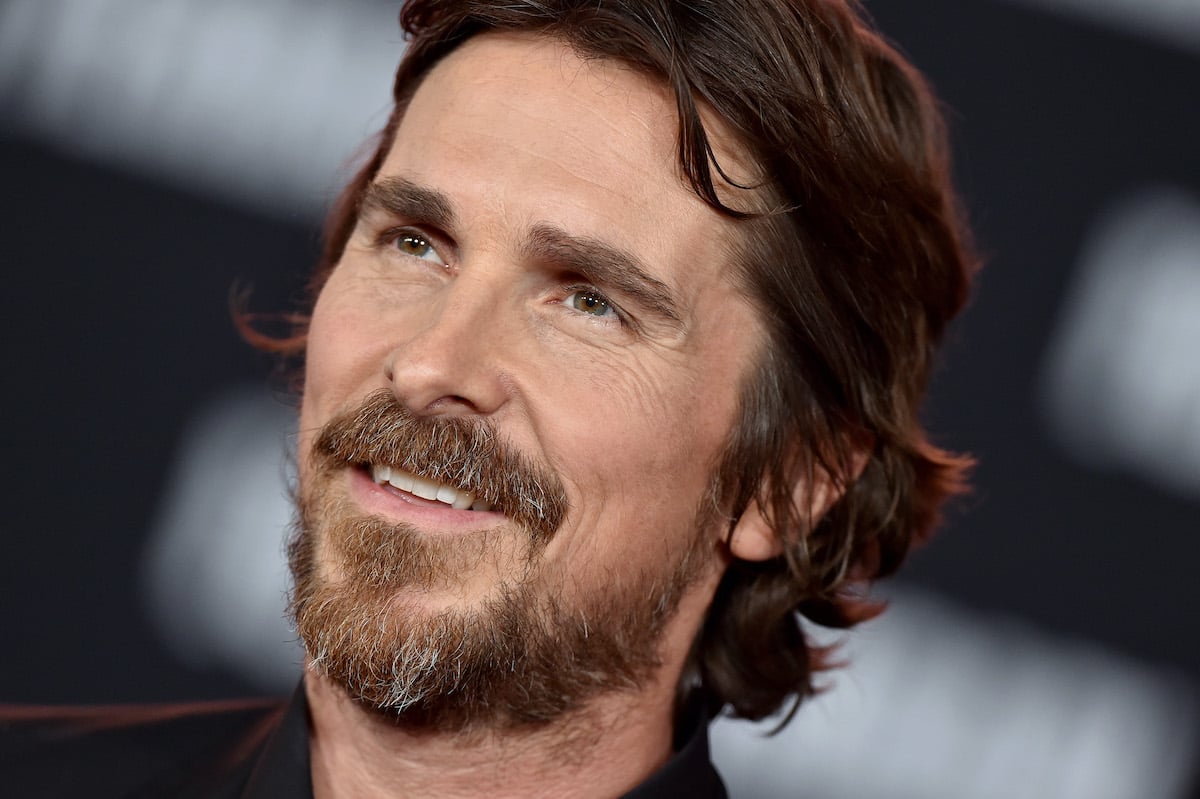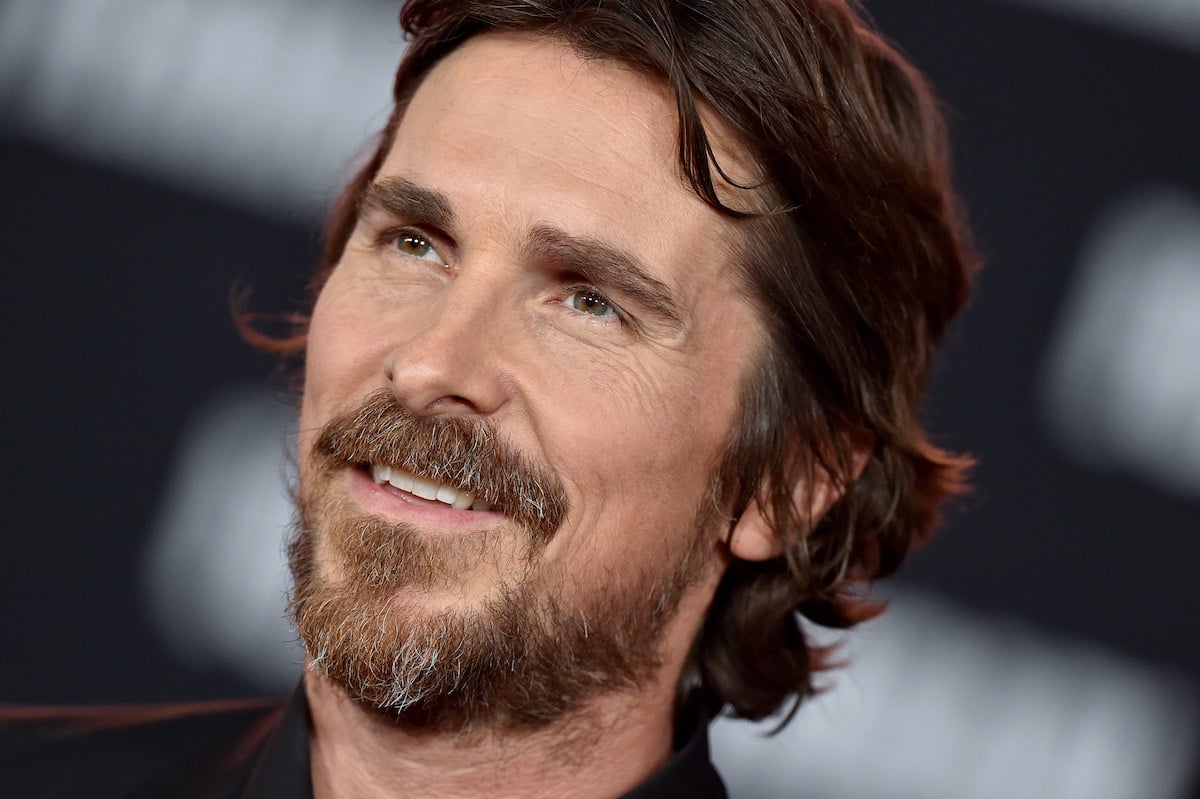 Most Christian Bale movies feature an American accent
Part of the confusion over Bale's nationality stems from just how often he plays an American. The actor's most famous roles — outside of Batman — include his Oscar-winning turn in The Fighter and his acclaimed roles in American Hustle, The Big Short, and Vice. In all three, Bale uses an American accent.
In fact, he does in his breakthrough role too. In 2000's American Psycho, Bale plays an investment banker turned serial killer in the 1980s. And he based his performance as Patrick Bateman in part on Tom Cruise. So it's a testament to Bale's ability as an actor that he loses himself in these roles, despite not being American.
What is Christian Bale's nationality?
In real life, Bale was born in Wales. But he has often used an American accent to further his career. According to Yahoo! News, the actor's Golden Globe win for Vice was among the first time many fans heard his real accent. And it took them by surprise, something Bale has counted on over the years. For the longest time, he admits he couldn't get work in England. And in the United States, he was often limited to period pieces.
However, further confusing the matter of Bale's nationality is that his accent isn't even Welsh. The actor and his family left Wales when he was two years old and moved to England. Then, at age 17, he moved to Los Angeles. In fact, Bale's family moved often, which might explain why his accent is a bit hard to pin down. Bale himself claims he bears more of an English accent than a Welsh one though. But technically, he is Welsh-born.
The actor is returning to superhero movies as a villain
At this point, it's unknown what accent Bale will use for his next movie. But in his follow-up to 2019's Ford v Ferrari, he'll play Gorr the God Butcher in the Marvel Studios movie Thor: Love and Thunder. That series often gives its Asgardian residents some kind of British accent. But Gorr doesn't hail from Asgard in the comics. Rather, he is a member of an unknown alien race. Translation: Bale and director Taika Waititi have free rein.
The film sees Chris Hemsworth, Natalie Portman, and Tessa Thompson return to the Marvel Cinematic Universe (MCU). And it marks Bale's first superhero movie since 2012's The Dark Knight Rises. The actor hasn't often played an out-and-out villain. So fans should start getting excited for what he could bring to the MCU. And start taking bets now on what kind of accent he'll use to intimidate the God of Thunder.